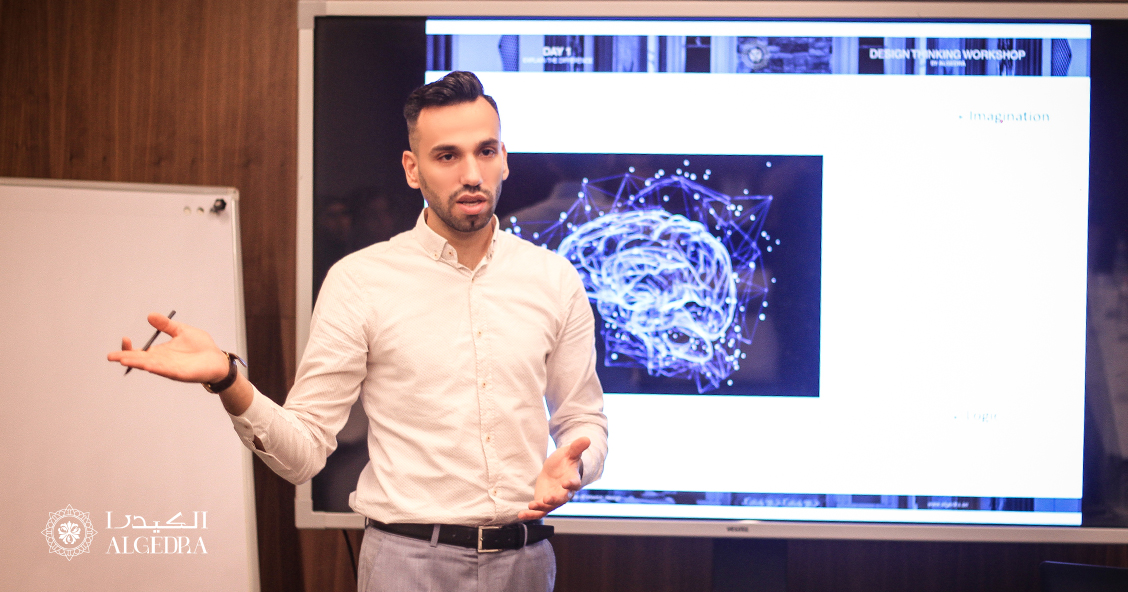 After successfully finishing first Workshop "Design Thinking" ALGEDRA Group continues series of unique workshops in Istanbul with the event "How to Bring Project Into Reality"- happening on July 19-22 2019.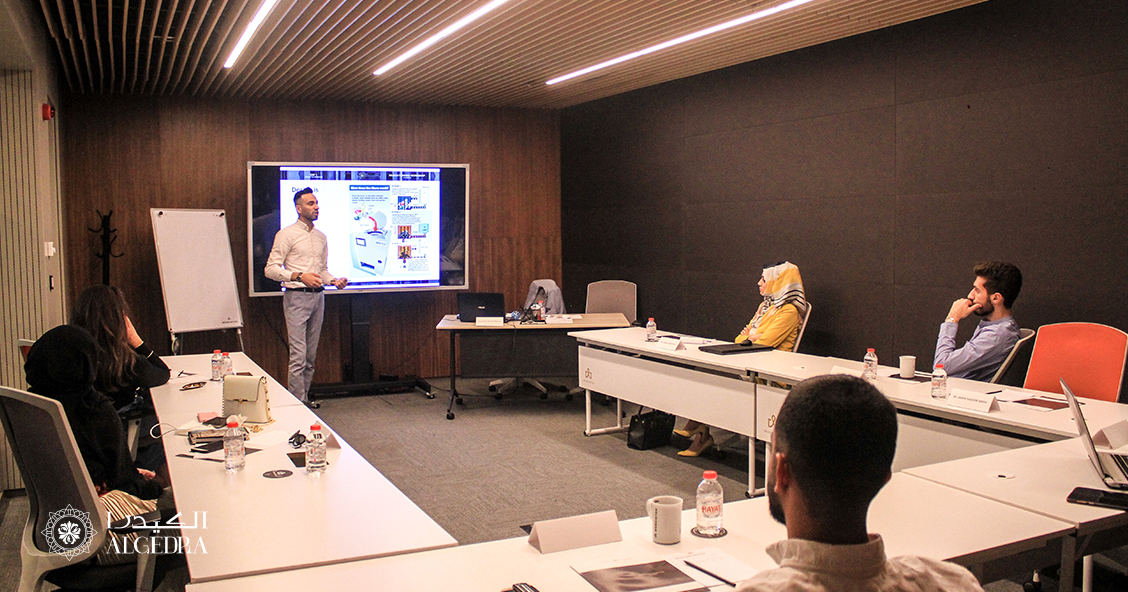 The first "Design Thinking" Workshop lasted for a week and gave its talented attendees possibility to dive into insights of ALGEDRA creative hub.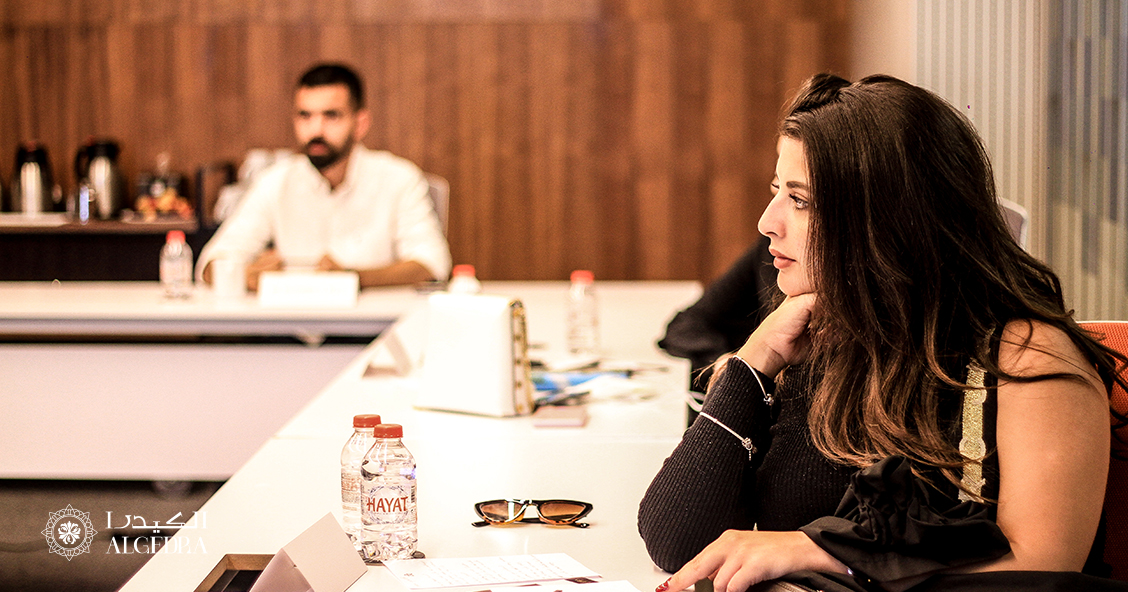 While the Workshop students enhanced their knowledge through practical exercises, real case studies and useful materials, received certification of participation and valuable advises on their presented projects.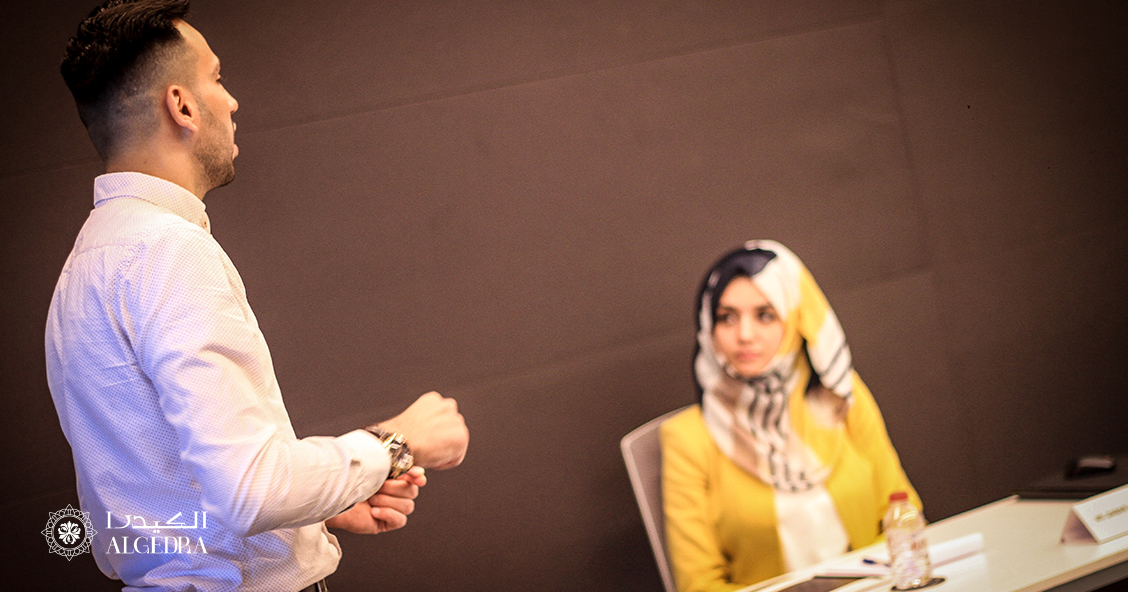 "Participants were carefully selected from the long list of applicants after reviewing their portfolio. The workshop is also a way for ALGEDRA to identify possibly potential future members of the team."- says ALGEDRA CEO Mr Mohab Ayoub, who was personally curating the event. Delivering Turnkey projects is a complex practice that is why our series of workshops are devoted to a various stages of that process from ability to generate creative ideas to bringing the ideas to life. "
Second Workshop dedicated for aspiring Engineers, Fit-Out Engineers and Interior Designers during which it attendees will be able to refine their practical and scientific knowledge. Participants will be guided through process of managing resources to enhance their ability to come out with more effective options regarding materials, team workers, planning and project management. Learn the best ways to match the design with its perfect reality- based on proper architecture standards and more.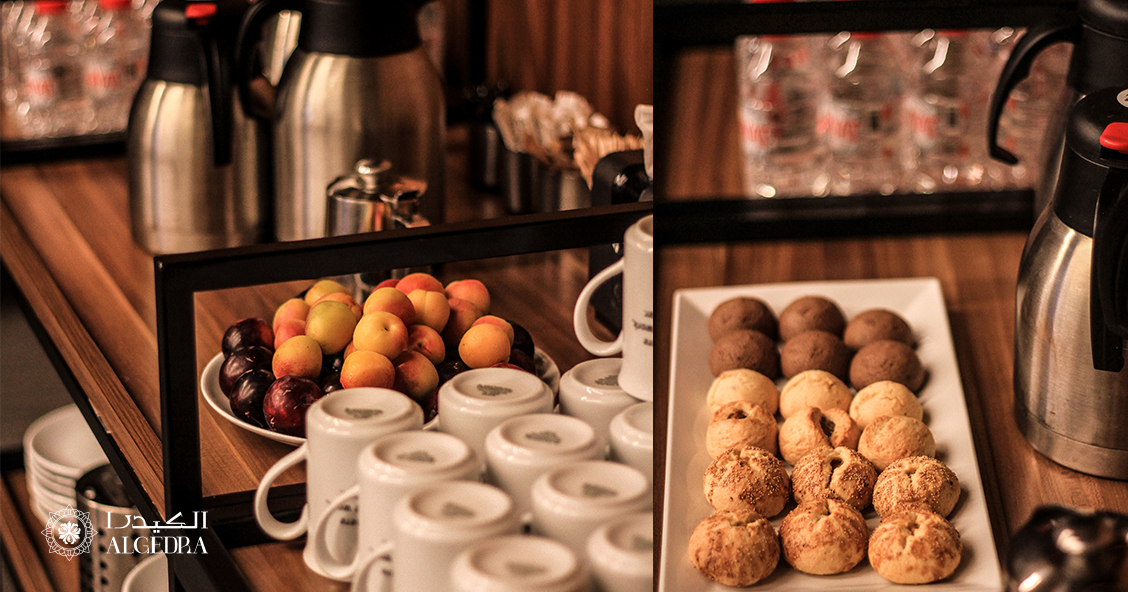 Algedra Group will continue organizing series of the workshops covering various topics of Interior Design and Architecture.