Bohemian is substyle comes from the eclectic interior design school, it reflects a carefree lifestyle engaging less rules and setting the road to follow your heart's desires. Homes may include vintage furniture and light fixtures.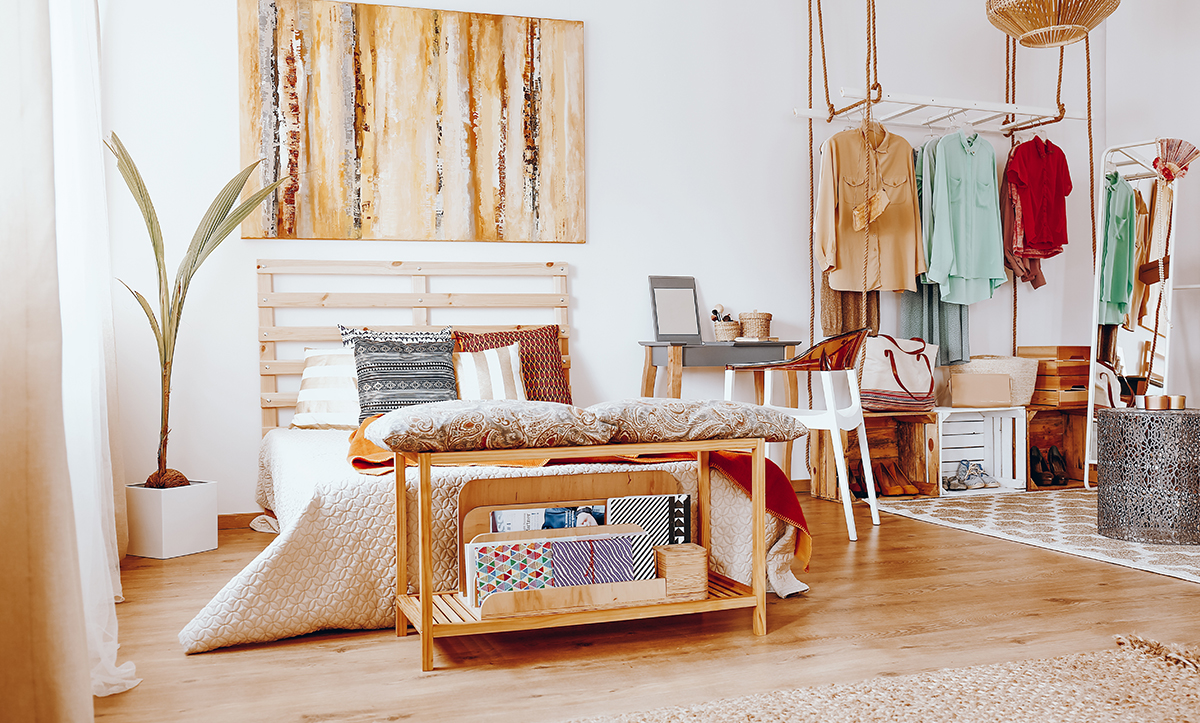 It features globally inspired textiles and rugs, displays of collections, and items found in widely varied sources including flea markets and during one's travels. It aspires unconventional way of styling where anything goes as long as you love it.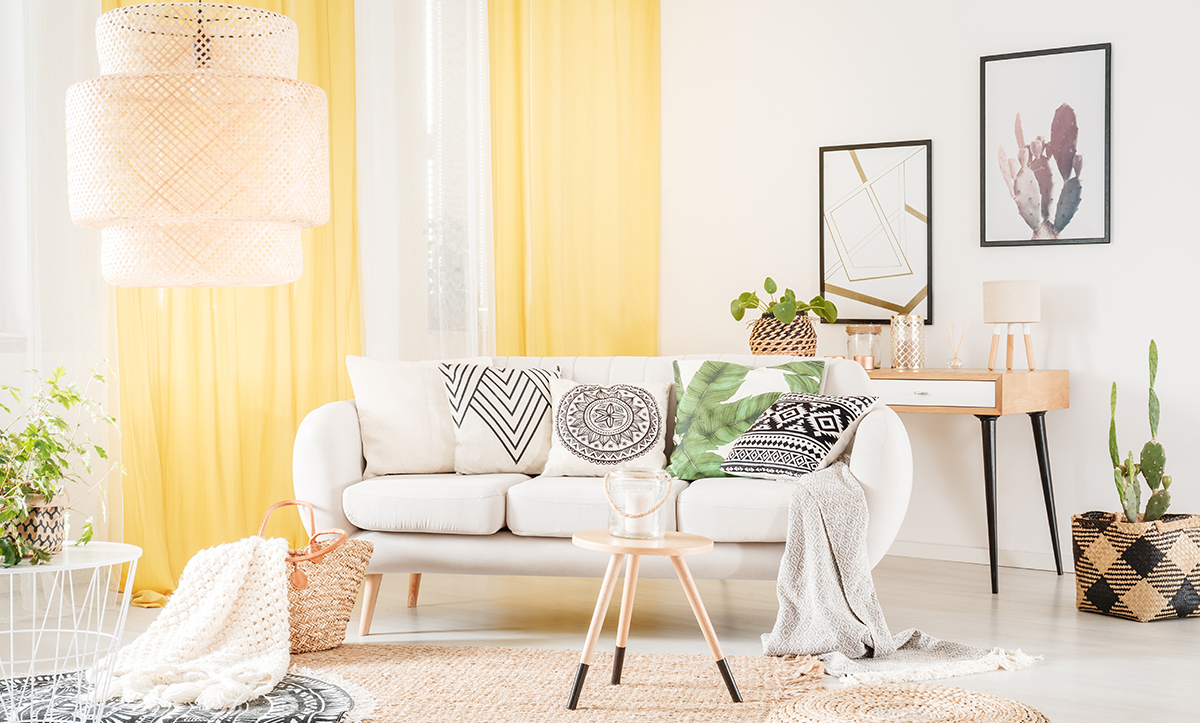 To brilliantly capture the essence of this style you should use the concept of mixing up the Old and the New when it comes to furnishing the house, Embrace the Handmade, and fill every space with some light surroundings.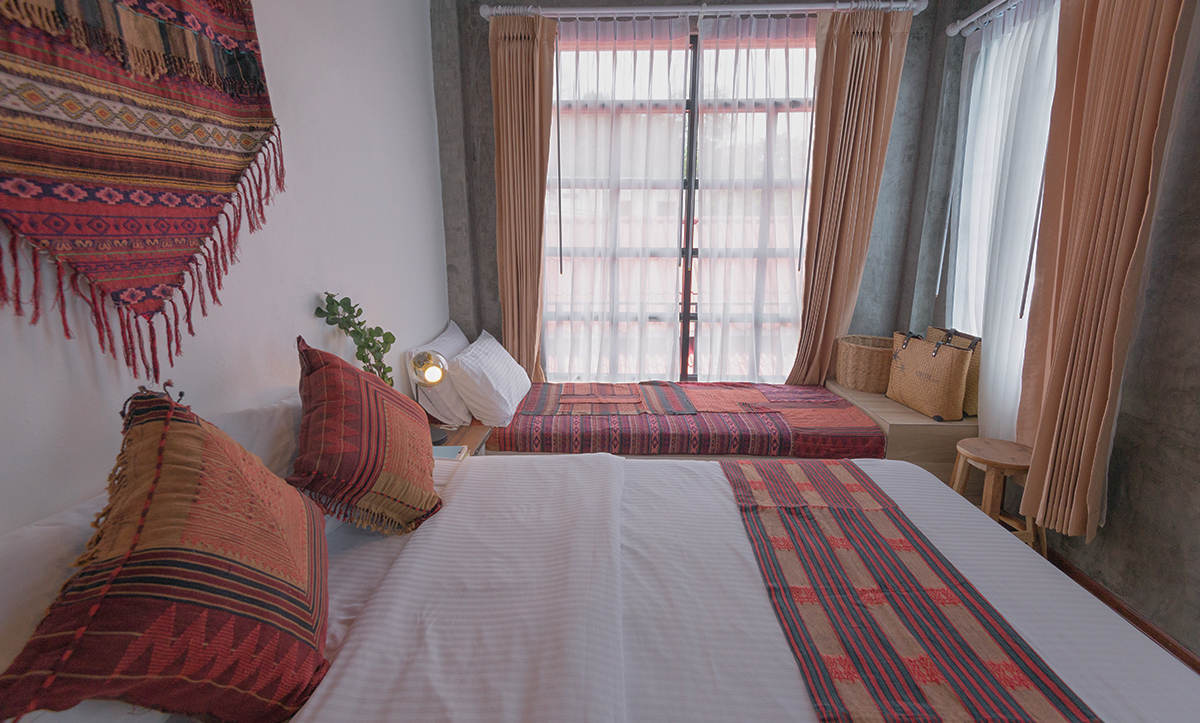 Accessorize with art, books, furniture, fabrics, pillows, sculptures, plants, lamps, or whatever else makes your heart sing its free song. Make the Space Your Own. bring in rich colors, and go bold with any patterns you might find interesting. Throw in photos of your family or favorite vacation spots.