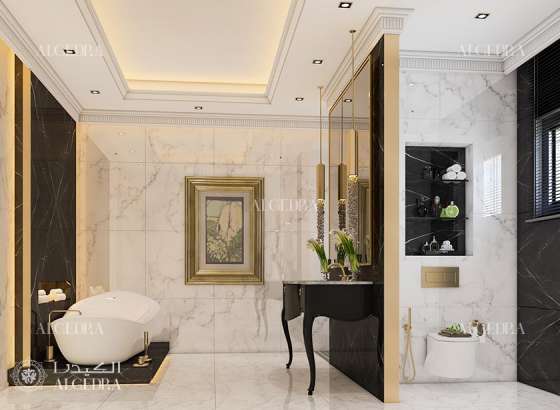 Bathrooms, whether big or small, should always be well thought out and carefully located in any house. They should not only be beautiful, but space should be used efficiently and should also serve the users functionally.
One should always consider high-quality bathroom designs for every room. Choosing designs, especially for small bathrooms, might be hard for anyone hence we're always there to help. 
We offer the best that are not only luxurious but also comfortable at the same time. From classical to modern bathroom designs, we provide all. For all kinds of bathroom ideas, check out some of our elegant bathroom designs in the gallery below and contact the best decor company in Turkey.