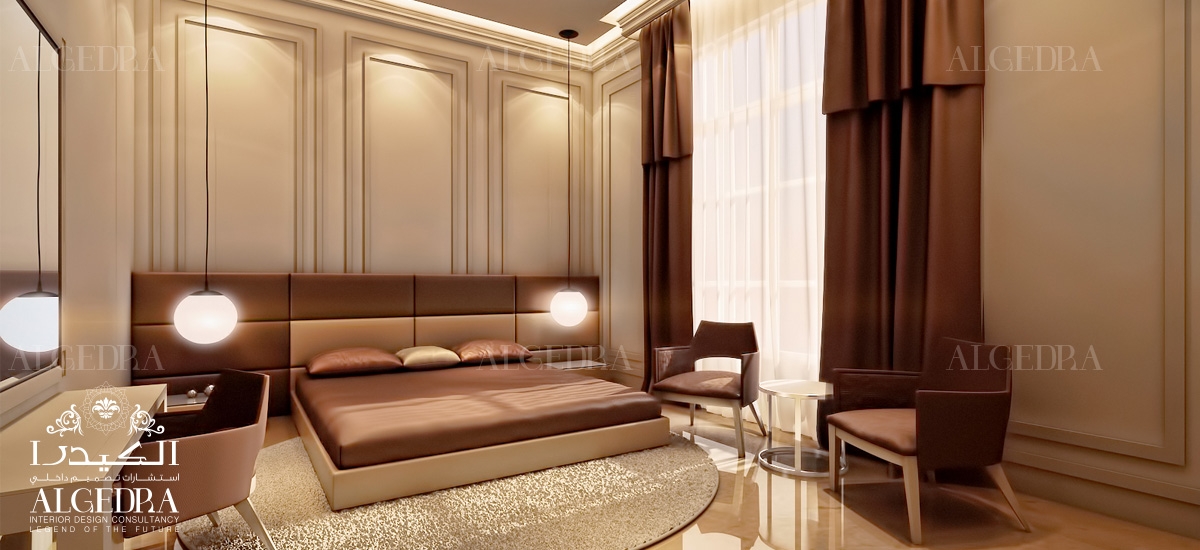 Designing all the details of interior in one style is the art, but in one color - a typical and common mistake. Engage closely with this issue: seed favorite colors and based on that make up an interesting mix of colors it might be a neutral accent, or contrast of light and dark.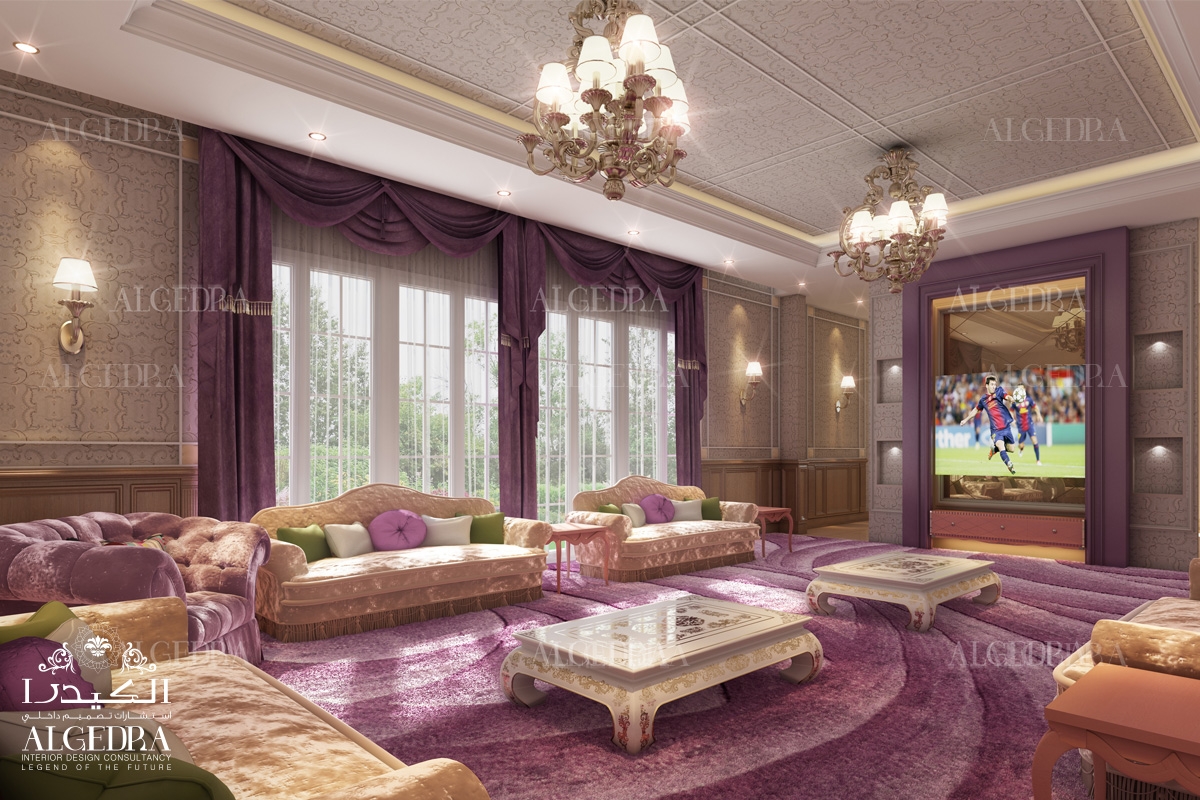 One of the most common mistake is decorating with artificial flowers. Professionals would not recommend you bring into the house dry or artificial flowers. Natural accents are always better idea.
Too many sofa pillows. Yes, of course, the pillows make an atmosphere of house comfortable, but sometimes it is becoming too much. If every time you are going to lie down or sit down, you have to push a mountain of pillows. We recommend safely get rid of extravagance!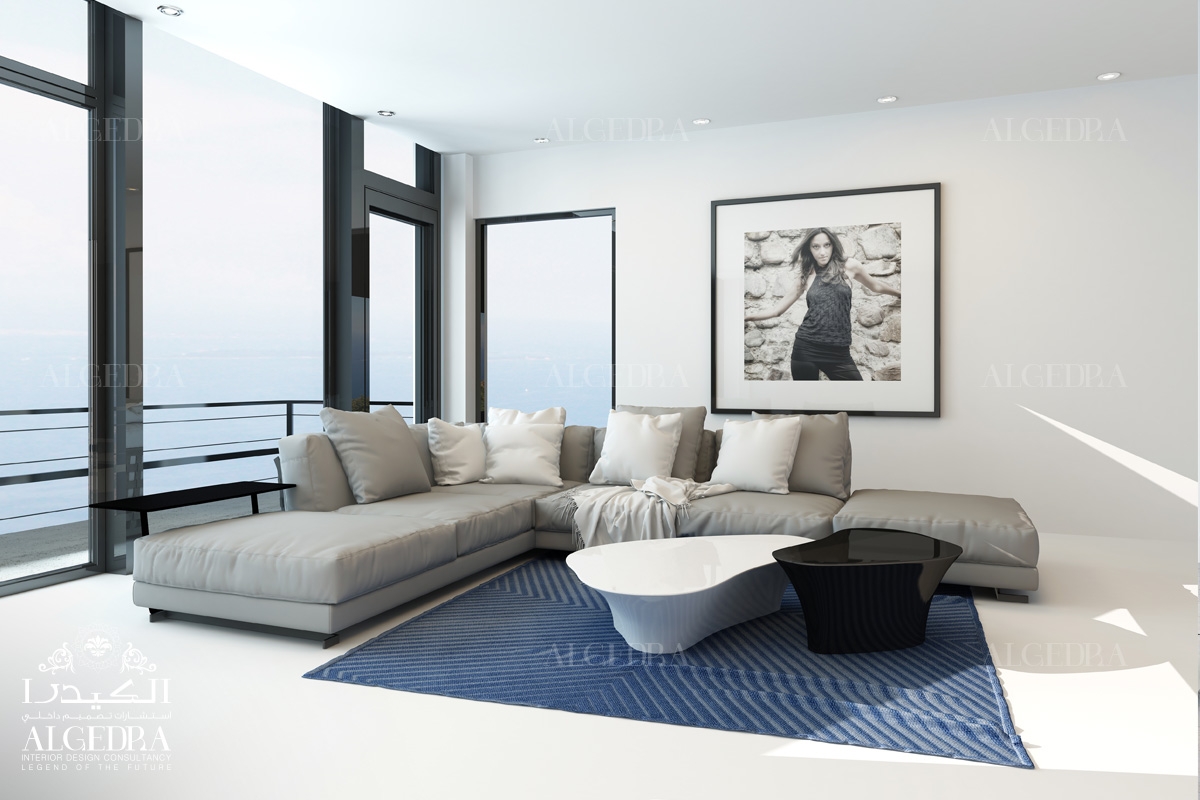 An excess of furniture and decor - the worst enemies of beauty and comfort. 
Never hide your windows. Hanging curtain rods low is a very common mistake. Curtain rods should be hung to the ceiling to make a sense of height and largess. Rods that are hung too low make a ceiling feel lower, and can make a room feel smaller than it is. 
Don't buy your furniture before making choice of paint colors. Choosing your paint color before your furnishings. It is obvious that it is much harder to match furniture to already painted wall.
Too high hanging Paintings. Paintings - an important element of the decor. So do not hang them under the ceiling. Remember: the center of the composition should be at eye level.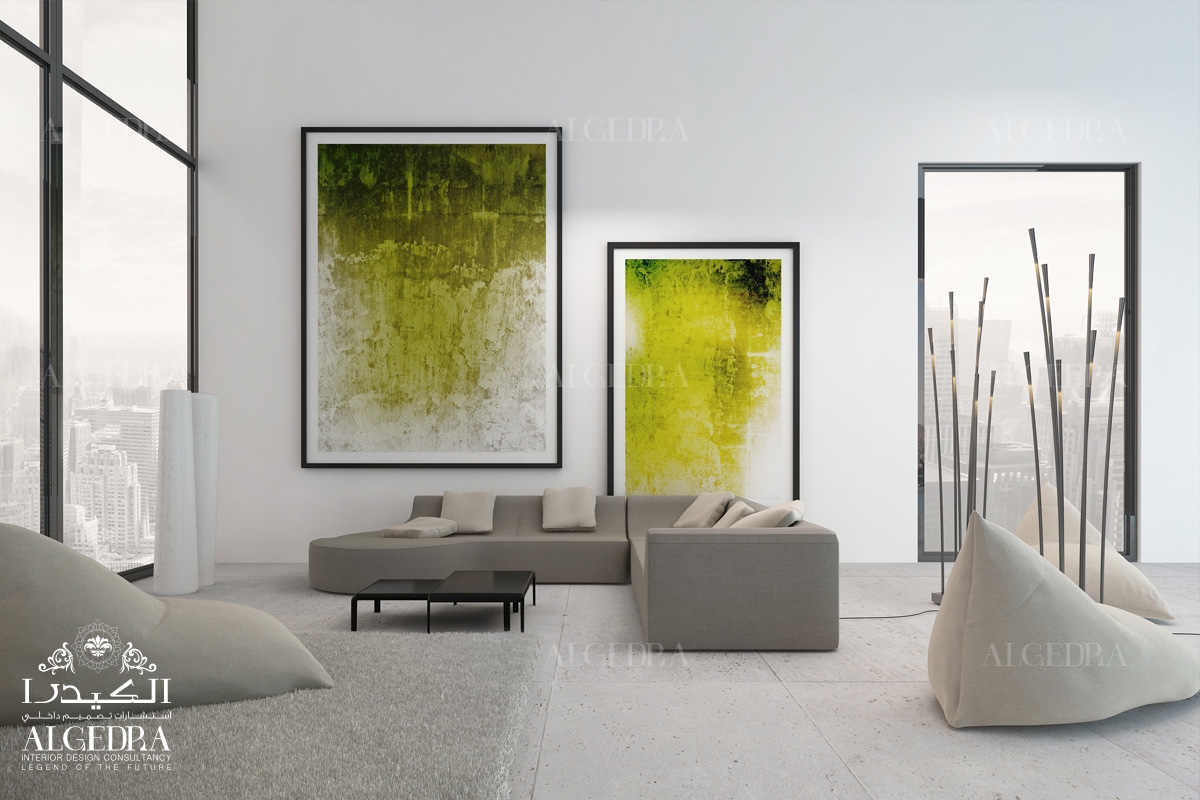 Our company will be happy to help you in decorating your house and avoid these mistakes.