Workmanship and accuracy in work are ALGEDRA's motto. It is a specialized company in high-quality interior design services that consists of space scheming and designing.
It has interior design services, commercial project design services and exterior design services including landscaping.
ALGEDRA works between the eastern and western cultures and combined the beauty of architecture with beautiful interior designs.
1. Interior design services: Space Scheming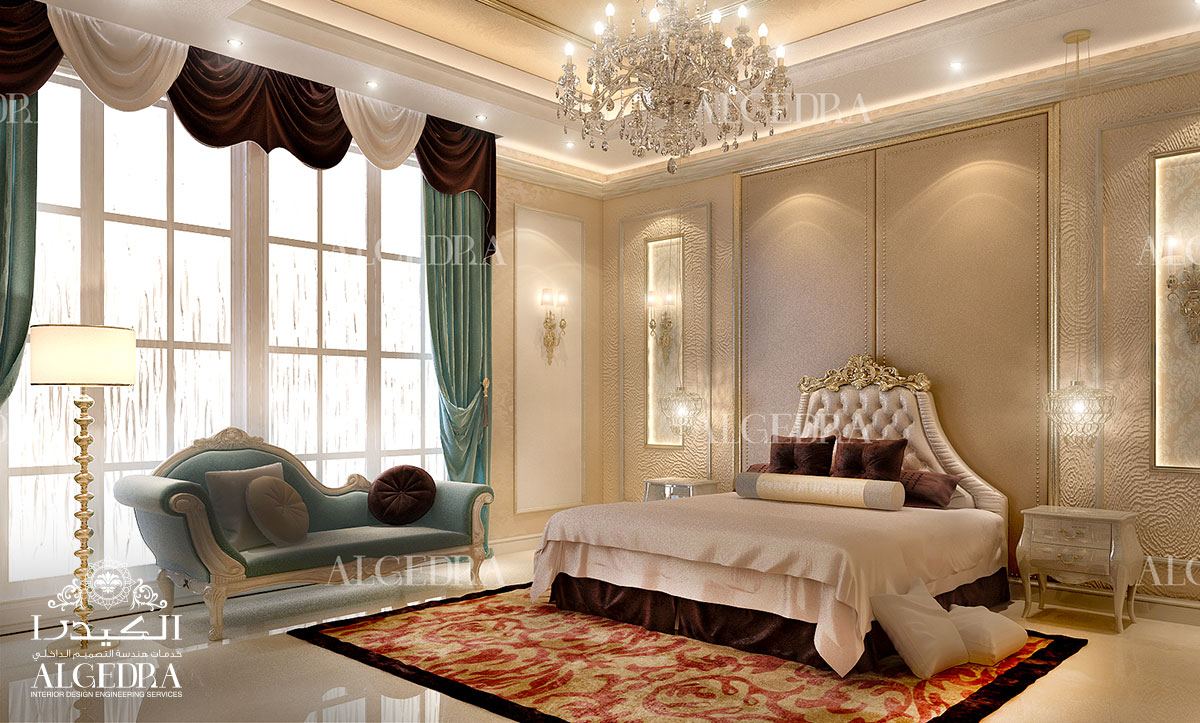 The first step that our team draws is creating the preliminary draft and sharing the project owner his vision and goals. They will present many innovative ideas to guarantee that the project will become a reality by ALGEDRA.
Writing the most accurate observations and all the possibilities for a future vision of the project and the required space for it.
2. Interior Design Services for Residential Projects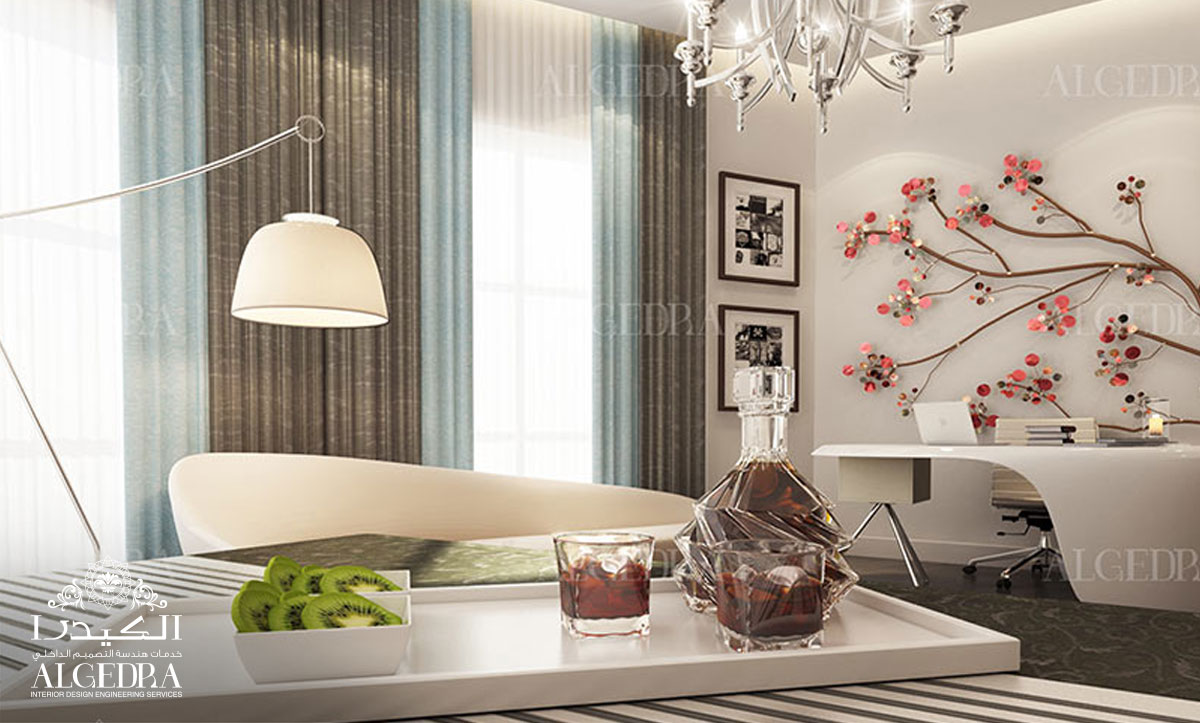 ALGEDRA designs are distinct and renewable and suit all tastes for various residential projects
ALGEDRA's creative designers will begin by planning the idea and develop it to provide all the important graphic design.
Each client has his own look and taste towards things so ALGEDRA will take this into account and will provide many designs and different options and many renewable ideas to suit all tastes.
We provide three-dimensional images of the project to see a clearer and more comprehensive look to assist the client in case he desires to make any adjustments.
High-quality accomplishments and accuracy in work, elegance in the approach from the start till the end of the project.
We will offer the best pieces of advice regarding the best suppliers and contractors who work at a specified time and steady dates.
We will monitor the work and to provide optimal advice during the implementation and design stage.
Interior design services for residential projects of all types either small or large constructions (palaces, villas, flats).
3. Interior Design Services for Commercial Projects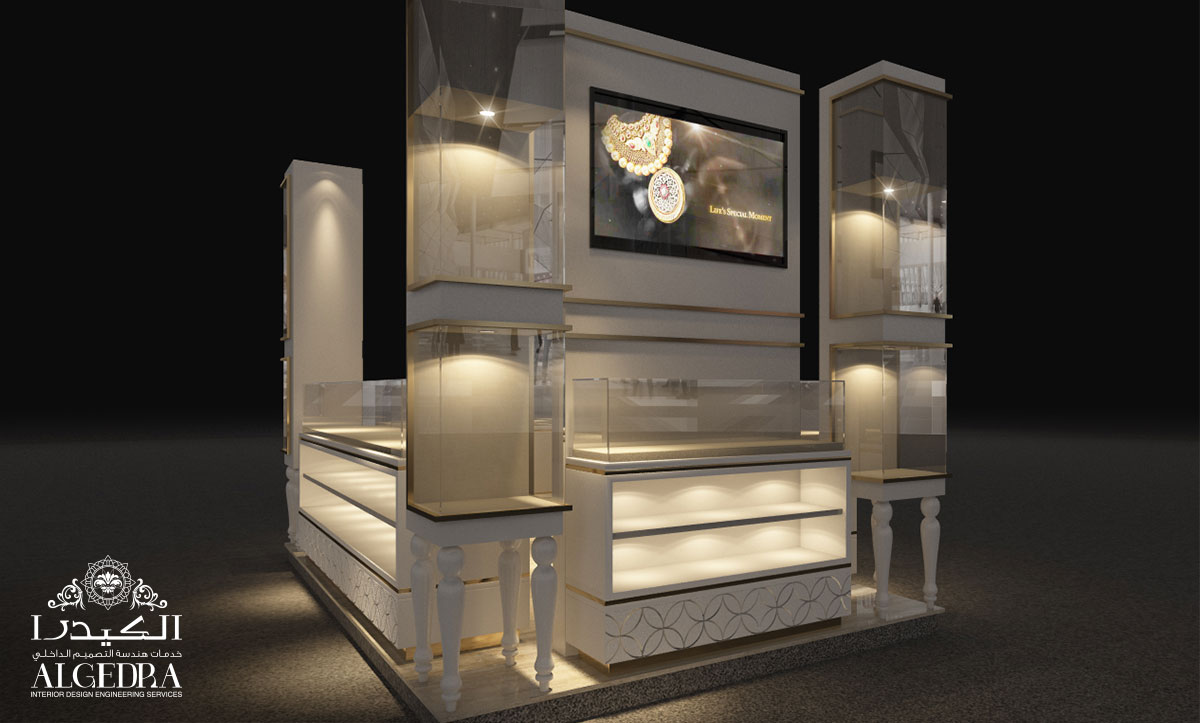 ALGEDRA Group of companies provides wonderful and accurate designs for all types of businesses (restaurants, cafes, hotels and hotel apartments)
The commercial space planning for exclusive projects (building blocks of all subdivisions and its requirements and the right kind of interiors of the place, furniture, paint and decor)
The full supervision of the project manager for the study and development of the clients' project and all the requirements needed for the project, whether it persists or it's a project in process and planning. ALGEDRA specializes in all kinds of designs previously mentioned (villas, high-end residential, palaces, apartments, hotels, offices, and shops)
To achieve the optimal look of the processing project, our team will take into account all of the details and sides of the project, and paying attention to the design in the day, night and artificial lighting in all of its forms, gardens and green fields. This means working with the client from scratch until we turn up the key to the client we will make sure to deliver the most spectacular results to implement the company clients' dreams to real life.