Art deco in details:
The mood of the room can be transferred by various compositions on the walls in the form of fine engravings, glamorous posters, artworks, crafts and, of course, your favorite photos.
Get Creative Make your own pattern on the framework of paintings or photographs, harmoniously combined with furniture.
Add a little art in the interior, after purchasing affordable imitations of famous artworks.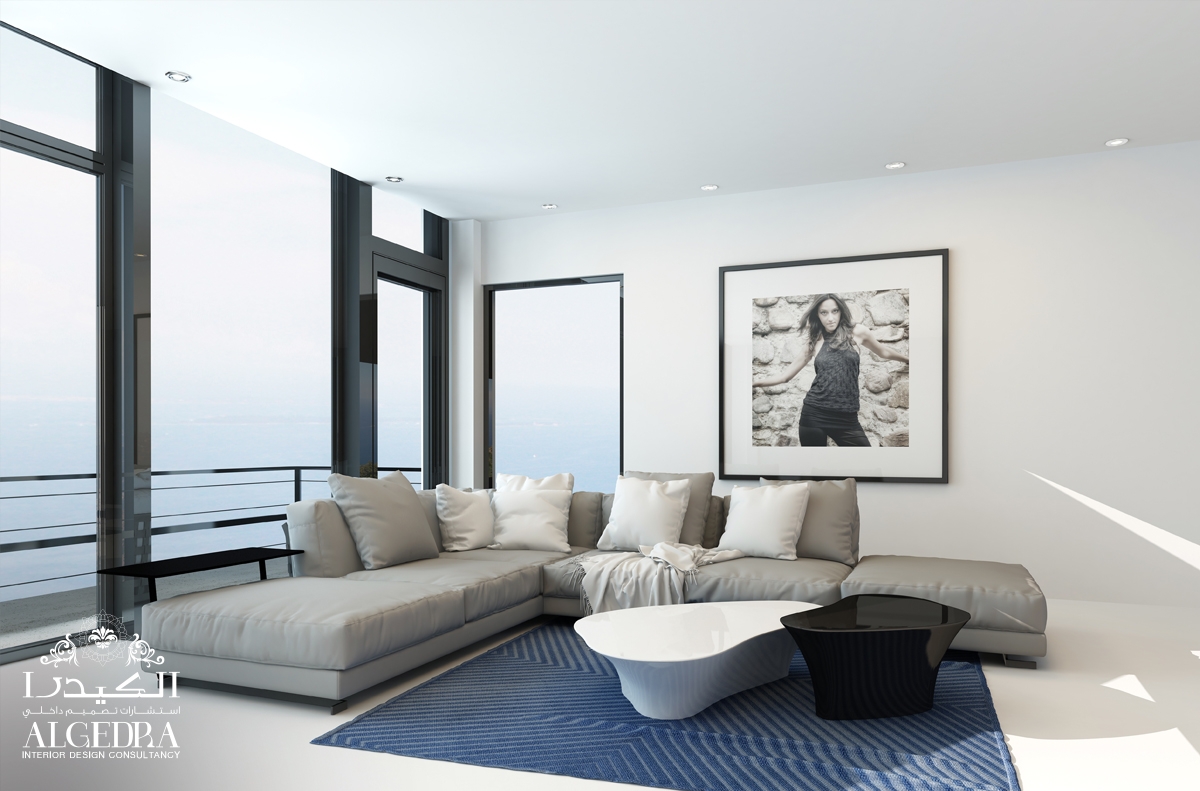 A great idea - to create a corner memories with your favorite photos of travel, memorable events and the brightest moments in your life. It could be one big picture or the big composition of small pictures, placed close to each other.