Pakistan is one of the most interesting countries in South Asia, where it is one of the travel routes of voyagers with its multicultural structure and different geographical features.
One side mountainous country is covered with immense reddish deserts in the southeastern, harboring a colorful mosaic of life with its unique cultural elements, beliefs and myths.
Pakistani culture is proof in many aspects of the nation. One way to analyze, this is through local people's understanding of home decor. The interior design industry in the country has flourished due to people's interest in art and design.
However, as one the best interior design companies in Dubai, Algedra interior designers present you the idea of catching tranquility in Pakistani homes.
Traditional Marks
Pakistani culture embraces multicultural values ​​and decor practices in society. With the gradual improvement of the living environment, people are pursuing more satisfaction and spirituality, which means that the current interior decoration style in Pakistan utilities a mix-match style.
The interior decoration is considered as the primary element of traditional life with its distinctive cultural background and fills the use of cutting-edge thinking.
Home Decor
Pakistani home decor does not have any particular style, compared to Sweden or Norway as these countries have specific styles belonging to culture itself such as minimalism and Scadinavian interior design etc.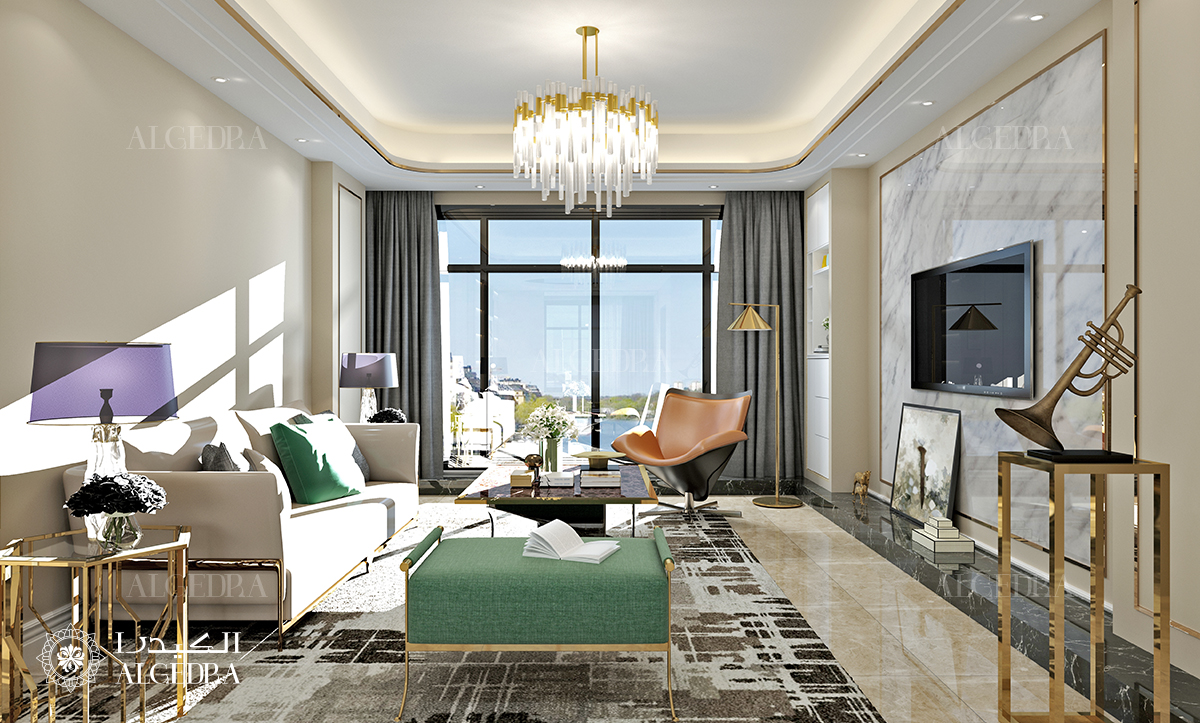 The uniqueness of Pakistani interior comes from influences of variety styles due to historical treasure of the country such as British colonization impact, ancient civilizations of the Mohenjo-Daro, Gandhara, and Mughal-era as well as Islamic reflection.
Here, you will find everything about Pakistani style interior design;
Entering a traditional Pakistani home will give an experience of a good sense of colors, lighting, proportion, space and other such factors providing smart interior decoration.
Walls
Most Pakistanis do not use a wide variety of paint colors for their homes. The use of a simple beige wall paint is quite common. However, those who can afford luxury benefit from a variety of color combinations in different rooms.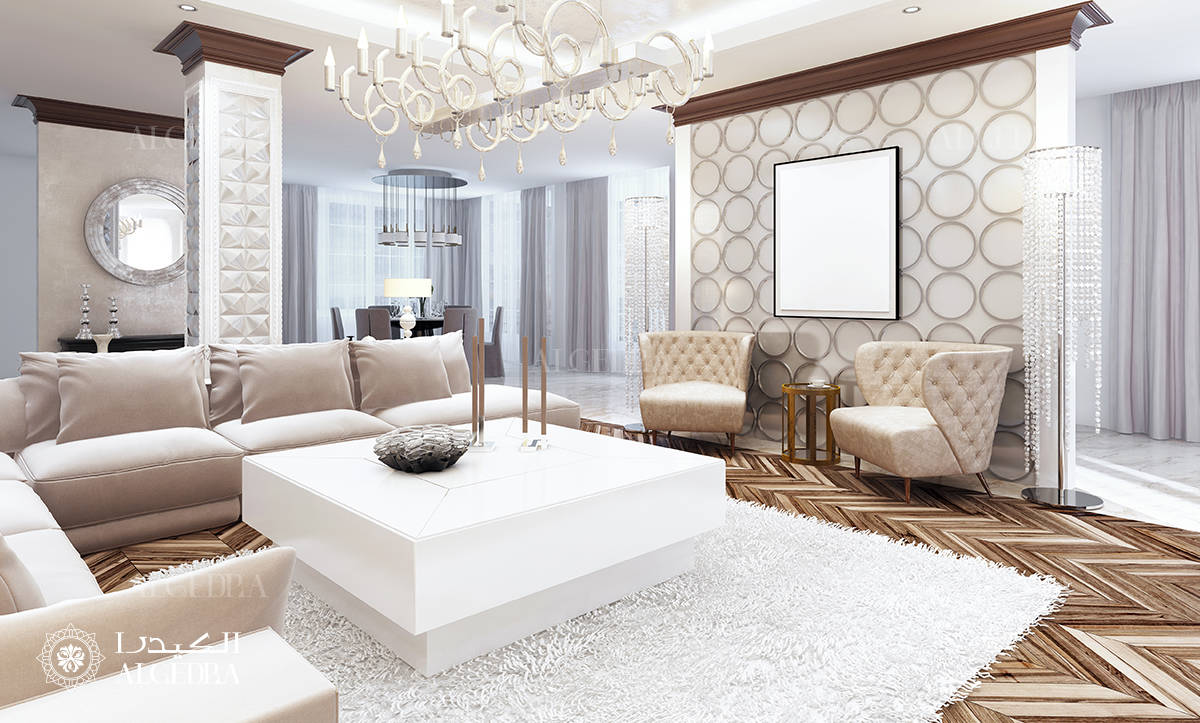 A middle-class home, on the other hand, will employ other methods to decorate the walls. Accents are created with murals and decorations; never leave them bland.
Most homes also have decorative ceilings to add more dimension to the interior. A number of old residential buildings feature skylights as well as high ceilings to keep living spaces cool from extreme heat.
Cushions
Beautifully decorated cushions of various sizes are common in Pakistani homes. Locals add these to sofas, beds, indoor swings and even use oversized ones to create floor seating options.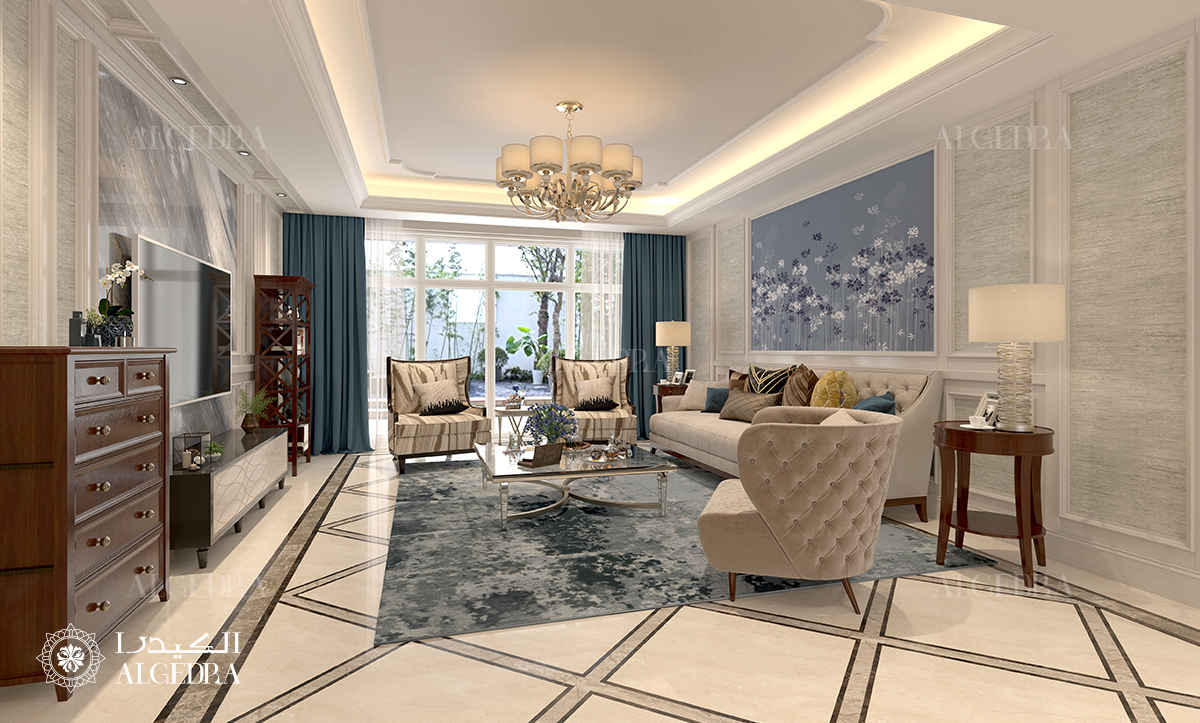 These cushions usually have embroidery and mirror workmanship. Digitally printed pillows are also popular nowadays.
Textures in Decor
Pakistanis do not hesitate to enrich their home decor with the use of different textures. According to the needs, local people prefer to add different textures to their rooms. For example, woodworking is quite common along with wooden furniture and accessories on the walls.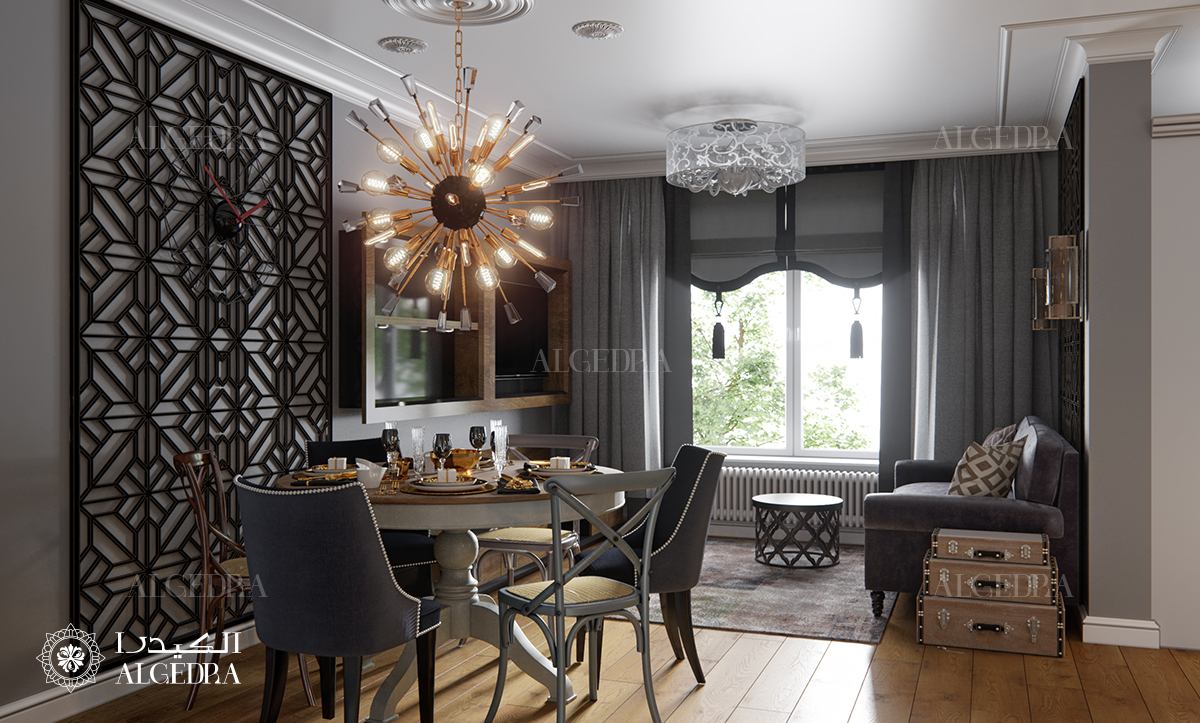 Those who like their interiors on the more contemporary side tend to use metallic textures. Velvet and its varieties are often preferred for mattresses and luxury armchairs (covers for sofas and other chairs). Many locals also love the comfort and formal look of leather furniture.
Curtains
As people in this country are aware of the privacy of their home, they hang curtains no matter how big or small the window is.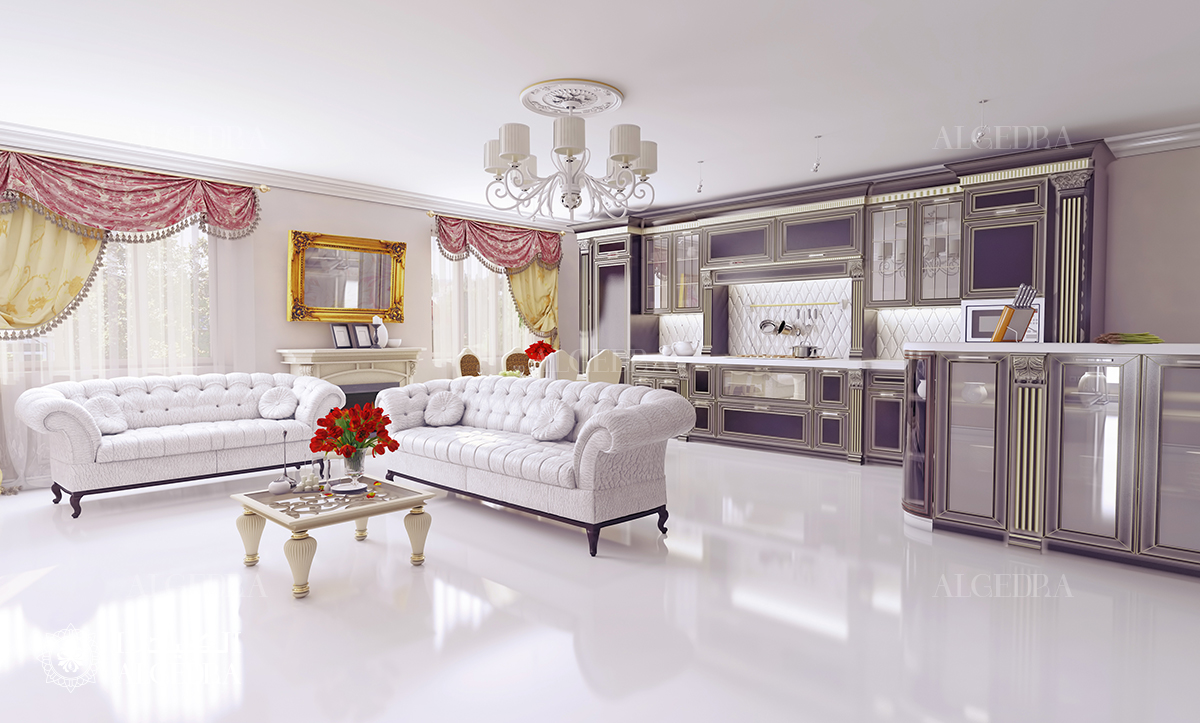 However, these curtains are also very decorative. Decor enthusiasts use a variety of fabrics for this purpose - including different curtain styles for convenience. Nowadays, some of the locals have switched to blinds as the daily lifestyle has to continue to improve.
Rugs and Carpets
Pakistanis tend to decorate homes with beautifully crafted rugs and carpets. While some like the variety imported from neighboring Afghanistan, it is also a local craft.
In recent years, modern homes have shifted to tile and other various floors, but you'll still find a carpet in at least one of the rooms; mostly where the family plans to host the guests.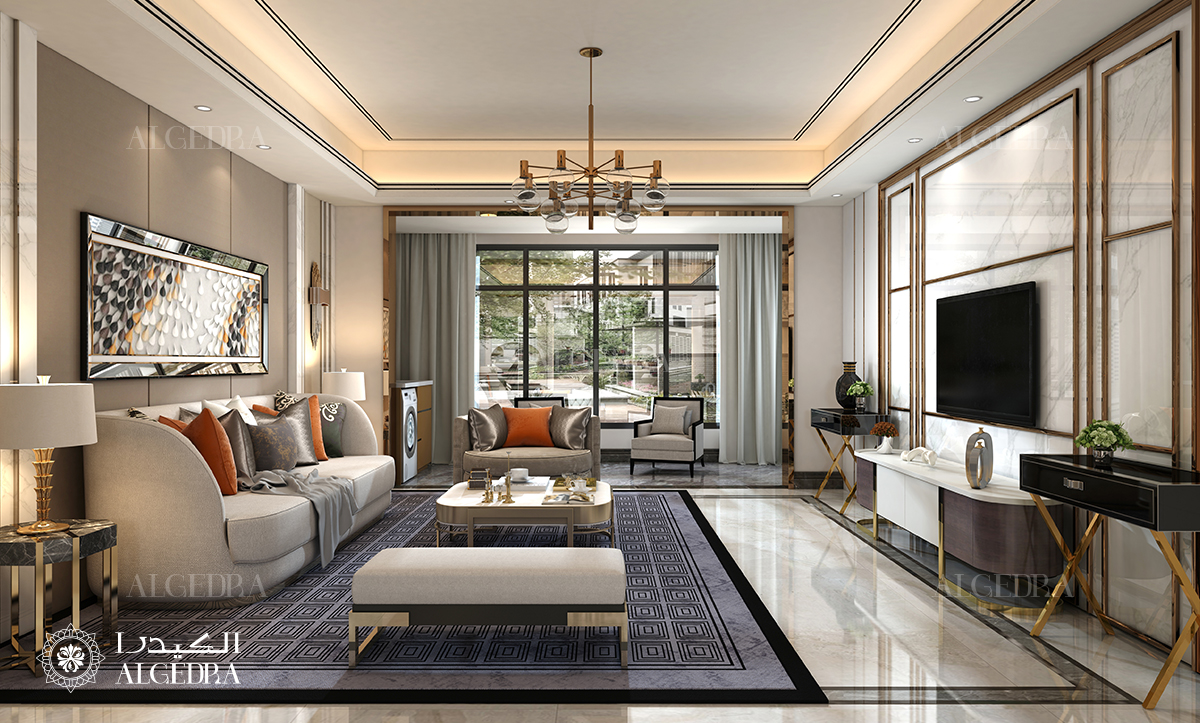 Rugs are considered not only as a decorative element, but also as something that makes a space comfortable, intimate and homely.
Trends of Pakistani Home Decor and Interior Design
Home is a great sanctuary in other words we might call it a haven in which you spend an enormous part of your life. So start by changing the interior colors that will match your mood and personality.
Think of it as a blank canvas, and add furniture, paintings, frames or accessories to take recourse to high fashion for accentuating its profile.
There's no better way to shift gears than bring in modern, trendy furniture to refresh living spaces - a trend that's all the rage in Pakistan's home decor circles these days.
Top Pakistani Home Decor Trends
Art Deco
Antiques
Handmade custom pieces
Extravagant headboards
Geometric patterns
Natural materials
1- Art Deco
Art deco carries traces of masculine and is applied in places suitable nowadays, which has one of the richest histories in the annals of the interior design world. With the advancement of technology, the increase in the variety and options of architectural materials, more contemporary art deco designs adapted to the present are emerging.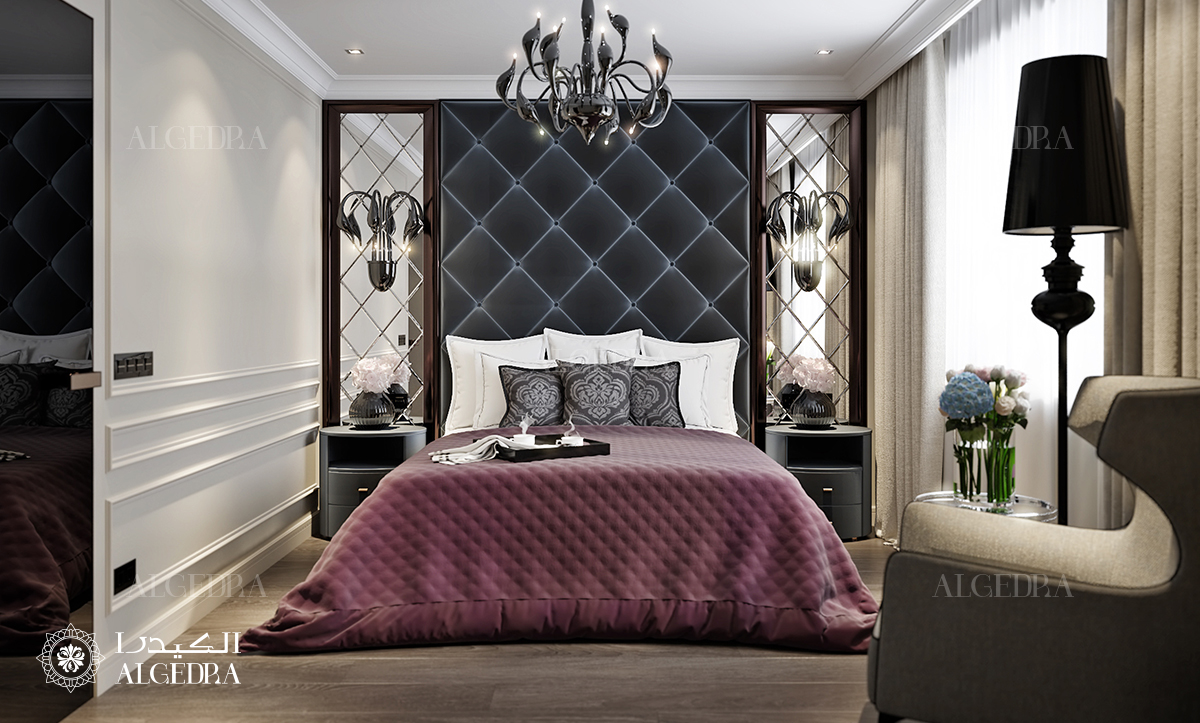 Again, paradoxically, this is also one of the newest home decor ideas to gain a renewed prominence in Pakistan's home decor niche.
2- Antiques
Similar to custom-made materials, antique decoration and furniture pieces also give people the opportunity to be original. People want their living space to have a personality or a story to tell, and these stylish artisan wonders bring a magnificent effect of originality.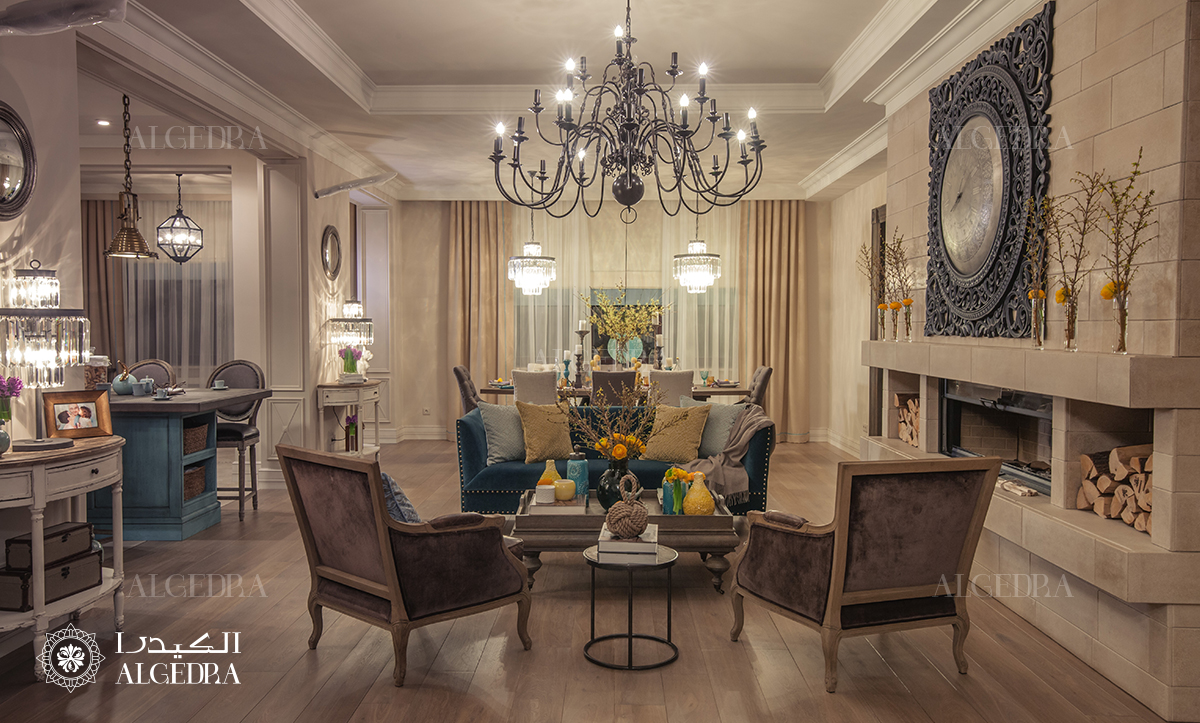 3- Handmade custom pieces
Handmade custom decorative pieces are gaining more market momentum in Pakistan these days. This development stems from our desire to be different and to develop our own distinct identity.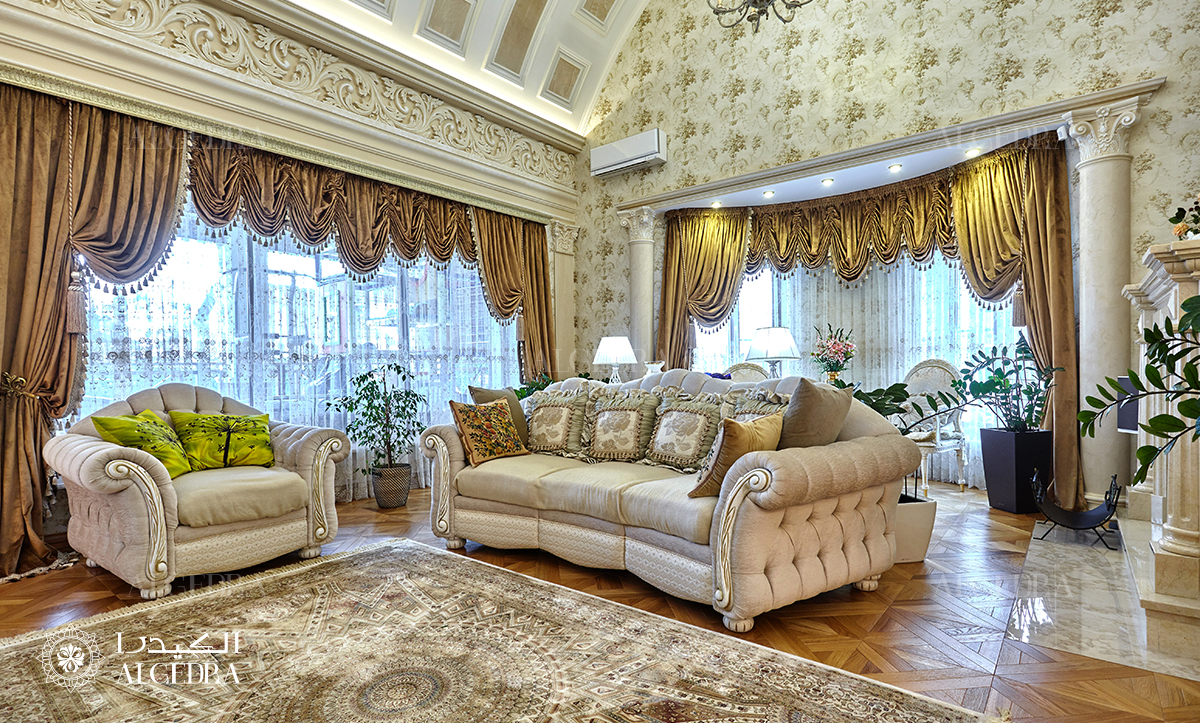 So if you want to add a unique flair to your living space, handmade custom furniture or decor pieces are the way to go.
4- Extravagant headboards
Another popular design trend is about furnishing your headboard with spaced jewels or adding velvet to the structure to evoke a more magnificent flair.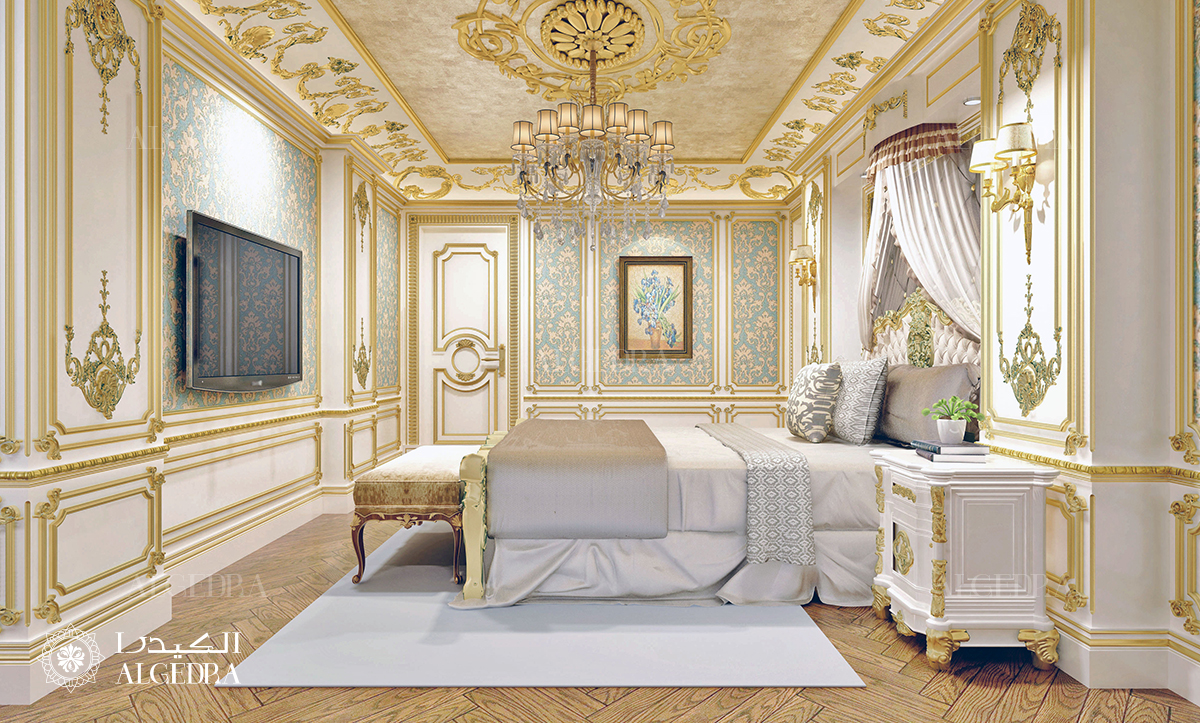 5- Geometric patterns
Geometric patterns have recently made another dramatic entry into the local interior design scene. With their oversized designs and bolder colors, these timeless decorating innovations are some of the easiest ways to add a little bit of much-needed bohem air to your interiors.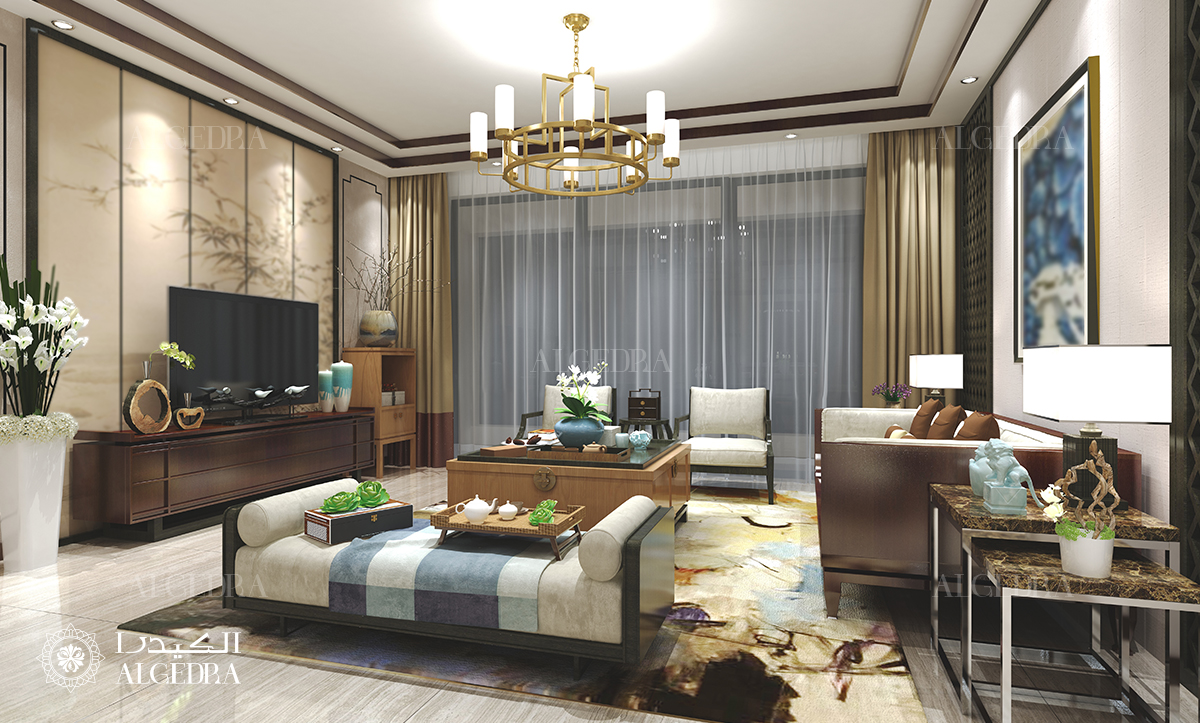 6- Natural materials
The use of natural materials and the beautiful textures can make any room attractive in an instant.
Have you ever seen a piece of art or shellfish mosaic placed on a furniture gallery wall? Well, the luxurious effect that such decorating items create is something you can easily develop in your own home space.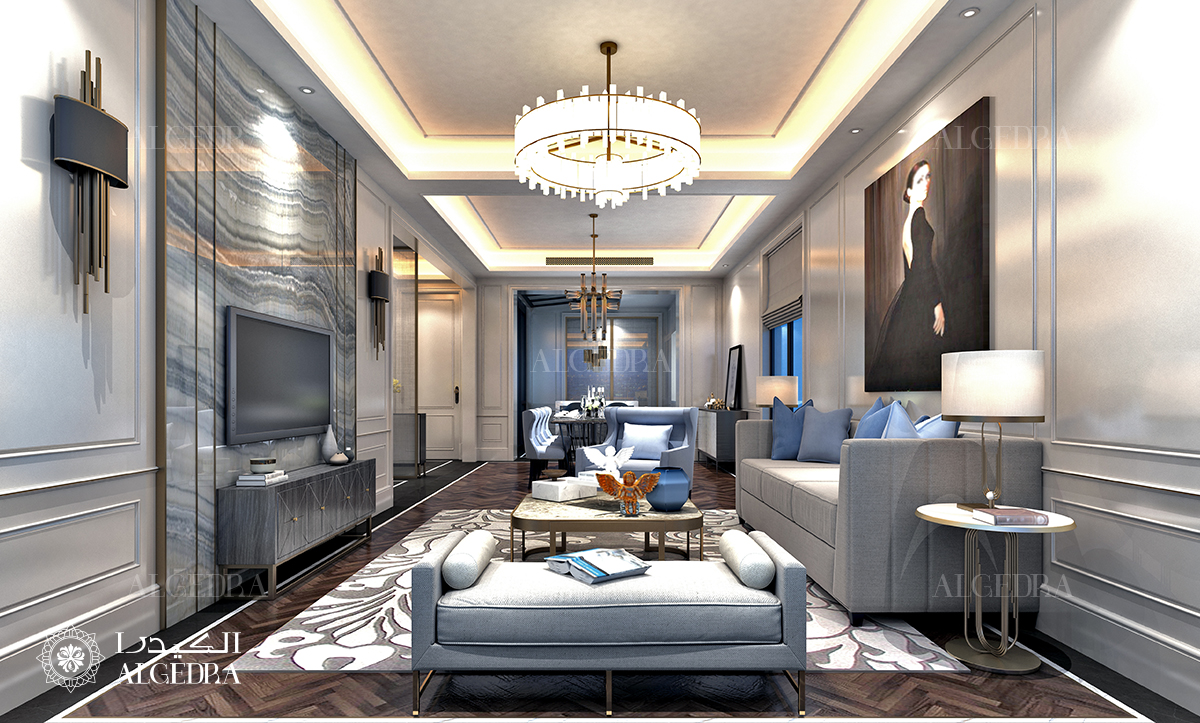 Check the Algedra Interior Design Company's unique living room interior design projects. Wherever you are; Dubai, UK, Qatar, Kuwait, India, Pakistan or UAE, do not hesitate to contact us!