Chinese Interior Design draws its influence from thousands of years of Chinese culture and decorating. There is tremendous talent in the Chinese interior designers.
Chinese design style is noted for its Zen-like aesthetic and simplicity.
It is about clean lines and character of shape. Spaces designed in Chinese style are often serene and peaceful. There is a visual flow that is welcoming and relaxing.
In this article, our designers would like to share with you a few interesting tips about Chinese interior style: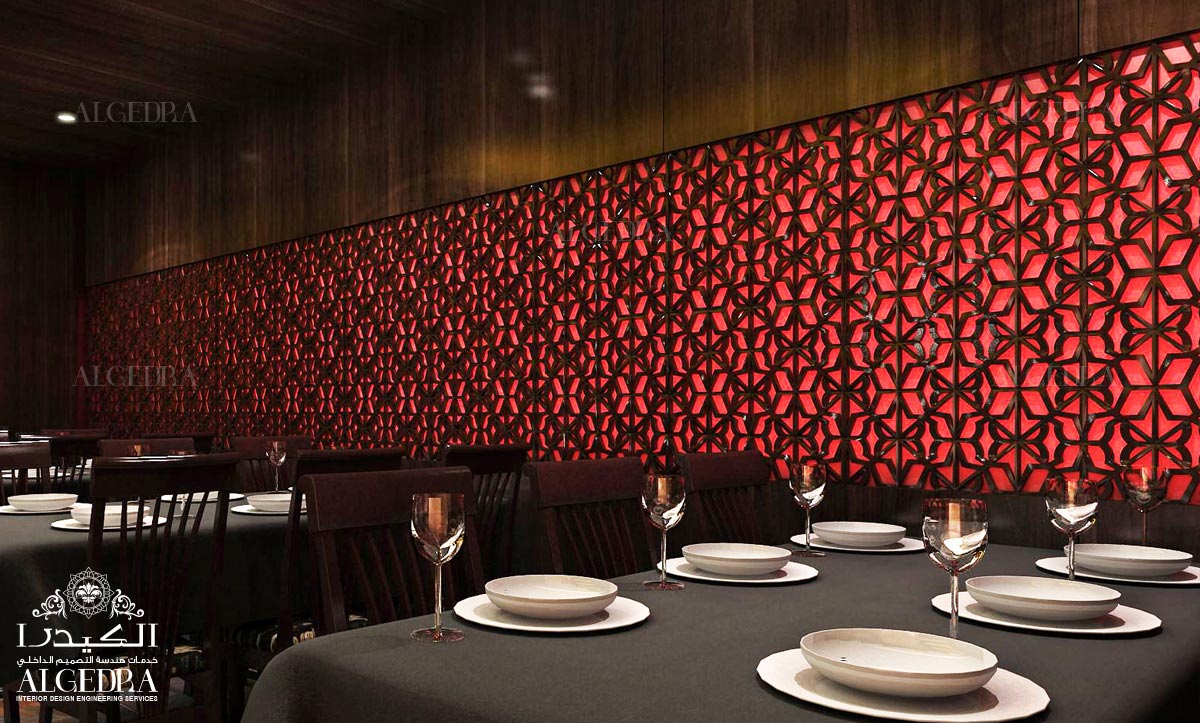 Their interior designers traditionally use a bold fusion of black, glossy lacquer accented with gold and/or red, Red color is more usage of many Chinese interiors but not a necessary ingredient in every one, for the Chinese lighting style you can use Paper lanterns that produce warm lighting, which is made from rice papers and wood.

The style features clean straight lines like Japanese designs. The decor generally features bamboo, black or red lacquer finishes, or gold accents.
You can accessorize with oriental vases or tea lights on the coffee table or along shelves. Shoji screen dividers can also be utilized to divide rooms.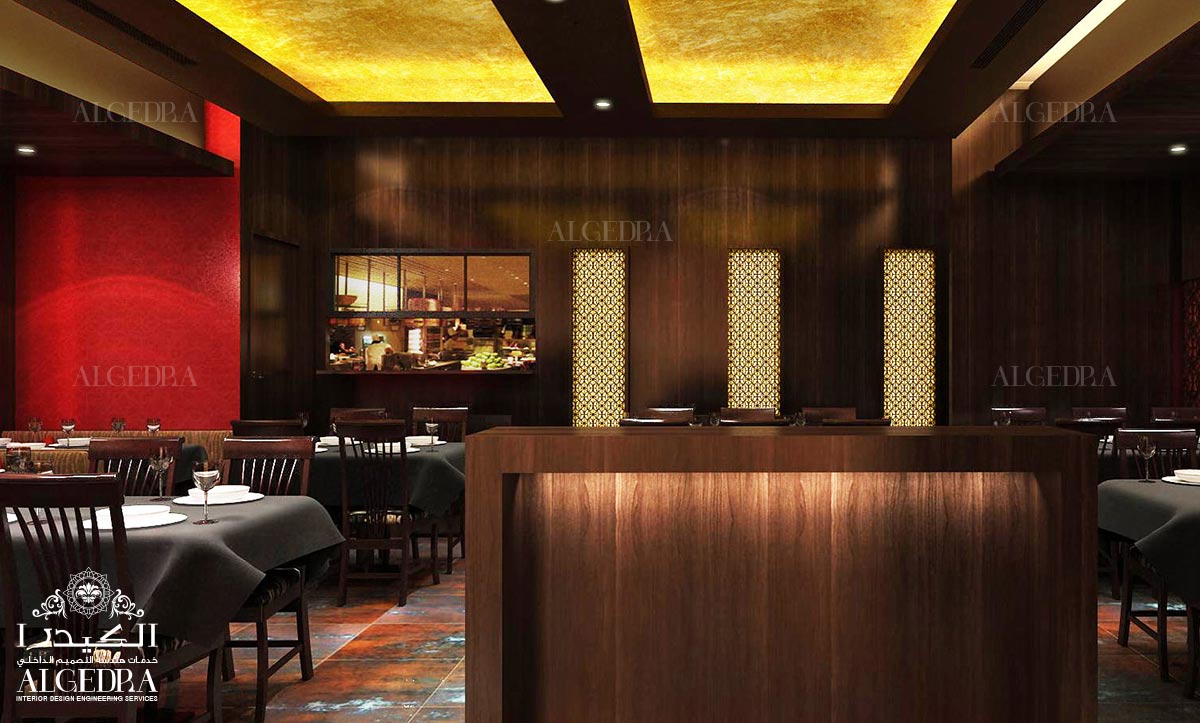 And about the furniture shapes consist of very straight lines and sometimes are accented with intricate designs.
Not all Chinese interior design is about bold red and black lacquer furniture.The general principle of a harmonious living environment is the key to what makes these spaces successful, Fine accessories, a great management of space and unique interior that makes Chinese designs special.