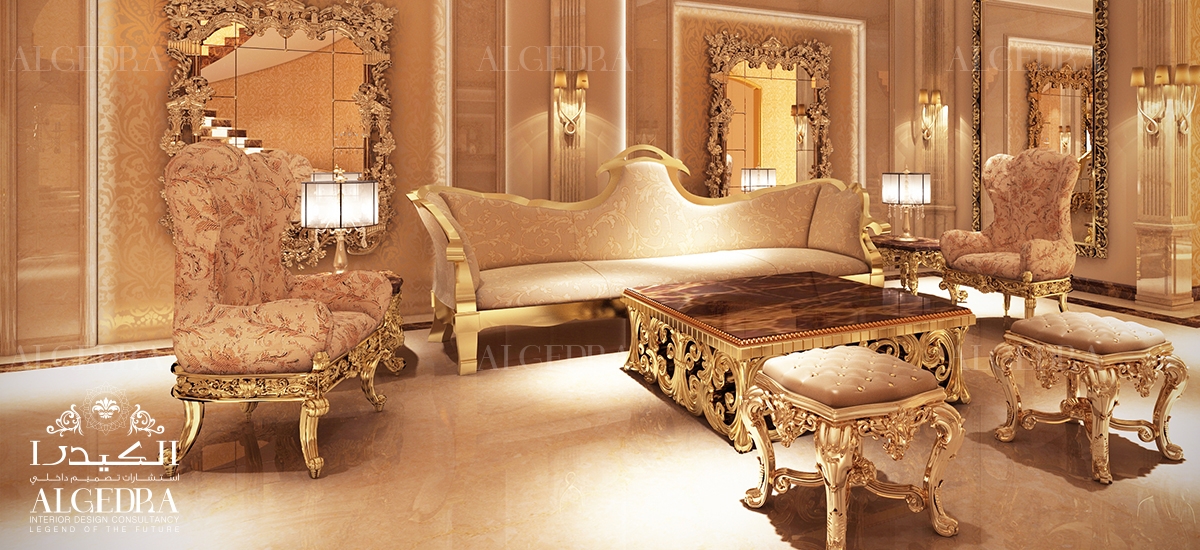 Living room today have become less functional and more formal, but the Family room became a place for family and friends, to gather them for entertainment, watching movies or to just relax after long working day. For the design of any of these spaces need to clearly understand what role will be played by each of these rooms in your life. Understanding how you will use them to help determine how to decorate each of them.
In the formal living room, which is now used less and less, it may be the best solution to install multiple seats than a large sofa. In the family room may also require a number of high-backed chairs and comfortable sofas for additional activities like games and watching TV.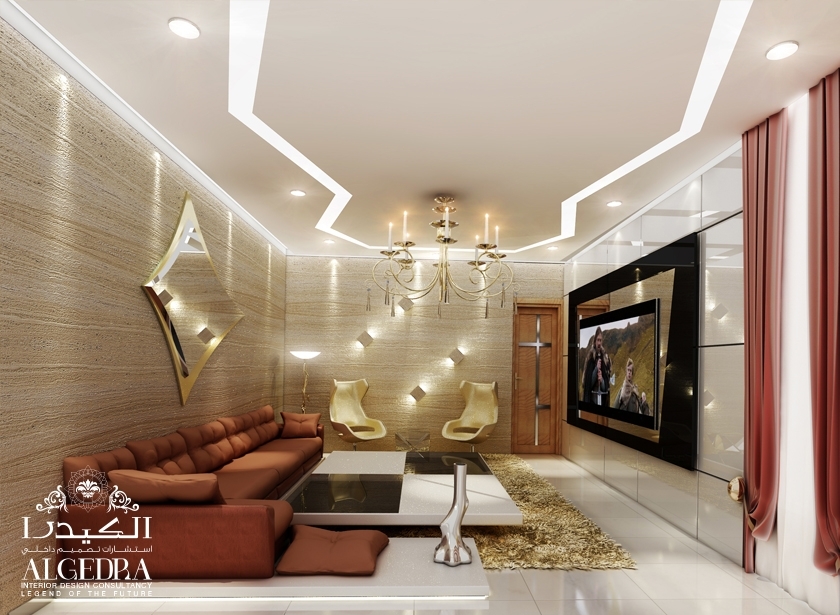 Style is always important, but it is important to buy something that will functionally work in your life. It takes less time and is cheaper if enumerate all the options and buy the best that you can afford.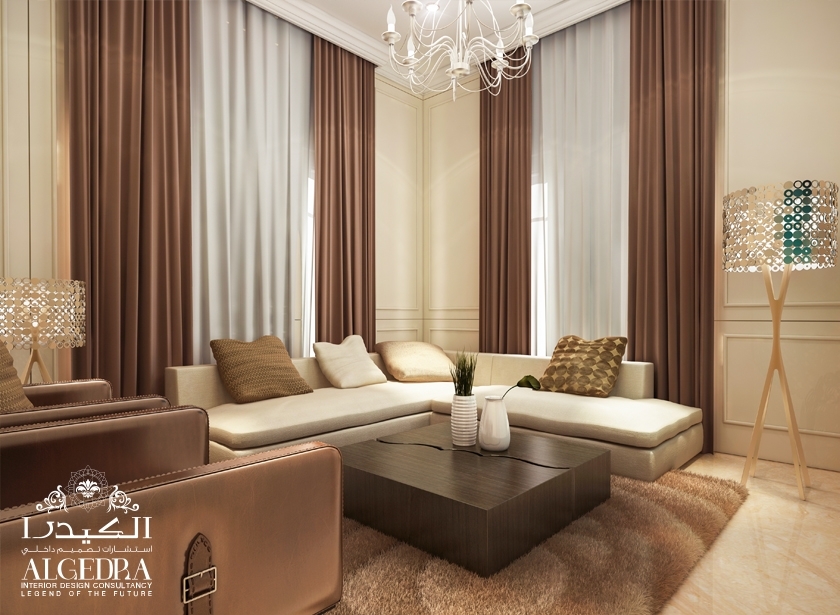 The point is in Family Room everything should be comfortable and functional. Here are some examples of family rooms by ALGEDRA Interior design.