Some ancient yet famous interior designers who left a mark on the history of Interior design are mentioned here. Read below:
1. Belly Baldwin: 1903 - 1983
Dean of American interior designers, born in Maryland, studied architecture in Preston but left it after two years. In 1935 he began working for Ruby Rose Wood and in 1952, he founded his own office.
Billy Baldwin and Edward Martin designed the homes of many of the famous figures such as the White House in the era of John F. Kennedy, Mary Wells lornas, Billy Rose, Mike Nicholas, and many others.
2. Thomas Jefferson: 1743 – 1846
He is the first designer who combined interior design and architecture. He was the third president of the United States, the founder of the University of Virginia, the designer of it building and its education curriculum and student accommodation. He also designed his own house in Monticello.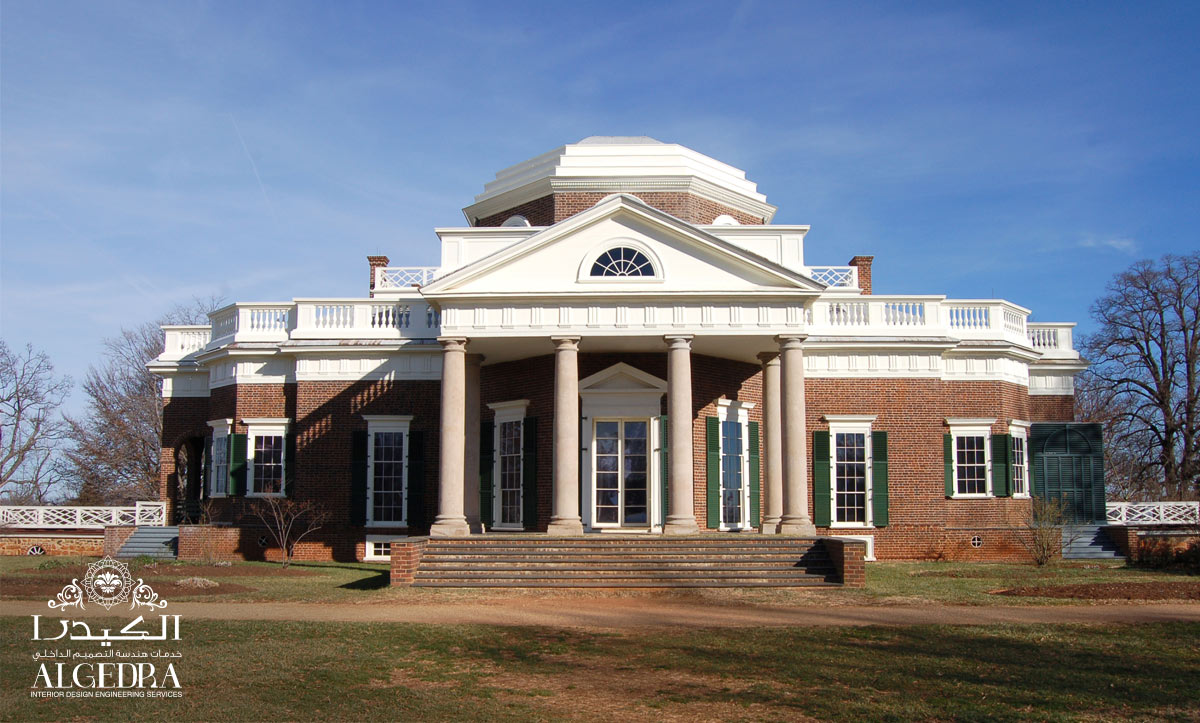 3. Le Corbusier: 1887 – 1965
Born in La Choux-de-Fonds in Switzerland, Swiss-French architect and one of the pioneers of modern architecture, a pioneer in theoretical studies of modern design, also a designer, painter and sculptor and a furniture designer. In contrast to his comprehensible architecture, he was famous for using white walls, light bulbs and transparent pieces of furniture and their tubular frame which is still used to this day.
4. Elsie de Wolfe: 1865 – 1950
She was born in America and was an actress, interior designer, writer and prominent figure in the communities of New York, Paris, and London communities. According to The New Yorker, "Interior Design as a profession was invented by Elsie de Wolfe."
She transformed the homes of the rich people from dark wood and heavy curtains to lights and intimate spaces with new bright colors, she was inspired by the eighteenth-century furniture and accessories.
5. Robert Adam: 1728 – 1792
A Scottish architect, furniture, and interior designer, designed many homes and buildings both externally and internally. He is known for using the classic Rococo style which is the highest level of the English taste despite being Scottish. He was buried in Westminster Abbey.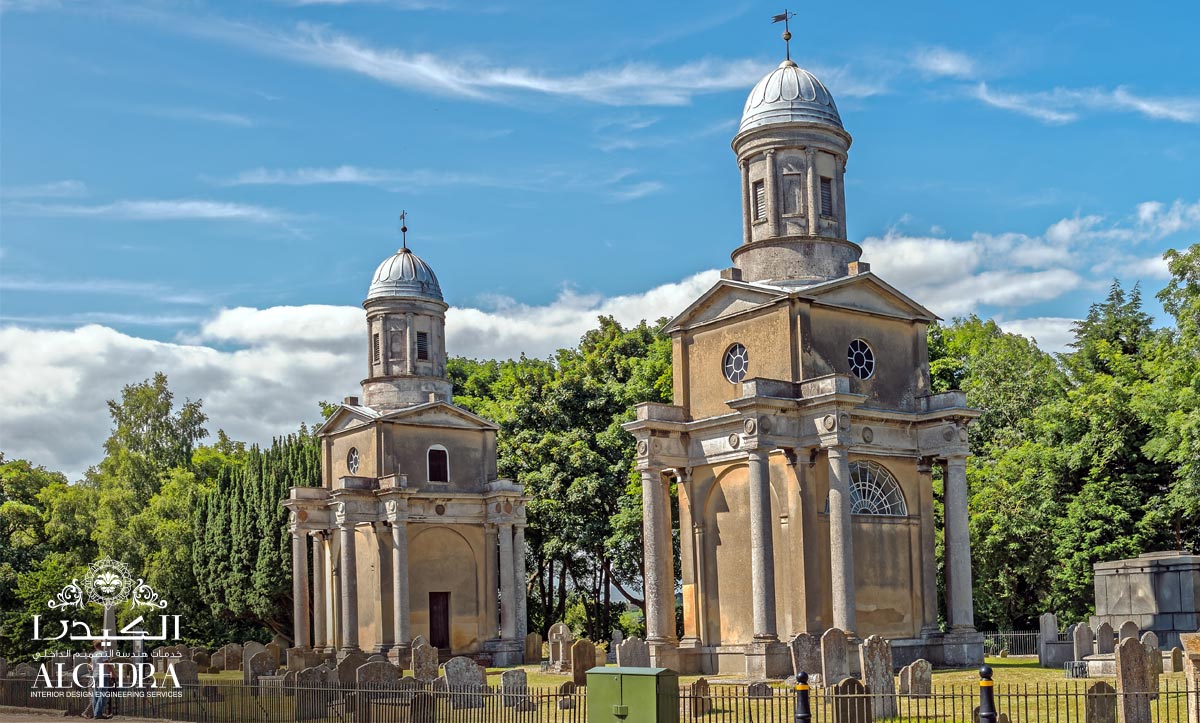 6. David Hicks: 1929 – 1998
A Great decor designer of English origin, decor, and interior designer, best known for using bold colors and blending the ancient and modern style together, and for his contemporary works of art for his clients.
After a period of work in the army he began drawing for Walter Thompson and advertising agency, his fame began to spread as an interior designer after the House & Garden magazine published pictures of his design for his home and his mother's.
7. Charles Le Brun: 1619 – 1690
A French decor designer, who was described by Louis XIV as "the greatest French artist of all times" was the main outstanding designer of the Versailles garden. In 1660 he became the Director of the Manufacture des Gobelins (tapestry factory), which creates any kind of furniture pieces, and said that was made in the French Kingdom was based on Le Brun's sketches, his drawings, and designs.
One of his main works is the roof of the Galerie de Apollon in the Louvre Palace, the Dome of the Pavillon de Aurore.
8. Michel Angelo: 1475 – 1564
The great Michel Angelo was not only an Italian painter but also a sculptor, poet, and an engineer. He was also an architect and interior designer. But the best example of his works is the Lawrence Library. His rearrangement of the space was the reason behind the establishment of the Mannerist movement. At the age of 74 he designed St. Peter's Church and the library, Campidoglio Parliament Square, also has many famous paintings and statues.