Interior design and architecture not only takes you on a journey in time with the atmosphere and ambiance where multiple ideas and emotions with multi-functionality coexist, but also contain emotions from the future and the past.
At some point in our life, we face situations that will change us. Losing what we love, failing, the death of someone we see important for us, or when our soul needs innovation...
We need emotions to deal with them or to satisfy our longing for the past, but also to make us feel good.
It is precisely here that interior design and home decor come into play. We begin to change our lives completely from our home or living space.
Colorful cushions, refreshing and simple decoration accessories, furniture with reflections of modern design, the dresser, curtains with a slight blow from the wind that calms the soul, figurines with reflections of different cultures... Frames in which the memory of loved ones is hidden...
So how do we know if we are paying attention to the right interior decoration and design arrangements and whether they affect us?
The answer is simple; Feng Shui!
In the Far East, it is believed that there is a life energy called chi in nature, in the universe, in our bodies, in every areas we live in. The spaces guided by the correct arrangements are fed with the correct vibrations and reach the desired target.
However, the spaces decorated with wrong choices and erroneous arrangements become the prisoners of the negative destructive cycle. It decreases and disappears due to negative regulation; because the application of Feng Shui determines the quality of life of a person, allows to increase the standard of living.
Correct Position of Home Décor Items
You need to make sure that your home decoration items are used correctly in order to achieve happiness and peace of mind.
A hall positioned in the direction of the east compass supports growth and development. This arrangement, which brings your inner peace and personal development, unity and solidarity, is also seen as the biggest factor for the development of the soul.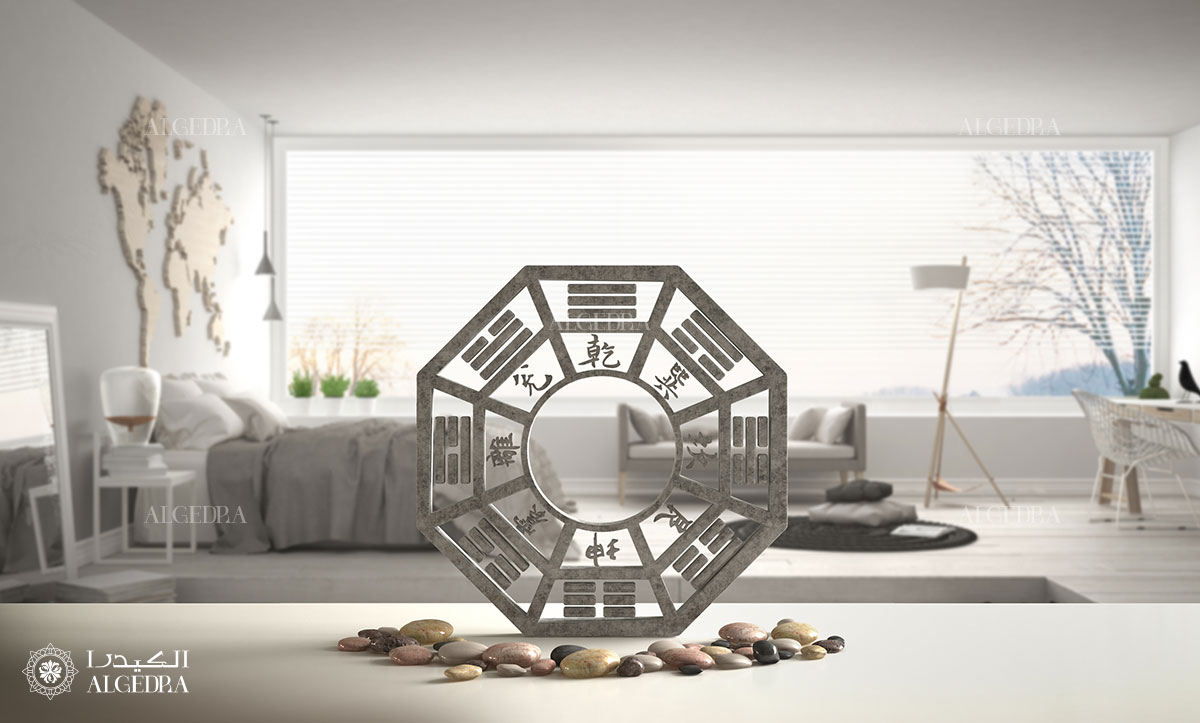 Picture or feathers of a peacock hanging in the direction of the south compass provide recognition, reputation in business life, reinforce unity and togetherness.
The north compass direction brings great support and luck, especially for working people to advance in their business life. So if you want to be better in your career, you need to increase the energy of the north compass direction.
Shape Your Decoration with Feng Shui
Avoid sharp-edged designs in the main living area
Avoid to use sharp-edged and sharp-pointed designs in your furniture corners and home decoration items.
Benefit from natural light in the living room or main living area. You can use materials such as floor lamps and lampshades to illuminate the dark corners.
Paint your walls with natural colors and placing green round leaf plants in the hall, cleans the existing negative energy.
Add warm colors to your bedroom
We spend the vast majority of our lives sleeping in bedrooms. Thus bedrooms have a huge impact on us.
Since the bedrooms have a calming effect, soft tones and round-shaped decoration materials should be used and while the main subject is the bed, it should not be placed against the door in any way.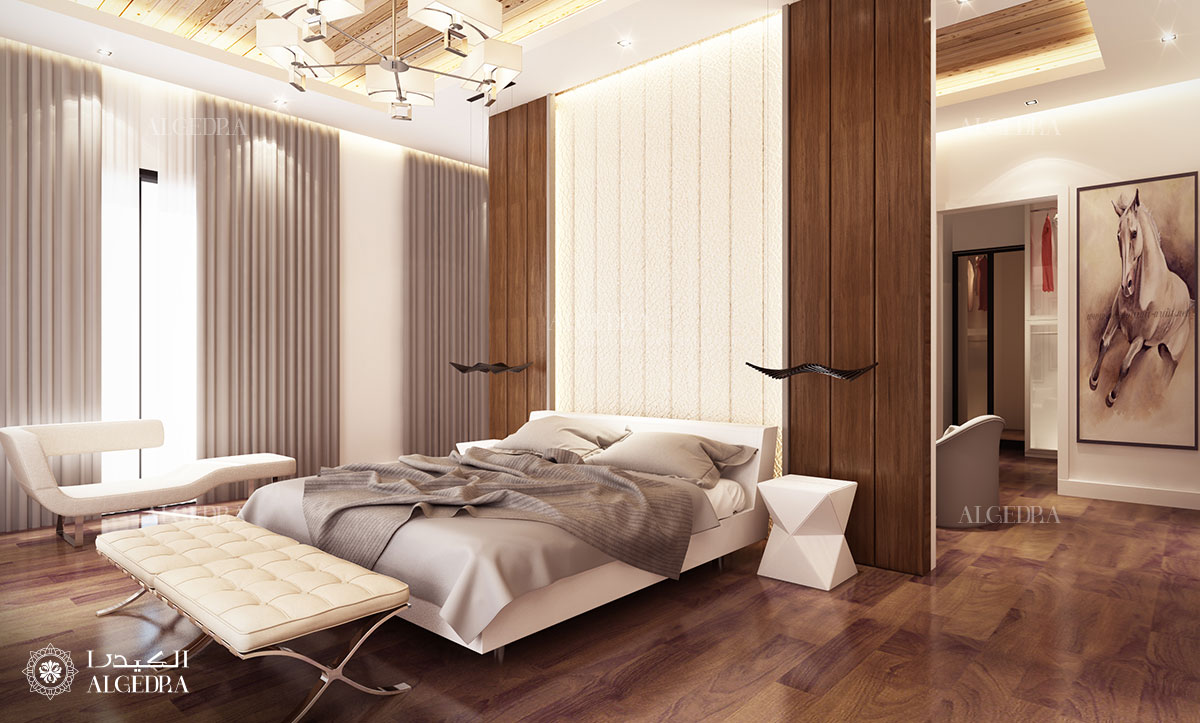 Red which is the color of love and warmth, can provide vitality in bedrooms. You can use red candle holders, pillows and decoration items without overdoing it.
Lean and simple bathrooms
Bathrooms and toilets are considered lost areas in Feng Shui. Therefore, make sure to evaluate the area ideally with compatible solutions as much as possible.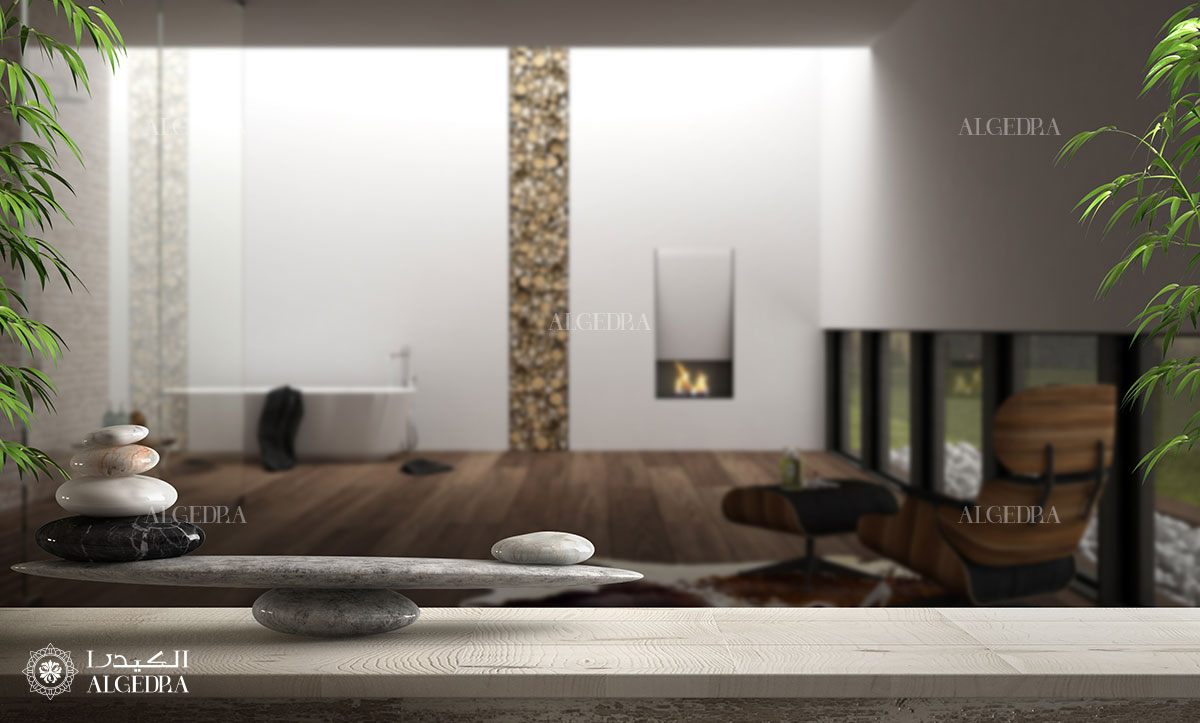 White and light pastel tones should dominate your bathroom. Bright and fresh air intake must be provided, always clean and the door closed.
You can hang a tiny mirror that reflects positive energy on the outer door of the bathroom.
House spirit and central living rooms
The living room, which is the spirit and center of the house, should be square or rectangular in terms of attracting positive energy. Family members spend time together and welcome their guests. Mirror and glossy surfaces have the feature of reflecting chi energy. Therefore, it is necessity to scratch these decoration items as much as possible.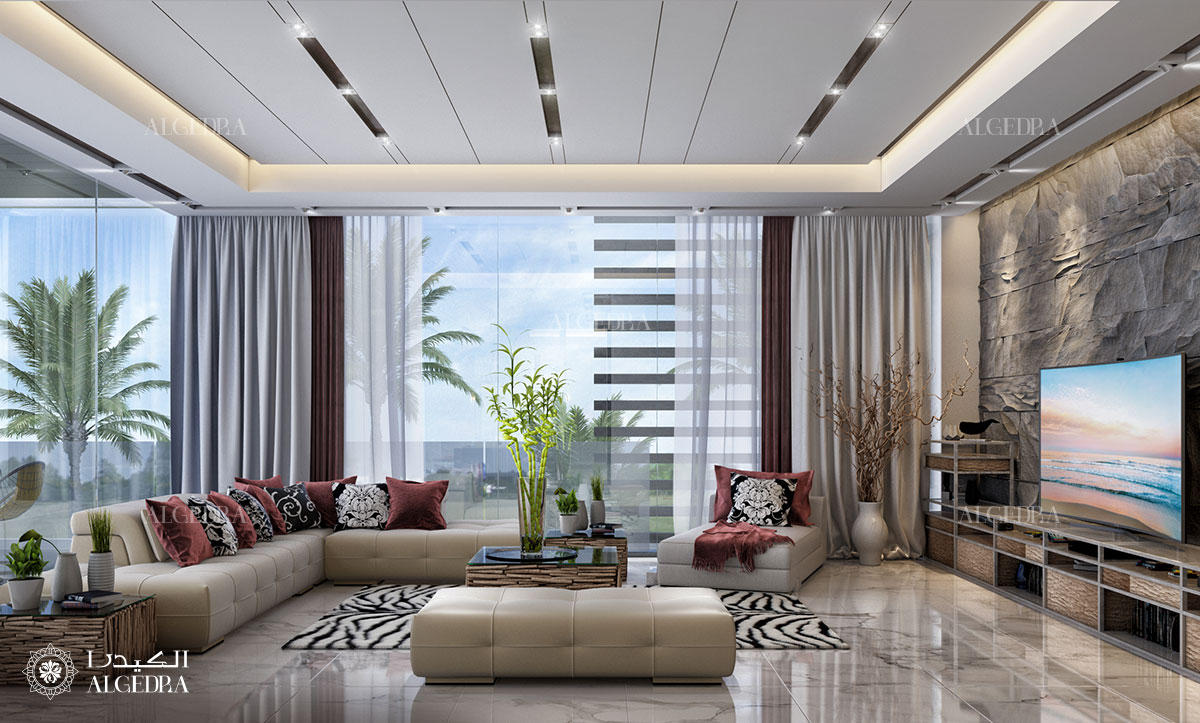 The crystal chandelier should be hung in the room to dissipate the negative energy present in the stationary state, so that you can benefit from the effects of positive energy while the bright sparkles of the crystals create a feeling of perfection.
Leverage the Power of Energy in Your Living Spaces
Design and decor are among the important factors that will make your life easier with energies. You can reach absolute peace with these energies that will restrain your intensity of emotion and it is necessity to design your home with feng shui to catch the happiness.
As Algedra Interior Design, we make our interior design projects in İstanbul, Abu Dhabi and Dubai in this direction and bring our customers together with their favorite accessories, designs and architectural structure.
Our services are customized according to their wishes and are planned with the best arrangement and positioning.
To be a part of this structure, check out our portfolio and contact us.