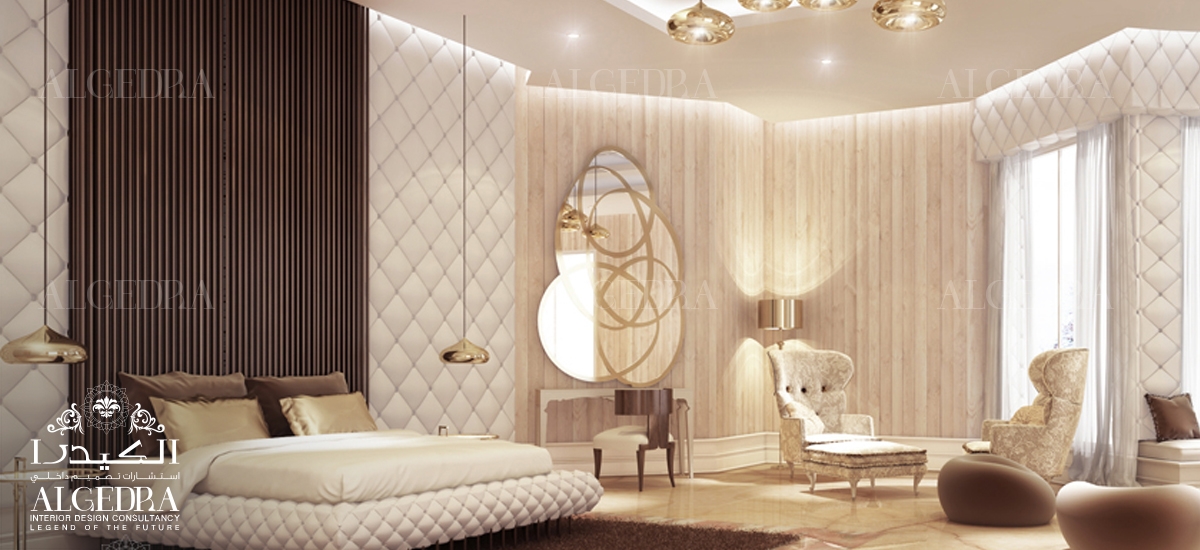 Ideas for bedroom curtains
To know how to choose bedroom curtains many things should be considered like shapes and sizes of windows, the size of the room, and furniture style.
Bedroom's curtains are different from any other curtains at home, they have special warm feeling, by providing privacy and feminine touch. Actually it is preferred to have similarity between bed's cover and curtains in colors and material. Also should consider the arrangement of items in the room that affect the choice of curtains style and length. In addition, the brightness is essential in choosing the color and thickness of curtains in order to have a comfortable relaxing bedroom.