Essence of unique harmony of Indian style in the interior creates exquisite taste and modesty. The design of the house is complemented by gold details and accessories, grandeur decor, dainty inlaid, and carved furniture in which these are essential touches of Indian style interior design.
Domed structures and embroideries, inspired by the Mughal pattern, reflect itself like a structure reminiscent of Indian movies.
Riot of colors and an abundance of many patterns are seen on fabrics, furniture, wallpapers and even flooring, shawls and other Indian motifs stand out.
Best of the Indian Interiors
Indian style interior is exceptionally outstanding with features that reflect the spiritual aspect of life, religious concepts and objects form the basis of regular life, which the house is necessarily saturated with shades of orange, raspberry, turquoise.
Furniture that composes the interior of a house is made of solid wood with softness and comfy features of beds and sofas, helping to rest well and sleep tight.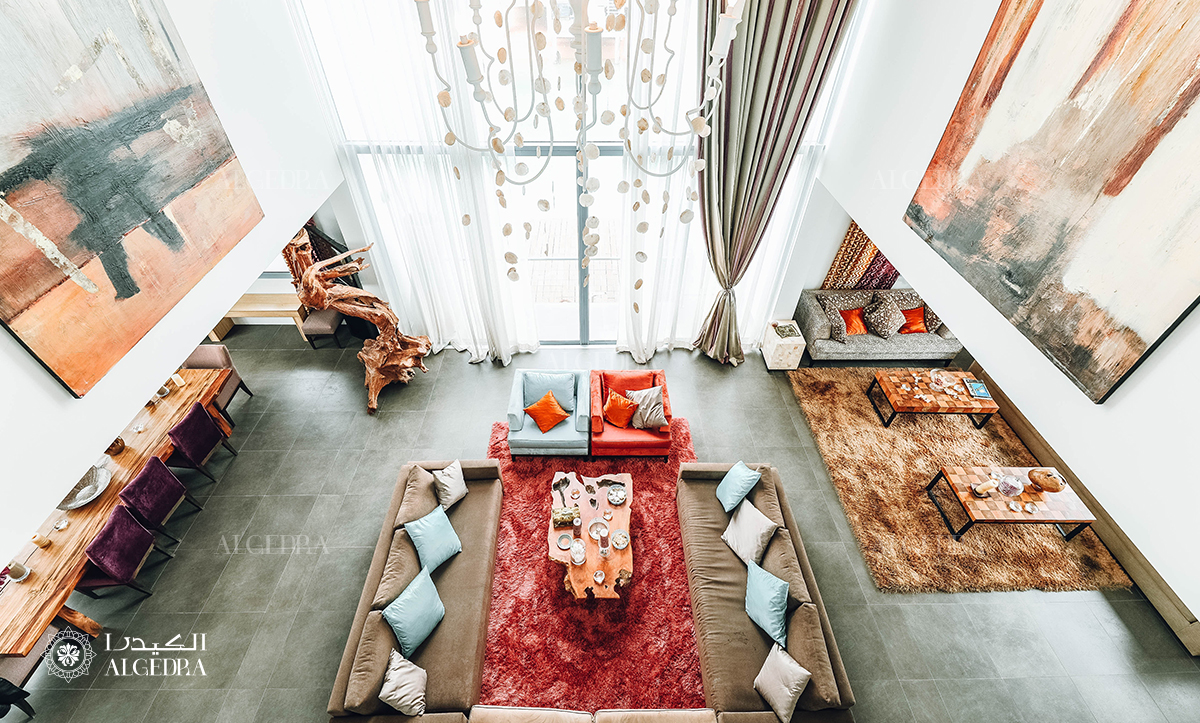 A traditional house in India is certainly adorned with an ornament of special drop-shaped pieces, printed fabrics with bright floral ornaments, drawings of birds and animals.
Furniture design should reflect orient painstaking and patience with decorative interior item varnishing, decorated with ivory, black mother of pearl, or openwork carving.
Furniture of an Indian House
Using round chairs with cushions, low stools and benches will make design harmonious if the vital pieces of the furniture are complemented in the shades of each element that are added into the home.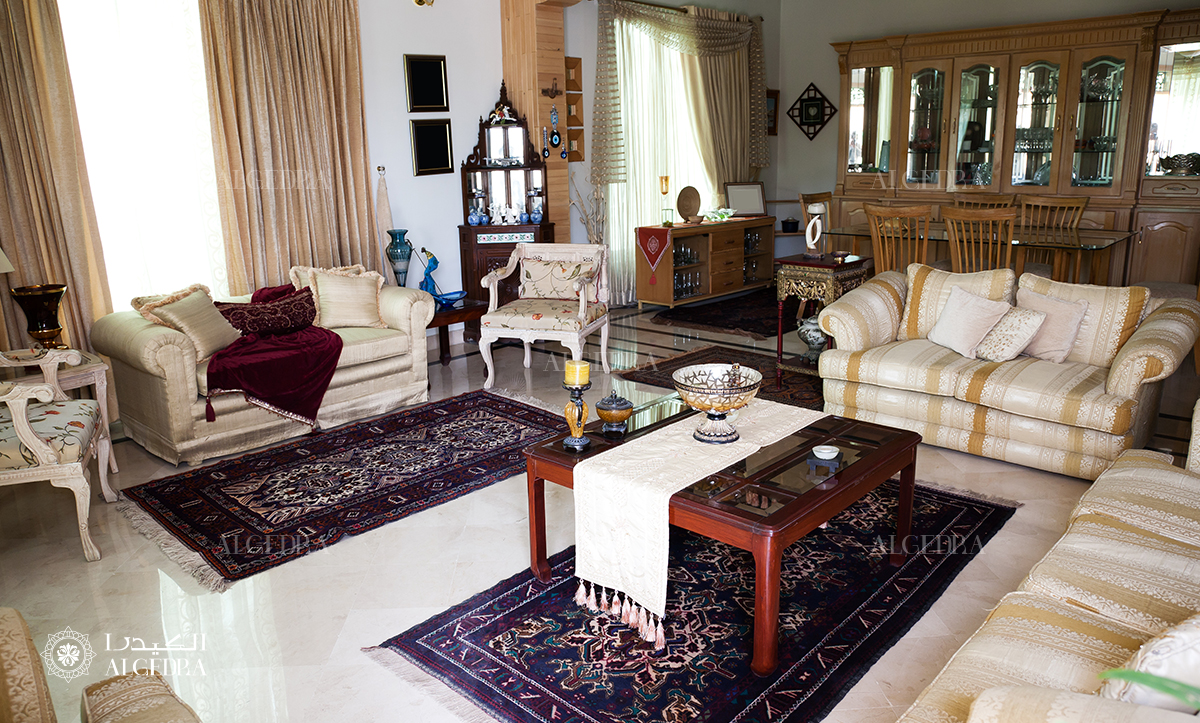 Intricate carvings on furniture and jaali work are the basis of the Indian decor style, with essentially Indian pieces such as sandook, carved chairs on the back, traditional cabinets and poster beds.
Color
The Indian spices, the inspiration behind this style's color palette, explain the more burnt tones in the repertoire with fresh bold colors.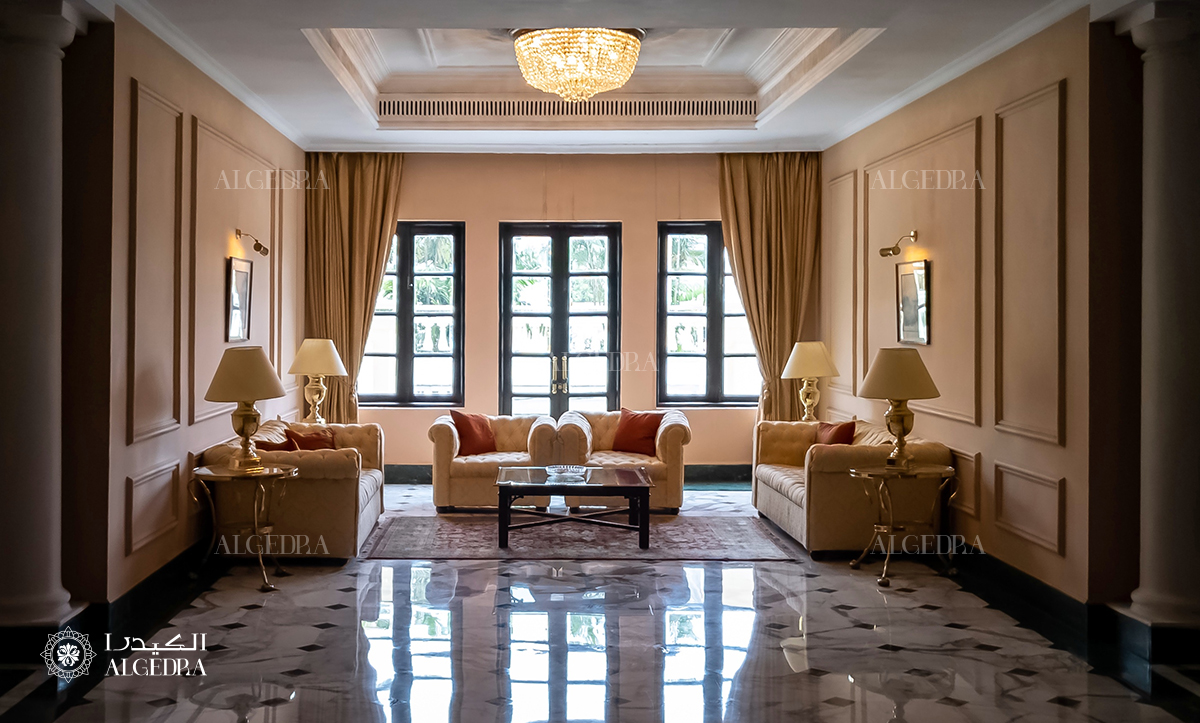 The Indian interior pays special attention to color compositions, as shades play a leading role in decoration, hence room interiors of this style are hallmarked with the use of vibrant colors which evokes a sense of buoyancy and richness while the use of earthy colors such as brown, tan, ochre yellow and umber can be commonly seen on walls.
Flooring
India as a tropical country, flooring has a major part in Indian interior design, due to the idea of keeping the home refined. Marble, granite, and tiles are the most common floorings used in Indian homes in which these are easy to maintain and bring a neat finish to the interiors.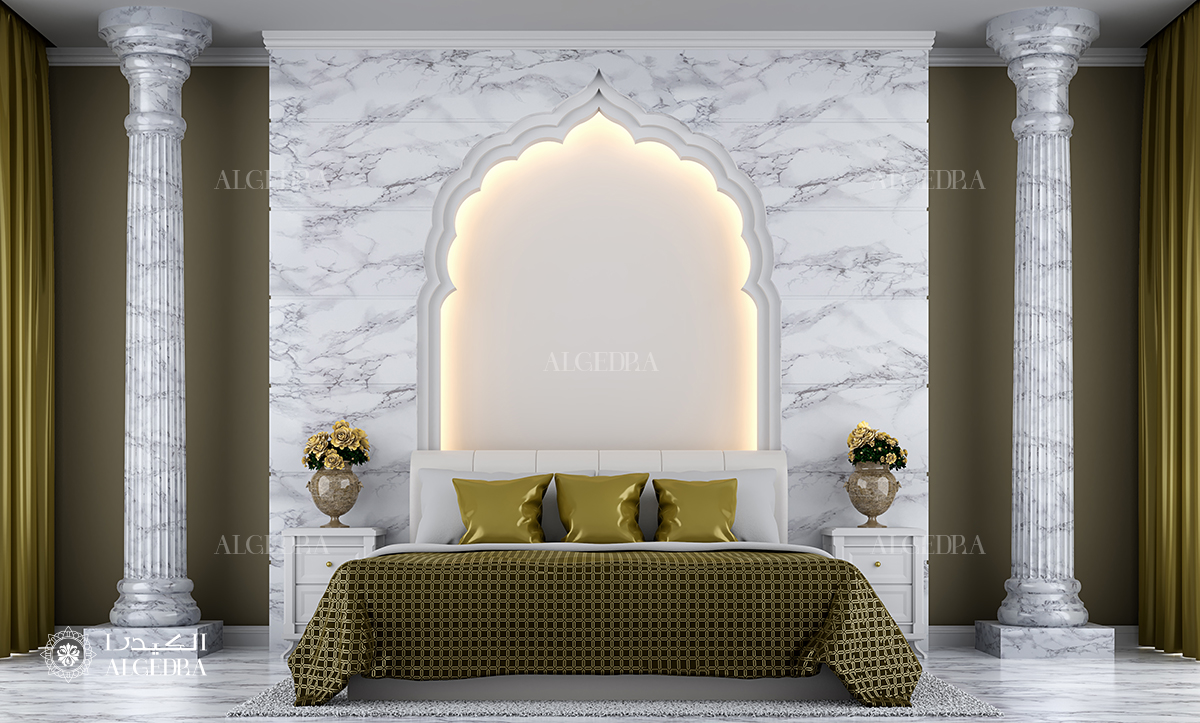 Interior Decor
There is a predominant presence of traditional elements such as statues, bells, idols, hangings, embroidered rugs etc.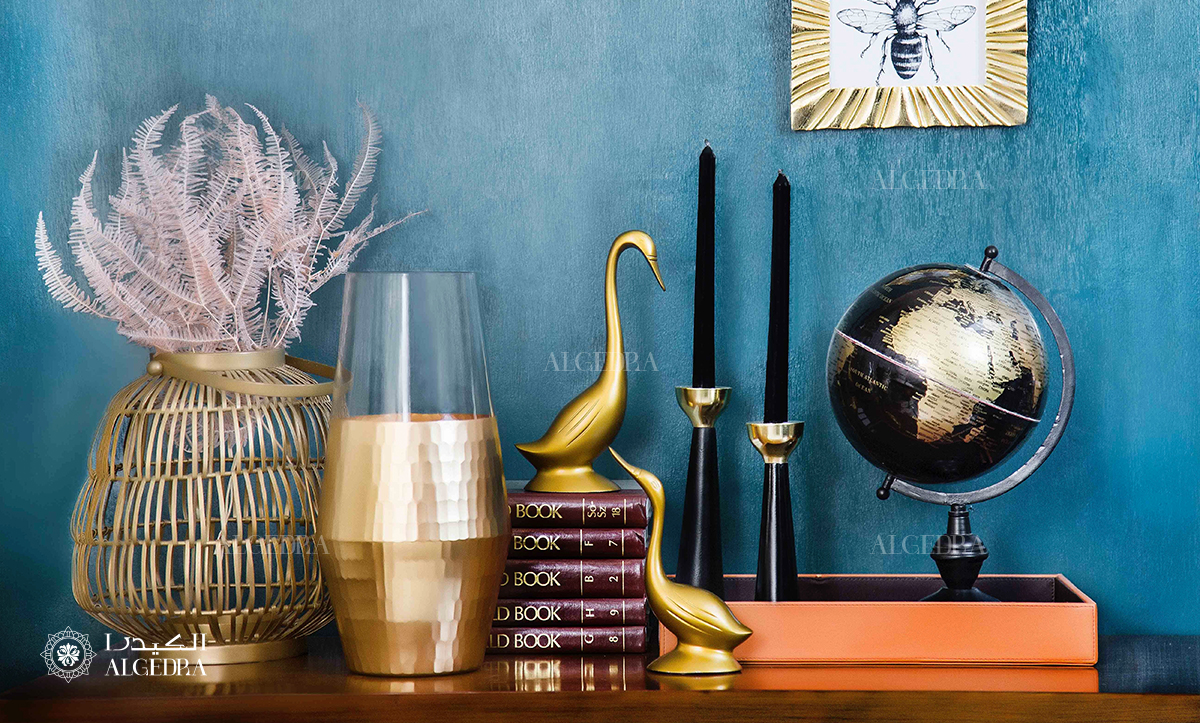 Other home decor objects include oil lamps, mirrors, copper, brass and bronze, beside that the decor of a villa or small apartment must-have elements of ivory, teak wood, wrought iron.
Patterns and Motifs
The mosaic flooring, elegant tapestries, paisleys, patchwork on quilts, flowers, birds and mandala motifs are an important part of the Indian interior decor. These patterns and motifs set a profound connection through culture and religion.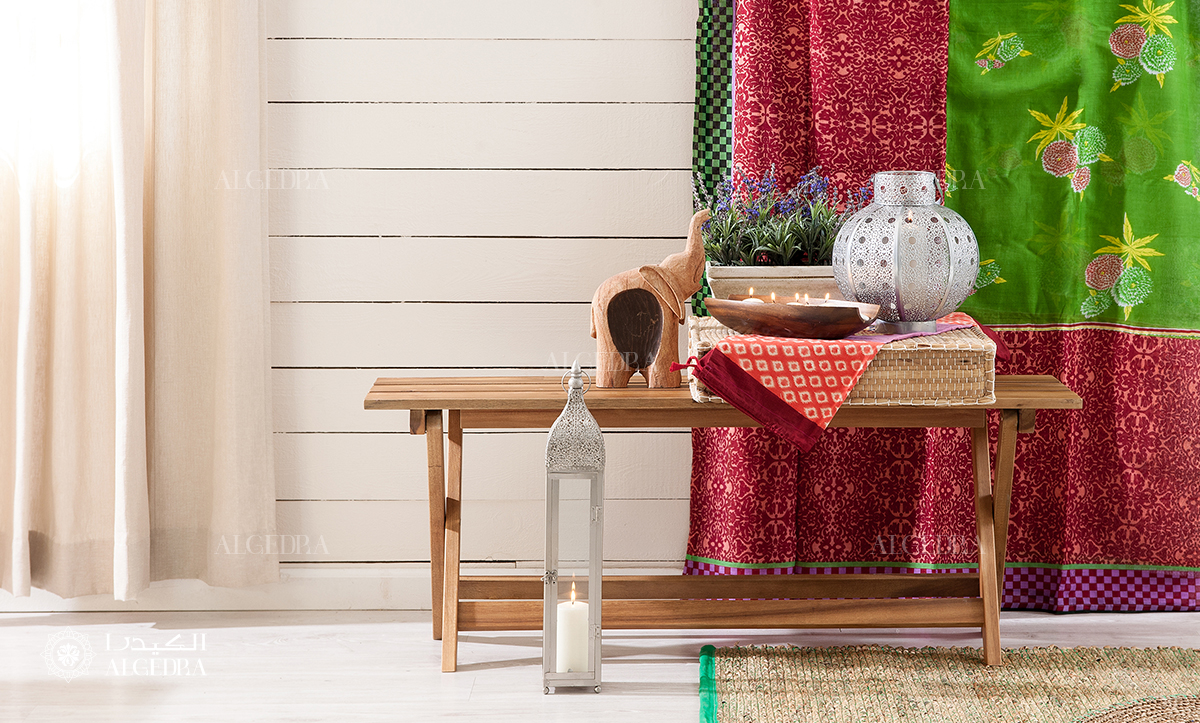 Artworks
Centerpieces of a typical Indian interior are statues of elephants, horses, camels or deer made from terracotta and other metals. Intricate artworks portraying Lord Krishna are used to embellish interiors in brings a rich effect and adds immense style to interiors.
Hand Woven Fabrics
India is known for elaborate work on fabrics. Knitting, embroidery and block printing are often seen on curtains, pillowcases, bedspreads and other home decor items. Cotton, jute, linen, and khadi fabrics are mostly used to decorate the arms of chairs and side tables.
Add a touch of Indian style to your interior by implementing a riot of colors with the leading interior design company, Algedra!