Interior Design company «ALGEDRA Interior Design Engineering Services» offers professional Corporate interior design. We are working in different styles and directions, quickly and accurately. Big successful work experience allows us to satisfy all needs of our customers.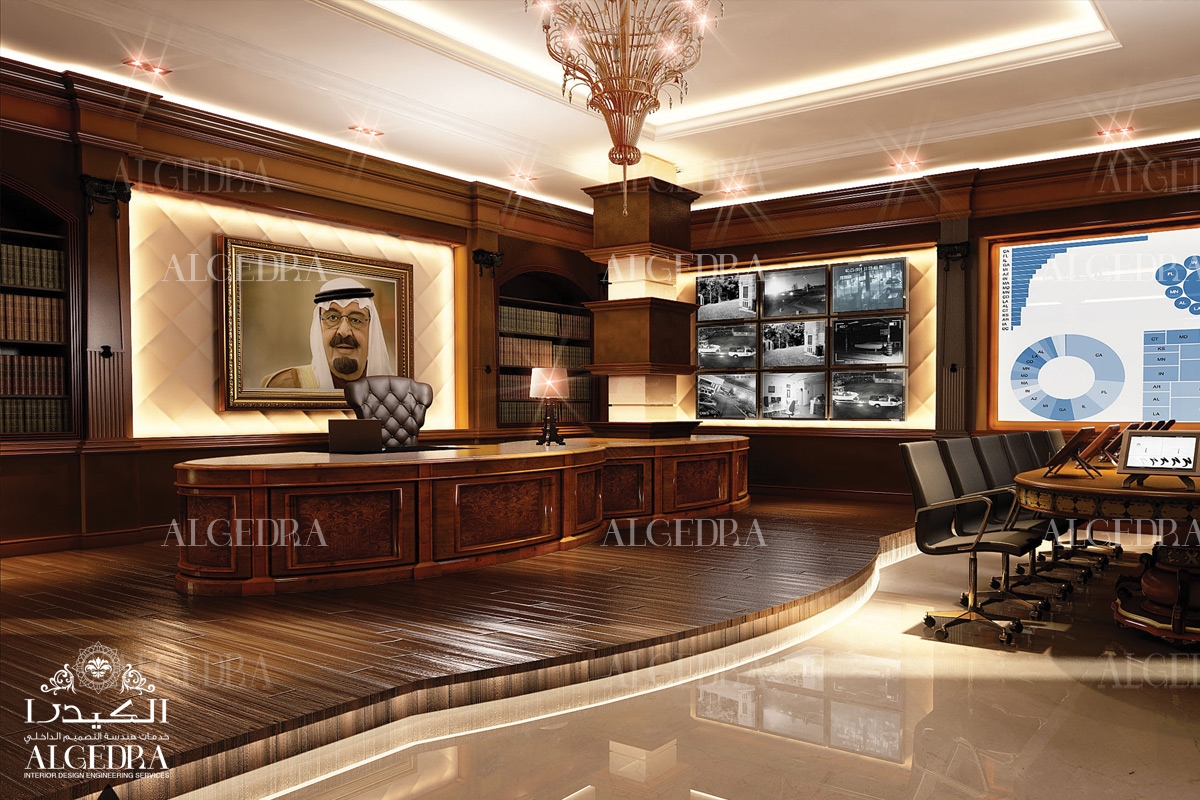 Many people wonder, why do we need an interior design office. If you can simply place table and chairs set computers, and start working. Such an approach is completely unacceptable if you want the office was a place where every employee would like to come back. With professional knowledge and experience we are doing jobs not only comfortable and ergonomic, but also attractive.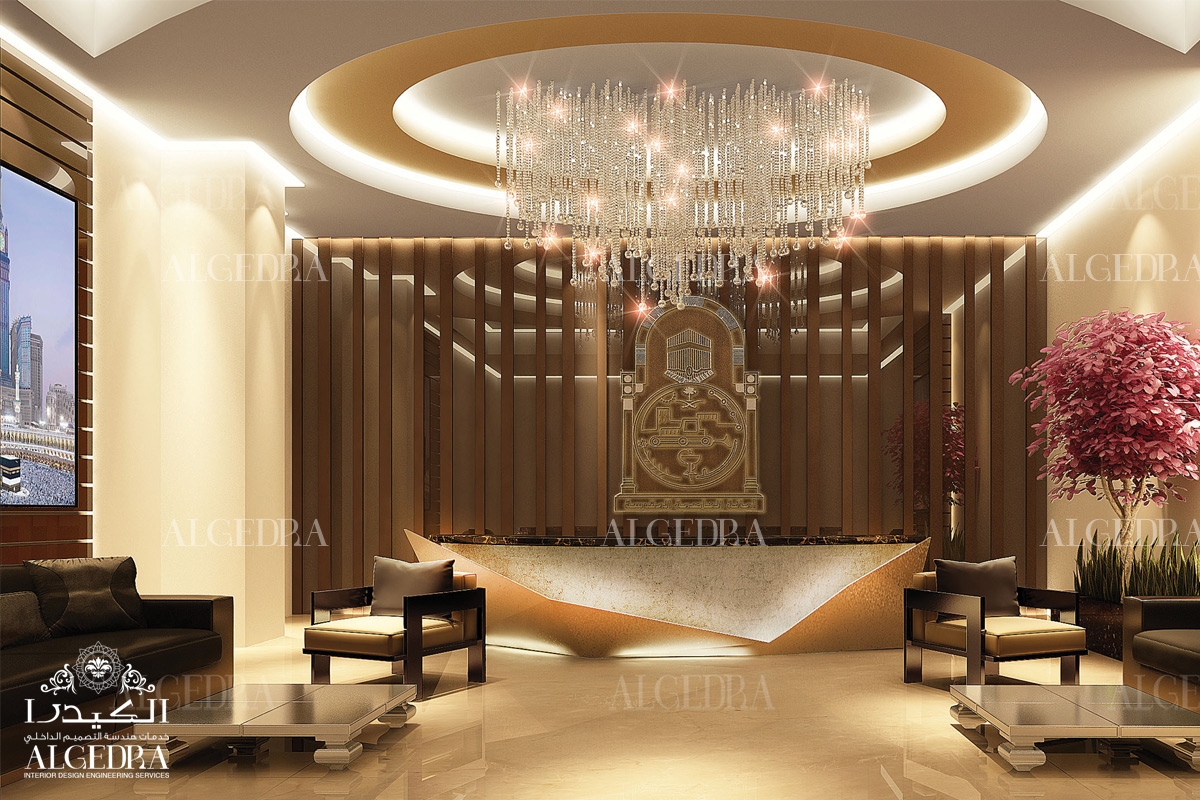 Office design should pay a lot of attention also because it is a look of the company. Customers and business partners, who are coming to meetings, should feel the atmosphere of reliable and reputable company. The external appearance of the workspace shows corporate spirit: an abundance of space and transparent materials say about innovation, the presence of solid oak furniture and leather elements, on the other hand, emphasize the conservatism. Whichever style you choose for the interior of your workspace, we will do everything to make it look presentable, possessed customers to cooperate.