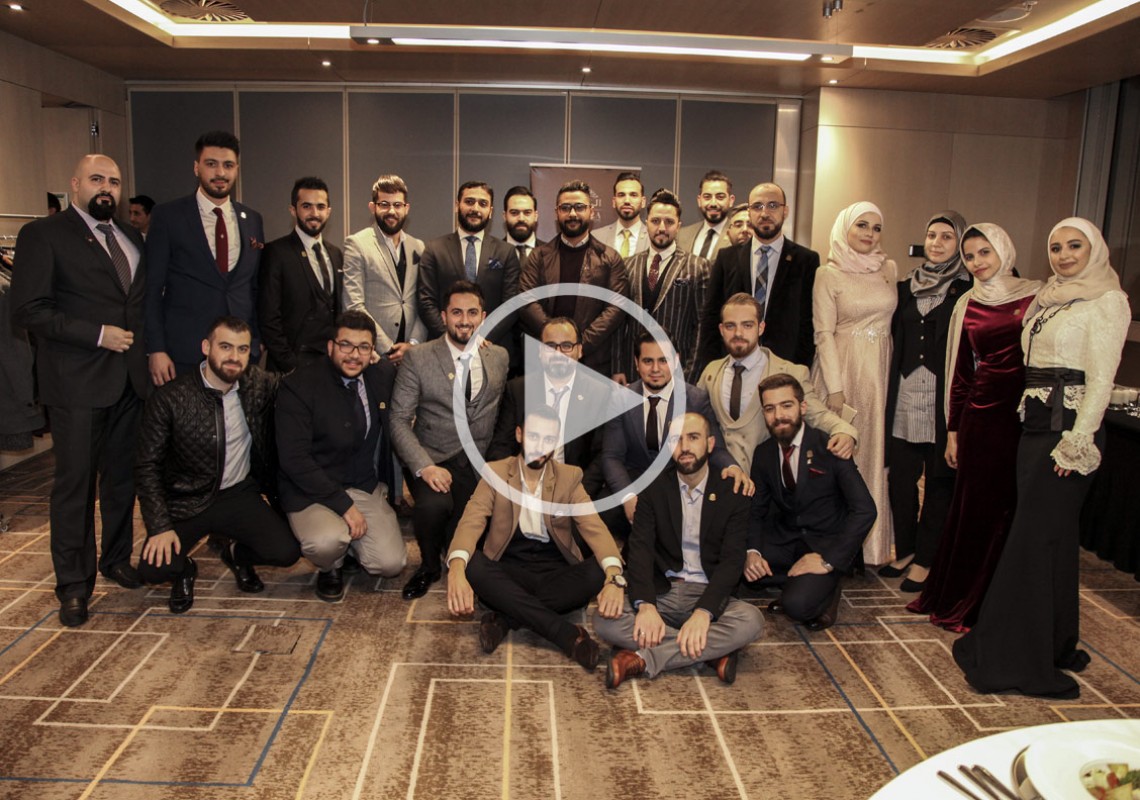 In one of the most elegant halls in Wyndham Grand Levant, a celebration of the second anniversary of Istanbul branch launch took place. With precise and well managed planning it was executed with glamour to hold a special area in the memory of all attenders.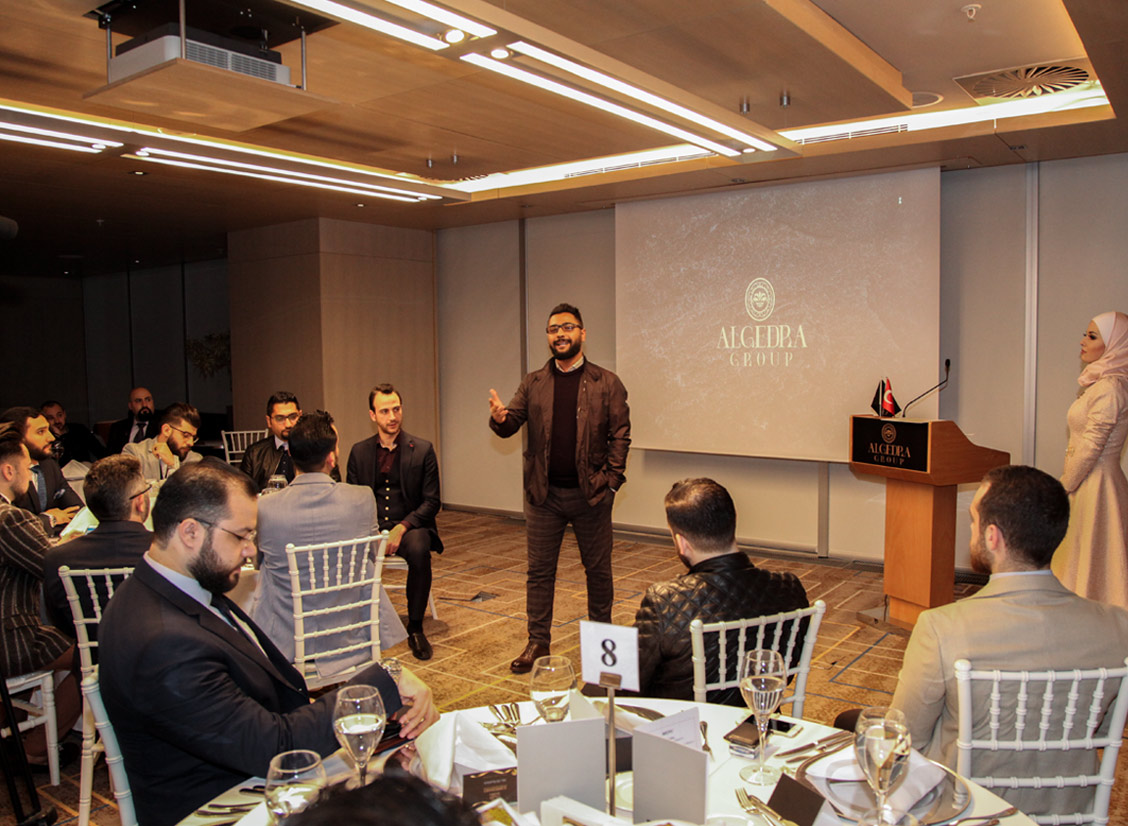 The program was neat and well prepared, which many employees contributed and combined their efforts to make it smooth and interesting especially the operation and human resource management, whereas Miss Nour Altaki has welcomed Dubai's Board of directors and expressed on behalf of all Istanbul branch employees the deep gratitude for them and their endless support and motivational gestures towards development and better productivity, followed by achievement headlines of year 2017 demonstration on screen.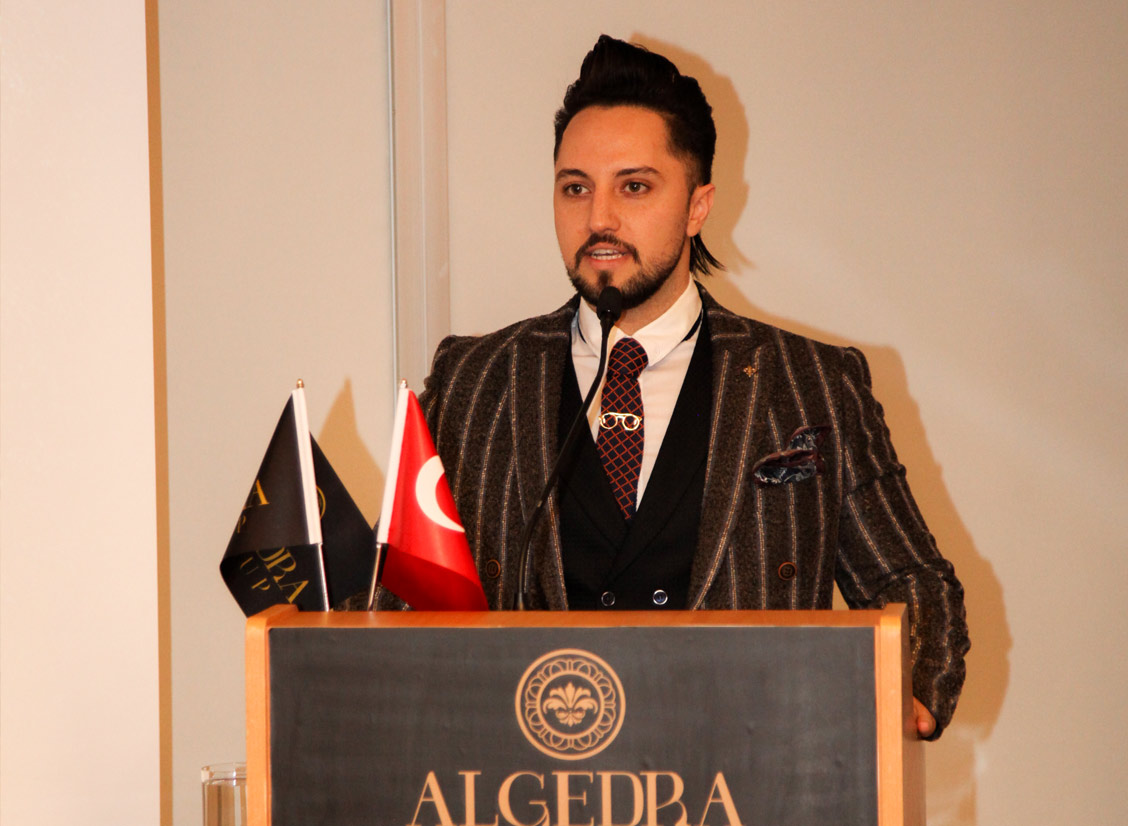 Afterwards, Eng. Mohieddin Istanbul branch manager presented the audience with the 2018 strategic plan of development on both individual and group aspects enhancing the professional characteristic of the staff members and spreading positive attitude in the office atmosphere leading to a prosper future.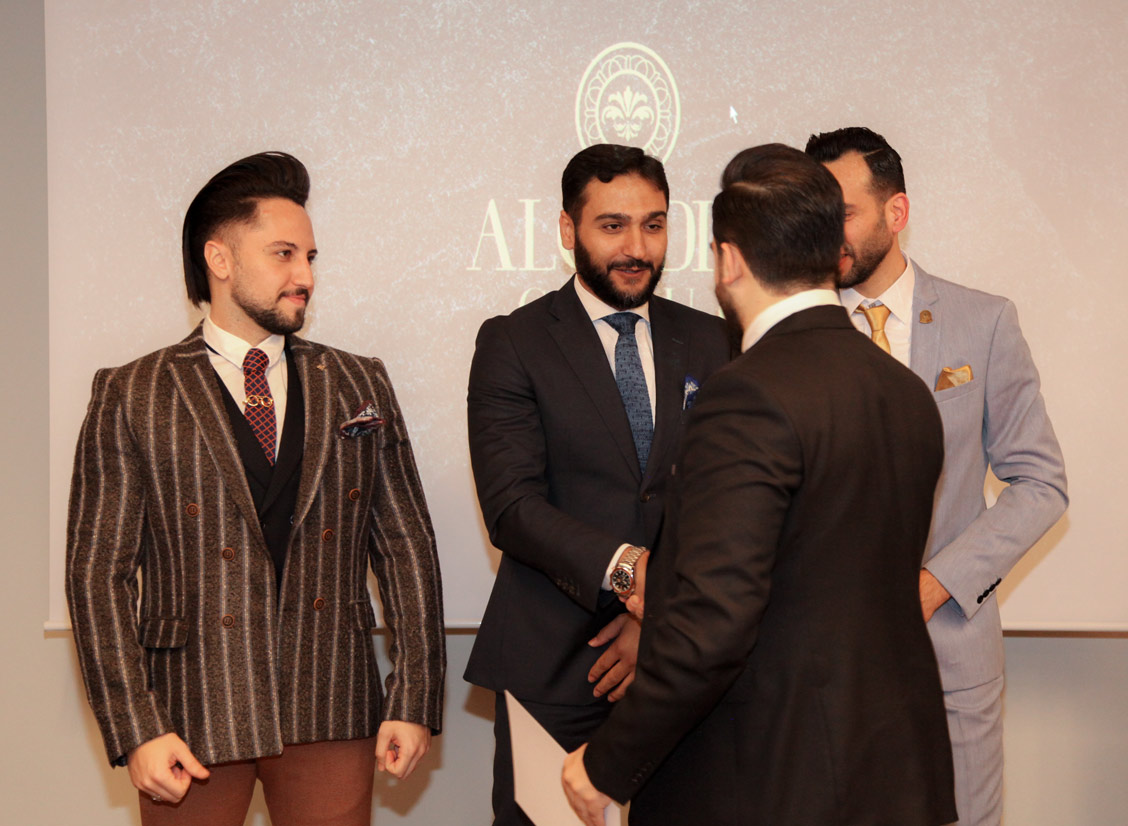 Then Miss Nour Altaki presented Dubai's board of directors for motivational speeches which started with Eng. Tarek Skaik, vice manager and head of interior design department. He addressed the staff of interior design department thanking them for the great efforts and productivity in the past year urging them for more accomplishments in the years to come.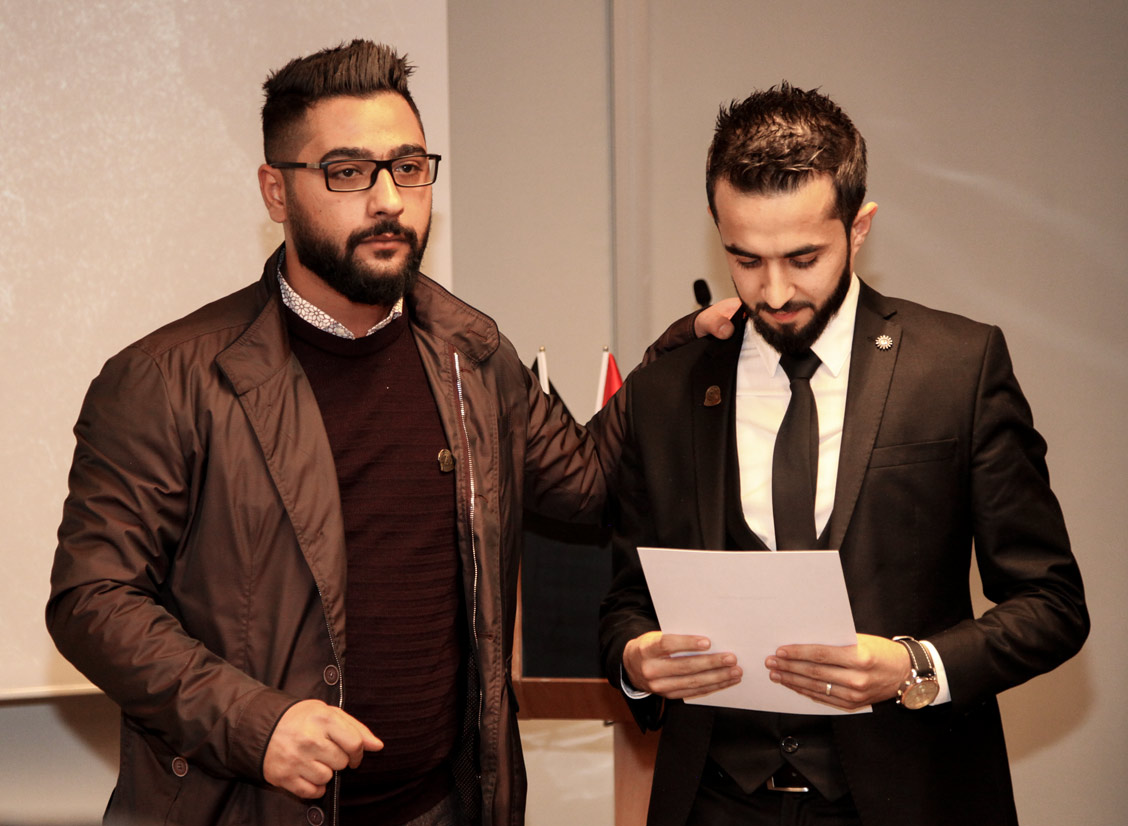 Followed by a word of Eng. Fuad Ayoub, Head of operation and engineering department. He addressed the CAD draftsmen department complimenting their dedication and precision in their work in compliance with Algedra standards.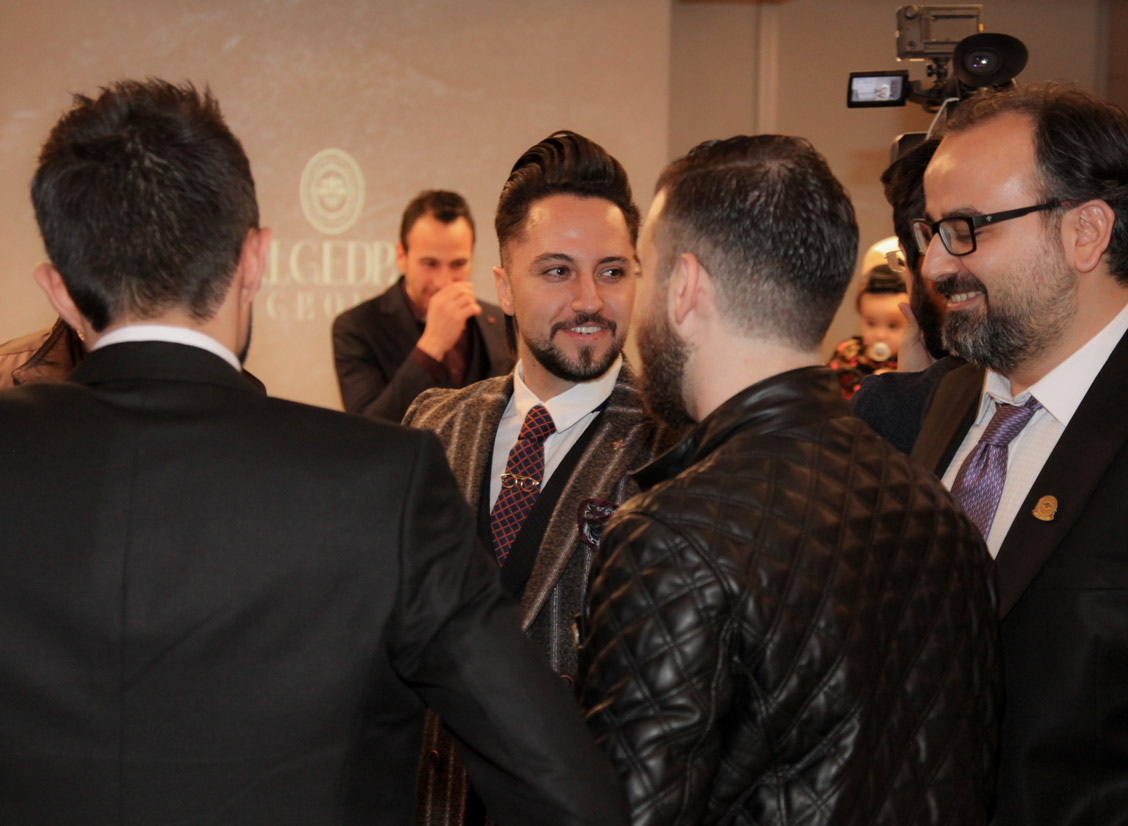 Then Mr. Nasser Al Shamali, Sales manager, made a motivational speech about his career with Algedra, he spoke of his very start as a salesman and the time and effort he has subdued along the way with the support of Algedra's directors until he reached his recent position.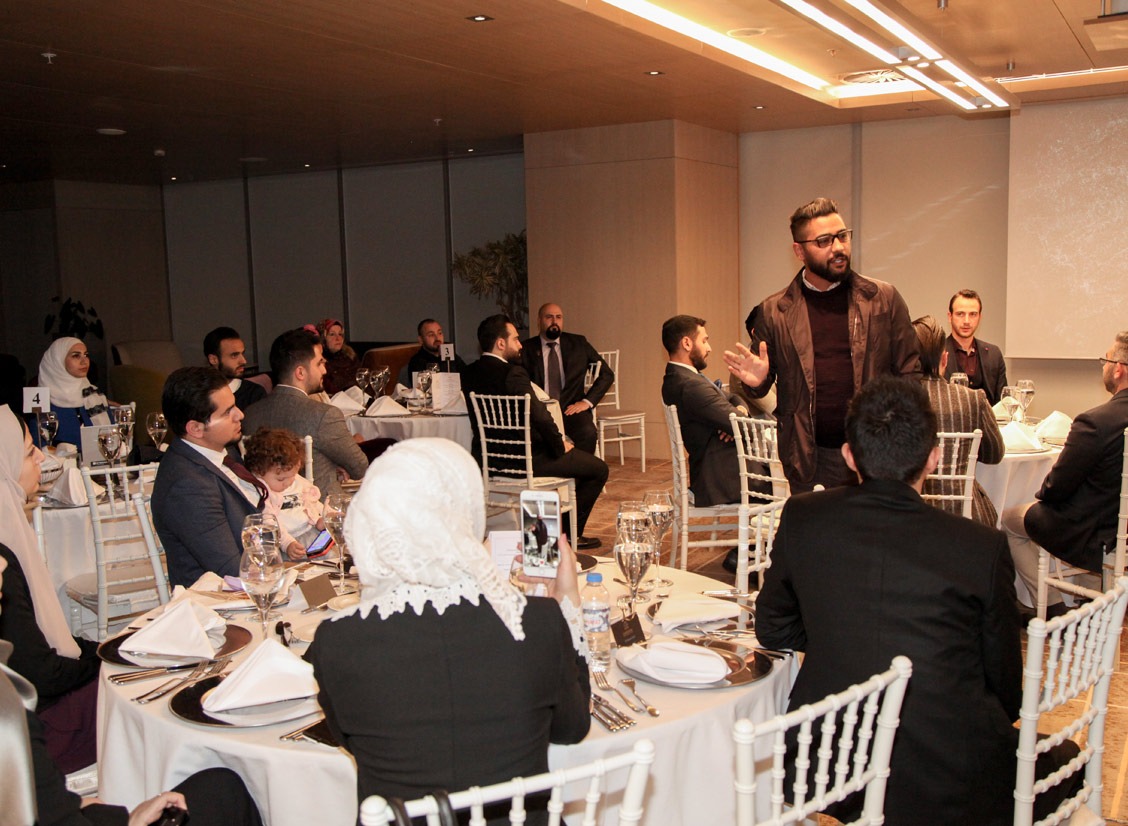 Finally, Mr. Mohab Ayoub, Executive manager of Algedra group came up on stage with a spirit-lifting speech encouraging all employees to reach deep inside and bring out the best of them, then he spoke of the major revisions in Istanbul branch including promotions and rearrangements to fit the futuristic vision of Algedra and what links to it from expansion in the existing departments and initiating brand new ones like architecture design and sales departments.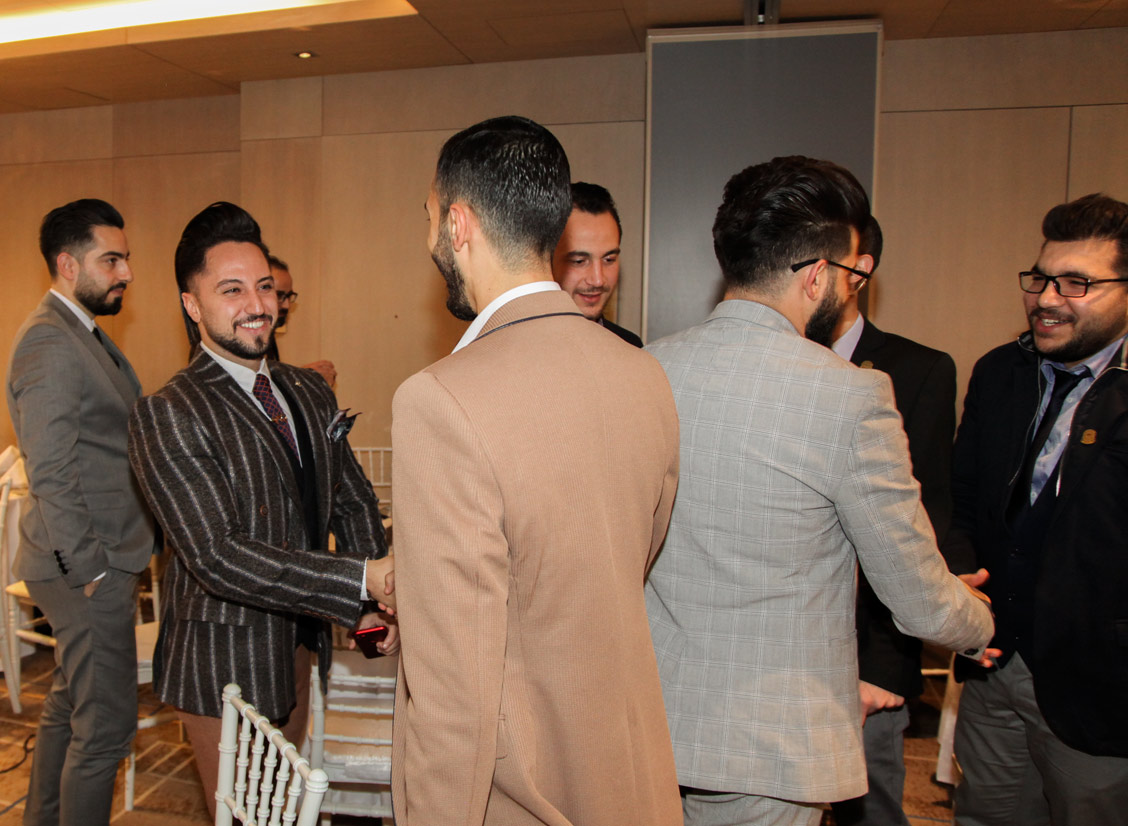 The Appreciation certificates distribution took place afterwards congratulating the outstanding employees for their dedication and hard work during year 2017.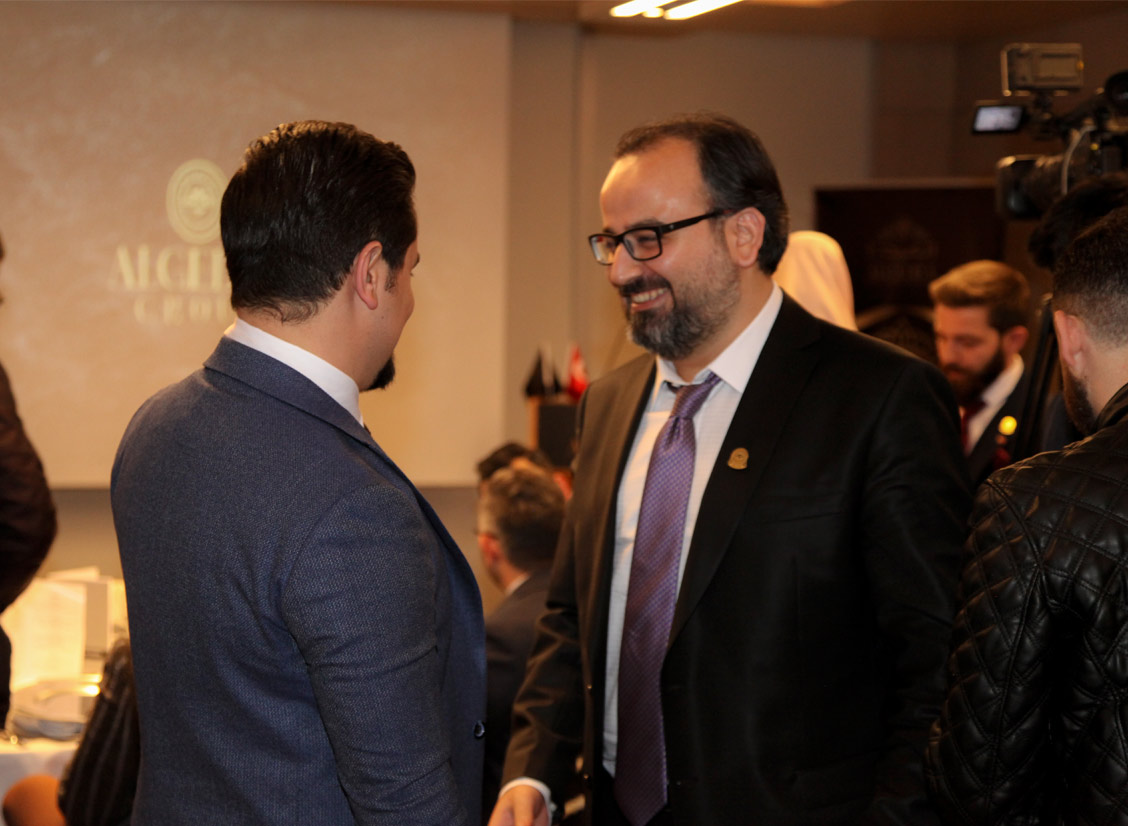 And in the end, Miss Nour Altaki thanked the audience for their attending and contribution of the success of this event, announcing the dinner serving which consisted of four-course exquisite meals served with friendly and warm atmosphere.