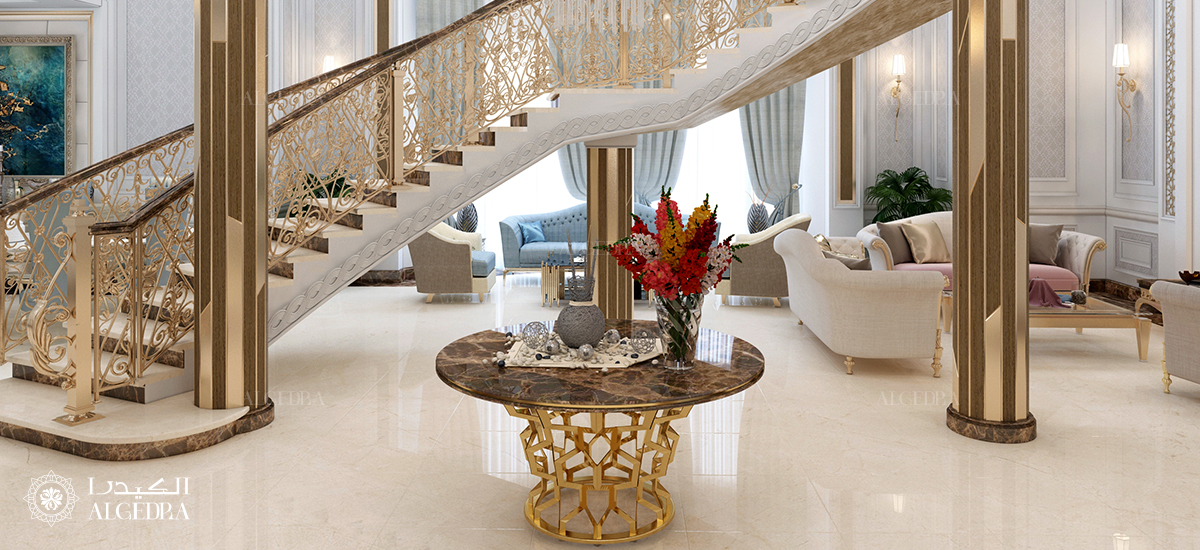 How to decorate your home when you seem to love different styles in interior?
You may always mix two styles together.
Combination of modern interior design and classic style interior is one of most wanted.
Classic interior design never goes out of style with its nobility, and blending it with trendy elements of modern style can create a sleek look.
When mixing two interior styles together important is to choose one of them as a base and blend in the second with accessories: classic style with modern details or modern with classic elements.
Every details should be thought through to match together tastefully.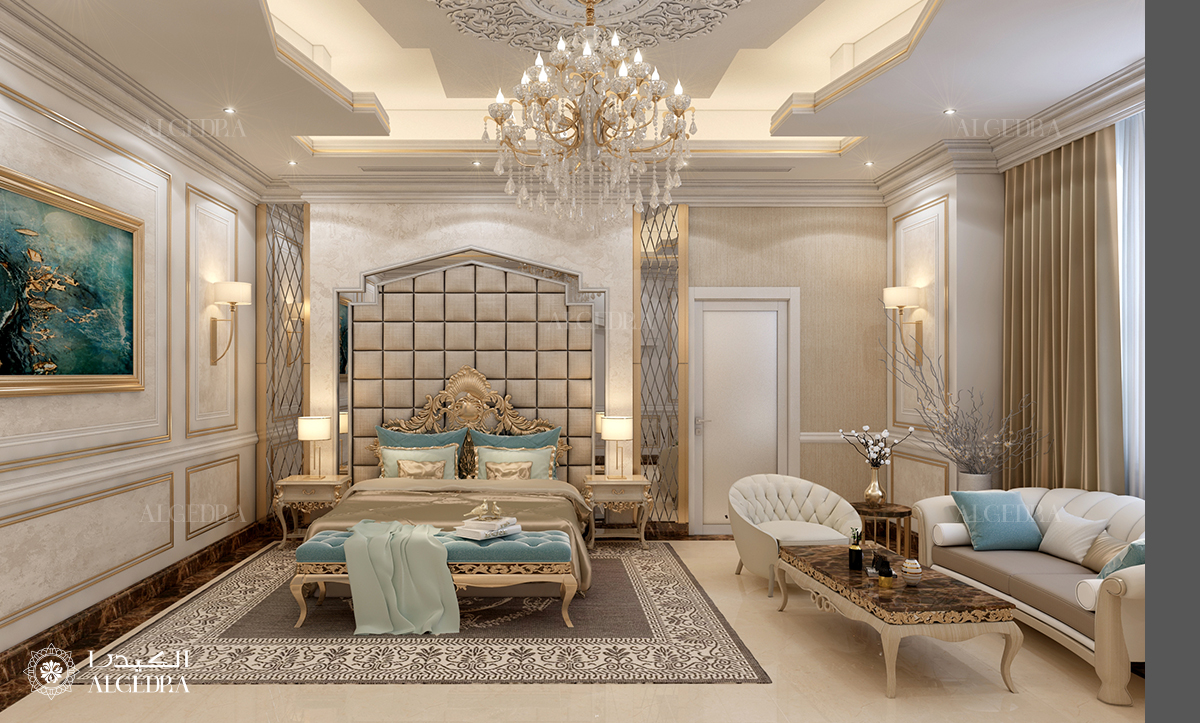 Distinctive colors of classic style interior- light pastel and earthy colors diluted with more saturated dark brown, green and navy blue, gold and bronze elements used in upholstery and textile.
The particularity of modern interior are straight lines, precise geometry, ideal forms and practical perceptual furniture, therefore dominating is calm color spectrum.
Characteristics of both styles makes them perfect match to be mixed together.
Below are 10 tips on how to mix modern and classic styles in interior:
As already mentioned first thing to decide when mixing two styles is: which style you prefer to dominate, as it will determine the selection of base elements and additional ones.
Second: if you would like them to mix harmoniously or in opposite- contrast with each other.  In harmonious mix elements will have similarities. Contrasting mix may be harder to create for elegant look and would require assistance of experienced interior designer to make interior items match.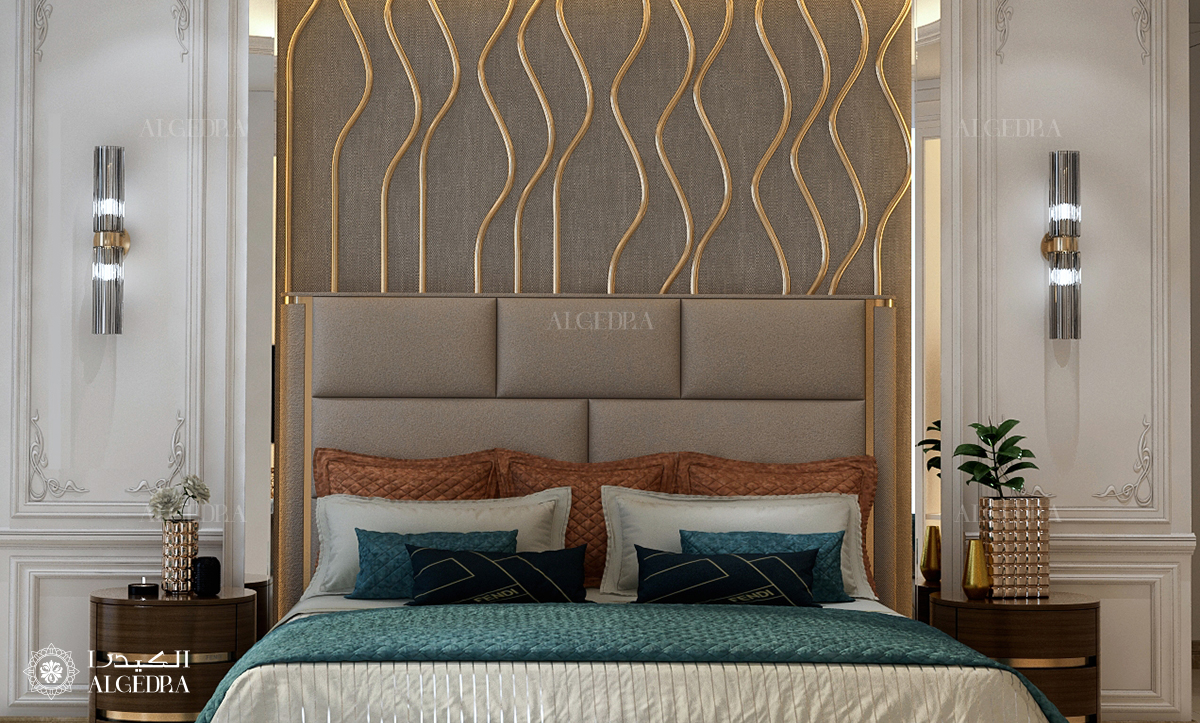 You may add some texture to the walls or ceiling with gypsum ornaments that belong to classic style to boost some depth of plane straight surfaces of modern style.
To make interior cozier add curved furniture elements to smoothen up straight corners and lines of modern style.
Use natural solid materials for your furniture that are common features in classic style and adds solidity and chic to any interior
If classic interior will be dominating , you may want to add modern furniture or lighting in modern style.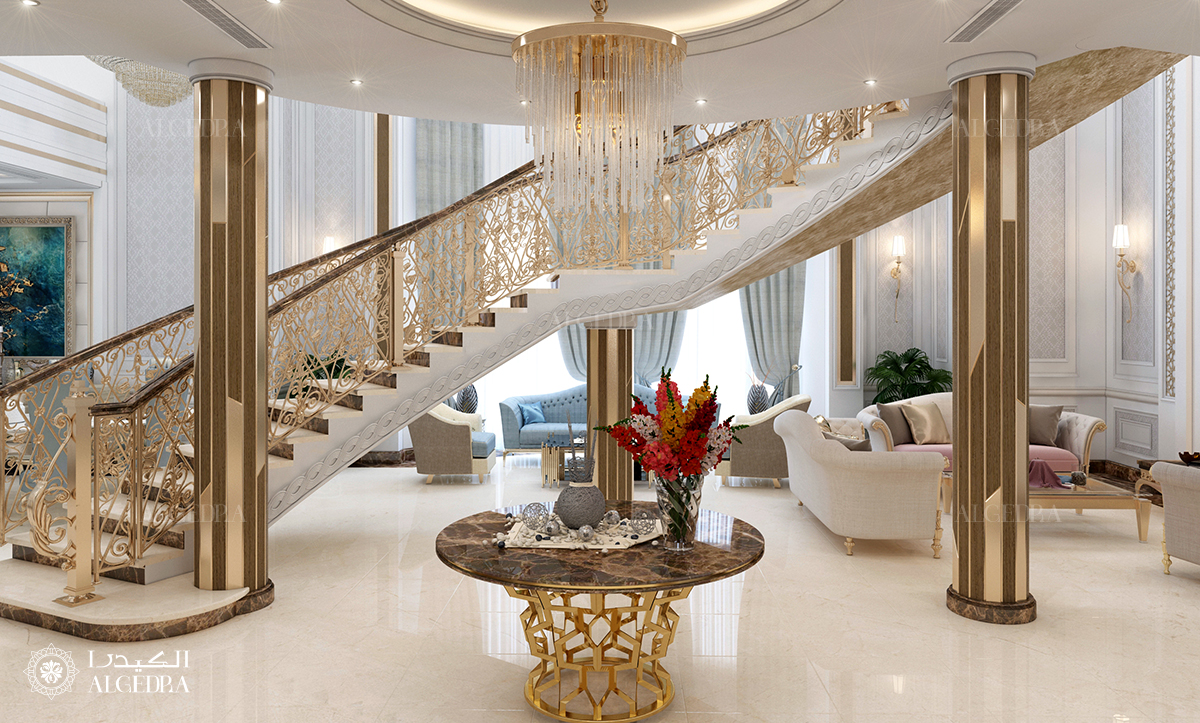 You may compliment modern style large windows with classic style curtains of rich textile, or in opposite give a strict plain look with one color curtains if the rest of the room is in classic interior
Neutral walls can be partially decorated with an ornamental luxurious wallpapers. Select one wall as a main accent.
Modern abstract art pieces added to classic design will create trendy look in interior.
Most important when mixing two styles is moderation in items selection to avoid your interior look cluttered.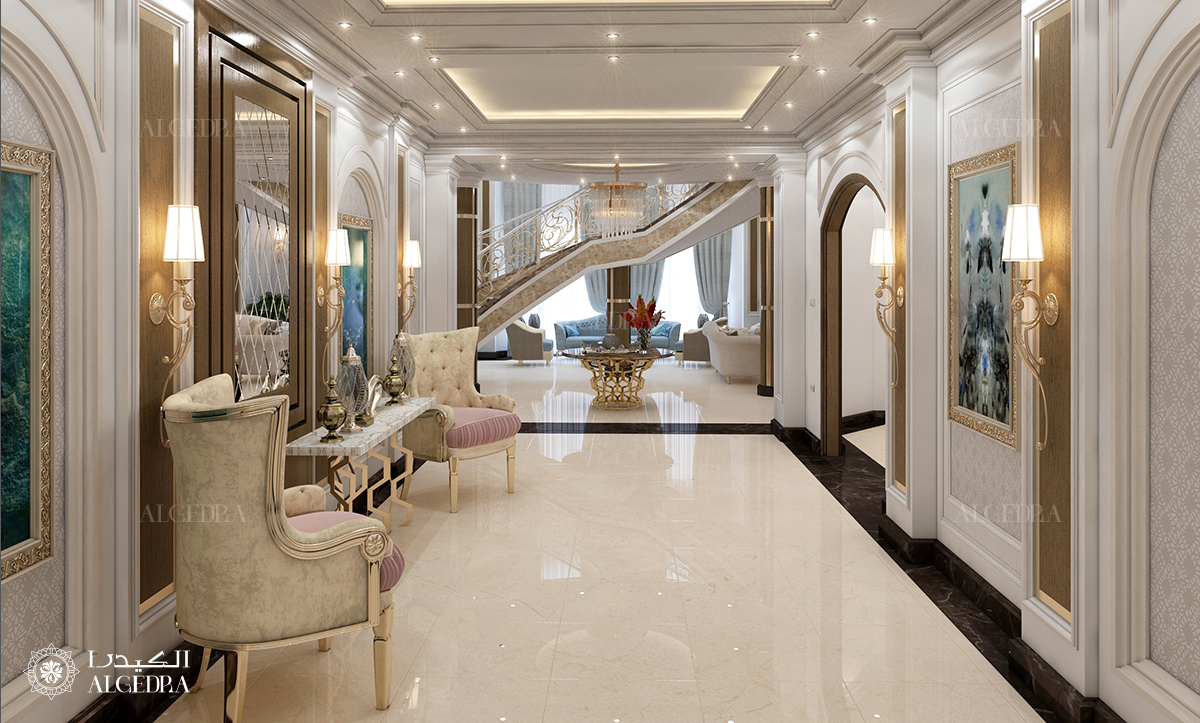 Those are few tips to follow to achieve result where both styles complimenting each other in beautiful design.