Trends in interior design are changing every year and as always, we share our guide of what will be trendy in 2020 for those who plan to design their new home, refurbish or maybe just add some elements for your home interior design to refresh the look.
Here is our top 11 most wanted 2020 trends in home décor
Calm colors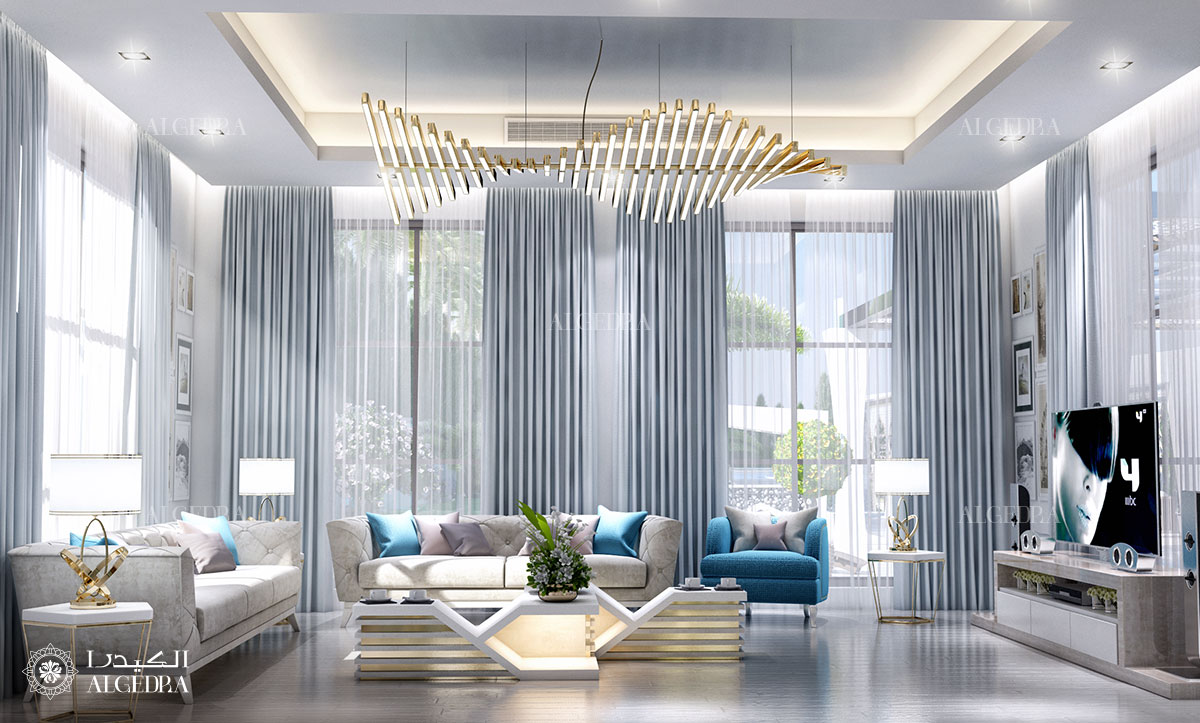 According to color trends 2020 calm colors are having a boom this year, however it doesn't mean you should go for completely neutral color scheme. In opposite, trendy colors this year are the perfect base to blend with bold and more saturated hues when designing your home.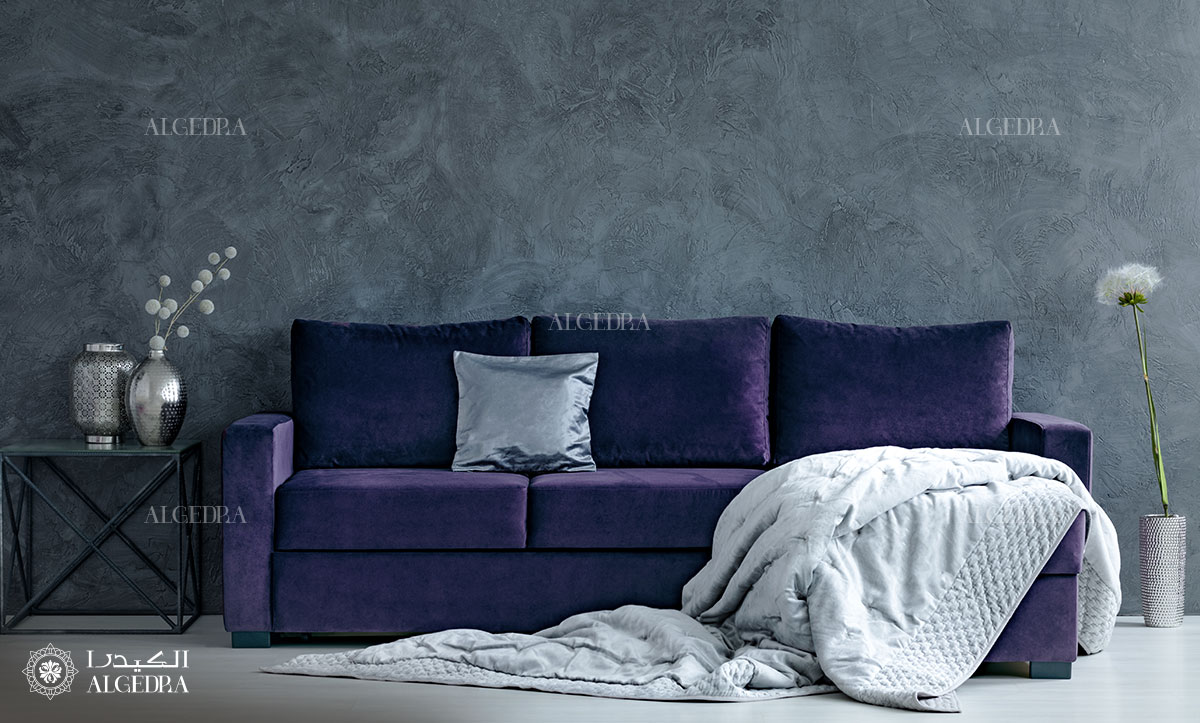 'Classic Blue' is the color of the year 2020, so even here, we see classic style is another trendy thing.
Classic style elements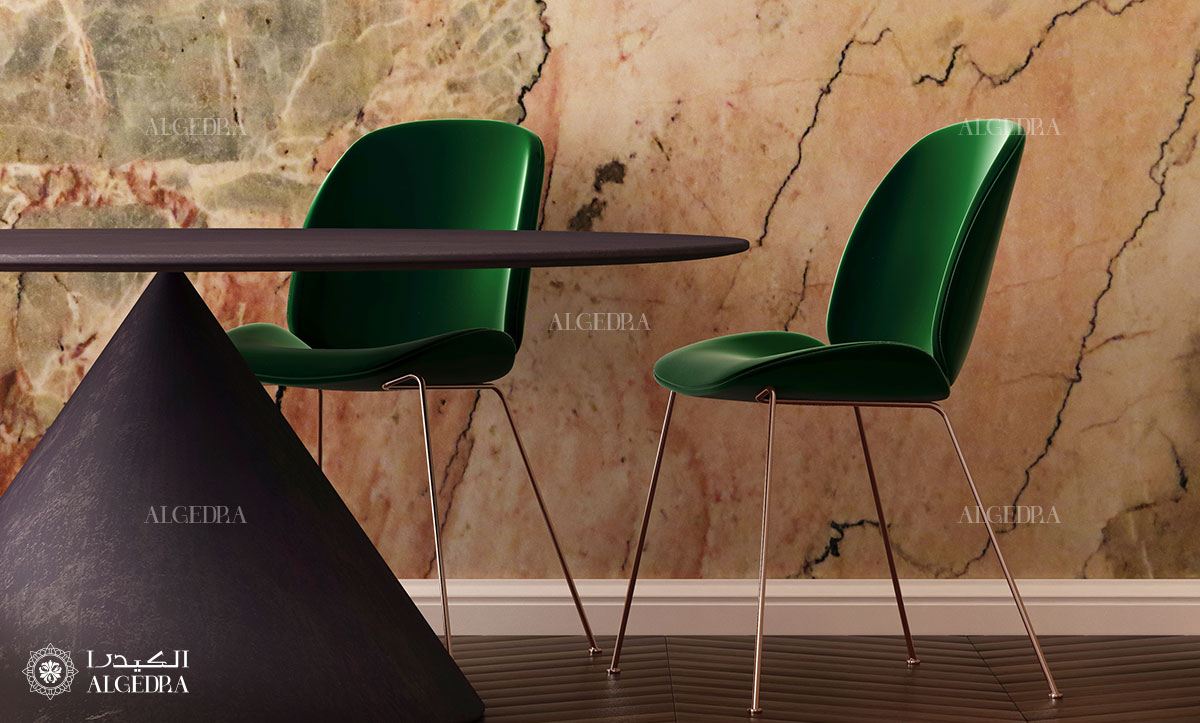 Classic style elements and furniture in modern variation will be appearing in design of living rooms the most. In contemporary design villa classic style elements will keep interior more fashionable for years as classic never goes out of style.
Biophilic design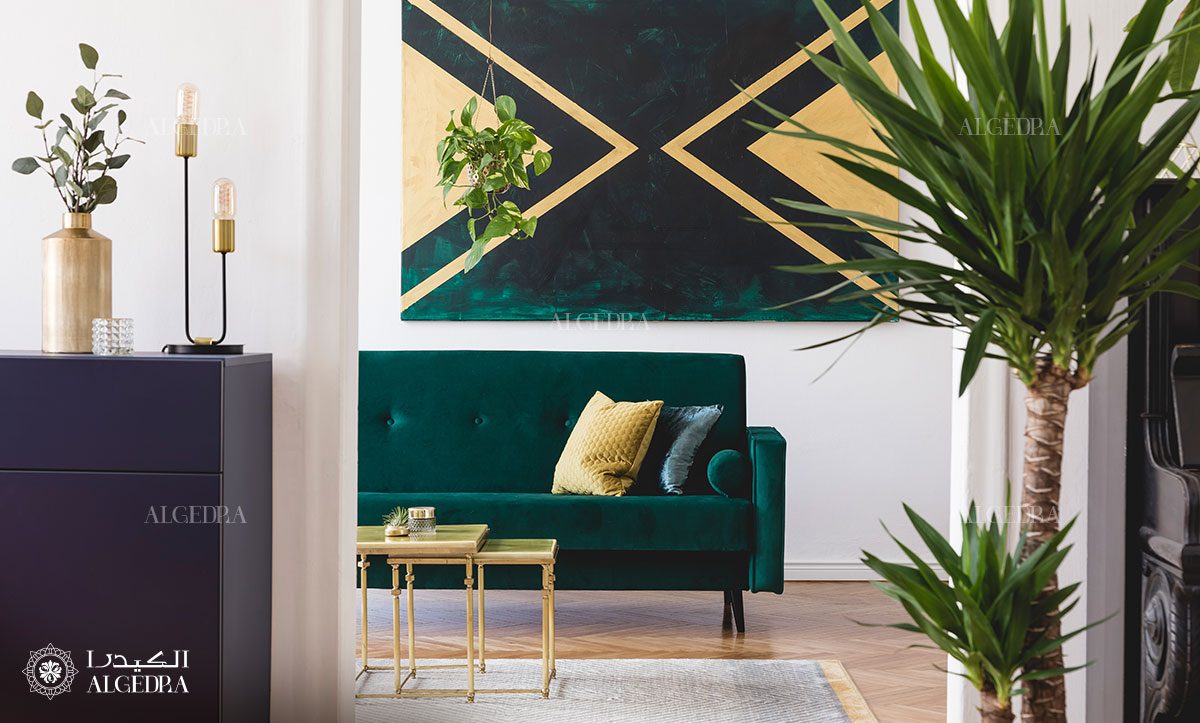 We predicted the rise of Biophilic design last year, and in 2020 trends biophilic design is taking even stronger positions. In upcoming years elements of biophilia will become a necessary attribute of every home.
Black and white bathrooms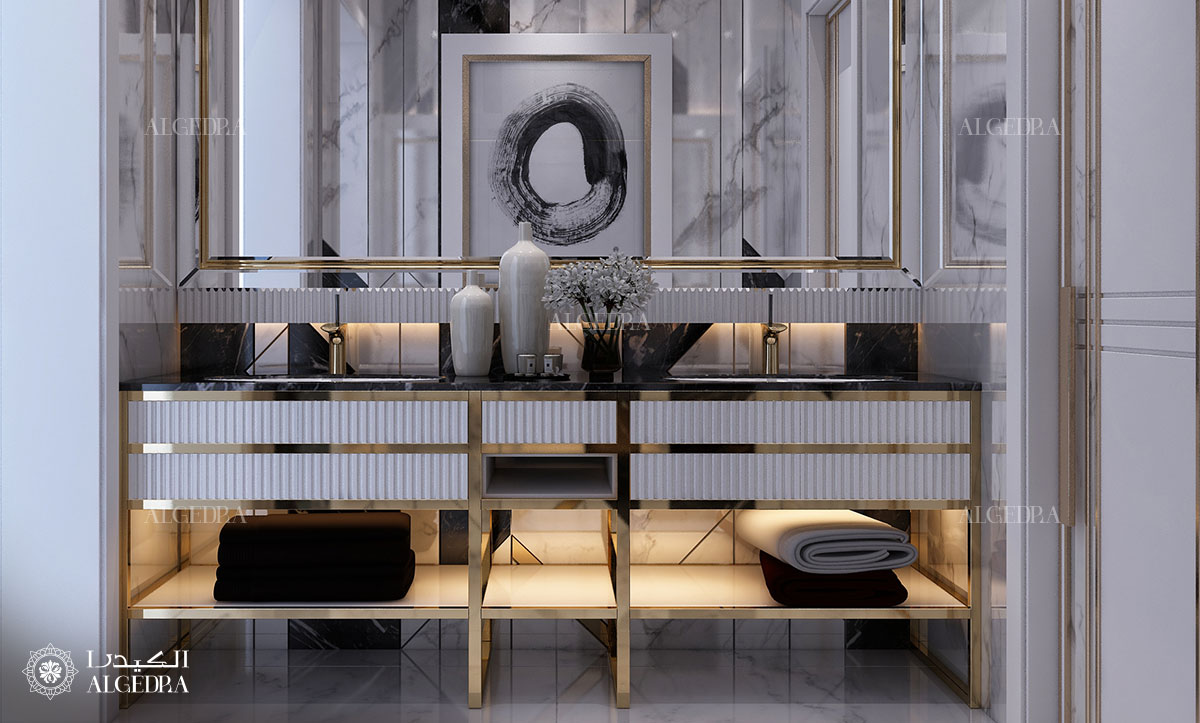 Bathroom interior design trend in 2020 is bolder and more contrast. Beautiful mix of black and white making bathroom extremely glamorous in combination with brass and copper tapware.
Velvet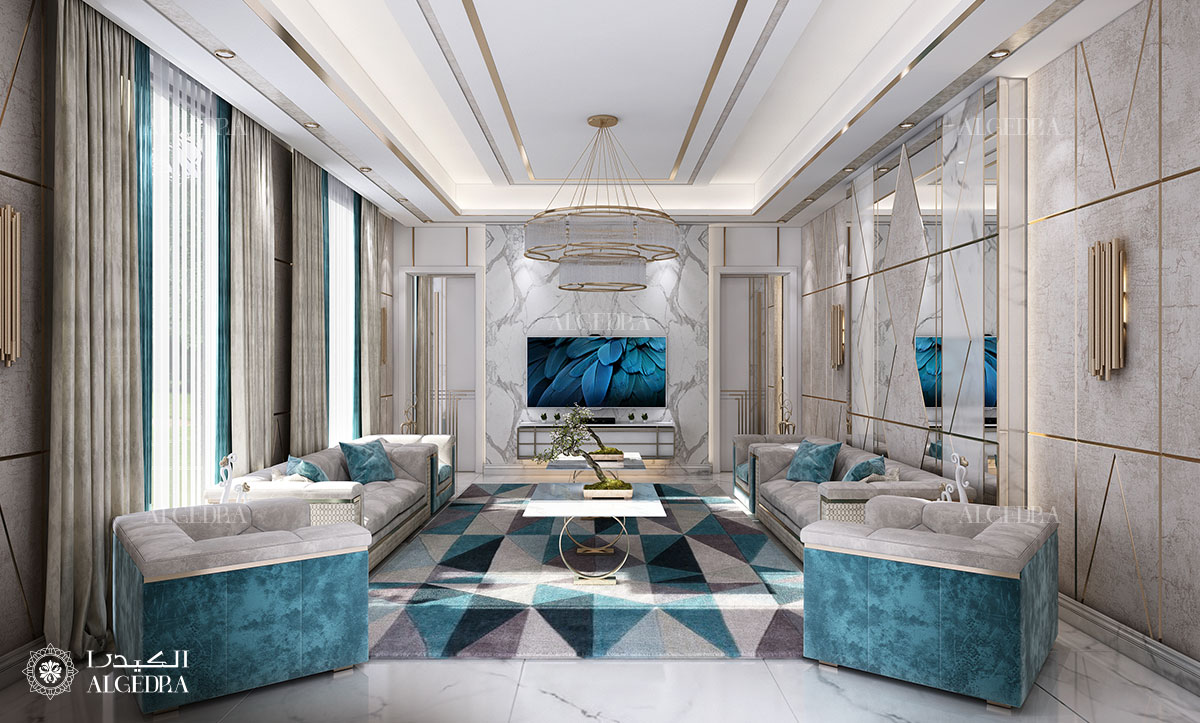 Use of velvet gives luxurious feel to any interior, and because of the diversity in finishes may be used in different styles from minimalistic to eclectic.
Soft to touch, high quality material that can be used in furniture, décor items like pillows, sophisticated carpets and even wallpapers in most extravagant design.
Vintage elements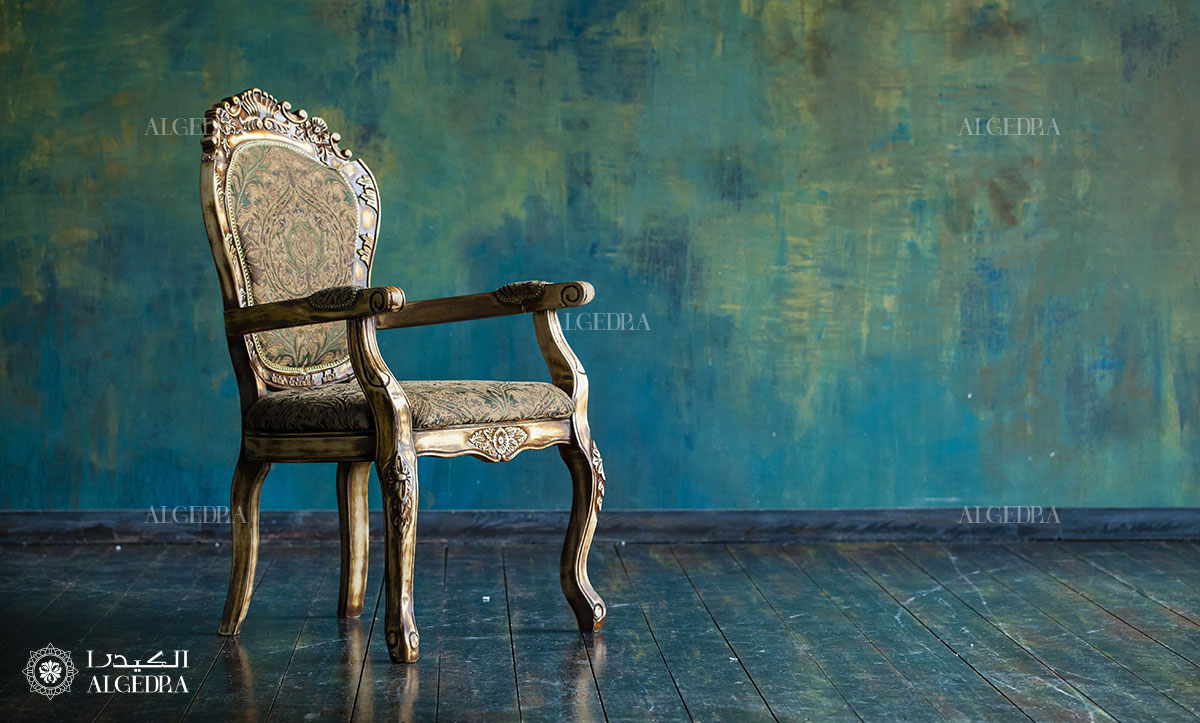 Vintage home décor items finding their way to most modern home designs as art objects. Where antique furniture appearing as part of interior in such styles as Bohemian, Shabby Chic and Classic.
Kitchen islands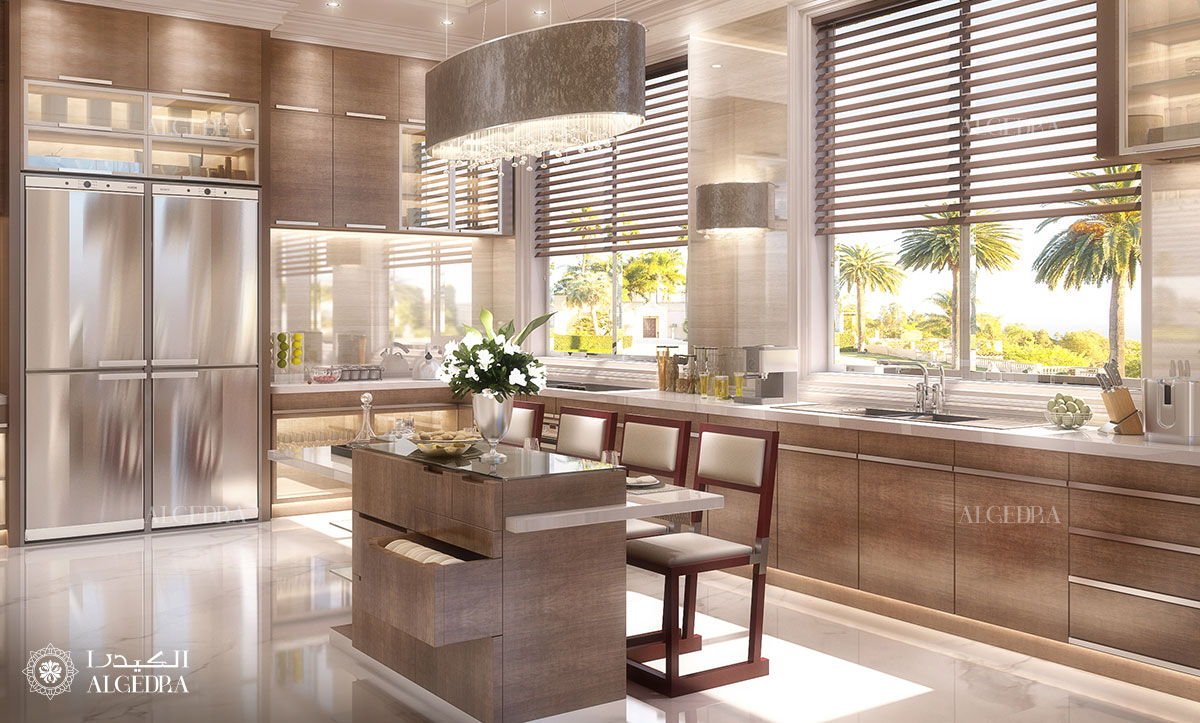 Kitchen islands is the latest trend to optimize space due to multifunctionality, where you can use it as a cooking space, or instead of traditional dining table to have a morning coffee or meal gathering around.
Curved furniture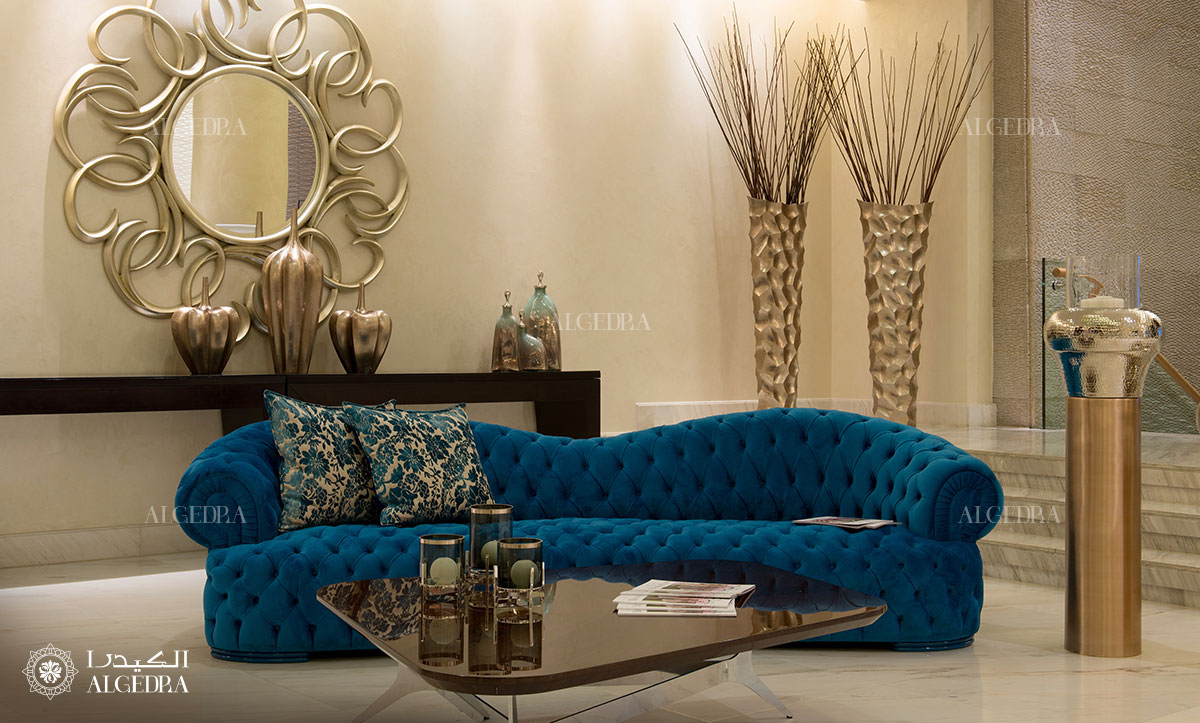 Smooth shapes and curved furniture with rounded corners make space cozier and more inviting. As well as more design get inspiration from 80th style interior design.
Multifunctional spaces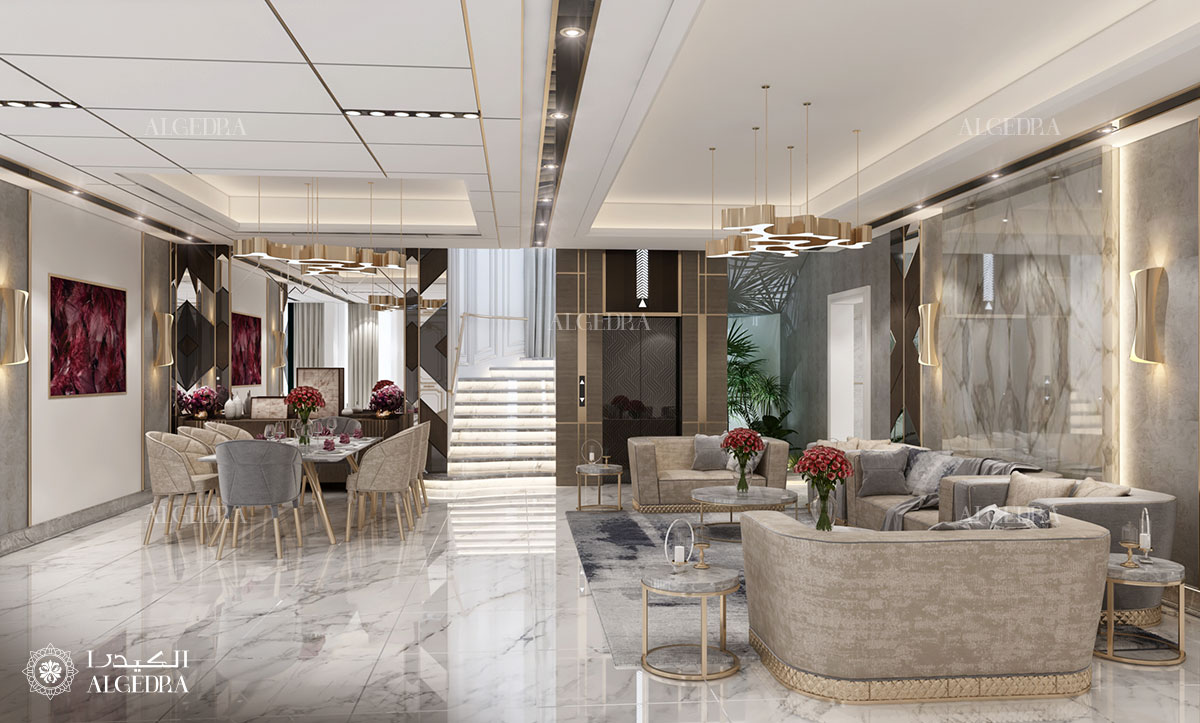 Open plan interior design and architecture is another trend, where we see spaces seamlessly combined instead of strict separation. Not only in small home design where multifunction concept is used in order to optimize space, but also in spacious villa to create more sociable and interactive design. Combining living room with dining area, or making spacious kitchen your dining area.
Transitional design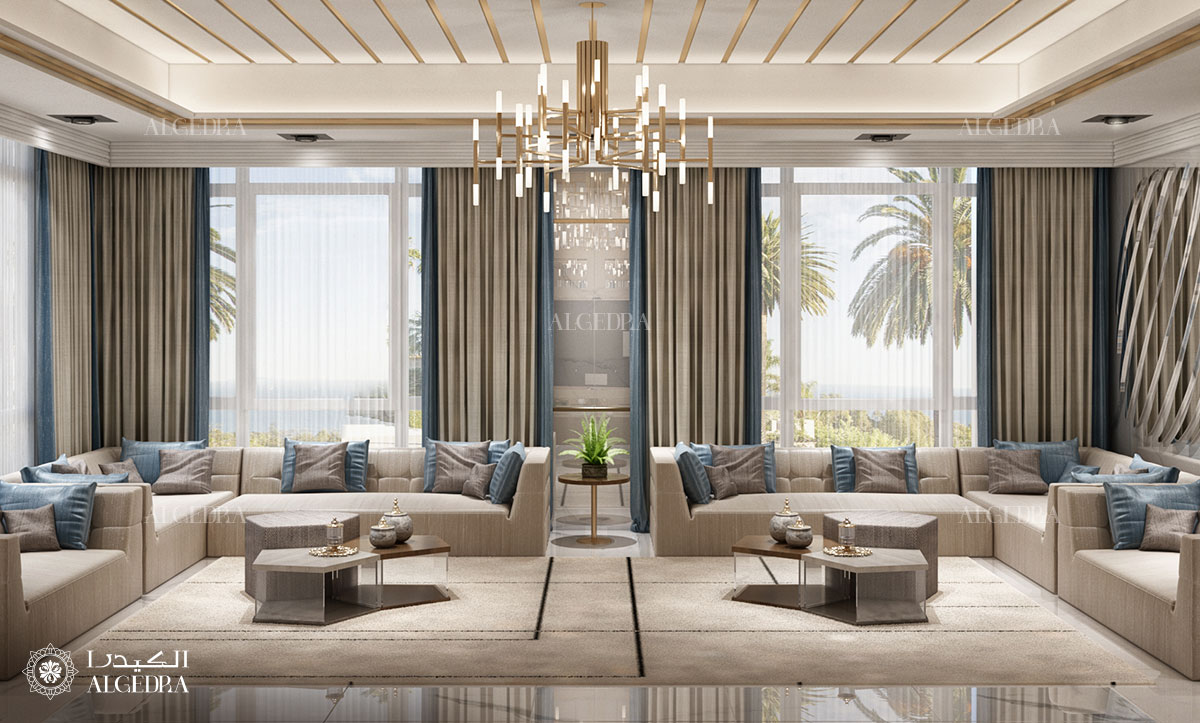 Transitional design will be trendy because of its sophistication where contemporary style is mixed with traditional creating timeless look. Perfection of transitional style design is not easy to achieve, however with advice of your interior designer you will be able to implement favorite elements from each style.
Texturized finishes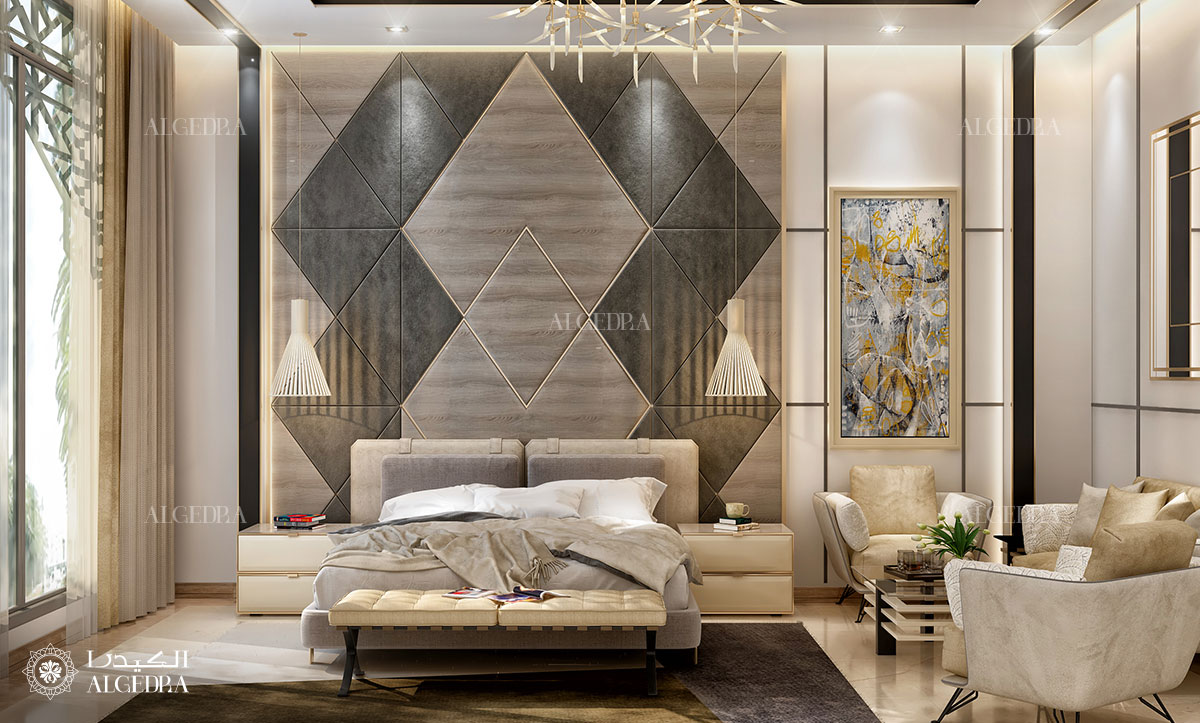 Texture in materials is one of the pillar elements of interior design. In 2020 texturized finishes latest trend will appear on the walls creating handcrafted feel, in wall paint and wallpapers.
These is the ultimate list of curated trends 2020 from Algedra Interior Designers to get inspiration and help you in designing your dream home.