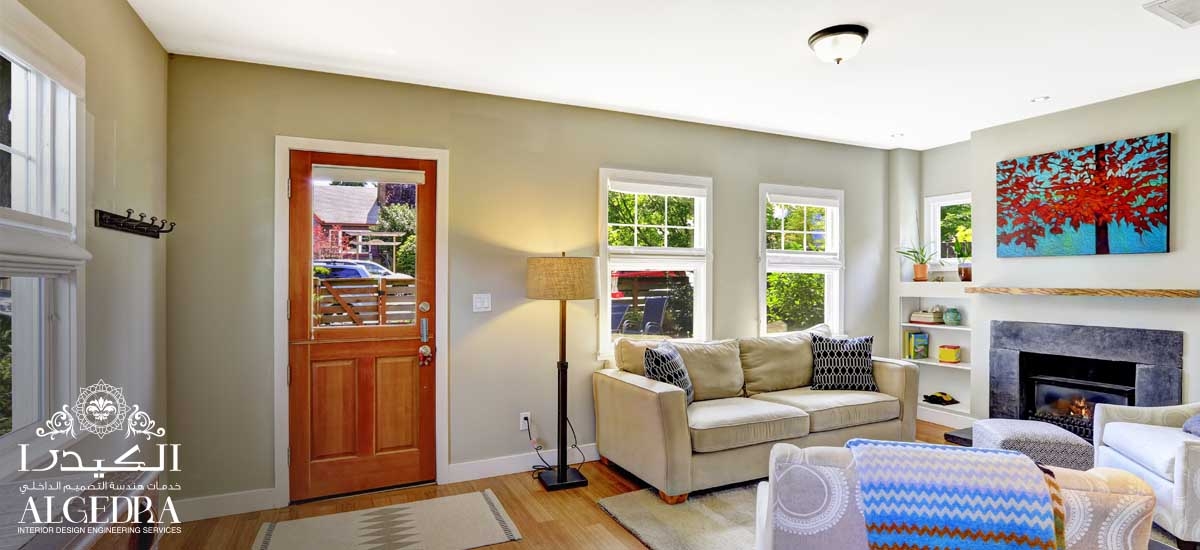 These days, especially in Dubai, people have small houses/apartments and it's really hard to choose designs for them or decorate them in the way that they don't look too small. ALGEDRA Interior Design has given here some basic tips for making your small space look larger. Check them out below:
 1.      Colors:
Colors have a basic role in making the house look more spacious. So bright colors such as pastel, natural colors and white makes the house look larger than what it really looks like. Use a monochrome decor for furniture, carpets and walls, and use different gradients of the same color in the same room to provide a third dimension or add a darker color to the walls at the edges of the ceiling to make it look higher.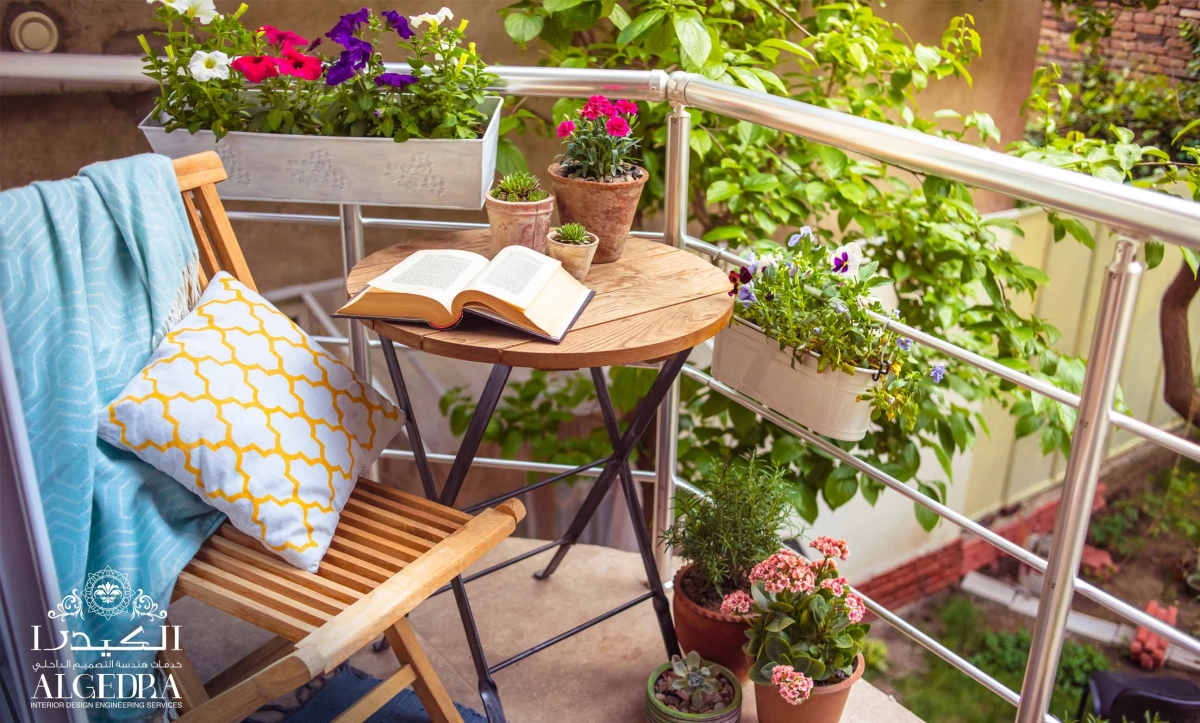 2.      Lighting:
Lighting plays a huge role in making your house look larger. Attractive and comfortable lighting is the best for small rooms. The light has a huge role in making the ceiling look higher and the room larger, especially when it shines on the ceiling and then reflects on the furniture. The best kind of lighting is the natural lighting and you should stay away from colored or yellow lighting.
3.      Décor:
Use a simple home decor. Using a minimum number of accessories and less ornamental flower pots and antiques is the best. Also, you can use a suitable furniture size for the available space. You can add two medium-sized or small sized wooden chairs and place them near the wall and pull them out when you need to add extra seating area, so the point is to use the suitable furniture and decor for your small sized home.
4.      Mirror:
The Large mirror is another way to make the room look spacious. A long mirror makes the room look larger because it reflects the light and the color. You can add a mirror to the entire wall to add extra space to the room.
There are two types of mirrors; a decorative mirror and large mirror made especially for the wall. When the mirror is facing the window that overlooks a landscape it creates a sense of a 2nd window. Large mirrors are not recommended for bedrooms, but they are perfect for the dining and living room.
5.      Glass:
The transparency of the glass in some furniture creates some kind of illusion. It saves space in the room. A glass coffee table or a glass dining table is important for a small room, and you can add shelves instead of cabinets that occupy a larger space. But you have to make sure to organize them to suit the general look of the room.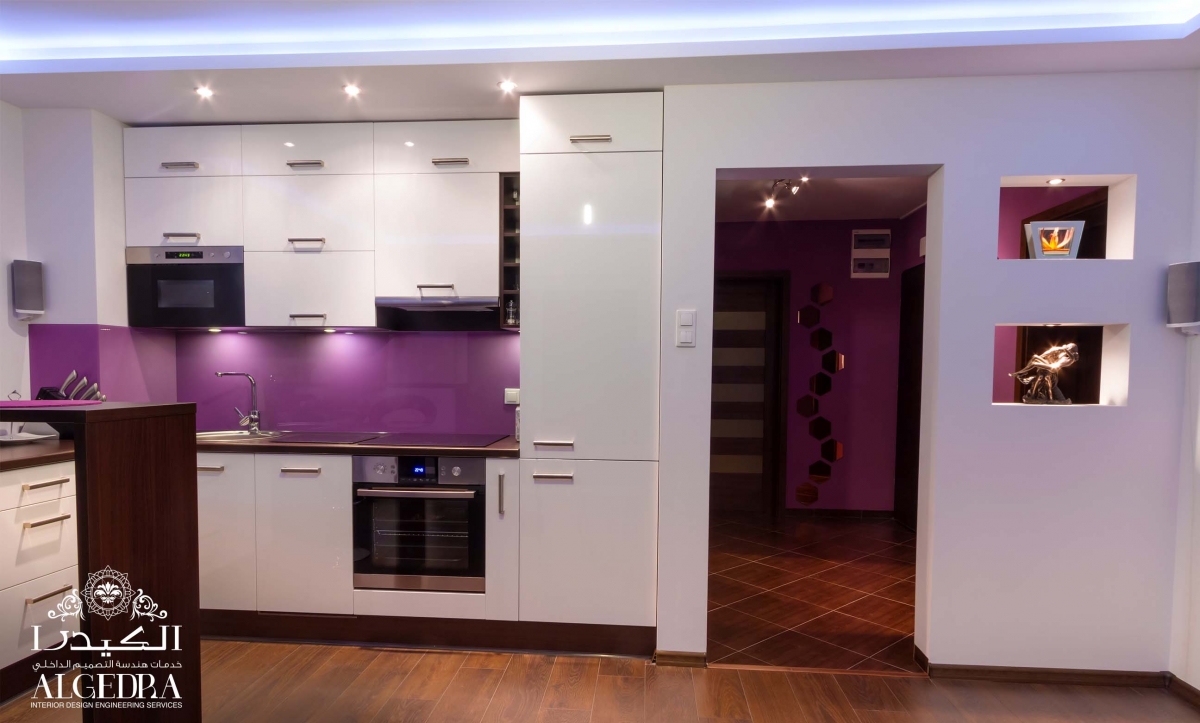 6.      Furniture:
Select a multi-use furniture to achieve maximum benefit, like a sofa bed for example. But you have to make sure it is comfortable and healthy. You can use seats that fold for easy storage, and also use cabinets that are placed along the wall or inside and make sure they are as transparent as possible. Be careful not to use many cabinets and always keep your cabinets organized. Dining tables that are easy to fold are another optimal way to save space when you don't need a dining table, but you also have enough space for you and your guests to eat your meals on.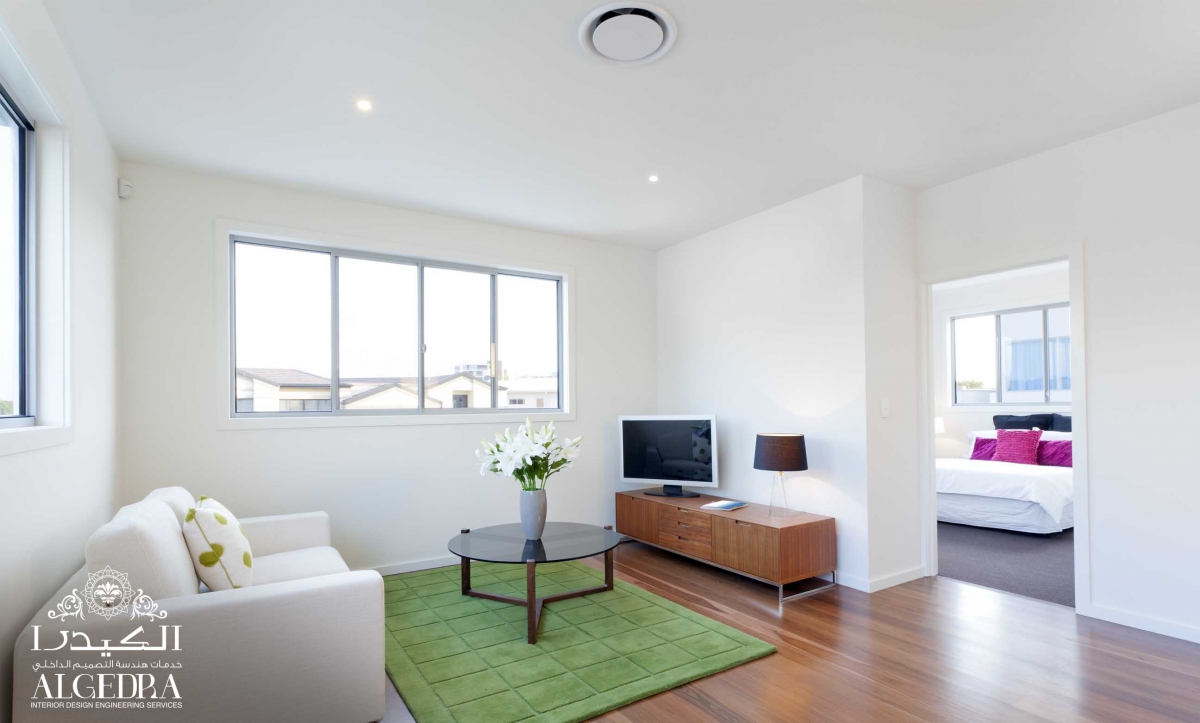 7.      Kitchen:
American style kitchen which is open to the living room or the dining room is one of the best solutions for saving space because you can benefit from the wall space and create a larger space. You can use the dining table along with some high chairs as a partition.