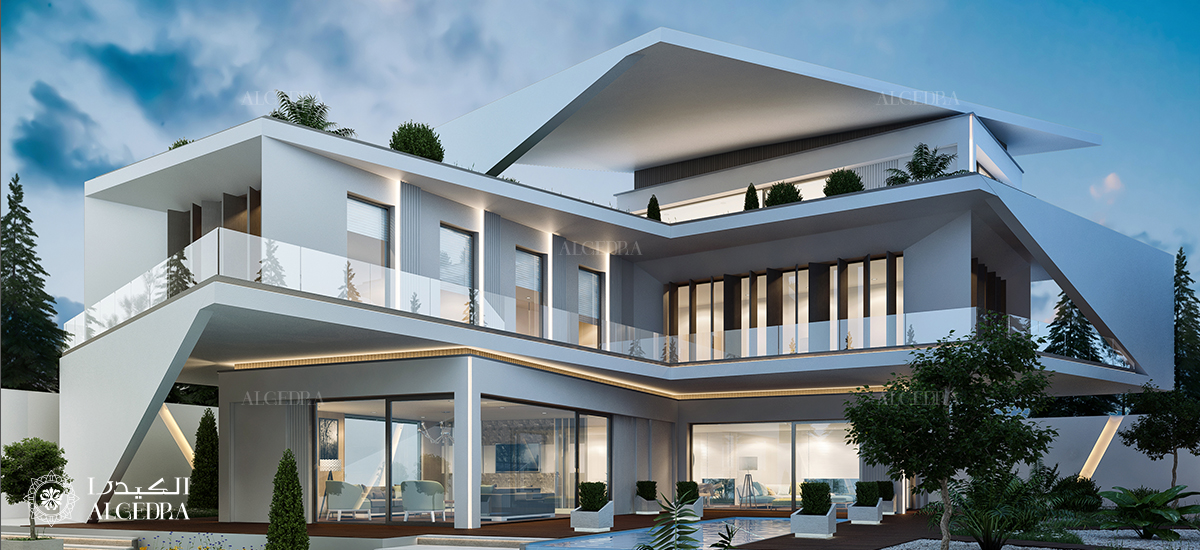 Which interior design company to choose? How to choose interior designer? Do I rather try to do it myself?
Those probably the first questions you ask yourself when planning to design your new home or to do refurbishment for your existing house.
And there are a lot more to consider.
But once you decided to hire an Interior designer how to choose the right one for your project?
Here are 10 important questions to ask when meeting your potential Interior designer:
1. Since when are you an interior designer?
This information important to identify his knowledge and expertise in décor. You may choose young unexperienced designer for a light refurbishment of your interior, however you definitely would want to choose experienced one for your new home and more complex project.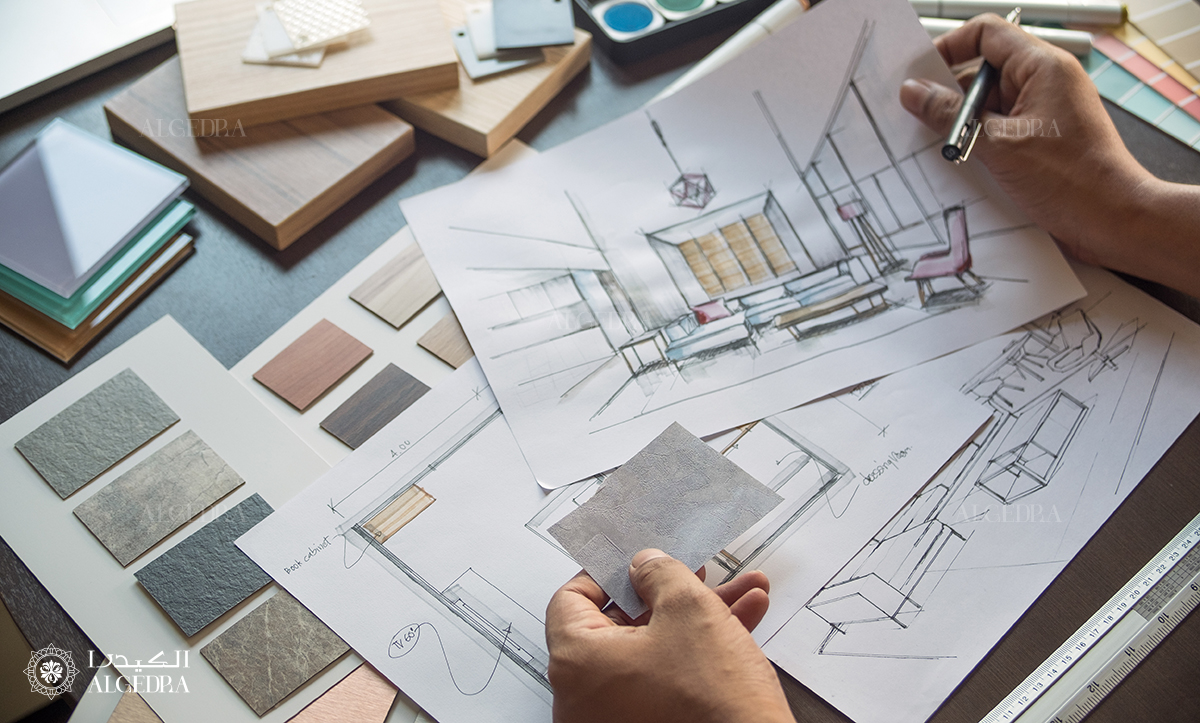 2. Next thing to ask your Interior designer is if he has experience in projects similar to yours
You probably may have seen Designers portfolio already or he has been recommended to you by a friend. Understanding that your project is unique to none it is important to explain your project and expectations in details to see if he will be able to execute complexity of your project.
3. In which fields are you most experienced in?
This is a good question to ask your potential Interior designer to know his field of expertise if his specialty is Commercial interior design, Residential design or does he specializes in office interior design. Having a better look at Interior designers portfolio will help you to understand if your tastes are similar, however more important is if Designer is taking in consideration what the client wants.
4. How long do you think the project will take?
Execution time of the project may vary depending on scope of work, complexity and interior design style you choose. So it is necessary to discuss with your Interior designer an estimated period of time of completion, especially if you will pay for the extra time that exceeds the agreed due date.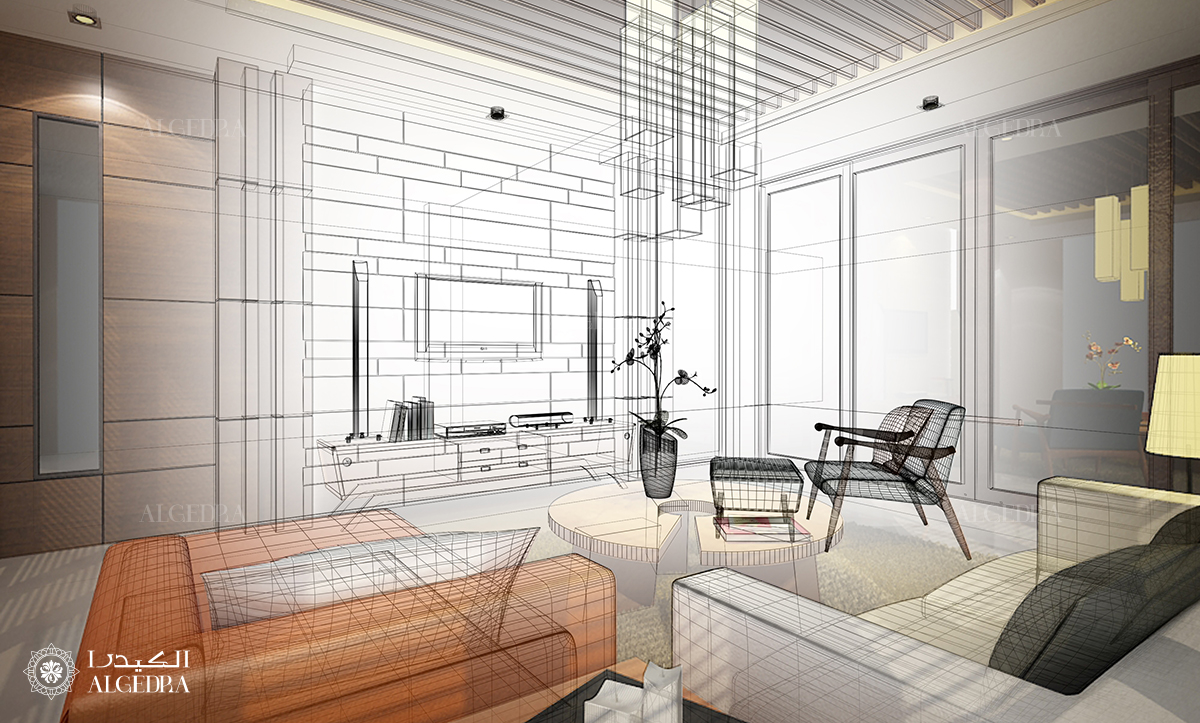 5. How interior design process will go?
Experienced Interior designer will explain you in details all aspects of every stage of your project and work flow making sure that you understand all of them.
6. Can you achieve what I desire within the available budget?
You have to reveal your budget and the total amount of money that you can afford to your interior designer because an experienced interior designer will be able to achieve all of your ideas and needs within the budget. In case your desired result is out of the budget your interior designer should be able to help you determine the priorities first.
7. Do you work with a special construction crew? Or am I responsible for hiring a contractor?
Experienced Interior designer will always have a team that he works along with or may recommend reputable contractor. When hiring Interior designer it is important to consider if he is able to offer turnkey project, which will make the process to your dream home less stressful and as smooth as possible taking away the hustle of dealing with too many parties involved.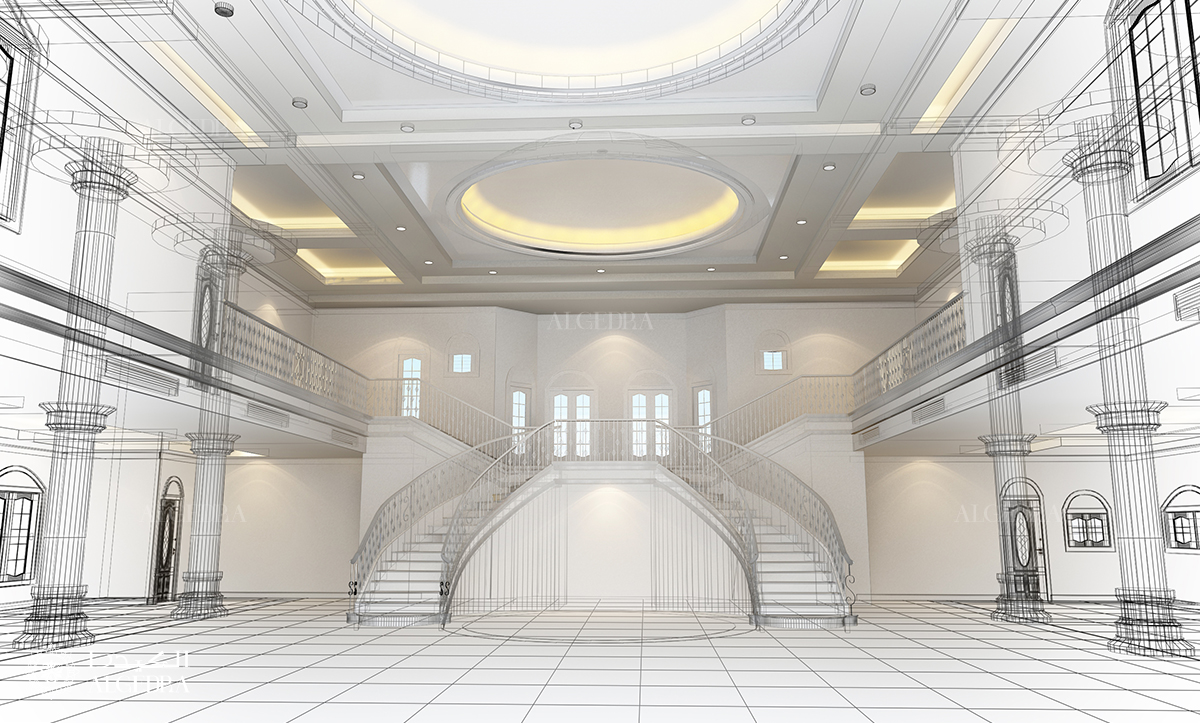 8. How do you prefer the payment?
Not to forget the aspect of payment. Most reputable Interior designers most likely will charge down payment, then the second installment in the middle of the project and then the last installment. Some others though prefer a payment per hour.
9. Will you provide me with options to choose from?
If you are planning to rely completely on Interior designers taste you have to be sure to hire an experienced and a trustworthy person. You will be able to know if you can rely on your potential Interior designer after the discussion and having answers for the questions above.
10. Contract terms and conditions
And the last but not least to discuss is a contract. Is it formulated according to the clear terms and conditions that both parties agreed on, the expected services and payments must be clarified in details, the estimated cost of the project and the deadline expected must be also included.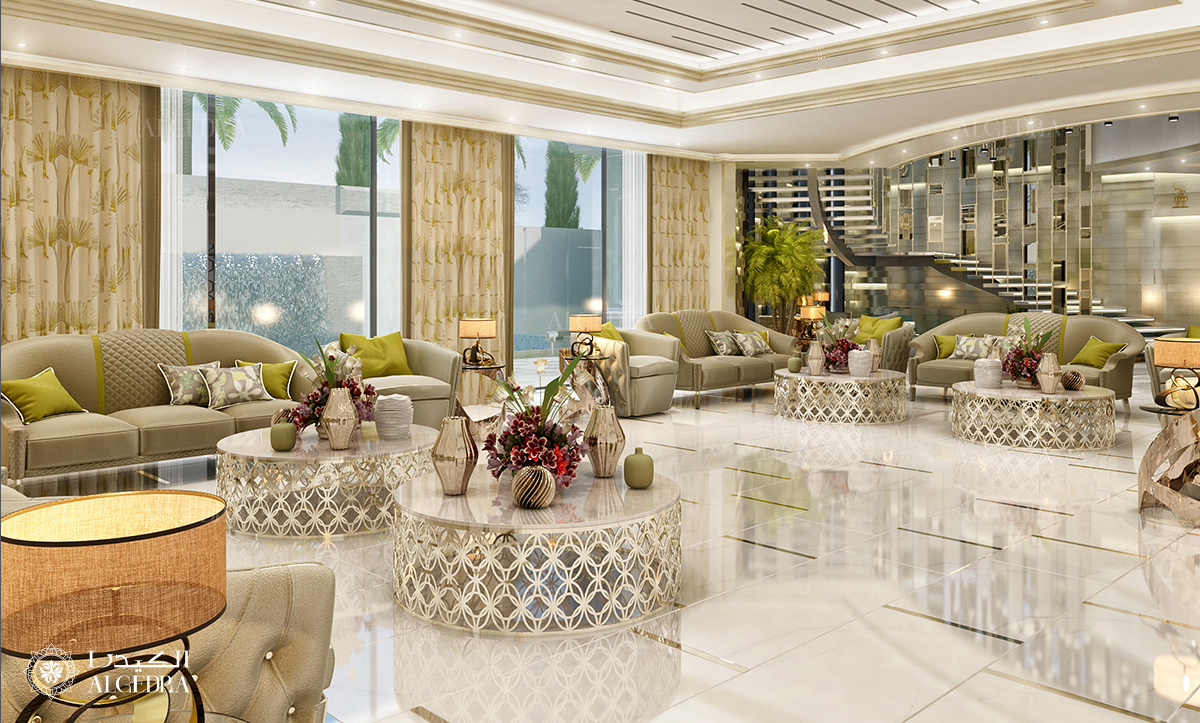 You may always contact Algedra for a consultation with one of our experts and see if it is a perfect match.
Good luck in searching for a right Interior designer for your project.