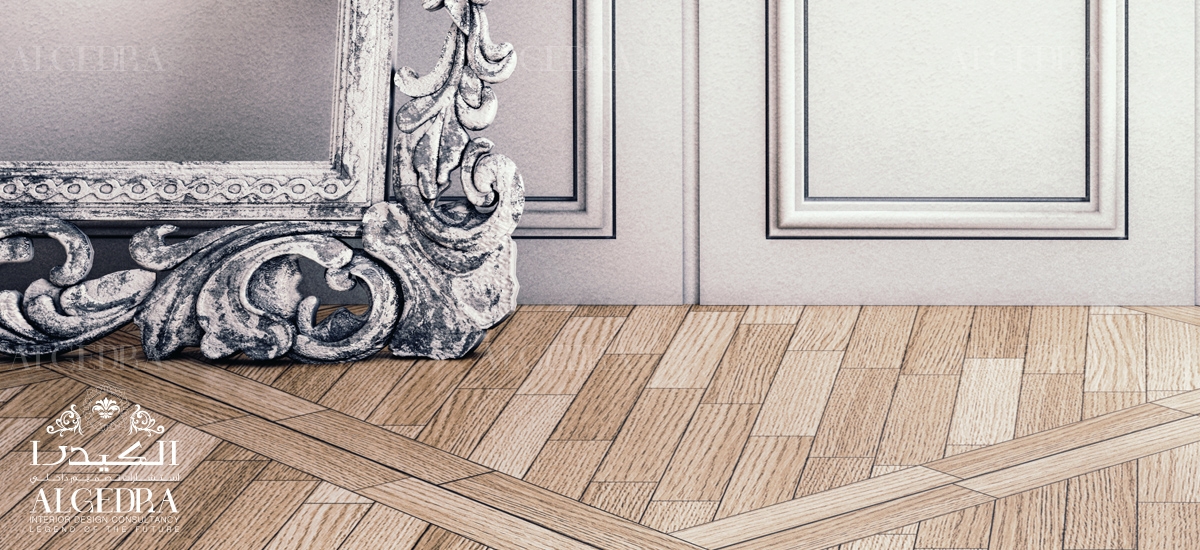 This is exactly what we do in our projects. What is it? Conceptual design can be represented as a higher level of development in the interior design ideas. 
We believe that almost every person who wish to obtain a beautiful design of his home, trying to expand their horizons - read specialized magazines, watching TV, visiting the exhibition, take a note from other's experience. It helps to determine the preferences and choose favorite solutions. However in many cases, trying to make home more cozy and unique, people have a mixture of unrelated and mismatched elements together. And interesting solutions may not fit into the interior, to be alien and uncomfortable.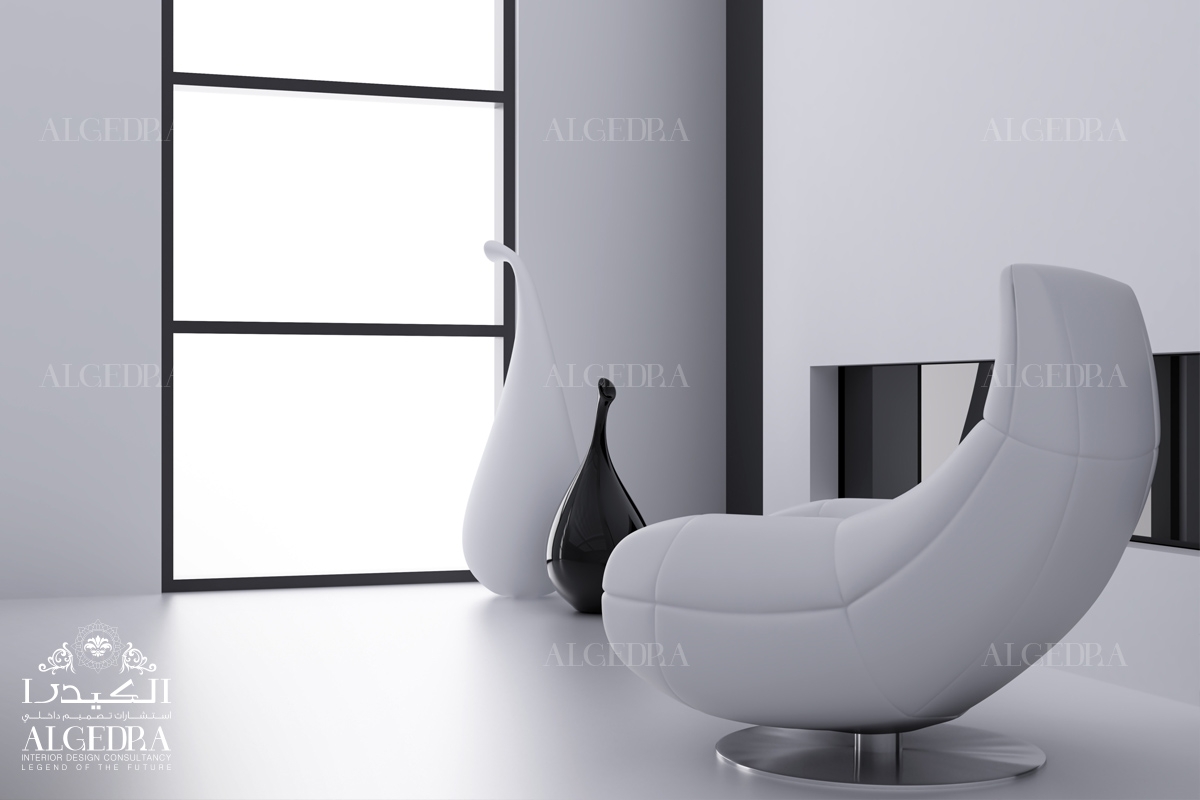 To avoid this, we use a conceptual approach to interior design in which all elements are interconnected system. The most important thing with this approach - to find the main idea around which concentrates philosophy of surrounding area, and the project will be developed - down to the smallest detail. This idea may arise from close contact with the customer, the designer in the process of recognition of his habits, hobbies, lifestyle. Sometimes the starting point is the phrase or word, extraordinary detail of the interior. As a result, there are interesting solutions, beautiful interiors that people will enjoy for many years. This central idea is followed by architectural solution, style, decoration, colors, textures, scripts, light, furniture, decor. It helps create a mood, suggests unexpected decisions on the use of  familiar materials in unusual quality, leads to a truly unique interiors. Conceptually skilfully combine people with their character and philosophy of space, be sure to include those "flavor" and "spices" which impart a subtle flavor to this product.