Fundamentals of Home Décor are basic rules of interior decoration to follow that will help you create stylish interior look for your villa.
There is a difference between Interior design and Interior decoration.
Every Interior designer is Interior decorator, however not every Interior decorator is an Interior designer - as Interior design involves space layout and major structural works coordinating with Architect and Contractors team, while Interior decoration is a finishing touches creating your home ambiance and adding some character.
Decorating your house where to start
1. Define main style
When starting to decorate your villa first thing to start with is to define the main style you want your décor to be in. It is possible to mix different styles, however there must be one main style as a base which may be blended with other style elements if preferred.
One of the most popular combination mixing Classic and Modern styles, you may read more about how to mix modern and classic styles here.
2. Colors
After defining main style this next step shell be easier as certain styles have characterizing colors.
Everybody has different preferences in colors, and here is easy to ruin stylish design if not following fundamental of color matching for harmony. Putting together some colors just because we like them can be tiring for the eye and reflecting on mood.
Following color theory colors are grouped in three categories as primary, secondary and tertial and should be mixed and matched accordingly to achieve the harmony pleasant for eye and mind.
3. Textures
Mixing the textures is another important rule of décor for creating dimension in the space. Adding possibility for creating interesting interior, which gives depth of field in the room. Texture provides not only visual but tactile interest evoking emotional feel. Even same color may look different depending on a texture of chosen material. Solid, translucent, reflective or transparent - texture has direct relation with light and what it does with it.
4. Lighting
There are two types of lighting- natural and artificial. And if natural lighting considered in initial interior design and architecture, artificial light is the one to get hands on when decorating home. Three types of artificial lighting used in interior decoration are General, Accent and Task lighting. Accent and Task light will be the ones to locate for underlining the home décor.
With light creating the highlights and shadows even the blank space becomes cozier.
5. Accessories
Home décor accessories cushions, vases, trays, candles and candle stands, artworks, mirrors, rugs, curtains and table settings, picture frames, lanterns, clocks, plants- items that give your home character…list is endless.
Unique home décor accessories can create a story about you and your personality as well as give a topic for discussion with guests visiting your home.
6. Lifestyle
One of important home décor fundamentals often overlooked is considering your lifestyle. Expert Interior designer and Interior decorator identifies this aspect through design brief and is able to implement it with home décor items. One should consider functionality also when choosing décor accessories.
If you planning to decorate your home yourself do not rush and take time to finalize the complete look. Without help of Interior designer or Interior Decorator it might be hard to find all the pieces that would complement each other at once.
Interior decorator is a person who is continuously scouting for unique home décor accessories and within huge list of items from all over is able to choose the rightly fitting one.
Here are some home decoration ideas
Bedroom décor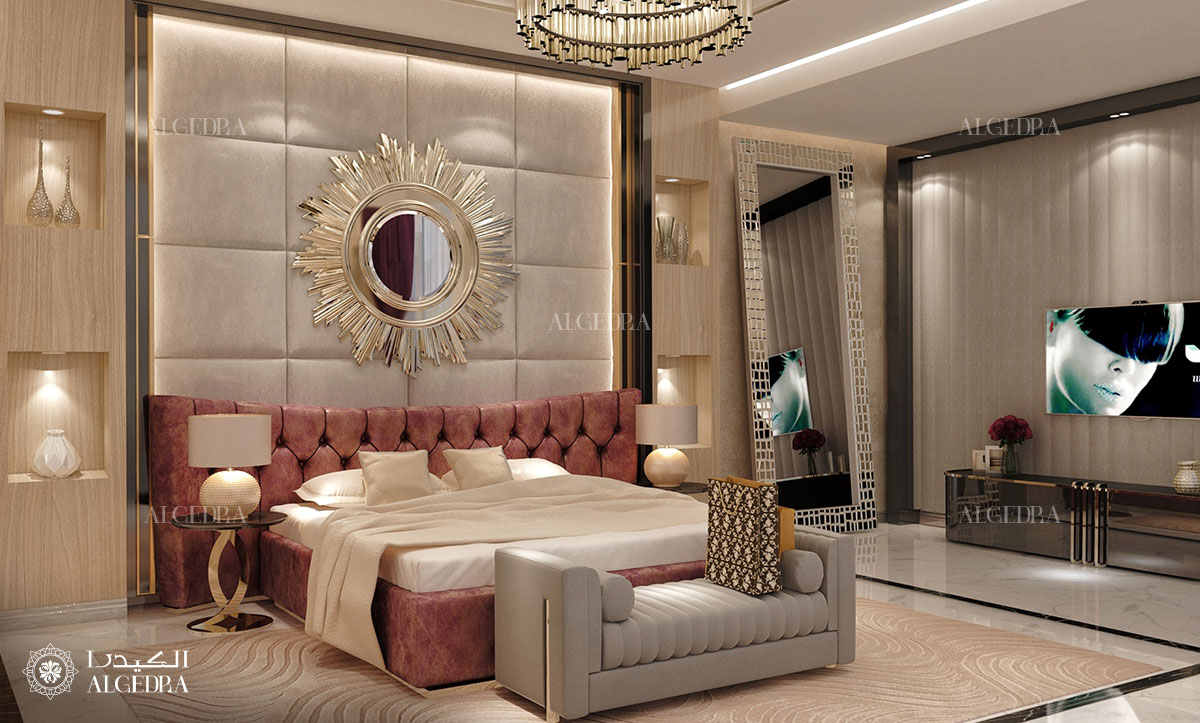 Considering bedroom is a coziest place at home for resting your mind and soul it would be best not to clutter it with decorative items and keep it to the minimum, but rather use texture and colors as the main elements of décor.
In a luxury bedroom décor main accent can be made on a bed headboard design, which may vary in shapes and materials used depending on overall interior style chosen.
Kitchen décor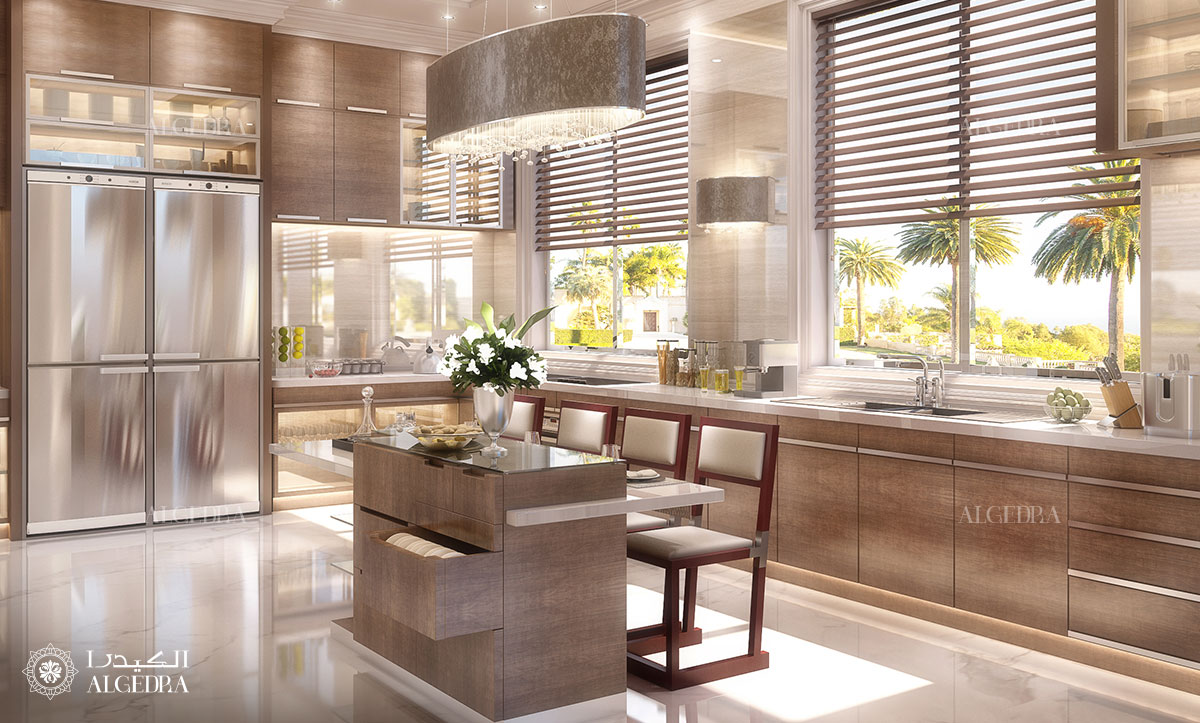 Kitchen is the area of the house where functionality must be prioritized considering storage, safety and convenience of moving around while cooking. Kitchen décor may be as simple as possible with custom cabinetry and unique flooring and wall solutions. Or appliances that also fit in overall design as a decorative details, where even dishes and spice jars or containers may be used for décor.
Hall Entrance décor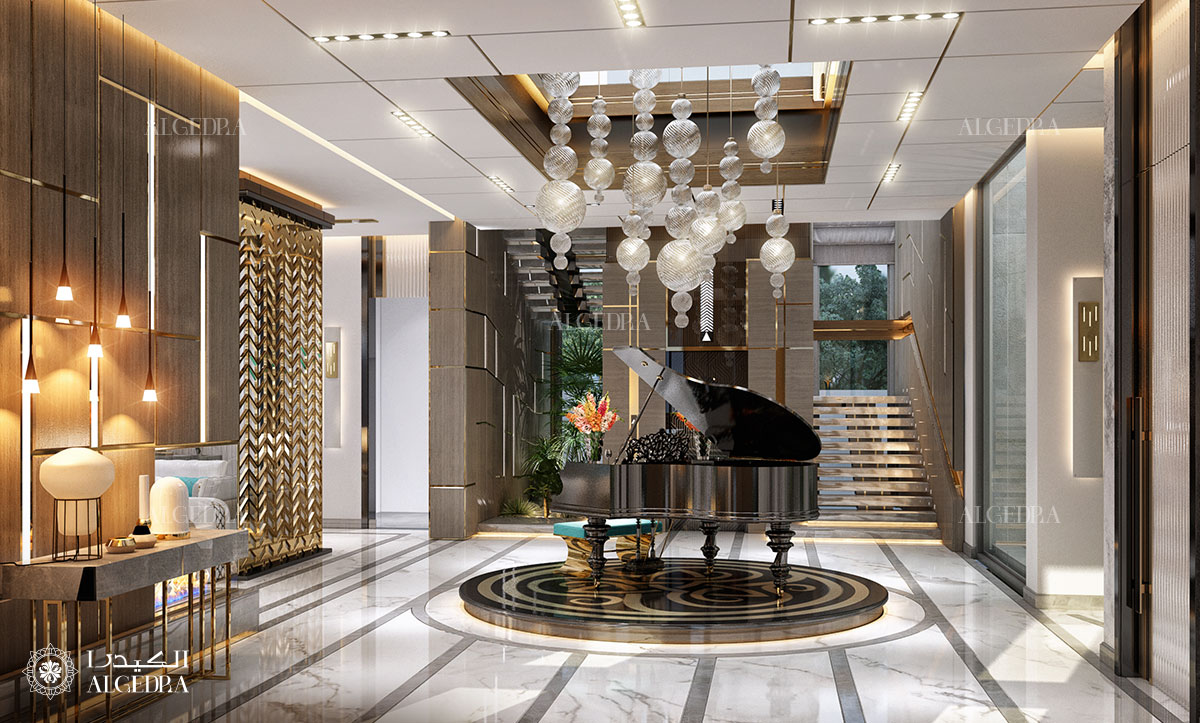 Hall entrance is a first impression after house exterior. Hall entrance ideas may vary from minimal details to extravagant maximalism. Most impressive way to decorate your entrance hall is waterjet with unique ornament on the floor making it a center point for the entrance area and catching attention detail giving overall impression of the interior design.
Bathroom décor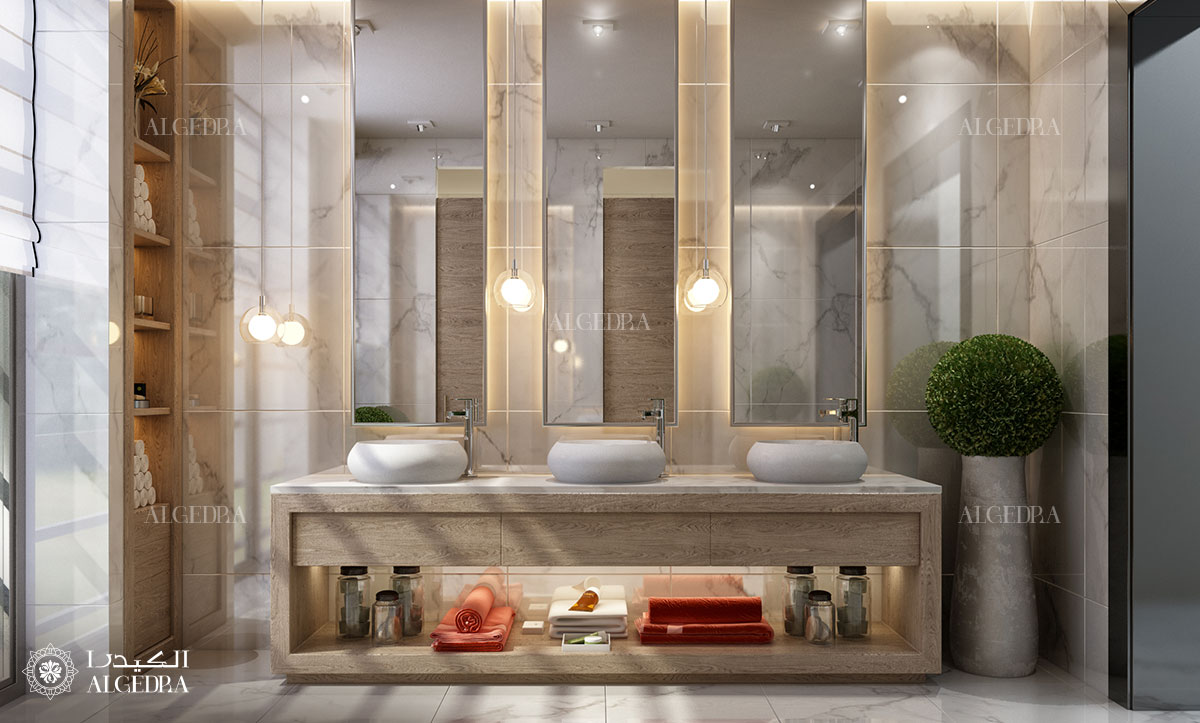 Bathroom is definitely not the first area of home that comes to mind when thinking about home décor accessories. Surprisingly it is amazing how it can transform bathroom space from ordinary bathroom into spa oasis.
Luxurious vanity counter, mirrors, stylish shelfs for amenities, cozy rug, green plants, aromatic candles and your bathroom becomes your persona spa experience.
Living room décor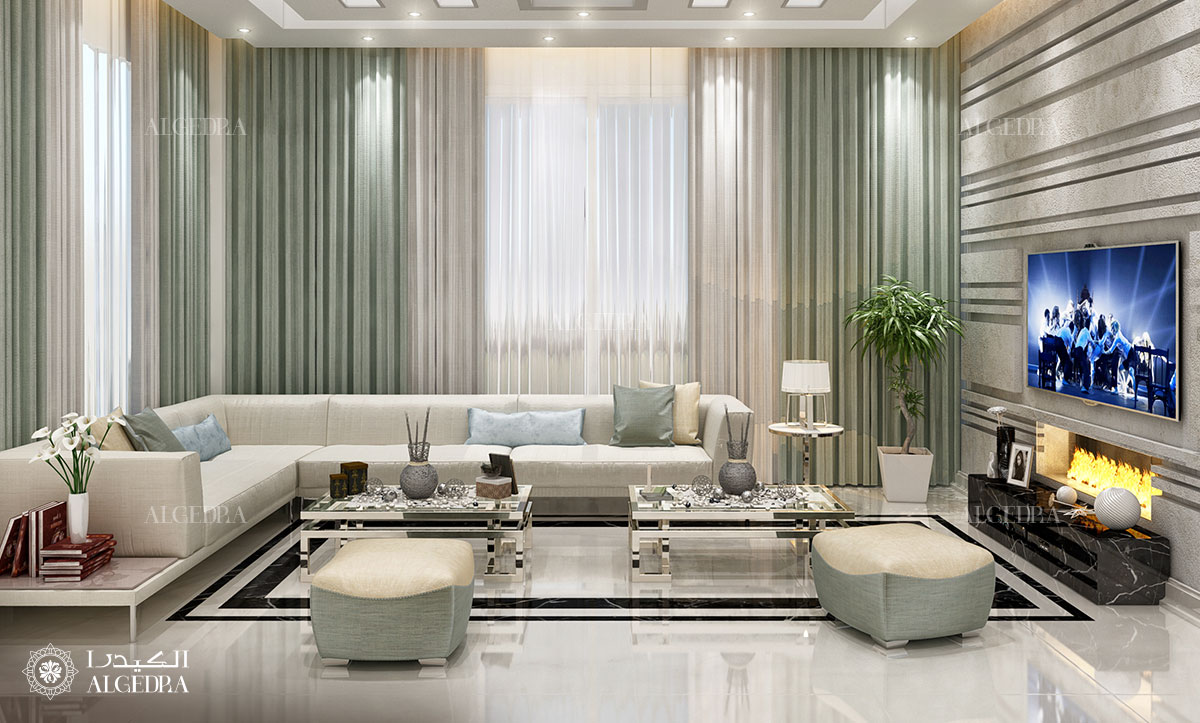 Living room decoration has no boundaries. Often being area of the house where the family spends most of the time should be enjoyable by all family members and it is a tricky thing to achieve. Room should have a focal point in interior decoration. Focal point is the main feature of the room that attracts the attention from rest of décor, such could be a fireplace for family to gather around or big tv screen on the wall.
Kids bedroom décor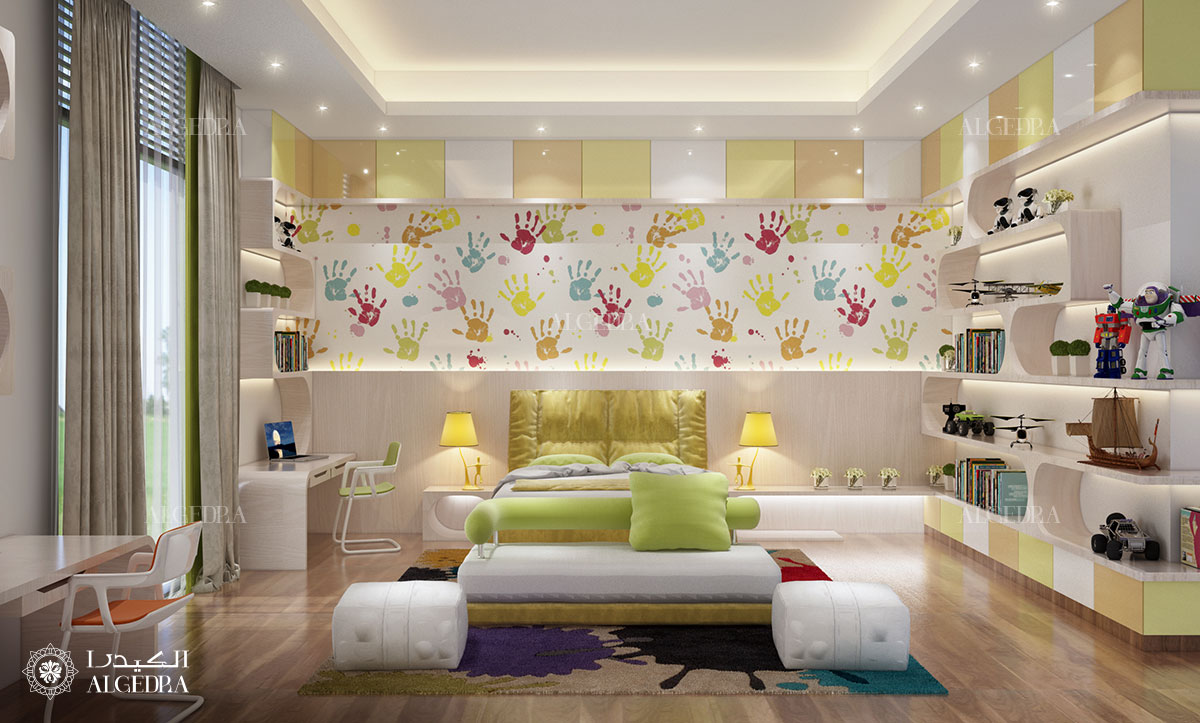 Kids bedroom décor obviously depends on the age. Colors choice depending on the gender of babies is very common. Stepping away from the mainstream kids bedroom décor can be very sophisticated and promote the development and creativity in kids personalities.
Majlis décor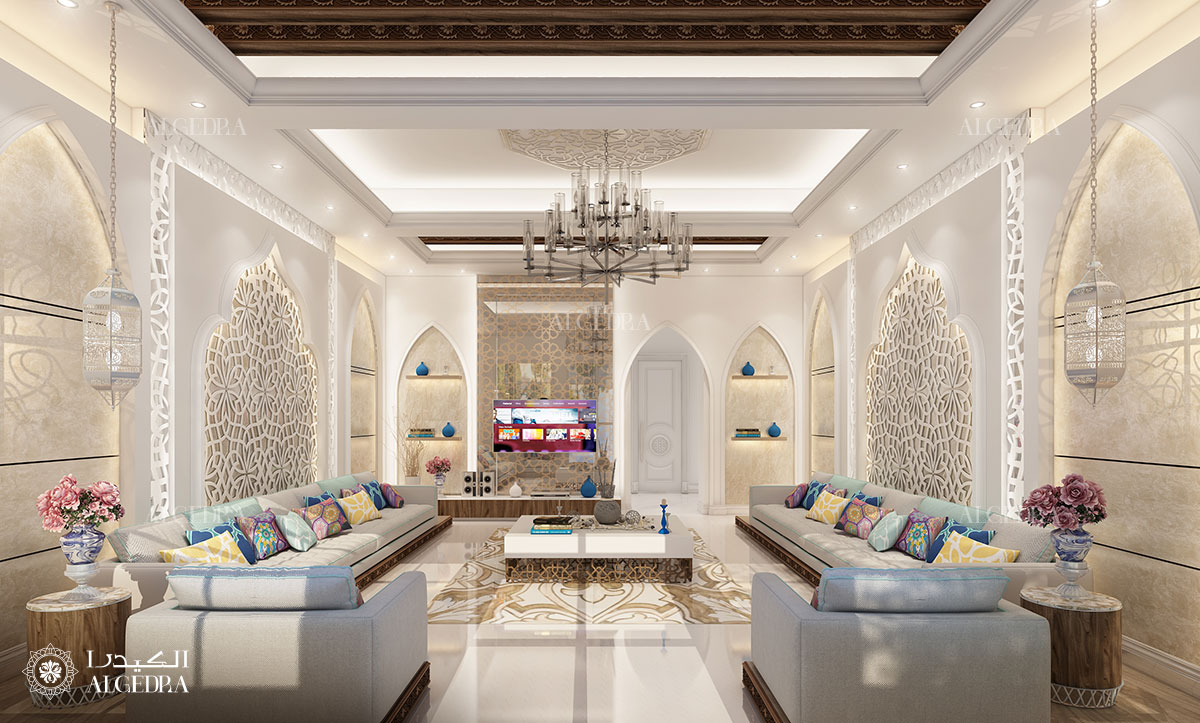 One of most important details of majlis decorations of course cushions for comfortable sitting to enjoy long conversations while having coffee or tea. Another great décor details are trays to serve drinks, with that said coffee sets and tea sets. Lanterns and art on the walls.
Interior decoration is not only creating atmosphere and giving character, but also good way to refresh your interior with new trends every year.
While interior design and Fit-out works should be done around every 5 years, interior décor gives you possibility to keep your home trendy and stylish by changing décor items from new collections now and then.