Gothic-Style Trim In the mid to late 19th century, many homes and other buildings were built in the Gothic style. Echoing the great cathedrals of Europe, the emphasis on the vertical dimension and craftsmanship makes the Gothic style perfect for the romantic.
Gothic interior design is characterized by dark colors for the walls, ceilings and floors. However, you generally want a large open space with this style because you can make a small living room, that look and feel even more cramped with Gothic interior design. It might create discomfort for some guests and occupants in the house, but Gothic style can also deliver an immense atmosphere of luxury and mystique.

for this style colors, use dark shades, you don't have to paint walls with shades of black if it looks too dark. You can go with maroon, navy blue, dark brown or burgundy as well.
Furniture pieces should be heavy and solid wood for the good effect, but their design can be elaborately carved or more simplistic in nature.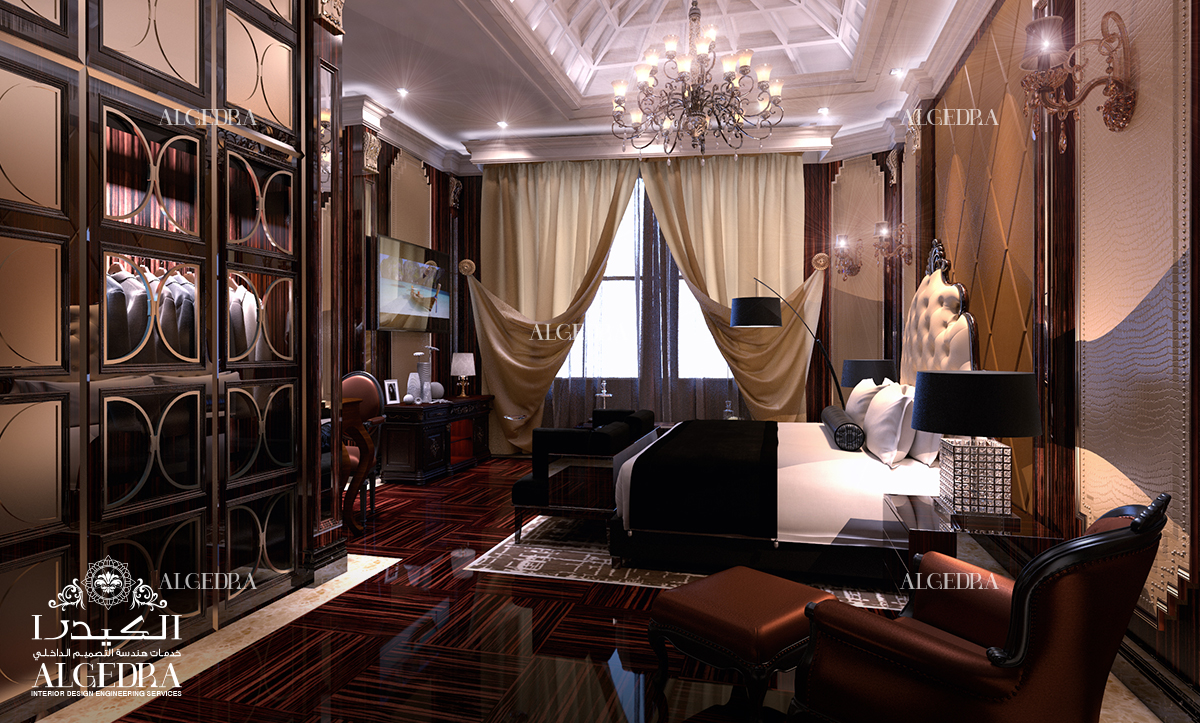 Modern reproductions of Gothic Revival oak furniture will make an impressive statement.
Look for furniture pieces with turned legs, arched design, carved details, and plush upholstery.
You can add pillows in red, white, or purple to add more contrast, other pieces should also be dark with intricate finishes.
Accessories in Gothic interior design can include some essentials characteristic of the style like candles, wrought iron pieces, statuary, gargoyles, and crosses.
you can hang medieval tapestries above it to serve as a focal point and gargoyle statues can be set on either side of the sofa or the fireplace mantle to add more flourish.
The room should have large windows in a pinnacle or tracery style. Chandeliers can be wrought iron, cast iron, faux candle, candelabra, etc.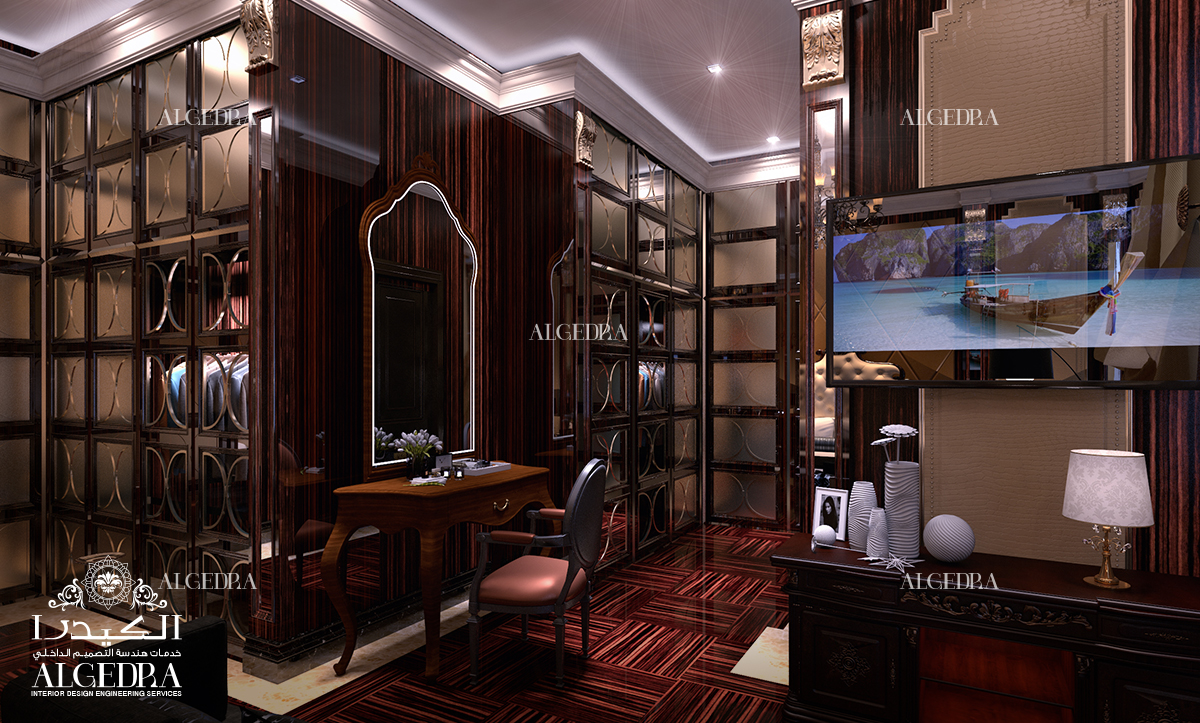 It is not difficult to design your home with this style, contact with our Professional and Creative Designers today on 00971528111106