In these fast pacing days of modern life one might feel mentally depleted, losing the purpose, and missing the point of getting up to work every day.
Few changes in decorating your surroundings might do the trick!
Just imagine yourself opening the door back home to the place where it started it all…
The hopes, the dreams, and the urging need to build a better life for your family.
Image of the entrance to the living room captivated with the essence of industrial style, from an exposed brick walls, timber roof trusses, and steel columns complementing the modern decorations of your home.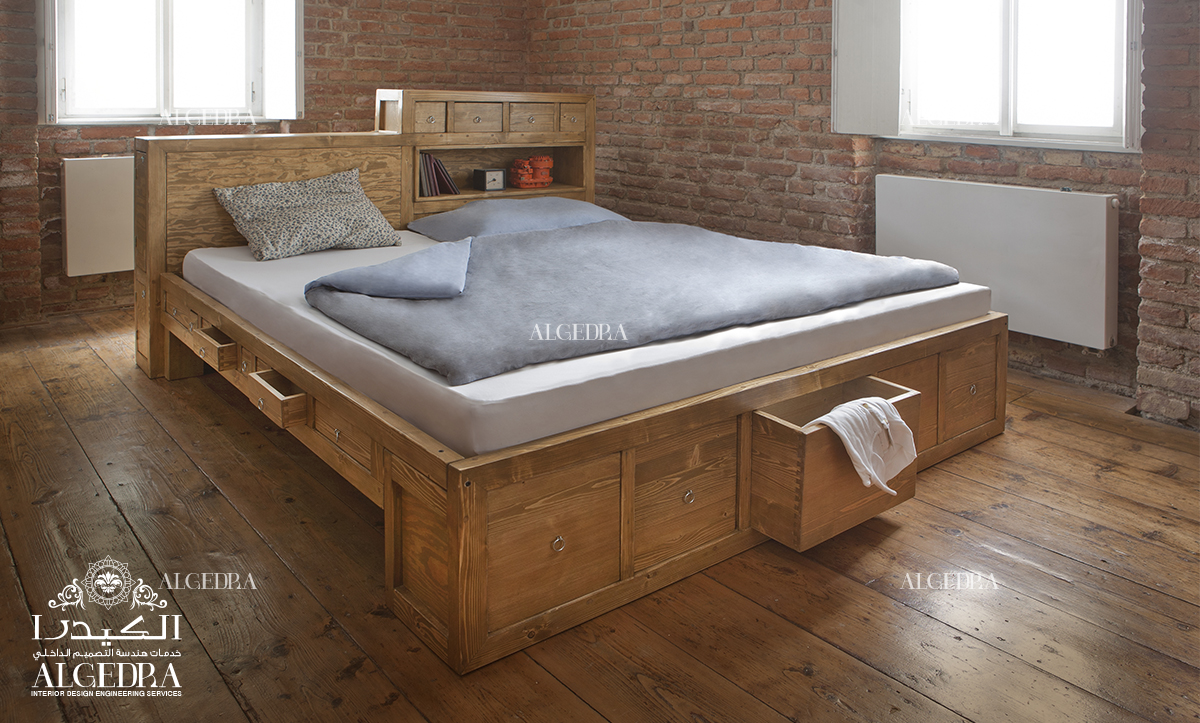 Roam around and amaze your eyes with the beauty of rustic metal murals, brushed nickel accessories, and few other minor details with copper and iron metals to bring an artistic flair to whole environment.
Take a stroll ahead to the kitchen to see how that revolutionary touch had reachedits aspects where it becomes more attractive since it has the base for it.
From a sleek stainless steel or integrated cabinetry matched with the panels on the appliance front can borrow cues from industrial era accompanied with simple hardware to go along with the industrial elements.
You might spread that spirit to the rest of your house using the same components in a equal amount just to feel inspired wherever you are.
Concrete for once can be a great touch to finishing with, since it is structurally functional and have variety of figure selections from a high gloss polished, left matte, or unfinished for a rustic appeal.
You can use it on sinks, bath tubs, fireplaces, or even the countertops!
Over the last decades, the desire of obtaining unique industrial design decorations has taken the world by the surprise, and proved that it will stand the test of time.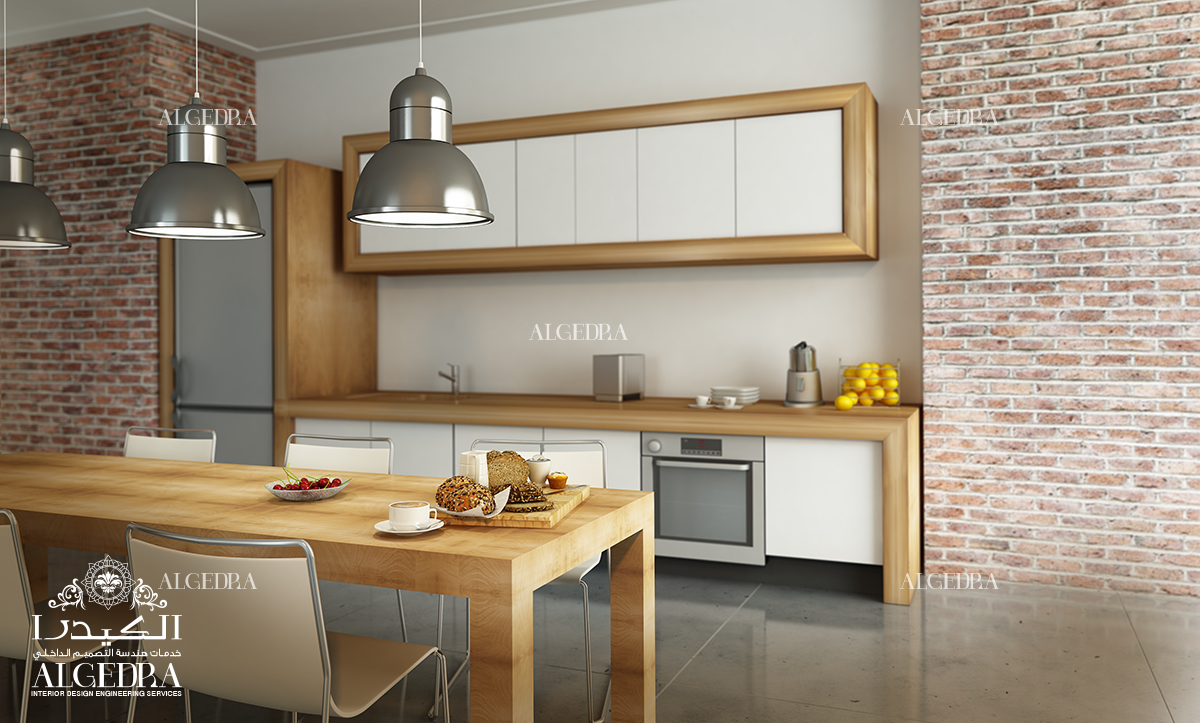 Consider the change,and we are here to help!
Contact with Algedra engineers and creative designers today on 00971528111106.
It might be a great way of living to stay connected to the origins of your chosen life style so you have a non-depleted source of energy to get you through it all.