Global pandemic crisis has taught us that interior design is matter.
Office spaces, hospitality areas, residential designs are going under discussion across every industry about how interiors should be re-designed and re-defined to protect our health and well-being.
However being under quarantine and isolated ourselves from world gave us a chance to spend more time at home and more aware of how our interior spaces affect our comfort, mood, and motivation to stimulate the work.
Here are some ways that designers believe that Covid-19 will change the future of interior design;
Homes are more flexible
Future of residential design for homes will be structured as multiple uses space and carving out similar approach with modern luxury villas functionality by including gyms, workspaces or creating special rooms for kids to be educated remotely in virtual classes.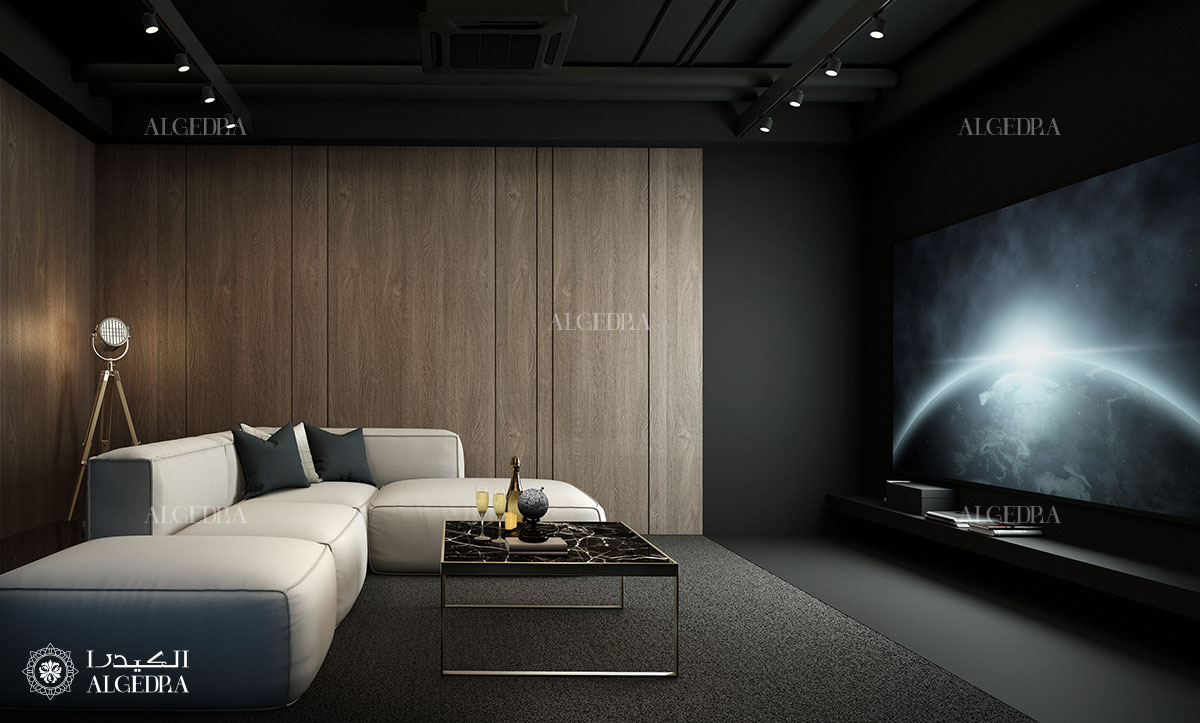 Additionaly new spaces will be emerged such as rising of home cinemas and entertainment spots are imminent.
Outdoor Space
Many interior designers have given a notice that after lockdown and quarantine measures, many clients demand small or big outdoor spaces and prefer rural lifestyle.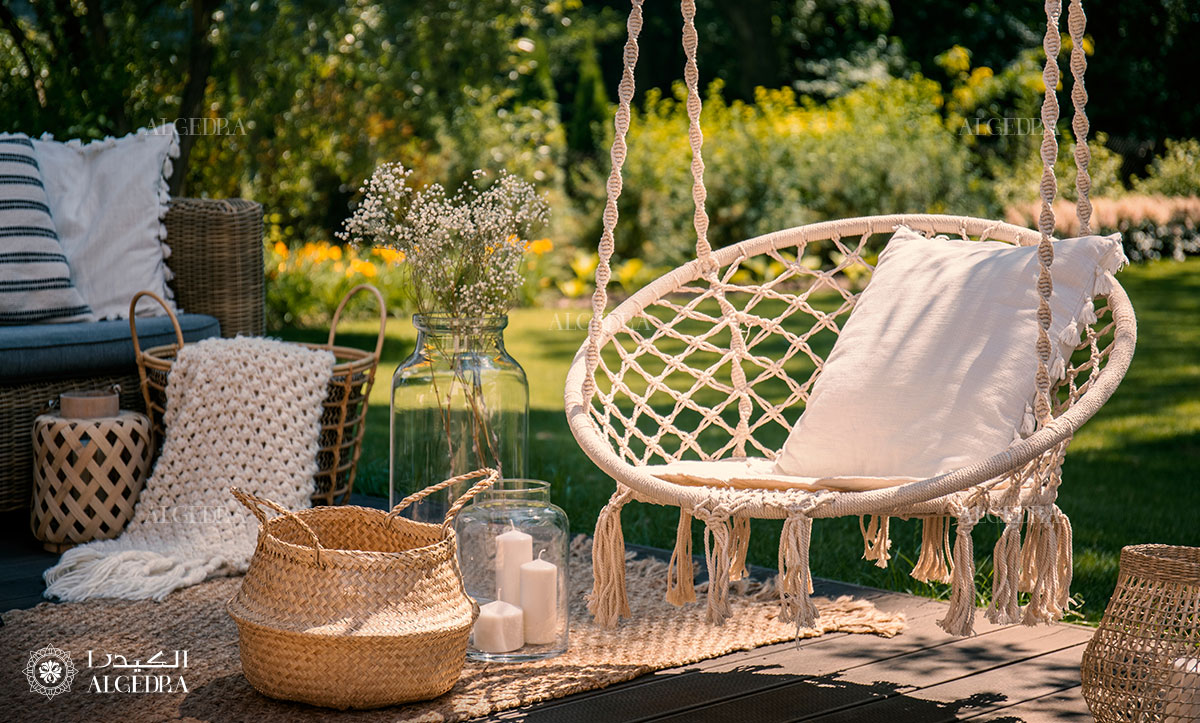 Raised beds, hammocks in yard or planters are sure to become more demanding.
Sustainable Design
While spending more free times under quarantine, realized that paying higher utility bills. Therefore energy effeciency took its place as a top priority for the people who wants to renovate their homes.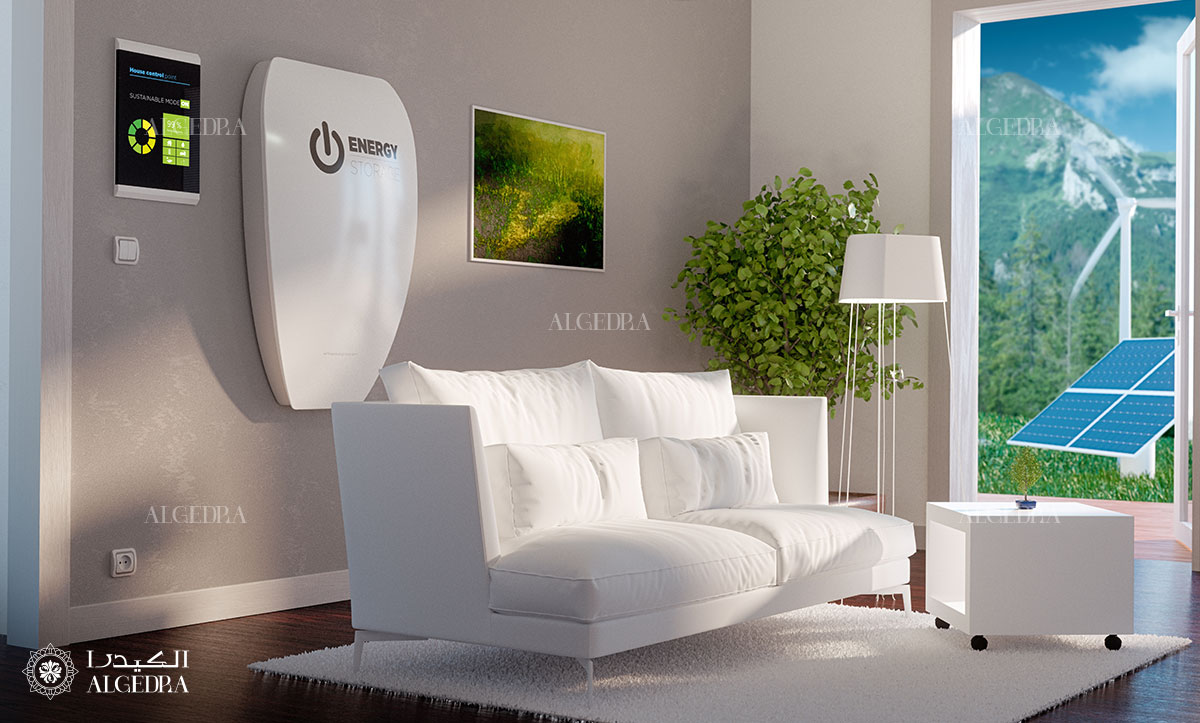 To decrease the problem, the most efficent way is to maintain energy for effective instulation. That draws us to implement in our houses more sustainable materials.
Trend Colors
Pandemic understandably increased the feeling of restlessness, grief and anxiety among many of us.
That means to see more biophilic design especially in the areas of city dwellers, that is, towards the tones that mimic the feeling of being in nature.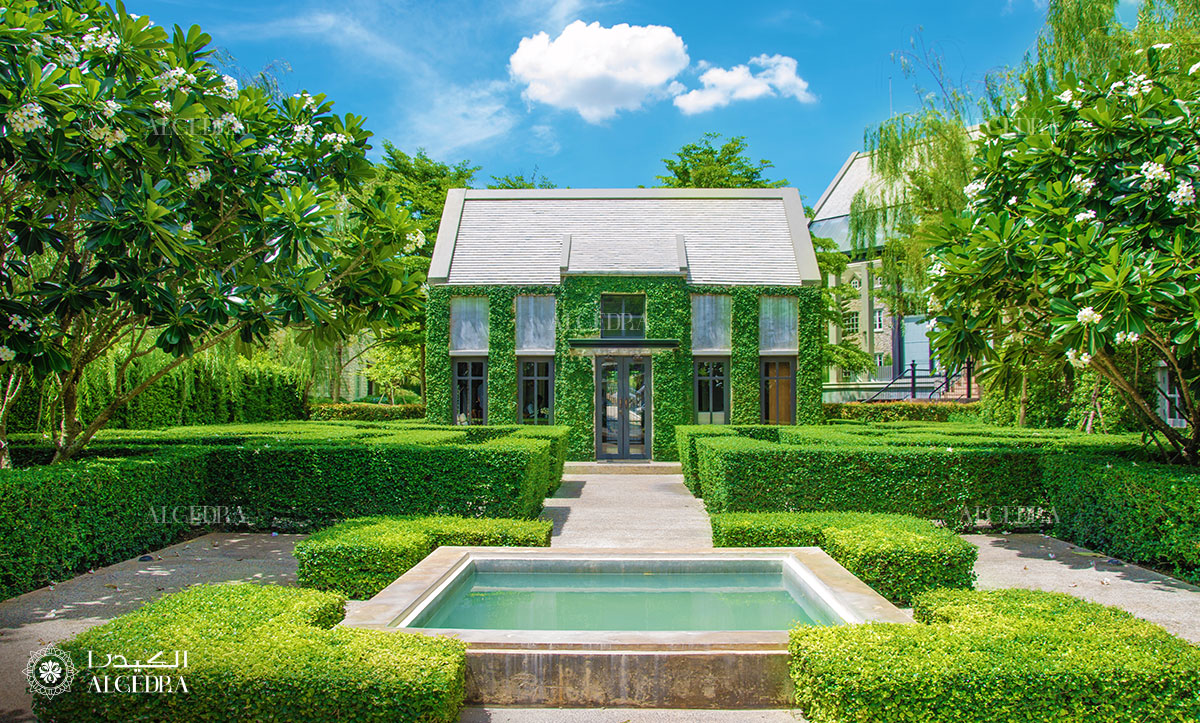 So it is a necessity to choosing colors inspired by nature that bring a sense of reassurance and comfort for unpredictable future.
Home Offices
With lockdown, many companies have moved their work into home and are needed an attractive, comfortable and functional workspace to work in it.
Technology is in the forefront of home offices; library, media suite, recording studio. All companies are realising that life is online now and our homes need to support this.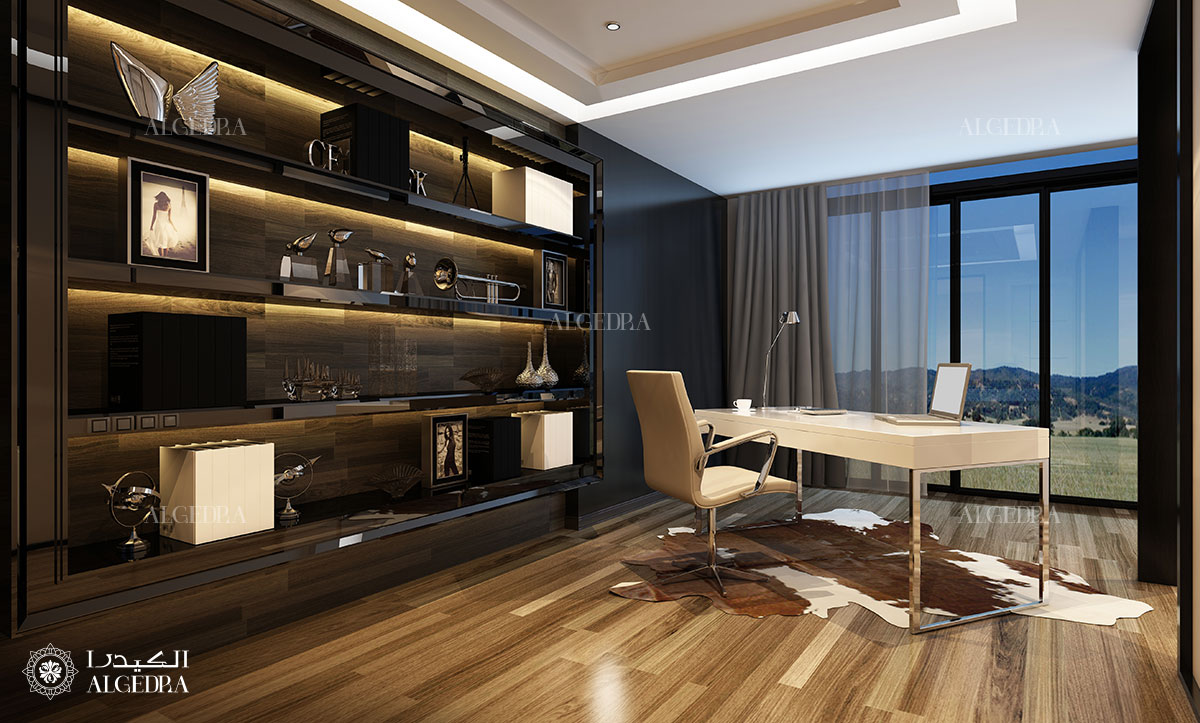 If businesses decide that remotely working is just as efficient as office they might determine the physical office is an unnecessary expense and make the remotely business model permanent and that will be boosting home offices design!
Rising of Interior Design Industry
The interest in interior design will increase, because everyone wants to have their home renovated as soon as possible without fear of lockdown due to possible future outbreaks.
There is an increase of demanding renovation proposals, as they realize that people's mental well-being is now dependent on living in a house that is beautiful, positive and capable of sustaining them when the rest of the world is closed.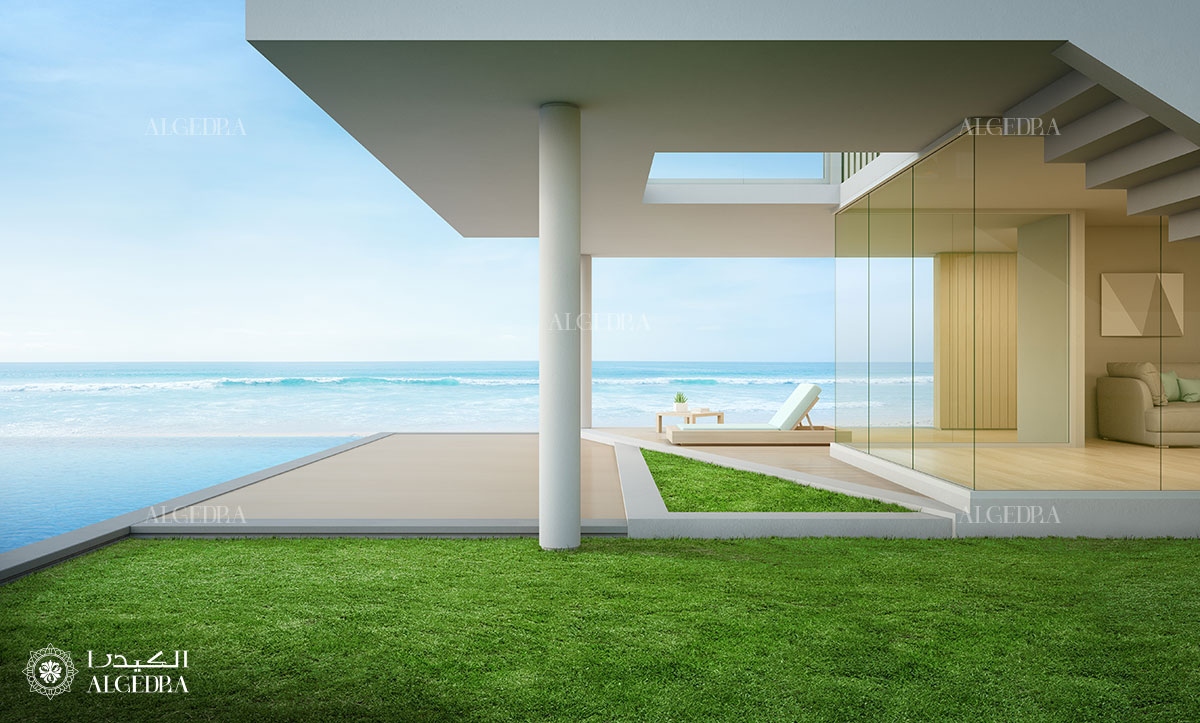 Basically post-pandemic interior design can be imagined like a wholesome combination of better version of nowadays.