Our homes are very special to us and therefore should be the place where we can relax, feel secure and enjoy the mostly. It is necessary to create cozy and warm environment at home. In this article we are going to consider main things to create comfortable and cozy home:
First of all, we need to decide what would be the style of home. Of course, it depends solely on the preferences and taste of the owners.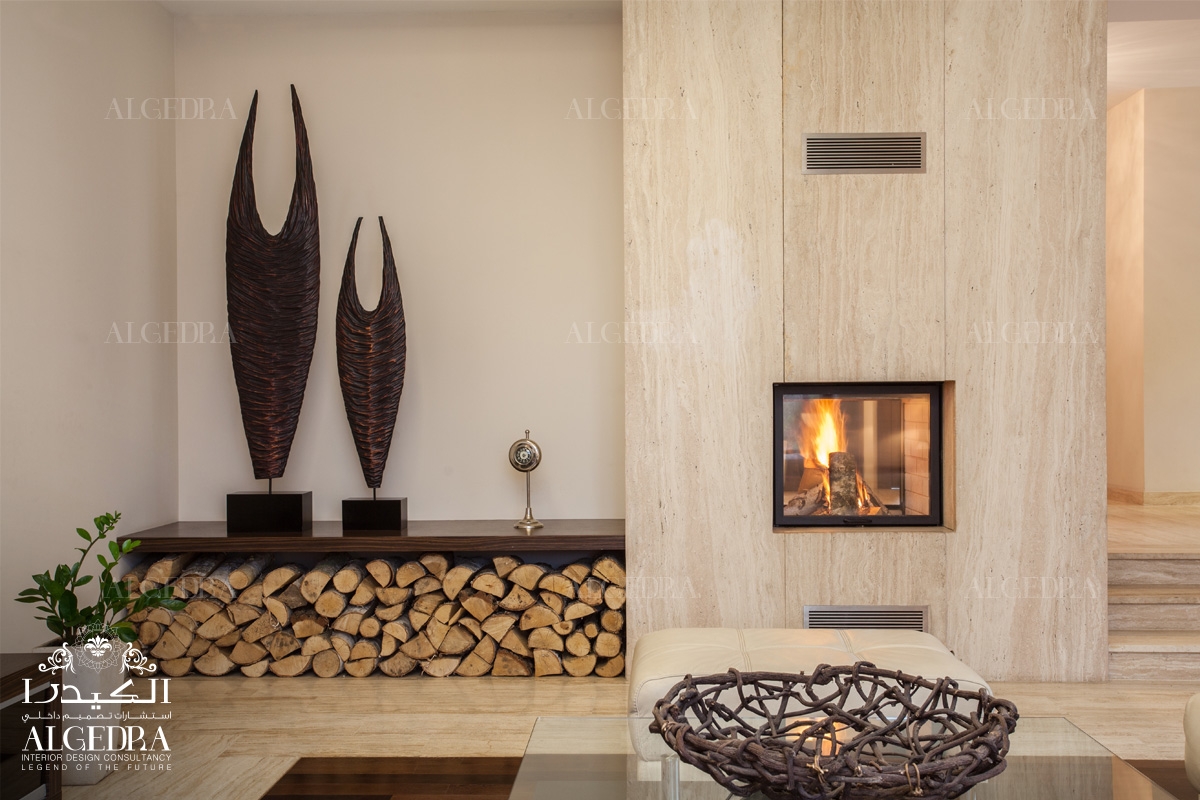 Photos: History in Detail
Professional art photos - one of the most stylish and popular elements of interior design. Cozy look collages incorporating interesting family photos or a series of pet's images. Collages on the walls in a single frame or make a kind of composition of a set of different shape and size limits. It is necessary to pay attention to the board exposure, especially nowadays you can buy an electronic picture frame and change its image on your mood.
Candles: create romantic atmosphere
All kinds of candles create the interior atmosphere of coziness and romance. Especially will look good different shape candles of the same color.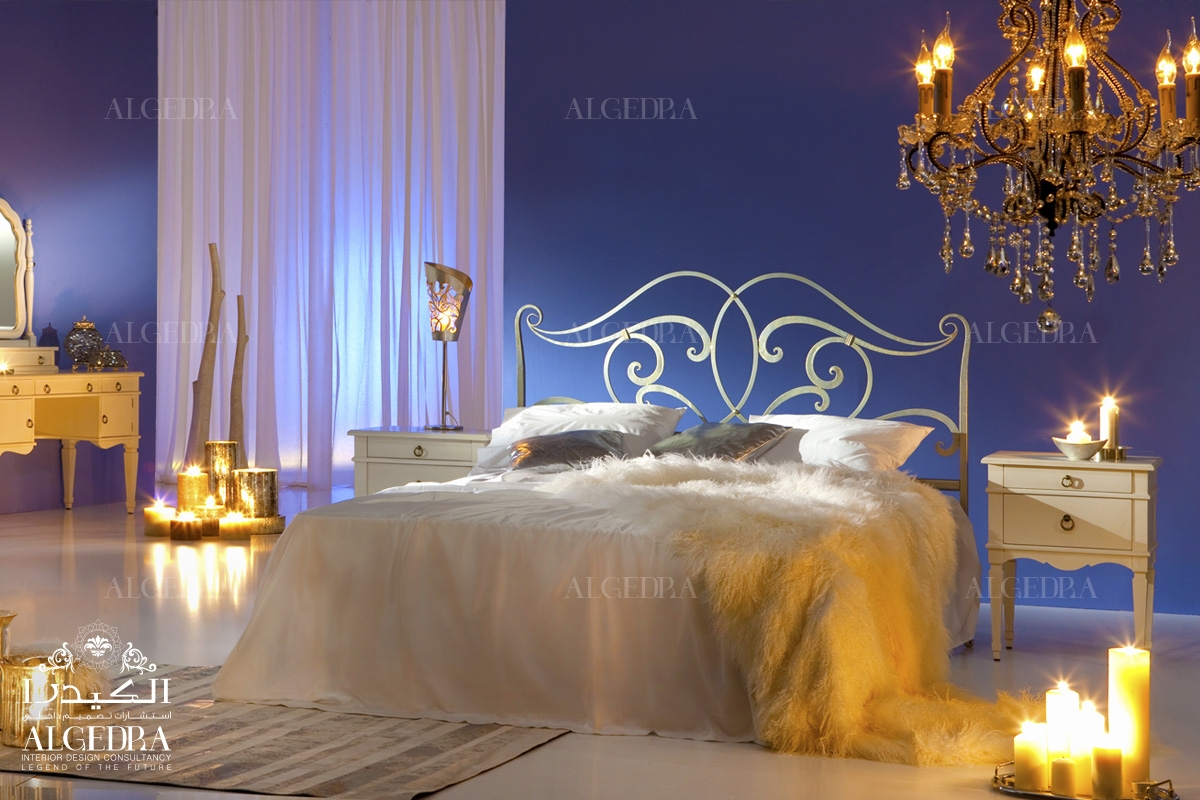 Lamps: radiant heat Most comfortable of all the lamps - with fabric shades. They soften the light, give the interior intimacy. As for color, then choose the best warm colors - from ecru until golden brown. Degree of comfort would be enhanced if ceiling will be draped
To create a cozy atmosphere, use cute little things that are dear to you and only to you. If you want your house to be want comfort - you have to make it individual and fill it with the things that you love!