Very often we want to refresh the interior of rooms, make them more interesting, add a little more luxury and convenience. But when it comes to the kitchen where everything is familiar and in their places, that seems there is nothing to change. Today we decided to gather in one post some interesting solutions and tips on how you can update your kitchen.
Adding details As well as in the living room or bedroom to make a counter-top small corner with your favorite things that got a gift from friends, and maybe even inherited from grandparents
Matt colors. To paint your kitchen in a light matte colors, it is possibly will make the kitchen a little more charismatic and at the same time not too heavy.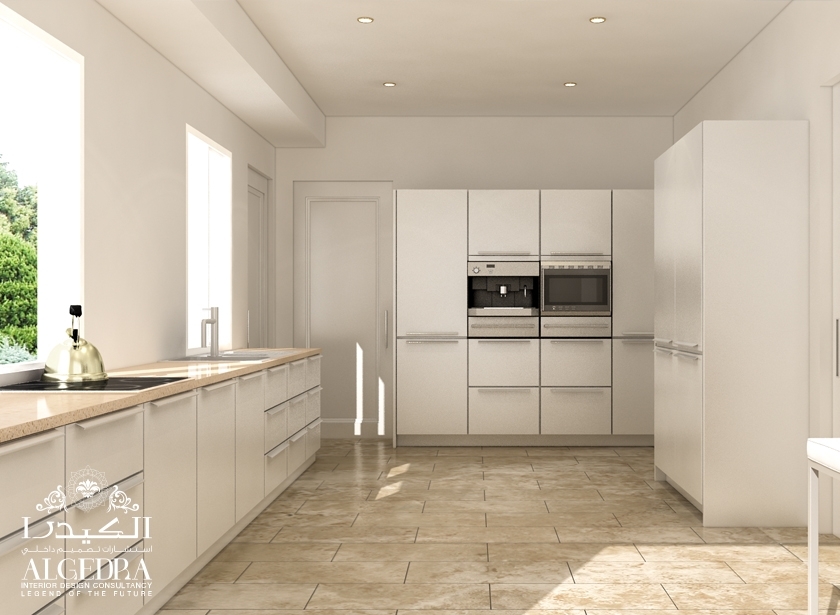 A little bit gold details. We have already mentioned the special love of designers to the gold decor this year. The ideal solution for the kitchen can be a gold or copper lamps that will add a new accents in the usual interior of your kitchen.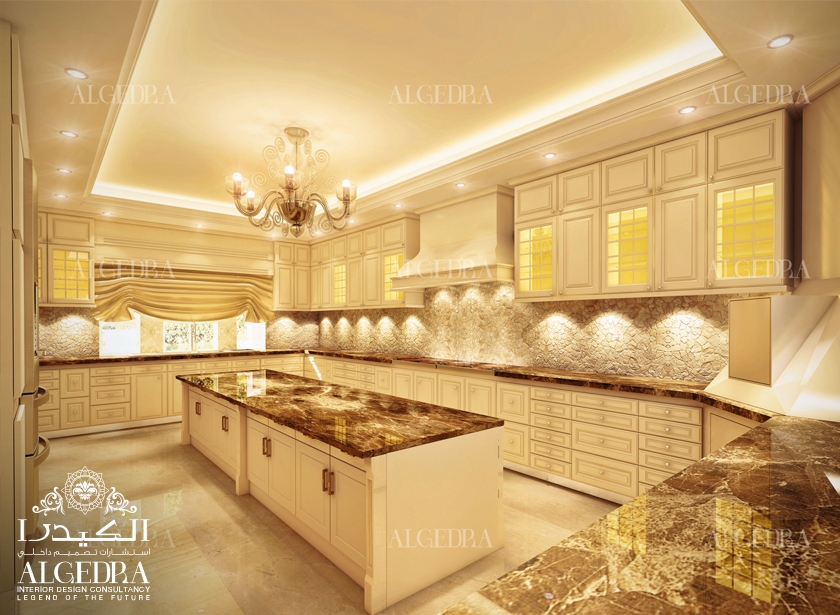 Use mirrors. Adding a mirror to the most unexpected surface (kitchen shelves) will make kitchen space more bright and airy.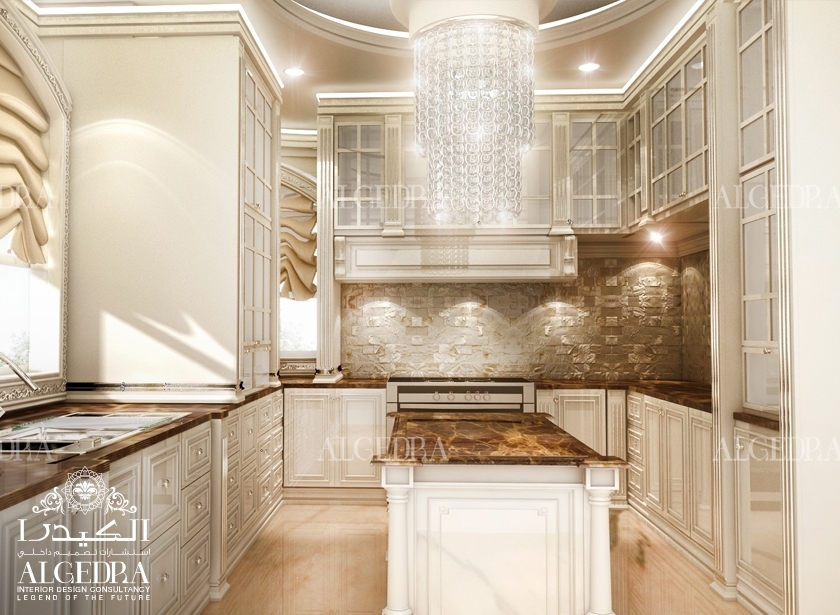 Select the Central Object. In the kitchen there is no many things that can attract attention and convey the mood and style. Cooker hood - it's a great item for decoration.