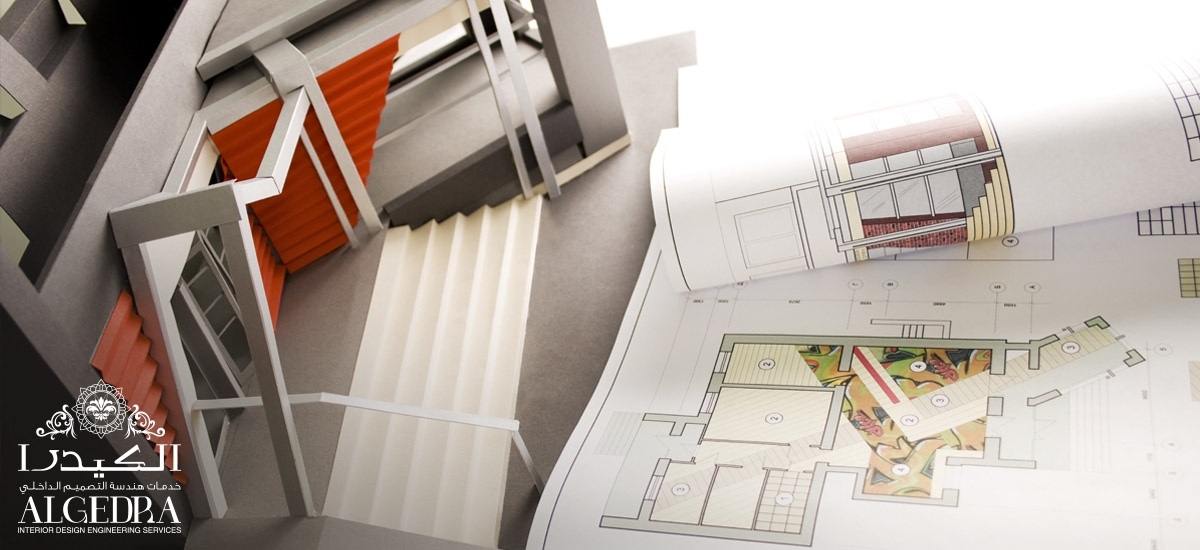 There are several courses that an interior designer should attend to learn the basics and techniques of interior design. Some of them by suggested by ALGEDRA Interior Design are: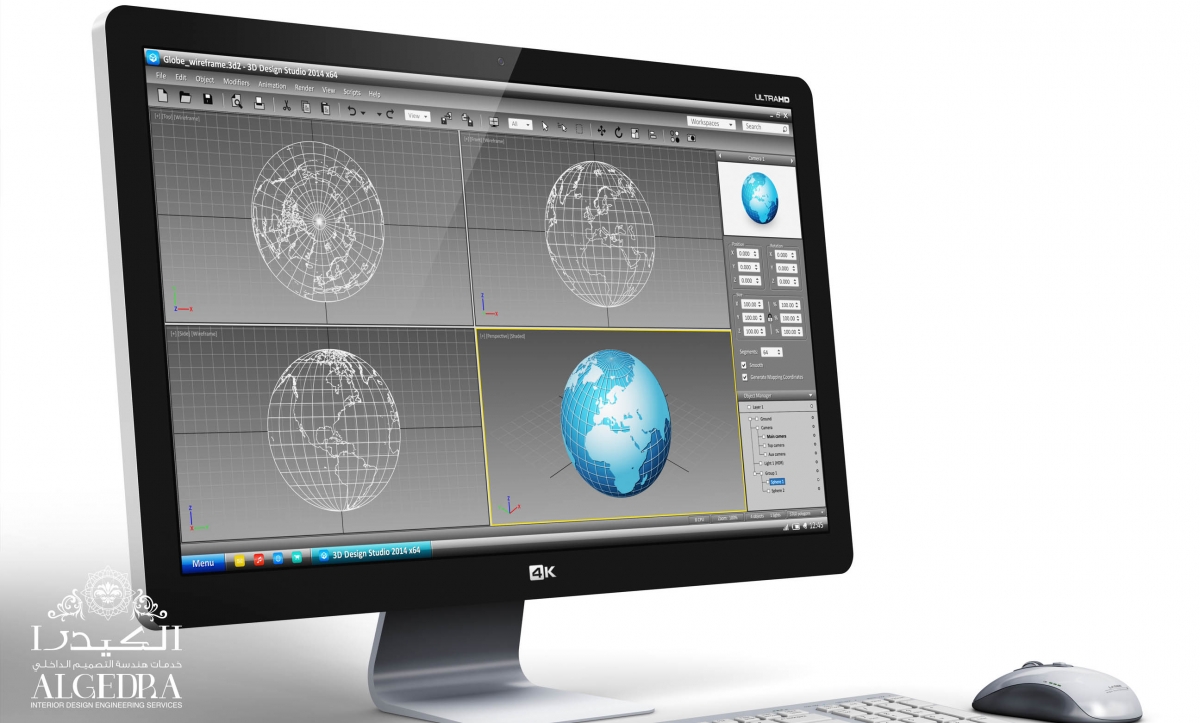 1.      Interior Design Courses:
In which the learner learns:
Interior design, detailed outlines, general site design, furniture models interior architecture.
Measurement scale

Technologies of Interior Architecture

Architecture and urban planning

Shadow perspective

The study of sound and light in a vacuum
2.      Programs for Interior Design: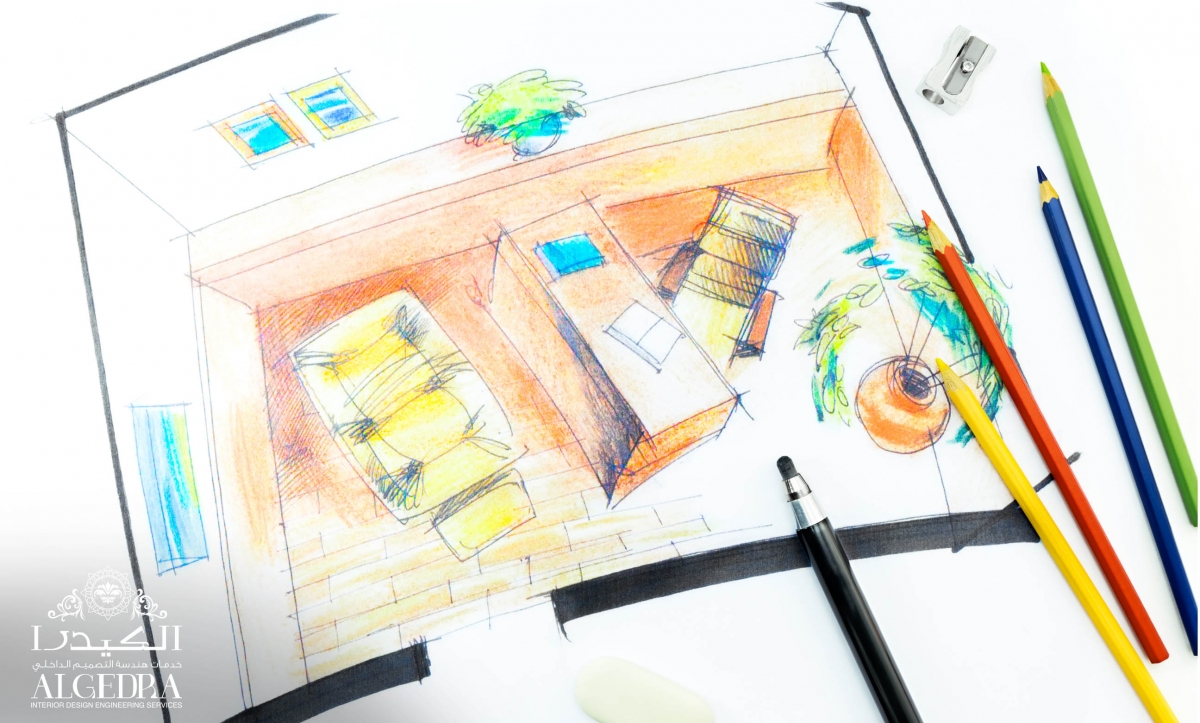 These programs are designed for interior design and three-dimensional binary, their mission is to facilitate the presentation of ideas of the designer and the customer
AutoCAD
ArchiCAD
Revit
SketchUp
3D Max
3.      Courses for furniture design:
The learners learn about furniture models over the time and the basics of furniture design, according to the standards that fulfill human needs.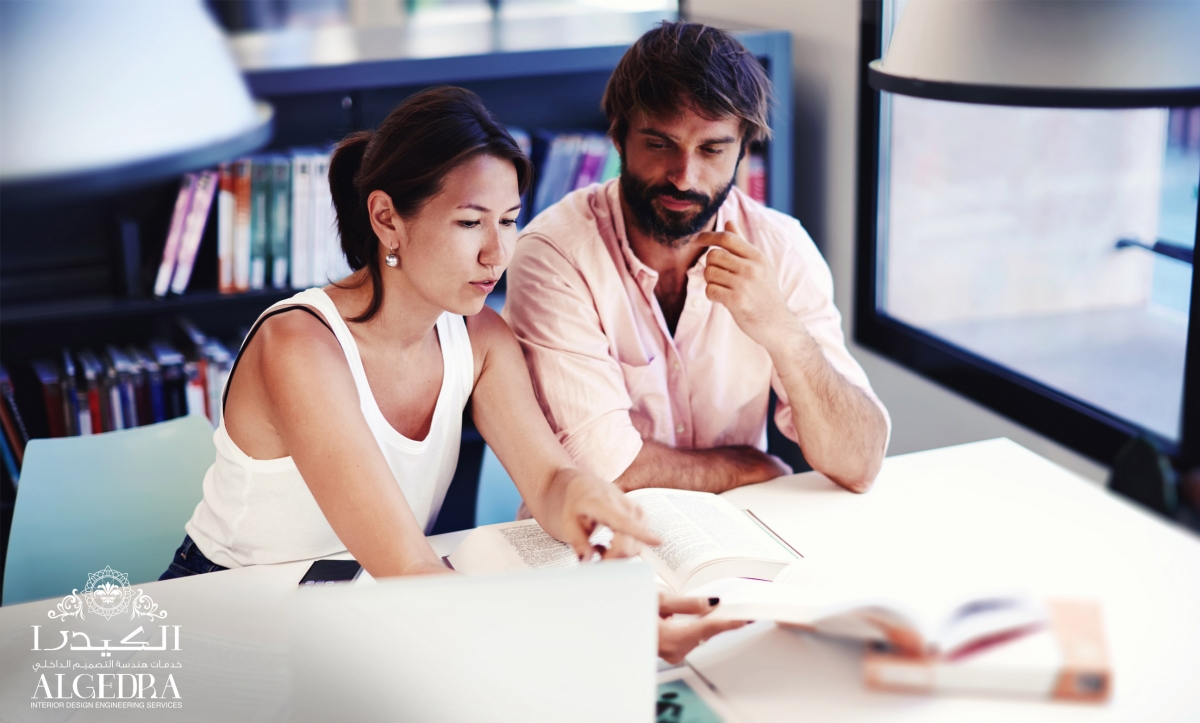 4.      Sketch Courses:
It helps the designer to express his ideas in a quick and clear way.
The designer can specialize in a specific sector without other: only interior design, furniture design, site coordination, the study of sound and light.
The designer can commit to virtual courses through online universities or local universities, or on his own through lessons on different websites.