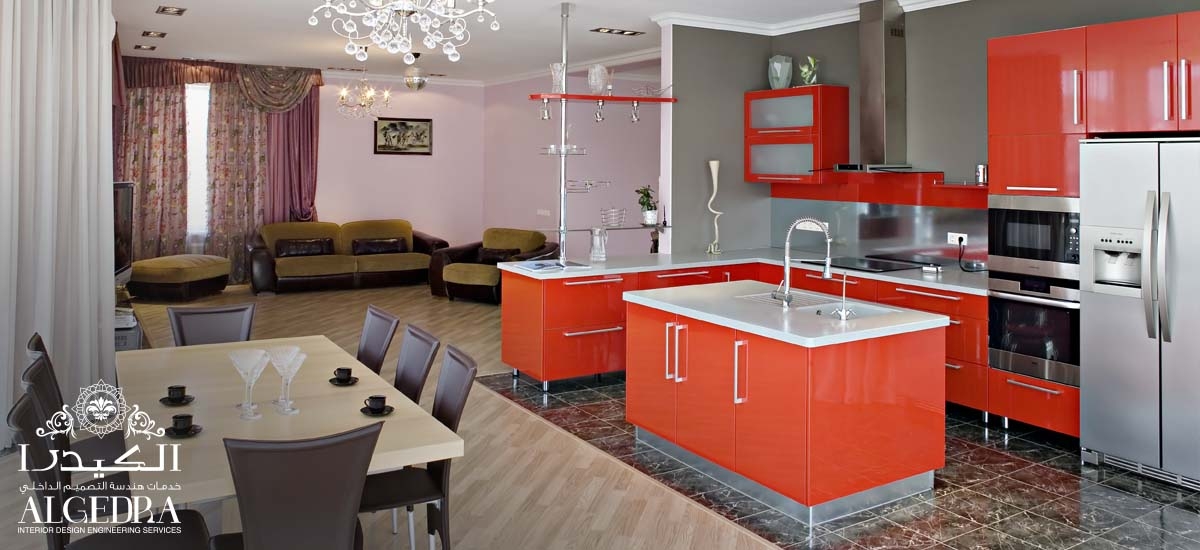 There are many ways to improve your kitchen and we at ALGEDRA always find the best solutions for you. Check below some awesome tips by ALGEDRA Interior Design for improving your kitchen:
1.      Label your Pantry Jars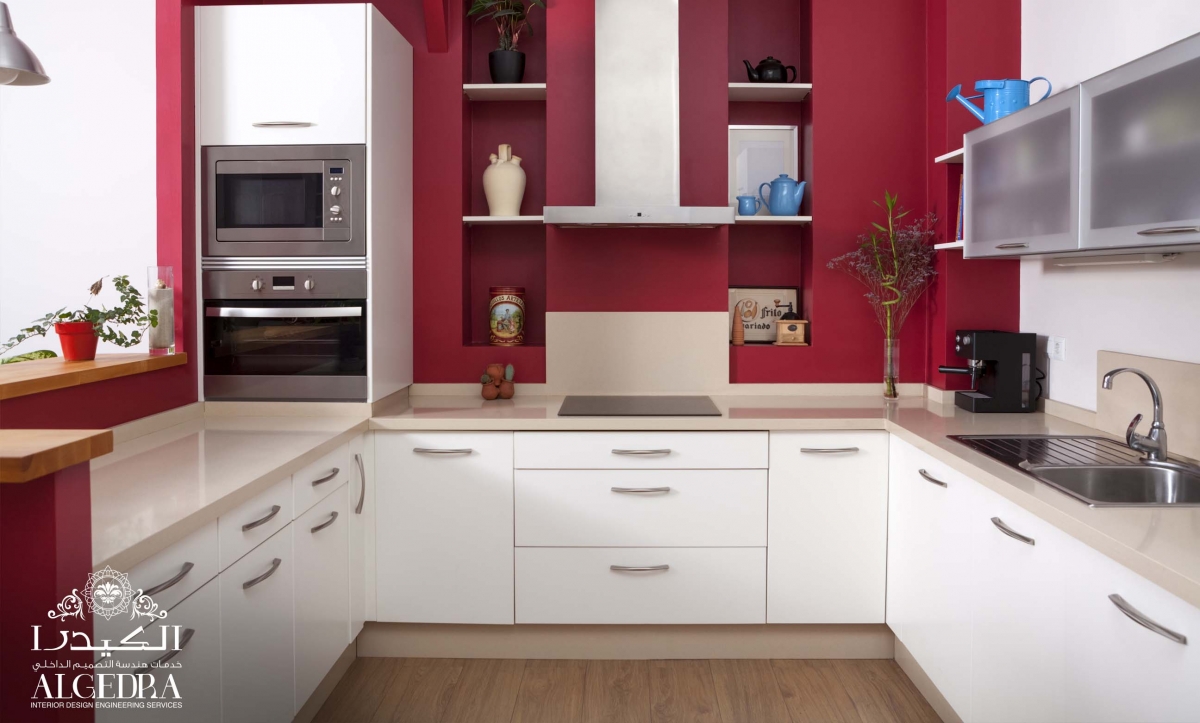 If you don't have a labeler, you could also label jars with washi tape. When the pantry becomes easier to navigate, so does your life in the kitchen.
2.      Reorganize your Measuring Spoons
If you have more than one set of measuring spoons, don't keep them all piled up together in the drawer divider. Instead, give the teaspoons and tablespoons their own little compartment. Those are the measurements you'll probably reach for the most anyway, and this simple update makes it easier to sort the spoons and keep them organized.
3.      Oil your Cutting Boards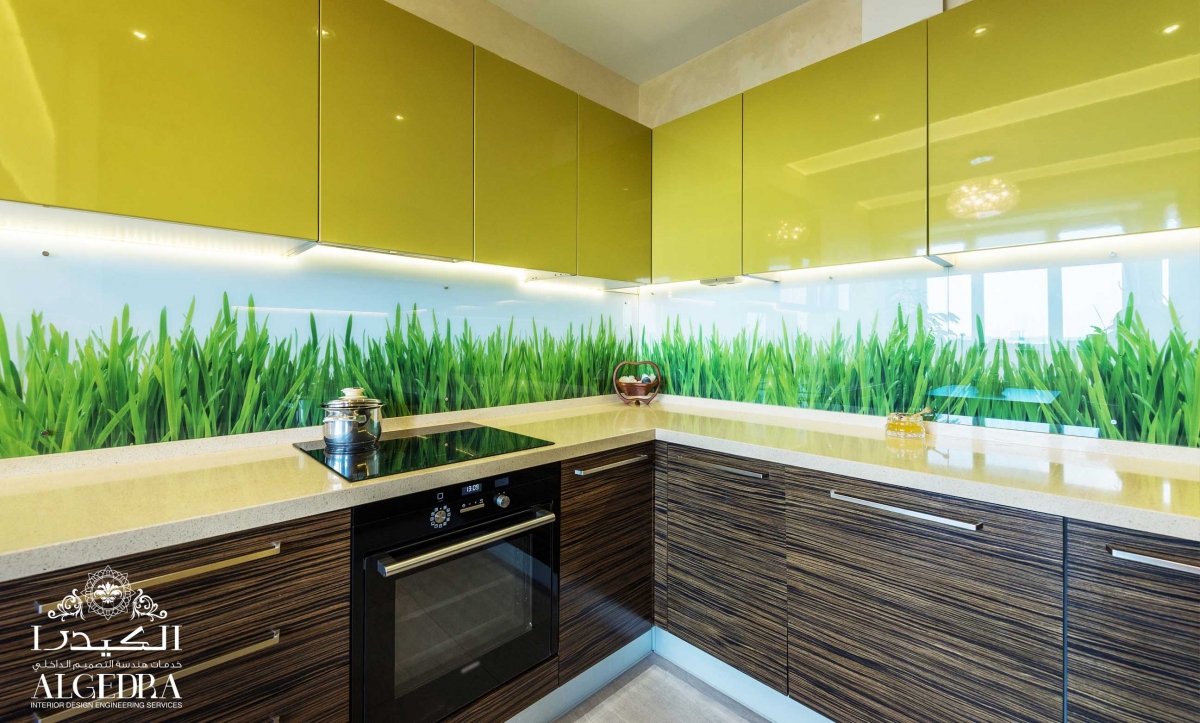 Just five minutes a month — that's all it takes to keep your cutting boards in tip-top shape. Considering they're such a major workhorse in the kitchen, it's worth it to take good care of them so they last a long time.
4.      Clean your knives properly
Like the cutting boards above, we wouldn't be anywhere without our knives, so it's worth learning the proper way to clean and care for them. Do it a few times, and it'll soon become a habit!
5.      Tiny kitchen? Maximize your Counter Space
A great solution if you find yourself frequently frustrated by your lack of adequate countertop space.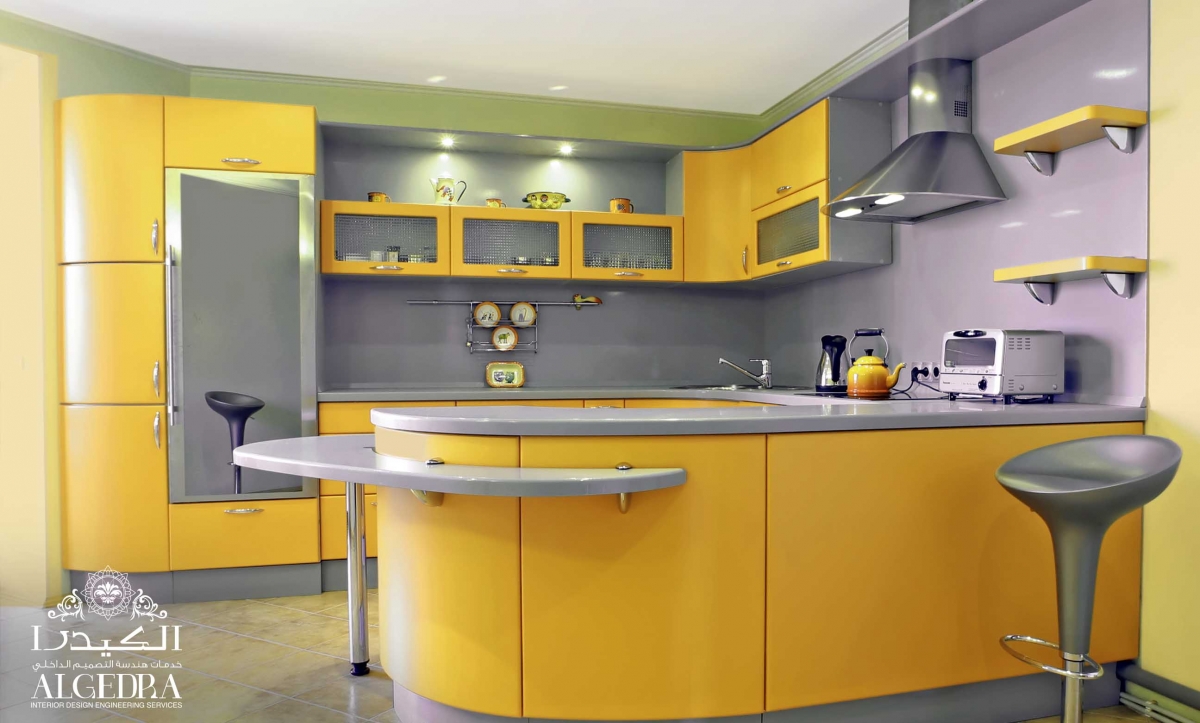 6.      Light it up!
Having gone from a very dim kitchen to now having adequate task lighting, I can tell you the change is revelatory. This update needn't be expensive either. You can install under-cabinet lights or just bring in a swing-arm task lamp if nothing else.