Being young and asking for an apartment with a touch of luxury is not impossible. The designs that we will mention here are suitable for young couples. They are modern designs that include children playroom and a luxurious parents bedrooms. Even if space doesn't allow to push the luxury to the maximum, but these designs are certainly luxurious enough, so you can enjoy being at home.
First comes the division of space and using a wide range of colors and modern textures to create a comfortable lively space in the living room. Light gray gives a natural touch and different greenish shades remind us of new beginnings which make it perfect for a new growing family.
Having open spaces is a great plan for relaxation especially laying down on one of the Wide couches that make you enjoy comfort for several hours.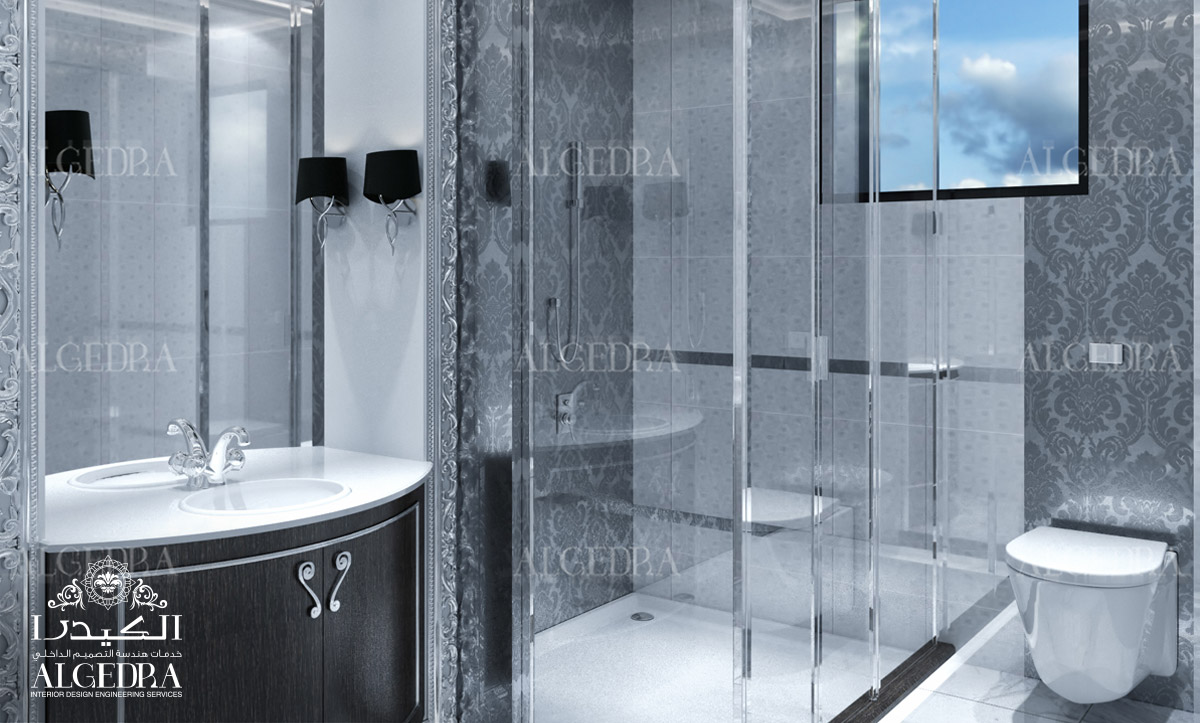 We can't neglect colors in the parents' bedroom, but they shouldn't be dense at the same time. So it is better to use light colors for this room to create comfort and wide spaces, and add some natural and bright shapes.
Since the bedroom is a very private place, then you should also choose a private and luxurious bathroom design. For example, you can choose a sheet of glass as a spacer between the bathroom and the room and add to it the golden carvings to give it a wonderful glow when you shed light on it, from the ceiling or the floor. For a grandeur look, add a classic bathing basin of gold legs with hidden extensions and a furry side carpet. Nowadays, technology has a significant impact in luxury. For example, the addition of a hidden audio system to distribute the sound in the place will add an atmosphere of romance and sophistication.
Children's bedrooms have to be in the light and bold colors with cleverly arranged shelves, and we should not forget to add some things as a carpet beyond the familiar design.
The luxurious dining room might lose the intimate touch but it is perfect for family meetings.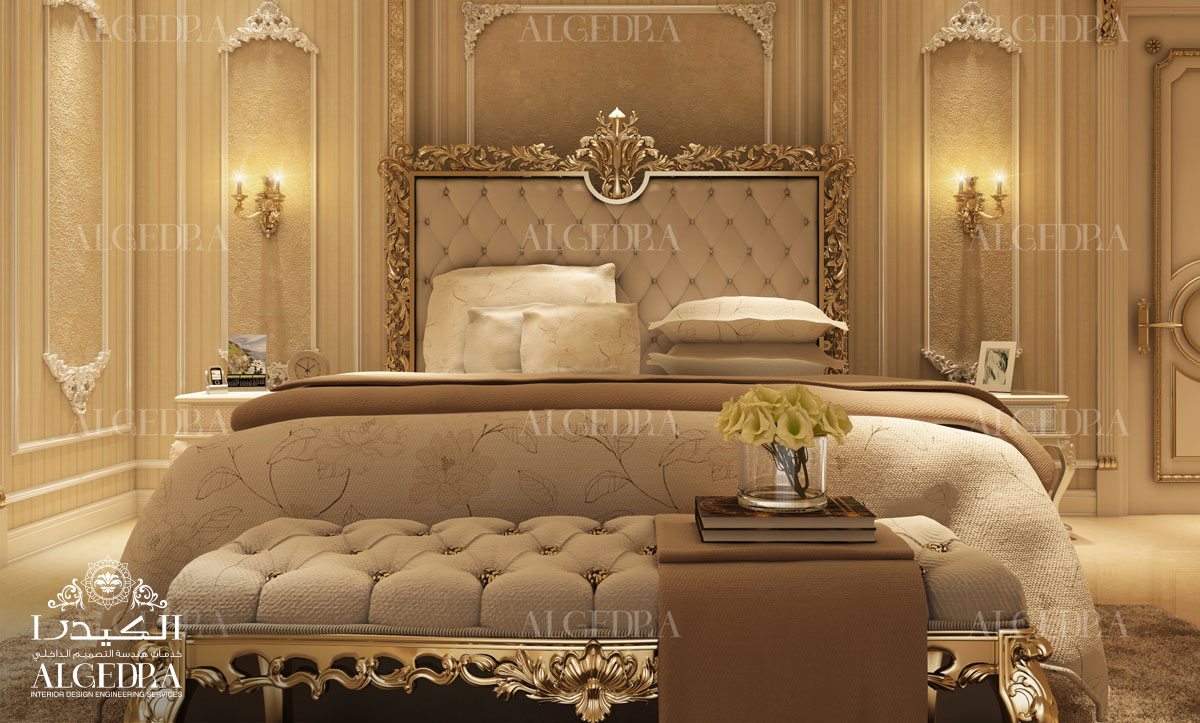 In the times when it's only you and your partner, choose a suitable place in the kitchen table for a simple and elegant dining table, it is less complicated and more fun.
ALGEDRA interior design experts will give you the ideal tips to turn your place of residence to a place of great beauty and elegance.
Call us now for a free consultation