Modern and farmhouse terms might seem opposite since we used to see more classic and traditional elements. But recent trends show that a combination of both can create a timeless look that's bursting with character.
Cozy, embracing farmhouse design matches old and new; contemporary yet rustic, chic but modern. Blending country elements with a contemporary twist, modern farmhouse decor combines clean lines, neutral color palettes, layered textures, and natural materials.
Get inspired to incorporate contemporary touches on classic style into your home with our modern farmhouse decor ideas.
Neutral Color Palette
A neutral color palette is part of farmhouse chic, as it makes rooms feel spacious and comfortable. To exemplify this style perfectly, you should stick to neutral colors with a soft pastel palette and clean lines along with very subtle undertones like blue and gray.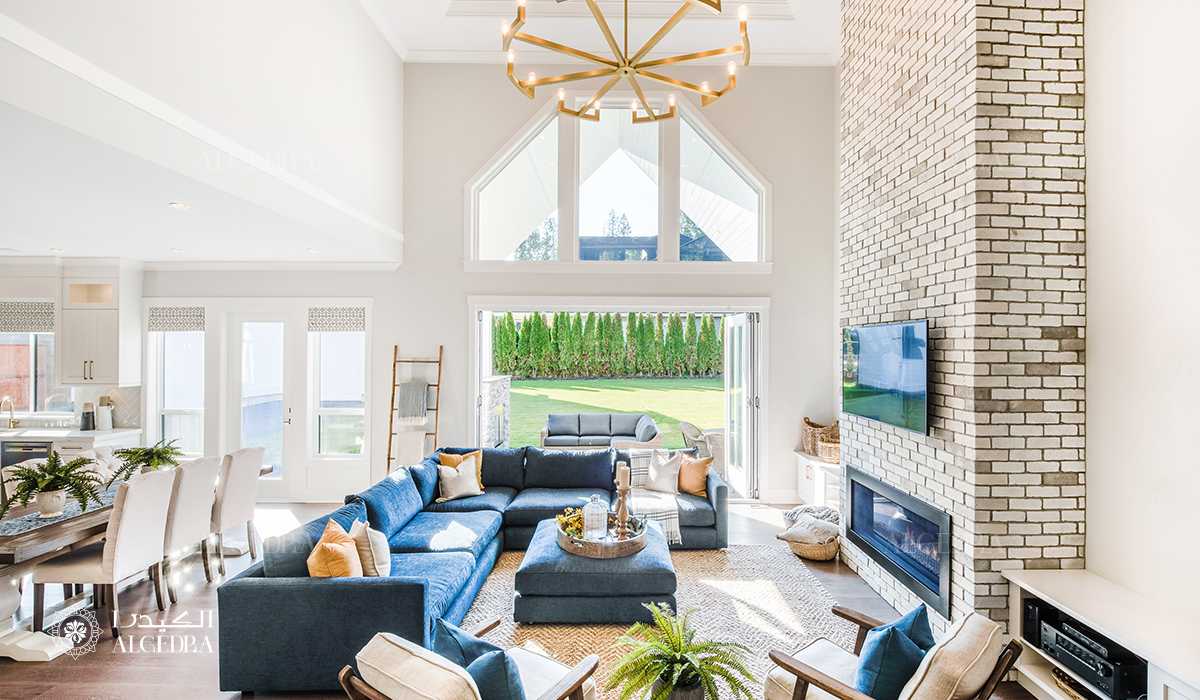 Apron Sink
A classic utilitarian fixture, a deep farmhouse sink and gooseneck faucet can instantly create casual elegance in any kitchen. This farmhouse style would go even better with white cabinets to finish off the look.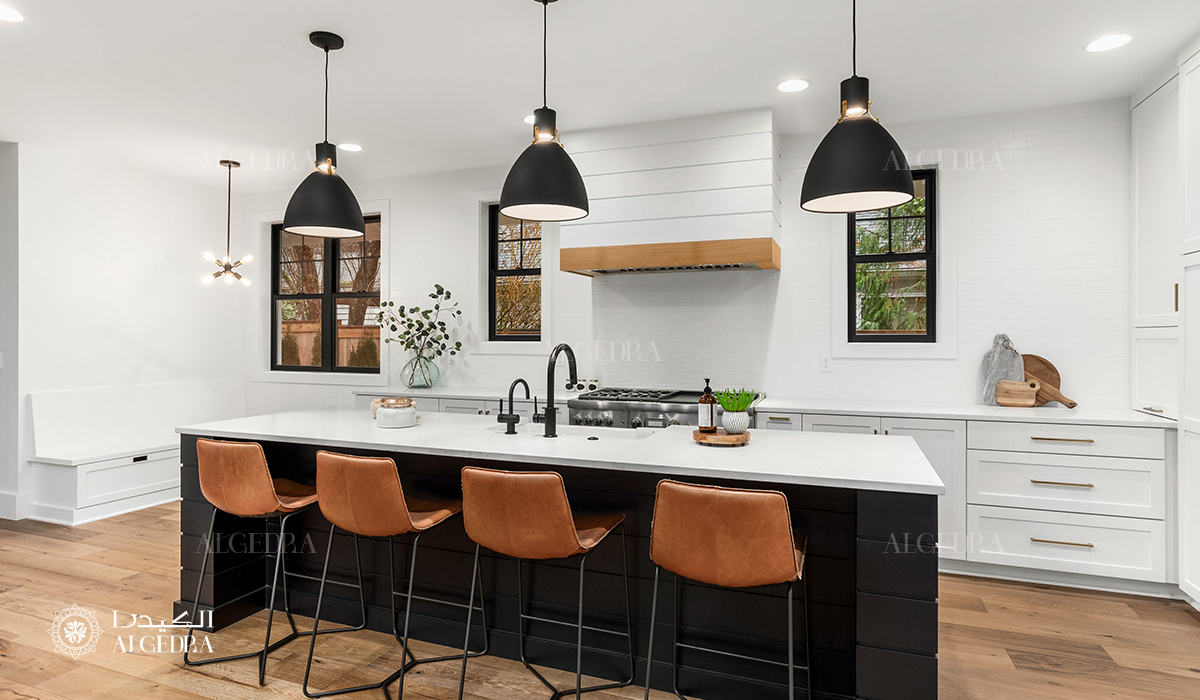 Contemporary options now include modern materials such as stainless steel or soapstone in addition to classic white porcelain.
Warehouse Doors
You can opt for tried-and-true barn wood, modern-looking hardware to create a more contemporary look without using as big a material as a classic barn door.
Harvest Dining Table
For a modern farmhouse feel, you can paint the legs of an antique table with clean lines, refresh the top with a natural stain and accentuate the beauty of weathered wood.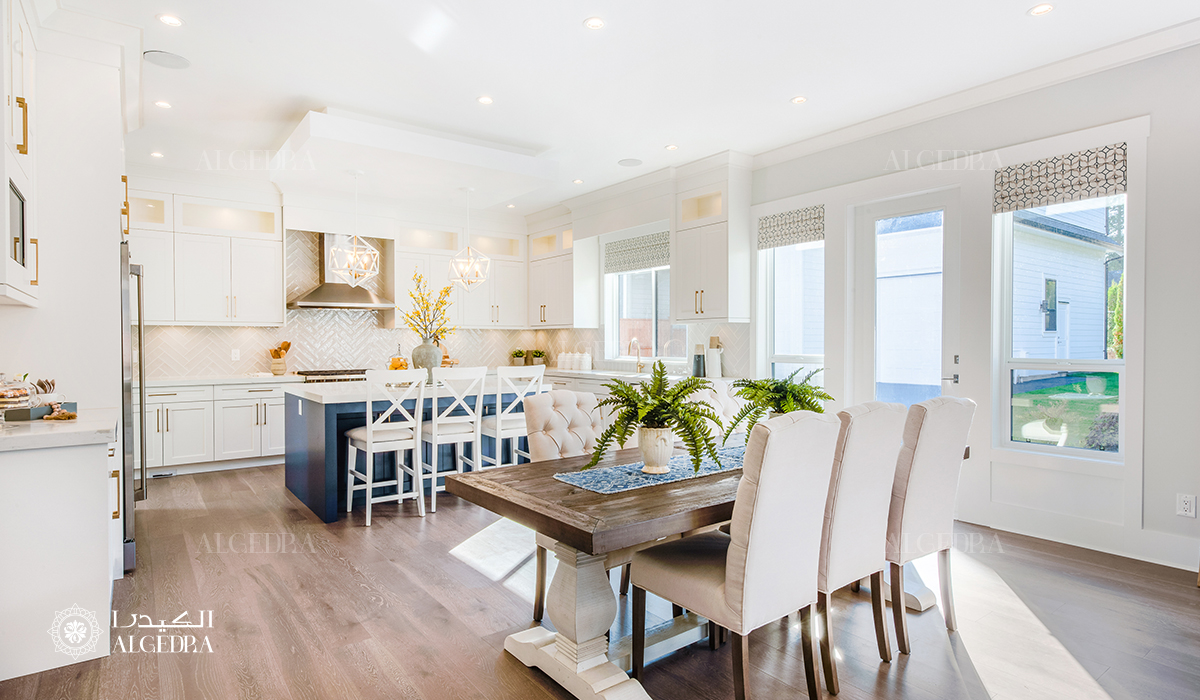 Seat Covers
The most positive aspect of seat covers is that they are not only easy to clean, but also changeable according to the season. If you decide to stick with white throughout the year, you can combine them however you want with pillows of different colors and layered textures.
Furniture
You can modernize the look with a simple, well-placed piece of furniture with a crisp neutral color palette. Popping of blue from the pillows and rug will keep the all-white space from looking bland and be the perfect finishing touch for a modern look.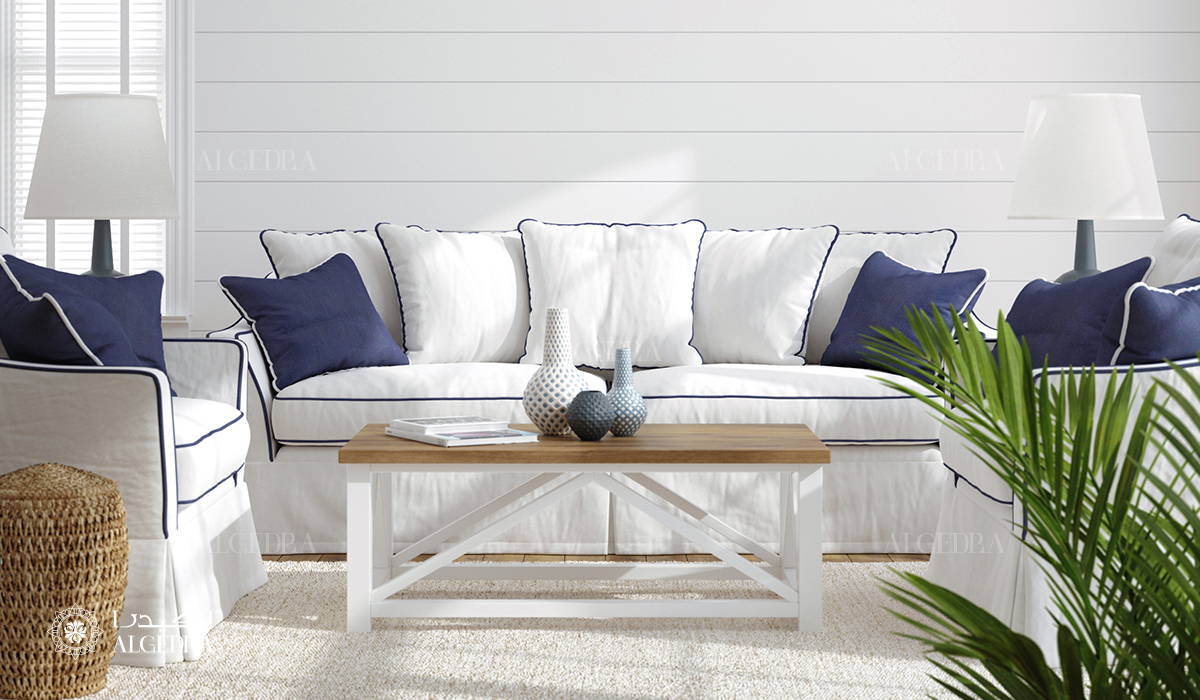 Shiplap Wall Cladding
Shiplap details promote an iconic farmhouse flair, as they are lightweight, easy to maintain, and add character alone. The best thing about this wall covering is that it can be used anywhere from kitchens to stairs and never comes out of place.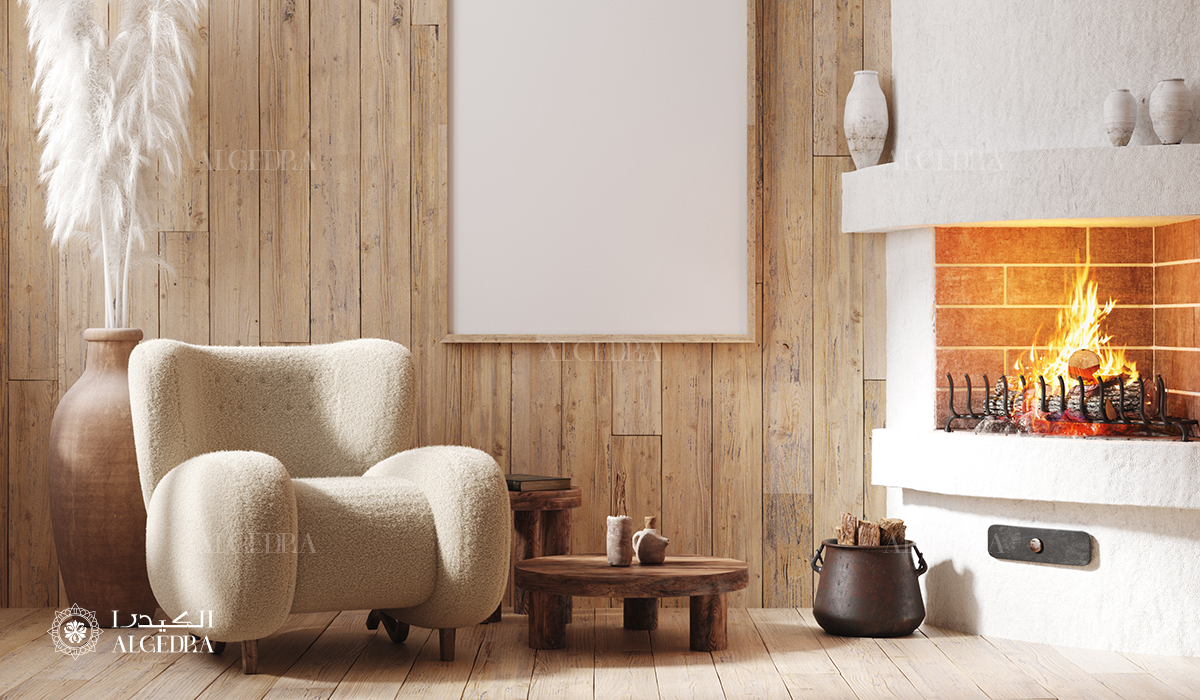 Open Shelving Systems
Modern farmhouse style is all about easy living, open shelves provide easy access to everything you need in your home, but also create a stylish look.
Lanterns
Perfect for the front porch, hall, or kitchen, lanterns are an essential piece of casual farmhouse elegance. You can add warmth while illuminating your place by easily using it on the dining table or in any area you want.
Natural Carpets
The key to farmhouse design is to bring natural elements into the home. Jute, sisal or wool rugs are the perfect choice for easy living that adds comfort while remaining true to a calm expression.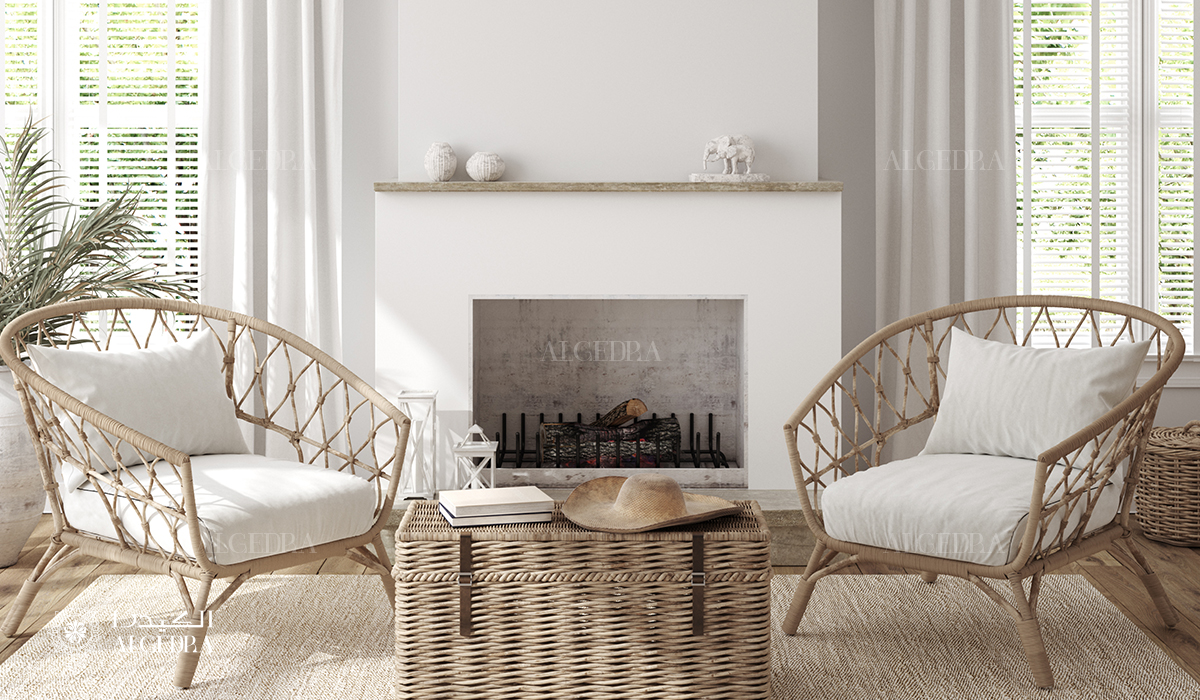 Freestanding Bathtub
With its substantial style and elevated design, the free-standing tub can become an essential part of any cozy farmhouse style. As a freestanding tub or with a ceiling-mounted curtain, this deep tub can be used versatile in design.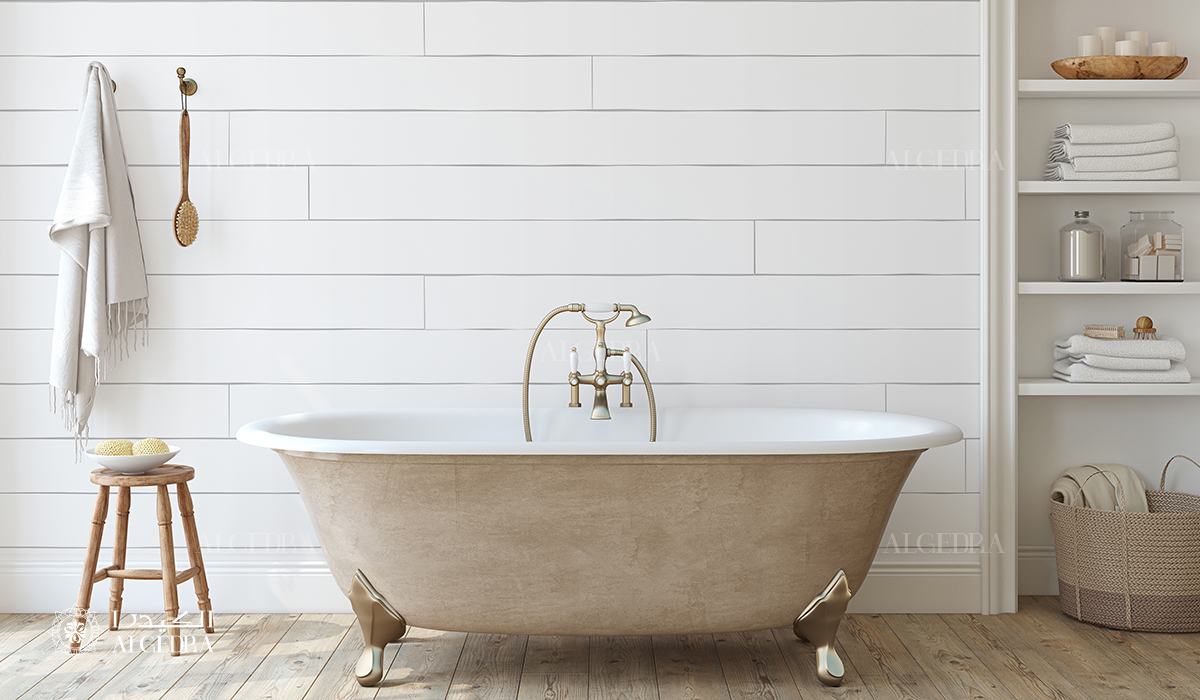 Decorating your home in a farmhouse style has only one rule to apply is 'not to rush'. Whether brand new or decades old your home is, you can enhance the look of your home by consulting interior designers and decorators that make sense.