Shabby Chic style first appeared in late 1980th from decorating in Great Britain decorating Country houses from idea of giving second life to old furniture. This style spread quickly and gained popularity in 90s.
Shabby Chic style in interior design was very popular years ago and now made huge come back as New Shabby Chic.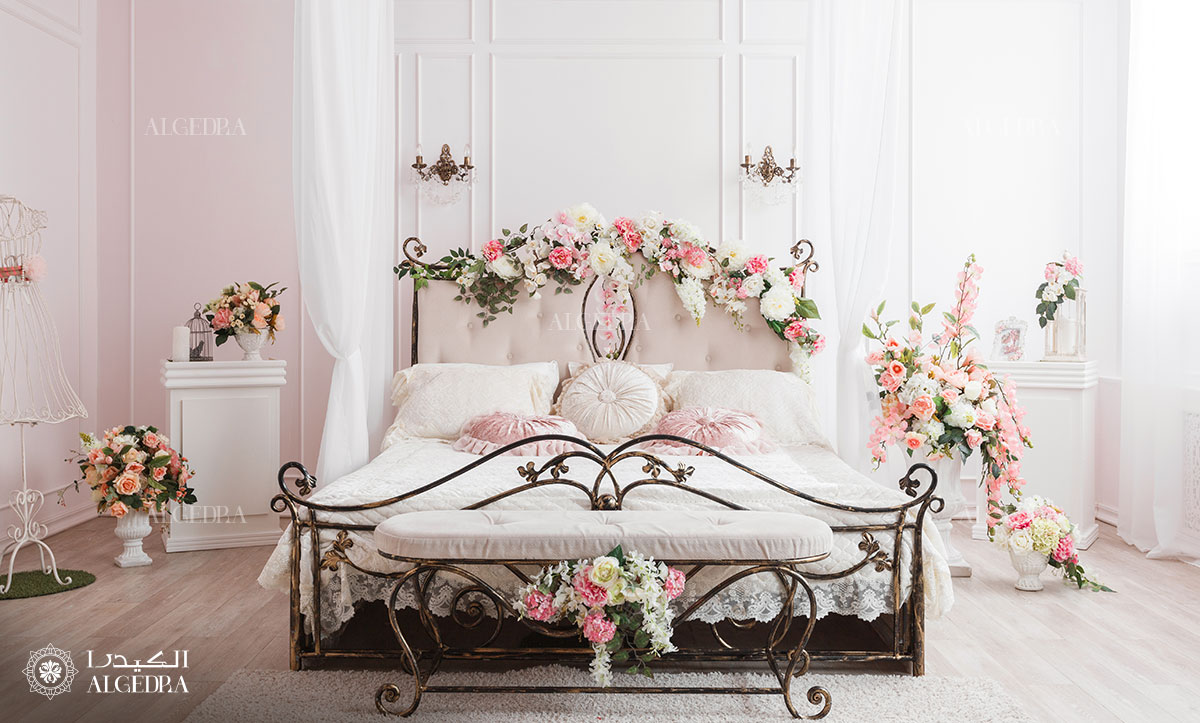 What is Shabby Chic style?
Shabby Chic previously mostly portrayed as very feminine style in light colors therefore often used in ladies' bedrooms has evolved and can be seen in masculine interpretation, what made it even more suitable for whole family house.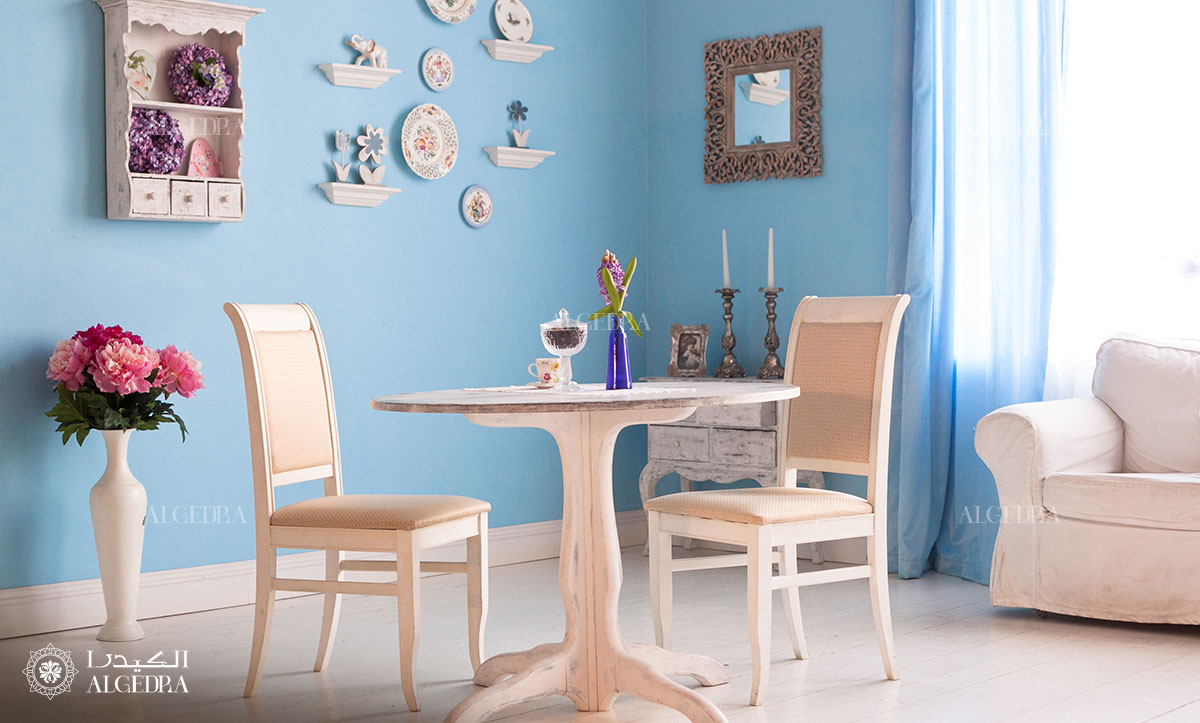 What makes it special is one of a kind couture items.
In fact, is very suitable for the lovers of vintage and antique.
It does not mean old and cheap, rather in opposite it gives giving items of décor and furniture soft rustic aged look adding value as well as inclining on idea of sentimental value.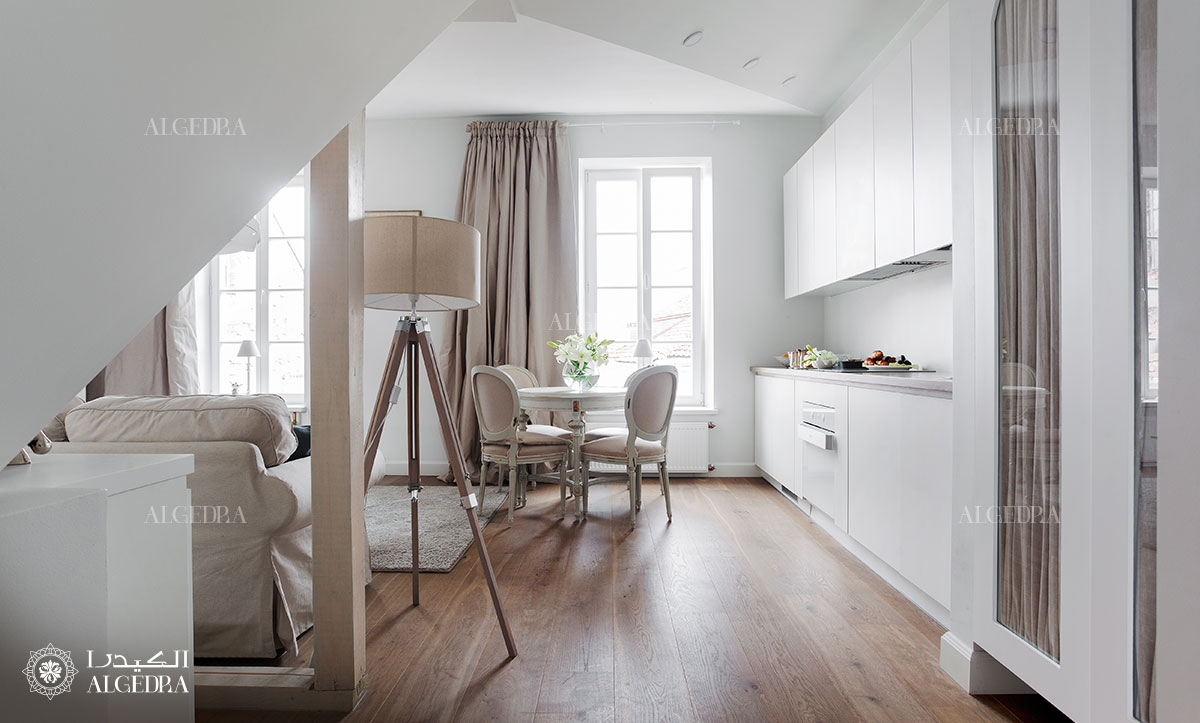 What is Shabby Chic furniture?
Shabby Chic furniture is important attribute of this style, where form doesn't play big role. Furniture that appears looking warned-out, vintage or antique and its look is the main accent. Most often wooden. The effect of Shabby Chic easiest achieved in wooden furniture as real wood ages beautifully. Same effect of aged look is created in new pieces of furniture using special technique of coating and decoupage.
Color palette of Shabby Chic style is pastel gentle colors, light tones of pink, grey, blue and snow white.
Some Décor items defining this style.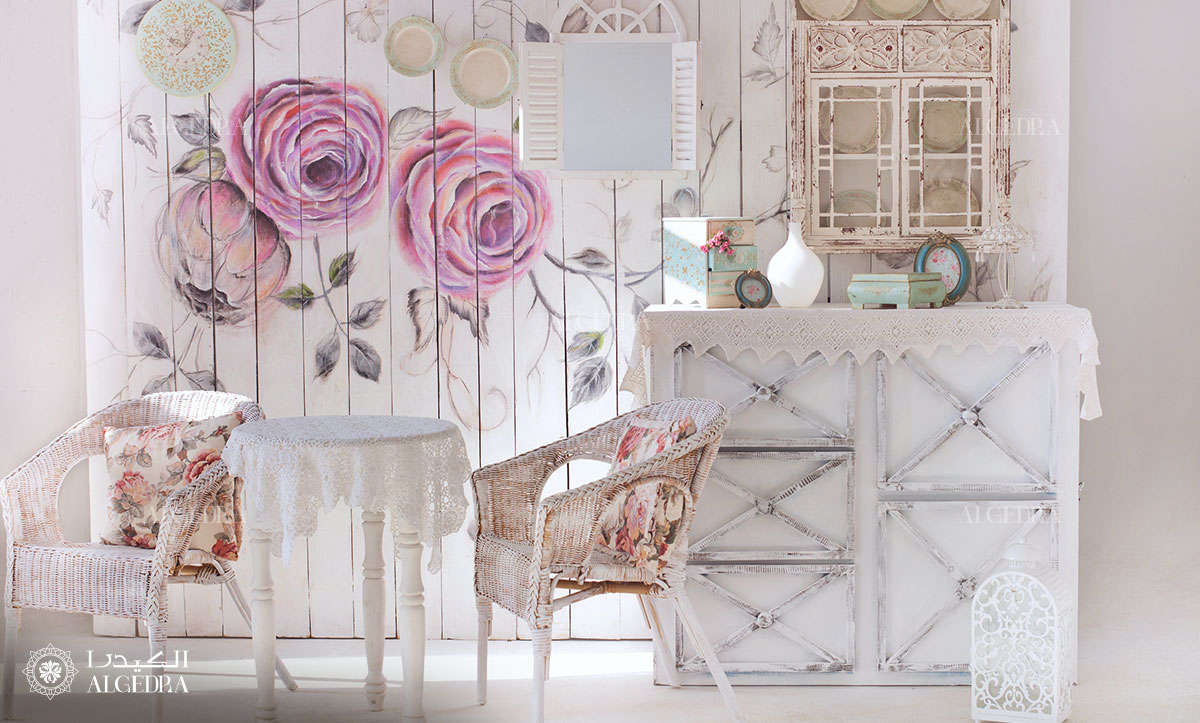 Shabby Chic Bedding is snow white or with floral motives but definitely with lot laces. Wooden carved or upholstered headboard.
Shabby Chic Wallpaper in faded pastel colors with simple naive ornaments or flowers.
Shabby Chic Mirror is one of our favorite items as it suits well and is easy to incorporate in other interior styles such as Art Deco and Classic and looks very charming.
Shabby chic style accessories like photo frames, candle holders, floor lamp and curtains are dreamy and nostalgic. Reminding a French classic interiors but in softer way.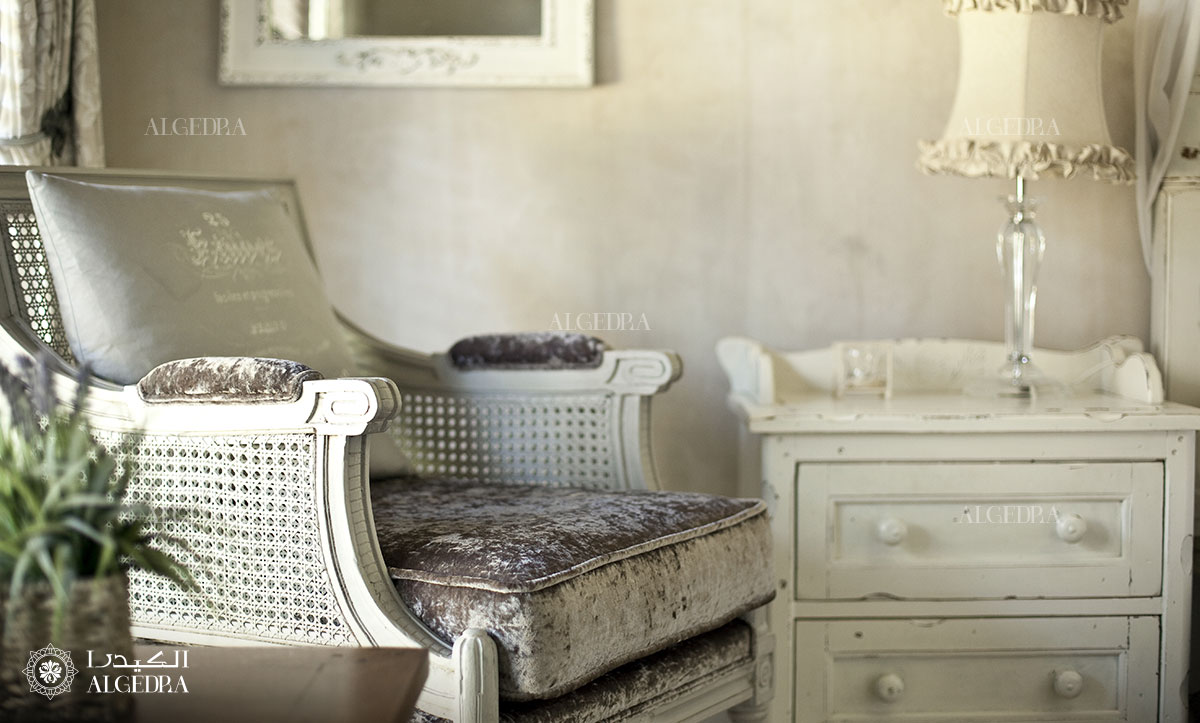 Will Shabby Chic go out of style?
Shabby Chic style will not go out of style but will continue to reinvent itself in new forms as it is on an edge of vintage and charming worn out -sophisticated rustic with touch of romantism