Perceiving the world as it is seen from different angles compose abstract feelings through decorative art for modern homes, where removing the real world in order to tranquil mind and help to relax to escape the busy and noise of urban life. Non-objective homes that are adorned to an interior interact with the brain through accents and colour choices to promote communication and liveliness to catch effectiveness via home decor which can be called as decorative arts for modern life.
Tareq Skaik, Head of Design at Algedra Group says ''We are open to being influenced by a variety of stimuli. It is clearly understandable as human-beings to be largely unaware and allowing ourselves to get external factors starting from home decor, environment vice versa.''
Abstract art, artworks, hues, accents, furniture and more can beautify the interior of modern homes and offer magazine-worthy finishes. Algedra interior designers acclaim that there is more freedom with decorative art. Let us dive into tips they are provided through magnification of photo-theme decoration.
Versatile art for abstract world
Abstract art can reflect a stylish look and high level of taste for any home from mid-century design to modern style interior decoration, which affect the chamber of urban style atmosphere through creative interior design applications with the accents, structure, shape and tones of colour. This gives a spatial interpretation of thoughts and feelings of homeowners.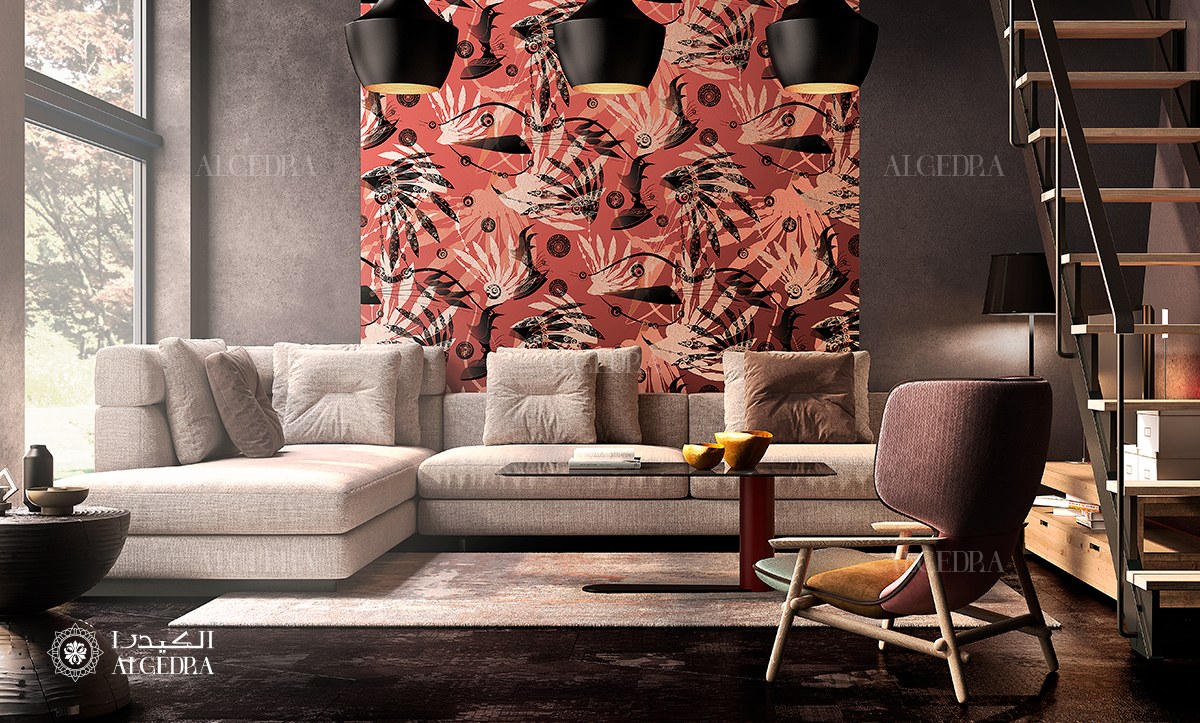 Movement between variety forms of design
Decorative art is a versatile form of design yet it is customizable for any users that have a desire to enhance high contrast by preserving many design forms to migrate lifestyle through the modern scene of the real world, which for decades, decorative art has been part of the lifestyle. Right choice of decor will help to create a healthy atmosphere.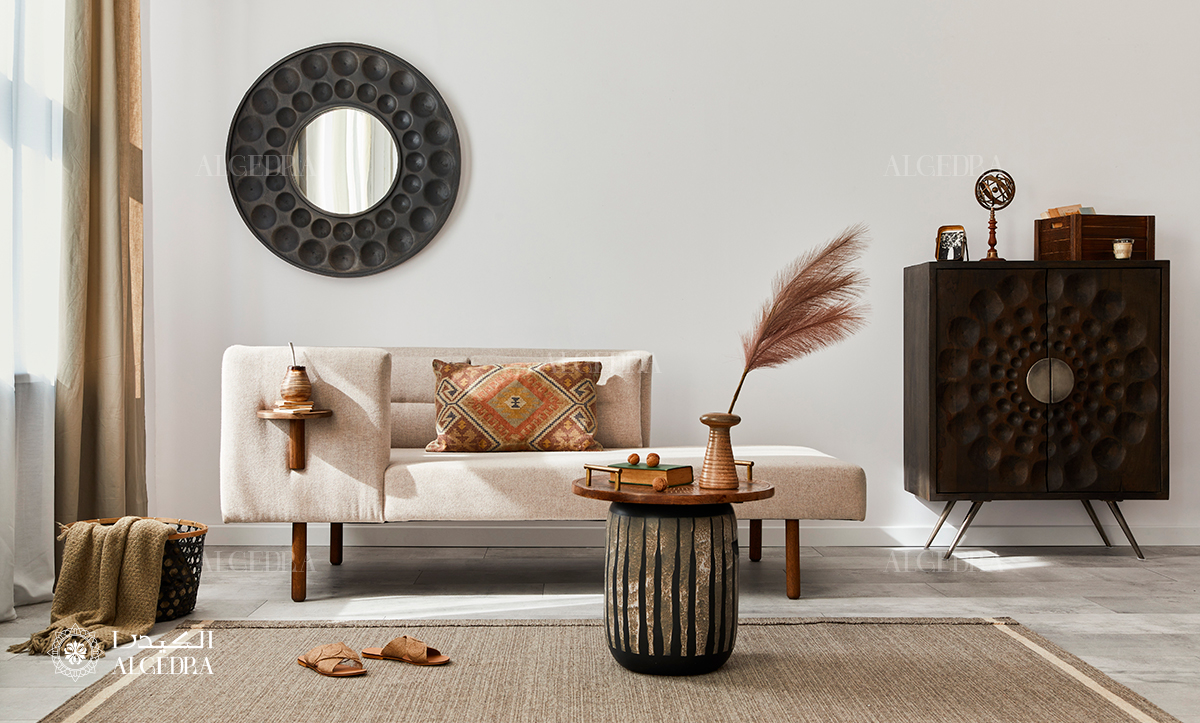 Large format patterns
Patterns of different shapes and sizes in strong and bold have endless potential to thoughtfully combine large format patterns, especially for brocades that are polished with silks and cottons, which offer great serenity and sophisticated look. Sofas, draperies or woven patterns will be perfectly suited for simple interior decoration.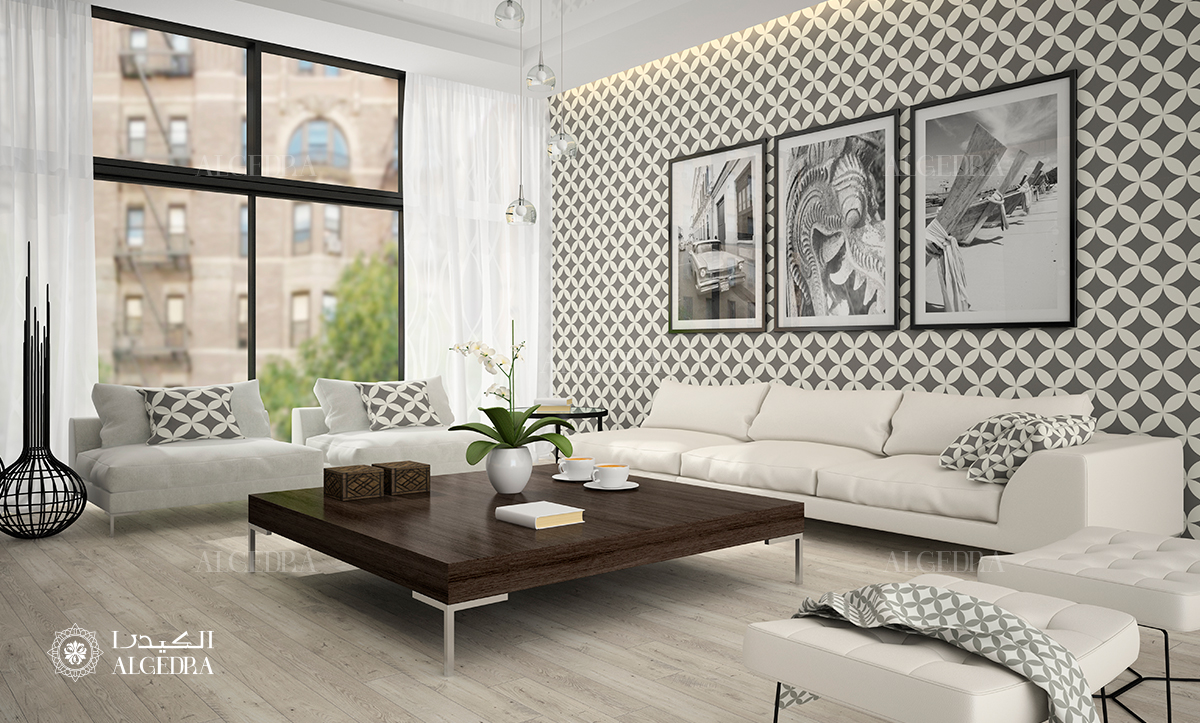 Upholstery, dinnerware, interiors or drapery fabrics will please the eye with the exciting pattern for modern rooms that are highly blending with a simplistic yet luxurious feel.
Accents add unique look
The geometric carpets, unique furniture, pendant light fixture or textures help to add visual appeal. Subtle feel of balance is crucial to get accurate details from the very beginning. Woods, customized accessories, and most importantly fixtures can create an artistry dimension for hospitality to your grand plan. Modern chandelier, wallpapers must-have pieces straight from the home decor magazine-look.
Colour contrast
Contrasting colours are a powerful tool that transform modern homes as part of decorative art. It strongly influences the mood of anyone that benefits from it. Therefore you should ensure that you have the right color palette to resonate with your sanctuary, and create striking ambiance to enhance focal point.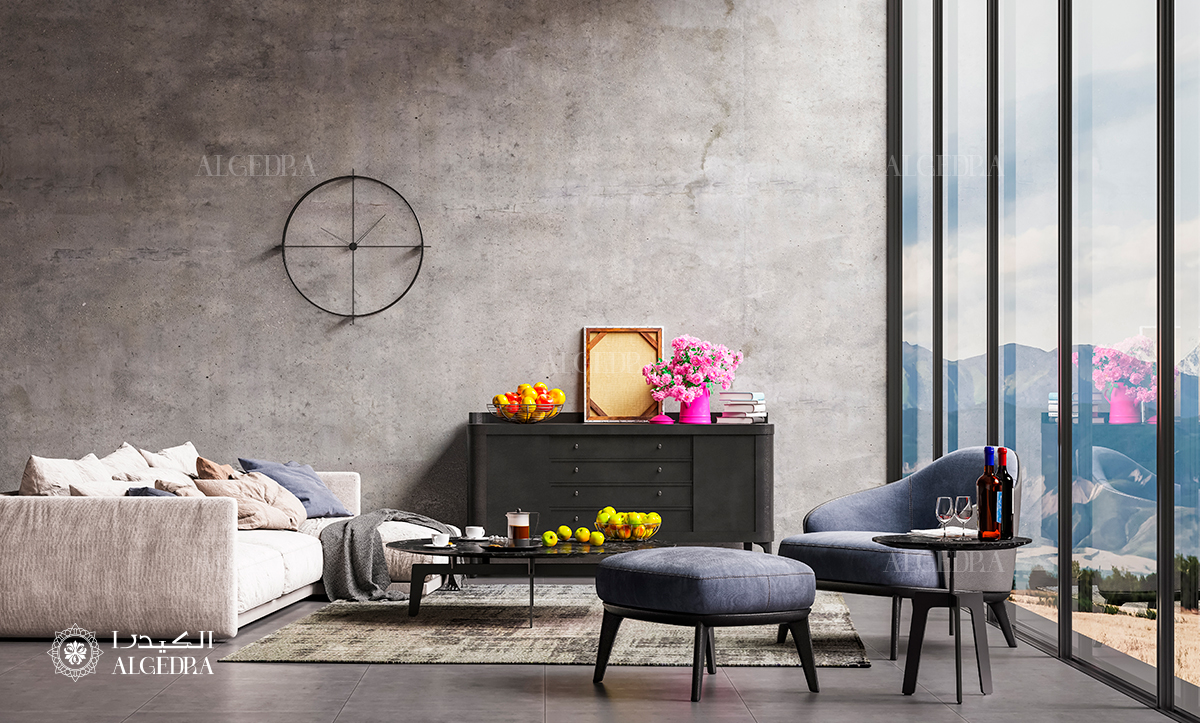 Midnight blue, scarlet room, lilac dreams, Nordic hour or cloudy grey will create luxury, minimal and Scandinavian atmosphere to pop up ''less is more'' which can promote modern looking artistic feeling.
Discover a variety of design forms that will add an ultra luxury feel to your house. Click here to view Algedra Interior Design Work Gallery.