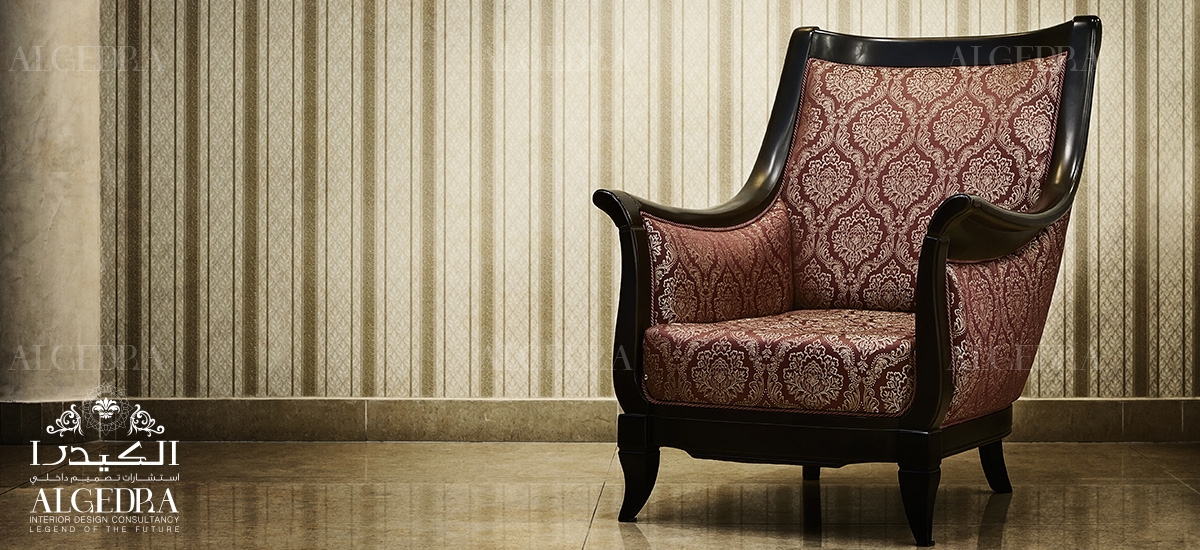 Vintage style came to us from France and quickly spread to many areas in the arts: music, fashion, interior design. The last direction, by the way, there was not so long ago, but already confident enough recaptured a significant position in choice of design.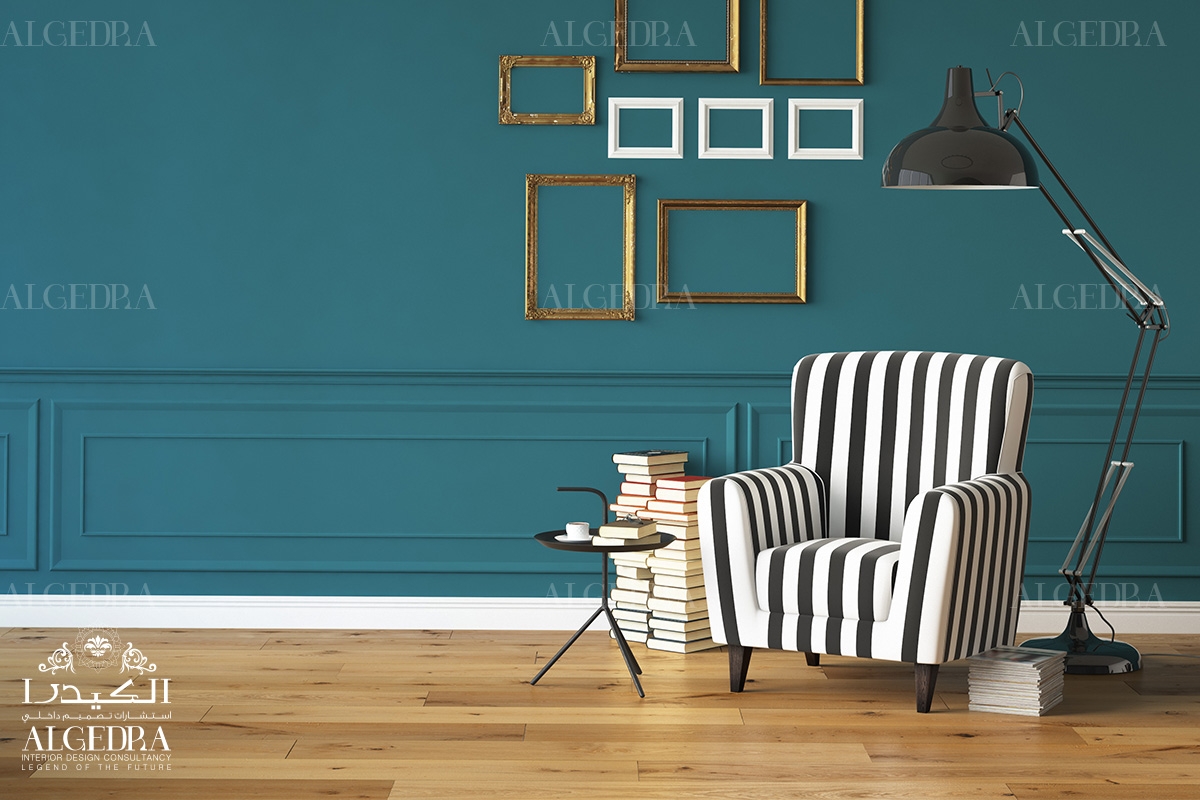 Vintage interior design is all about creating a sense of charm and history through old-historical things. When adding antiques, collectibles, flea market finds, and sale of real estate objects, which can be developed vintage atmosphere. Vintage interior design of the coverage of the past things and enjoy them just as they are to repair or refinishing them. Ideal place to find vintage are flea markets, estate sales, salvage and antique stores.
To implement this style requires not only antique furniture, fabrics or dishes, but also a special approach wizard. Not every designer will undertake this type of work, it requires a specialist of high level.
Color spectrum
There is should be one central color, which is built around the whole composition. Usually, vintage interior favors white, beige, lilac and other light shades of gray-blue to gray-green.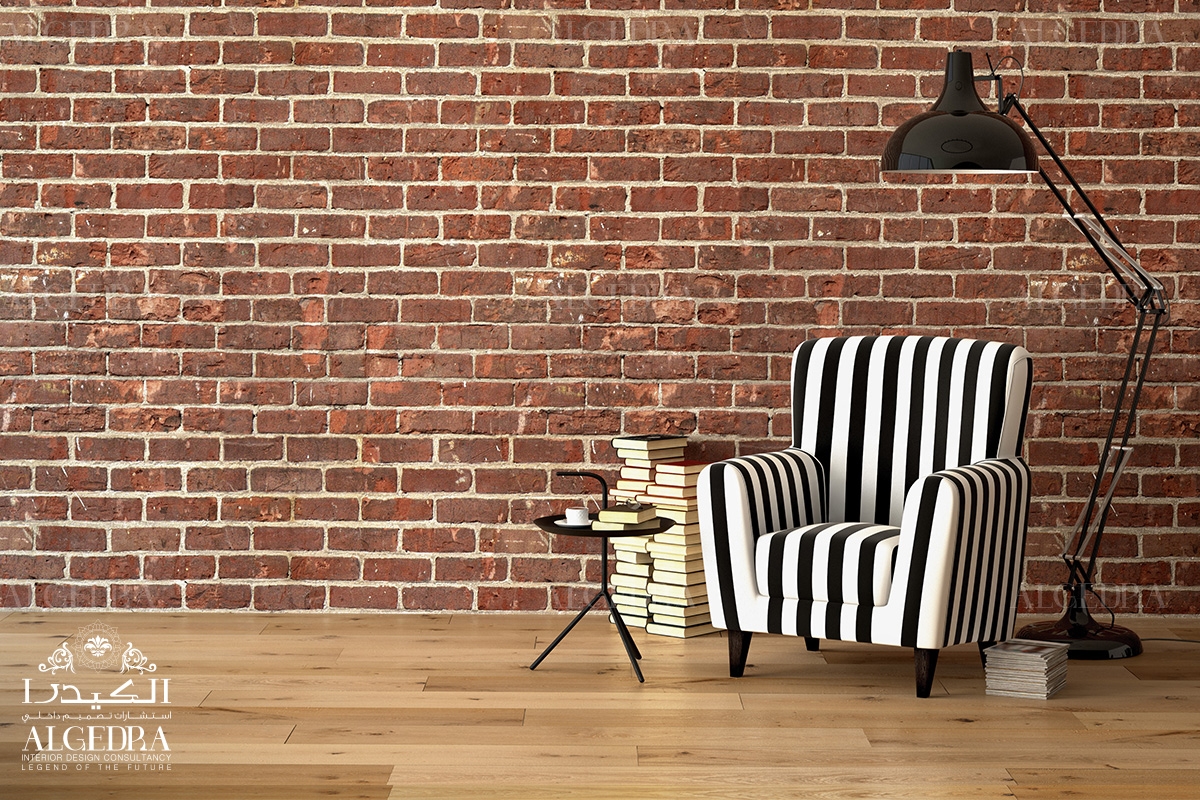 Floors, walls, ceilings - all must obey a single concept. Ceiling, for example, need to be only natural tones. It is not allowed use tensioners or gypsum board. Especially it would be good if the table or any furniture has some irregularities, which will give a certain mood and charm to the interior.
There are two types of vintage interior design: plain or patterned wallpaper. If you decide to keep them pure white, then it is important to pay special attention to appropriate furniture and related accessories. There is a definite pattern, design elements more than the less should be the same color.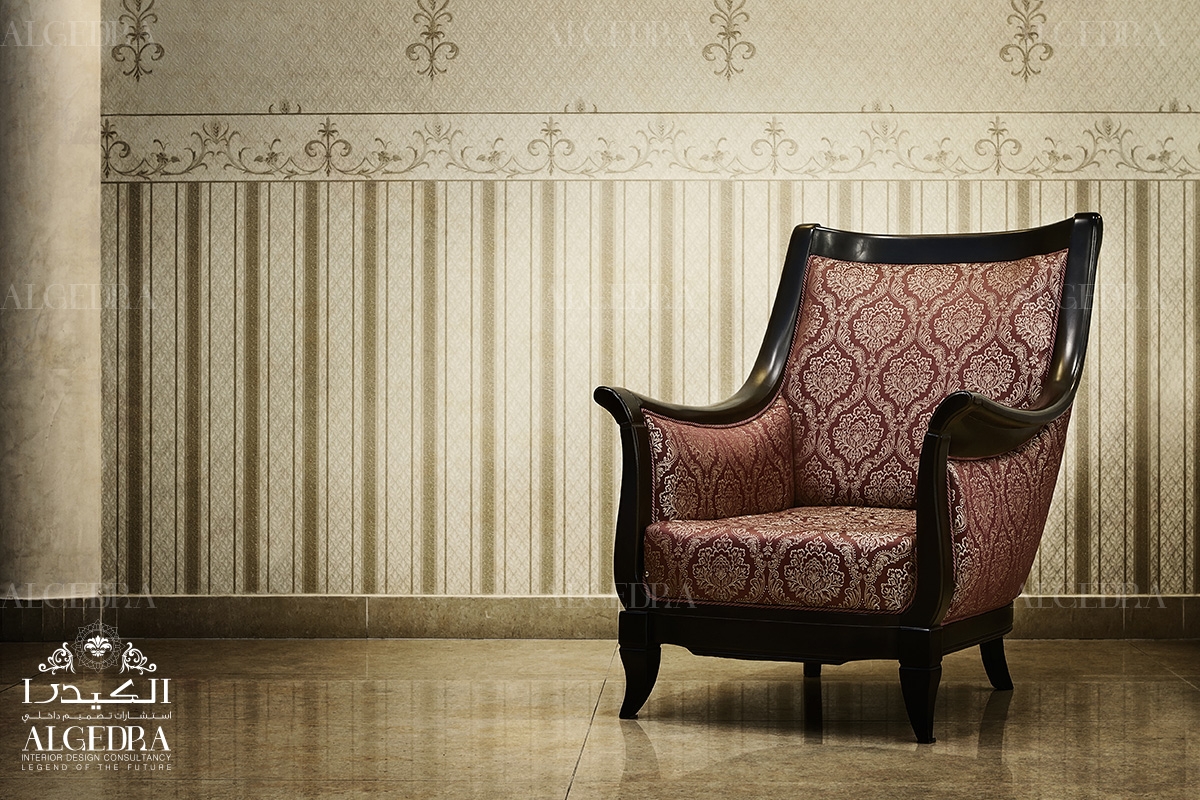 At the same time the wallpaper can be thus a key point from which rest composition would be developed. Their color will allow to come up with other parts of the interior. Basically there are three varieties of vintage wallpaper:
-Delicate pastel colors with a pattern of birds, flowers, butterflies. In addition, this group is allowed to use sophisticated drawings, like Japanese motifs, where simplicity and profound meaning perfectly combined.
-Wallpaper with a large and contrasting pattern. Here is a direct borrowing from the modern. However, it is such a coloring on one wall, and the rest are self-colored. Vintage expanded use of these materials and thus get away with the same style all the walls.
-Classic elegant figure, not very contrasting, bright colors.
Vintage symmetry
Real vintage interiors tend to symmetry. This concerns not only the design of decoration, but also planning details. Furniture is located in a certain way and should be subject to a certain style. These organically fit all that long ago lies in attics and basements. Old mirrors, shabby dining tables, dressers, chests - all fit! In some cases, a good result gives the artificial aging, drawing scuffs, scratches.