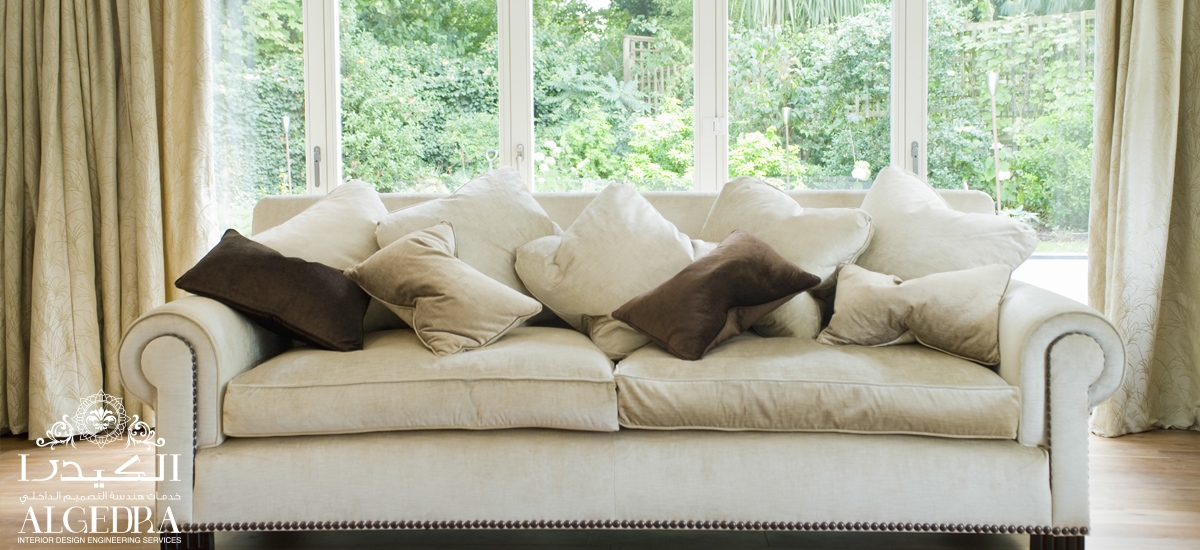 It's a dream for everyone to have a beautiful and well-decorated home. If your budget doesn't allow you to re-furnish your home from A to Z, you can make small changes i.e. re-decorate a living hall, freshen up the kitchen, etc. in order to create a sustainable environment for all. 
Below are the 8 budget friendly tips you can use to improve your home.
1.    Paint it up:
Painting up your home can be the most cost-efficient way to give a new and fresh look to your home. Go for bright colors to make it look lively and unique. If you don't like bright colors, go for light themes and add up contemporary wall art designs for a change.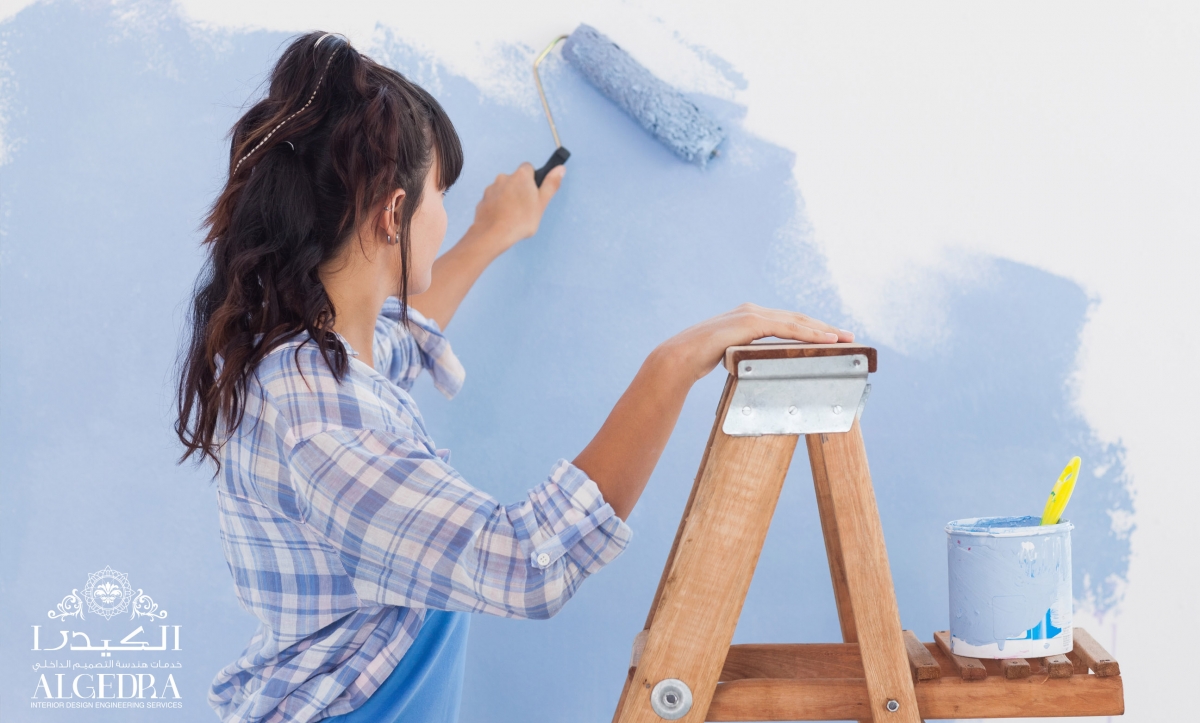 2.    Accessorize with Low-Cost Pieces:
Once you re-paint the home, shop for the low-cost accessories for your home such as photo frames, cushions, lamps, pots, hangings and mirrors etc. to give it a creative look. Decorate a plain photo frame with raw jute or any unusable material that is recyclable. It will add up a creative look.
3.    Fix a Mirror:
The living room should have a mirror to make it look glamorous and bring a sparkle to the entire space. Use a little bit of your aesthetic sense and decorate the borders of a simple mirror with matchsticks, bamboo sticks, dough flowers or any other material that can match well with the furniture. Don't forget to position it smartly so that the living room looks bigger than before.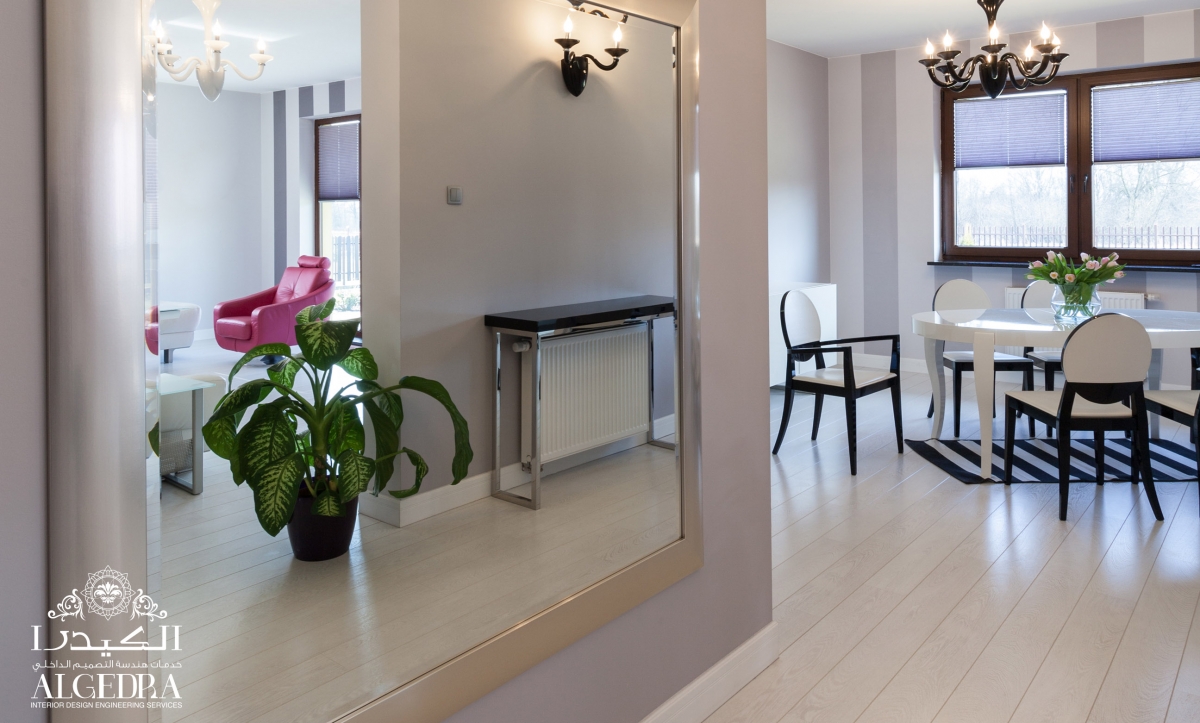 4.    Add up Some Plants:
Adding up plants is always the best choice to make any place look beautiful and natural. To give your home a stunning look, buy some inexpensive plants and decorate them in a transparent pot/bowl.
5.    Refresh the Detailing:
Use some DIY (do it yourself) home improvements. Either remove the carpets and replace them with rugs or add up the floor sheets with customary prints and that are not very expensive. This can be overwhelming and give an elegant touch to your home.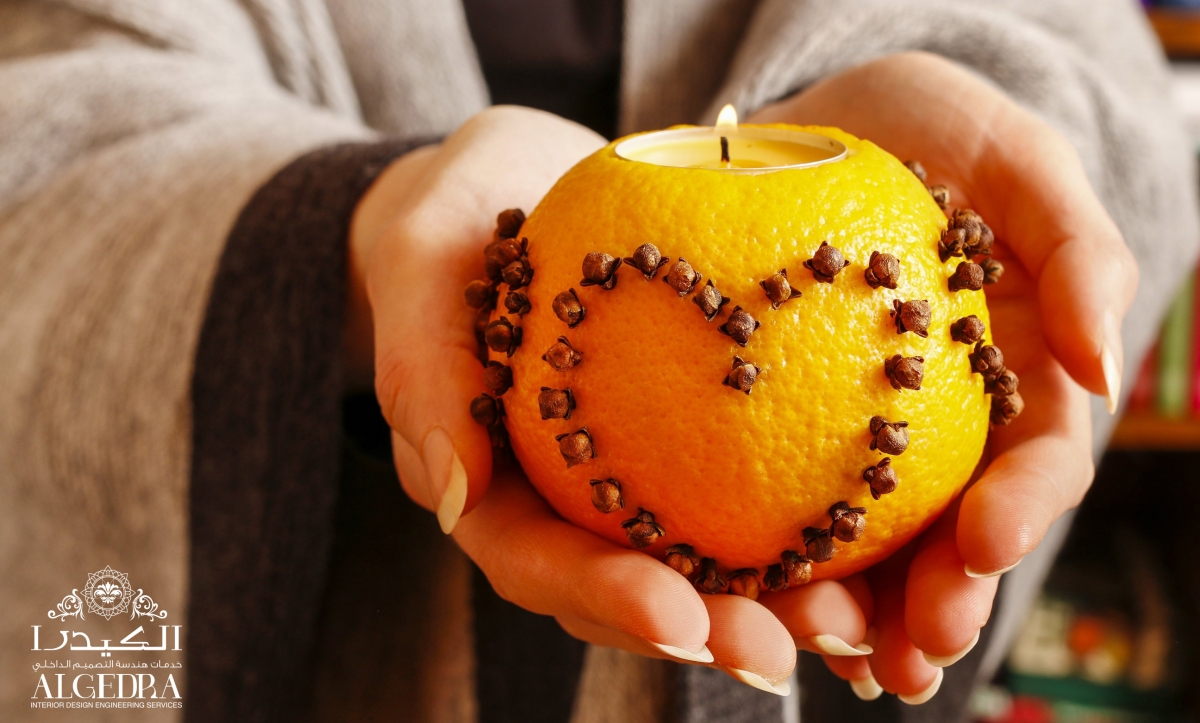 6.    Enhance the Bedroom:
The bedroom is a safe haven and should be changed every now and then to keep it fresh. Make it as tempting and comfortable as you can. Add up white sheets covered with a floral blanket hence adding up serene feeling.
7.    Magnify Refrigerator Door:
It's time to replace the old memos, magnets, pictures and art items with the new ones. You can also use some DIY experiments such as adding magnets on your favorite little pieces or pasting some small printed pictures, renewing the memo book, etc. to give it a refreshing look.
8.    Visualize the Windows:
When you enter a room, the windows catch the first attention. Keep them shiny. If the view outside the window is beautiful, make the window clear and always leave the curtains open. Drapes can be used too. Else, use a natural wallpaper that goes with the colors of the room.