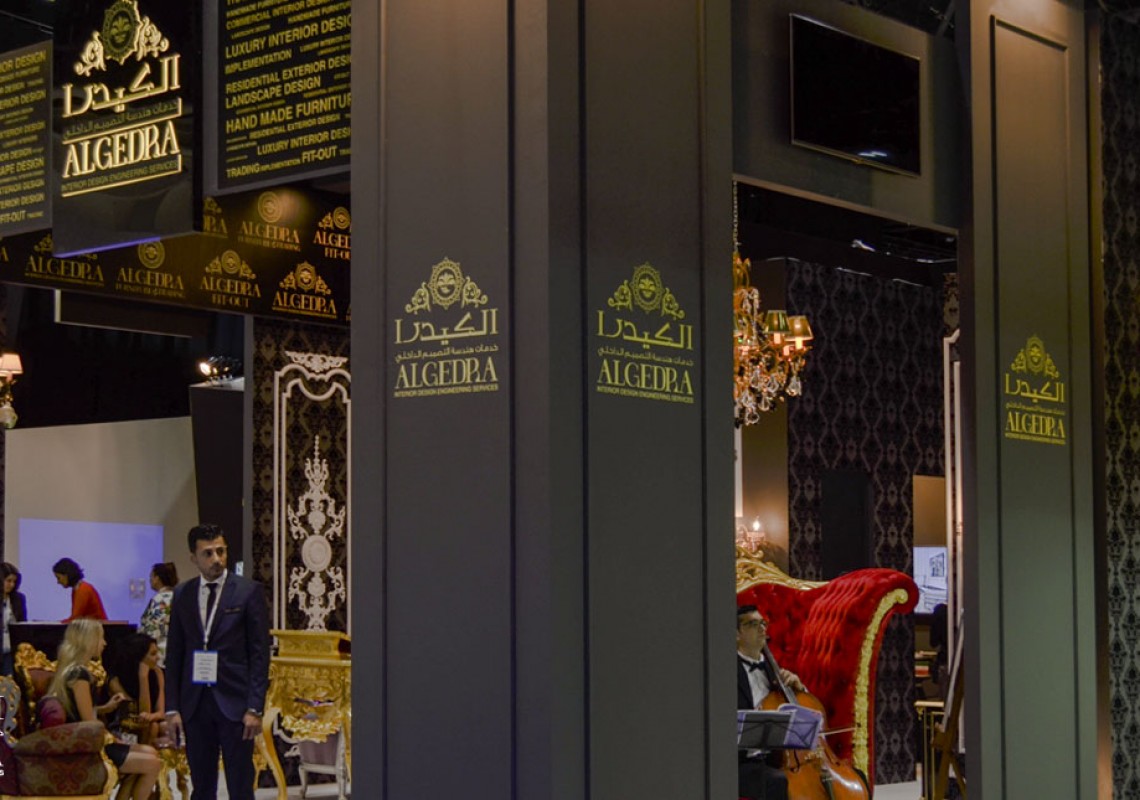 ALGEDRA Interior Design recently participated in Index'15 – a 4 days and the region's number one interior design exhibition.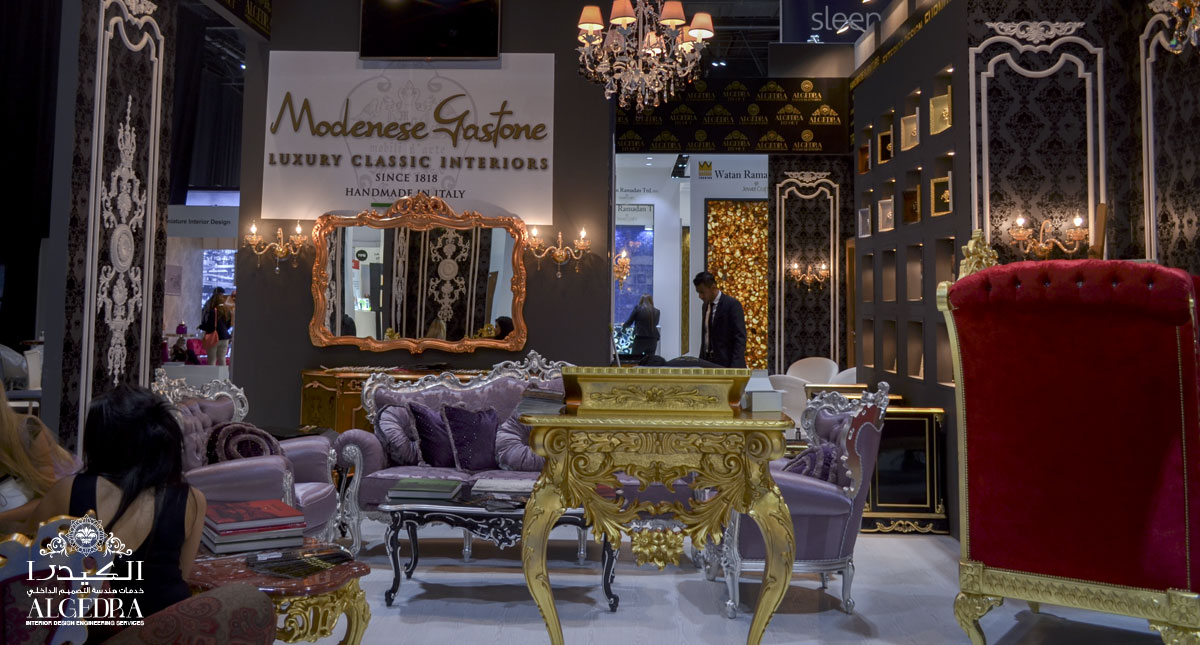 Eng. Tareq Skaik, the Head of Design at ALGEDRA also talked about the importance of "INDEX". He mentioned that it is a great way to promote one's ideas, exchange the experiences, and establish communication and good relations between different local and international companies.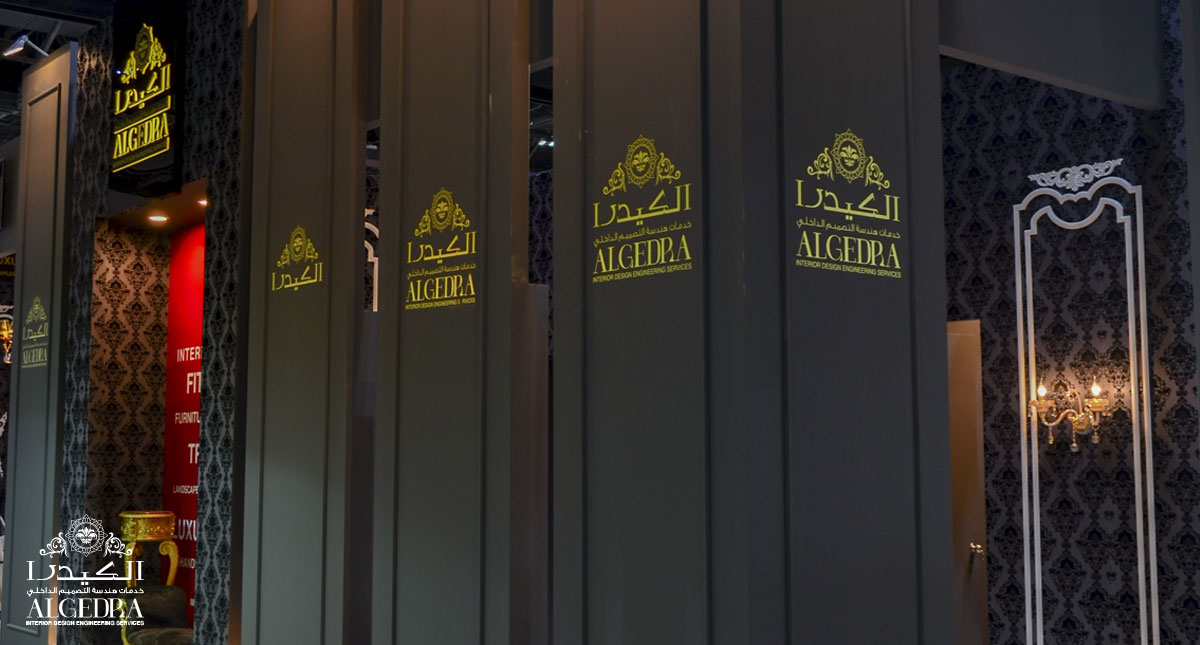 Giving a great look of creative designs having both classic and modern style, ALGEDRA displayed all their major projects completed to date, the future designs, and their partnership with all the leading European design companies and factories. They also presented their new ideas of Italian furniture with the hand-made quality and was highly admired by the visitors.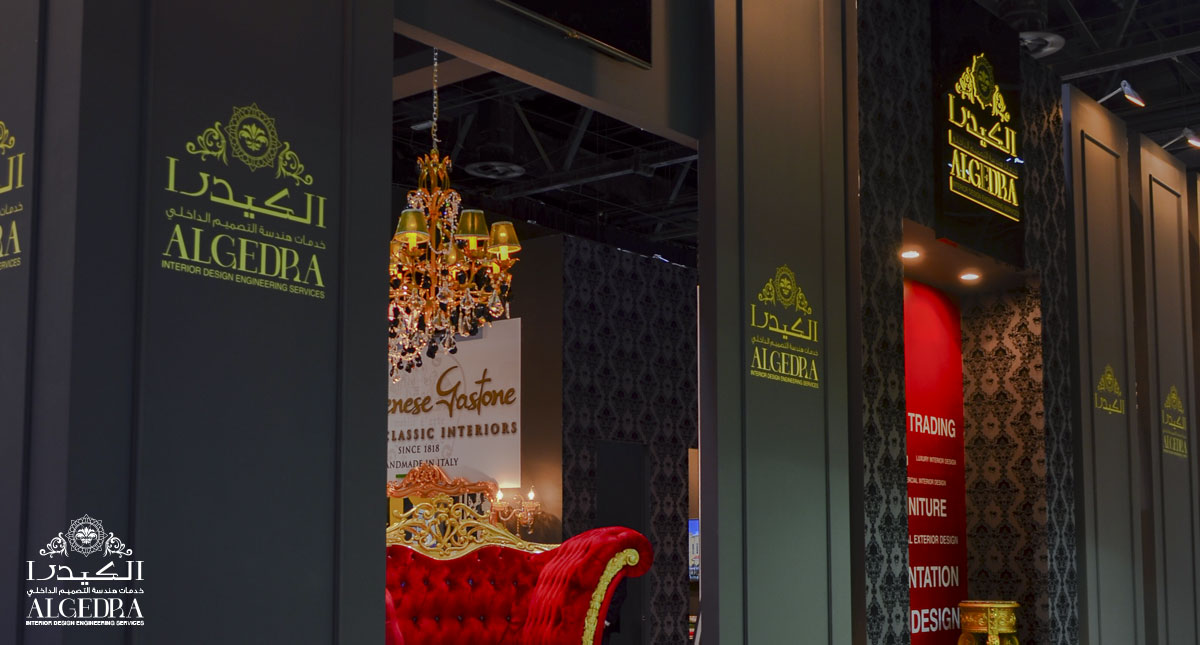 Eng. Tareq Skaik believes that designs come from different cultures and that's the reason ALGEDRA has a multicultural and versatile team. He mentioned that participation in INDEX was a great opportunity for makers and creators of design sector to distinguish their products overall. He also focused in Emirates International Design Market and how ALGEDRA supports the idea.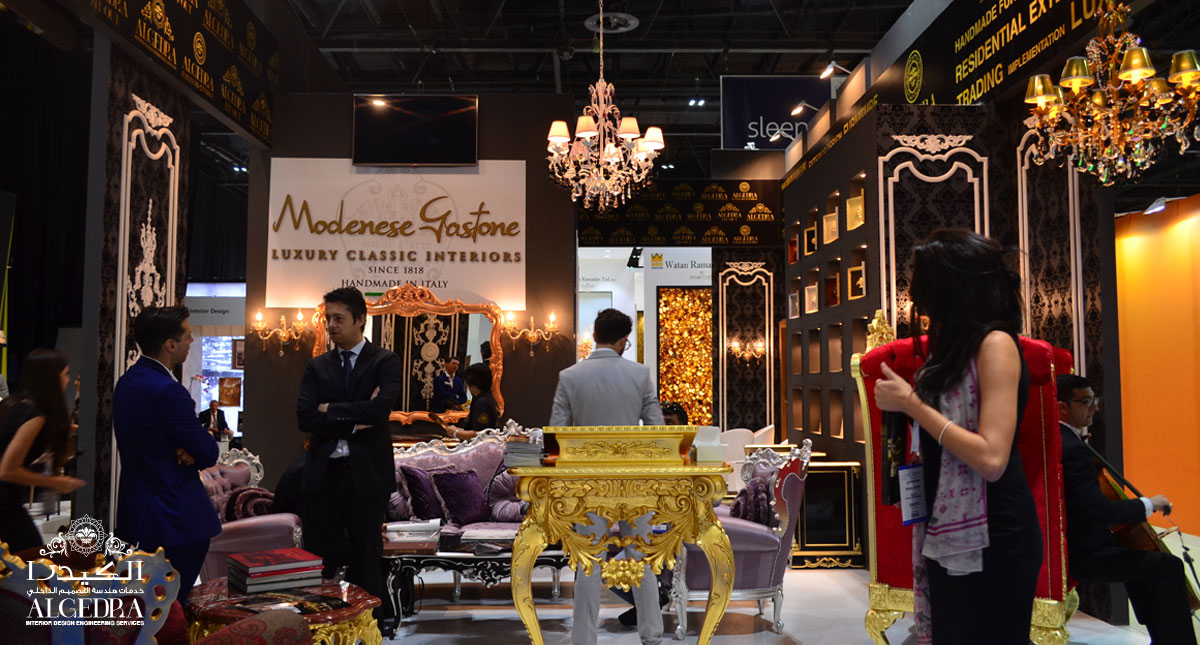 The head of Interior Design at ALGEDRA, Tareq Skaik highlighted the importance of participation in such exhibitions. He mentioned that these conferences in the region and abroad can help the design industry in interaction internationally. It can also provide everyone with keen knowledge of what is going on in the market, which designs are considered good and information about new tools and technologies.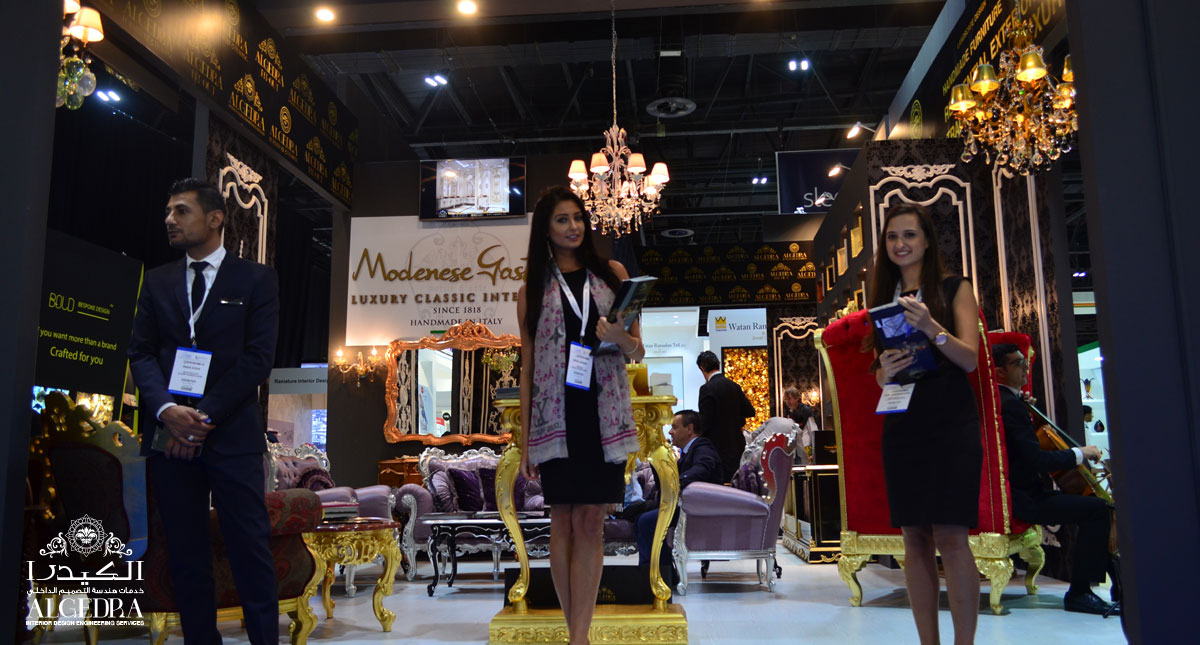 Cello participation was also one of the interesting parts in ALGEDRA's stand. Everybody was completely entertained by the symphony and hence loved the way ALGEDRA promoted their creativity and designs in a different style.