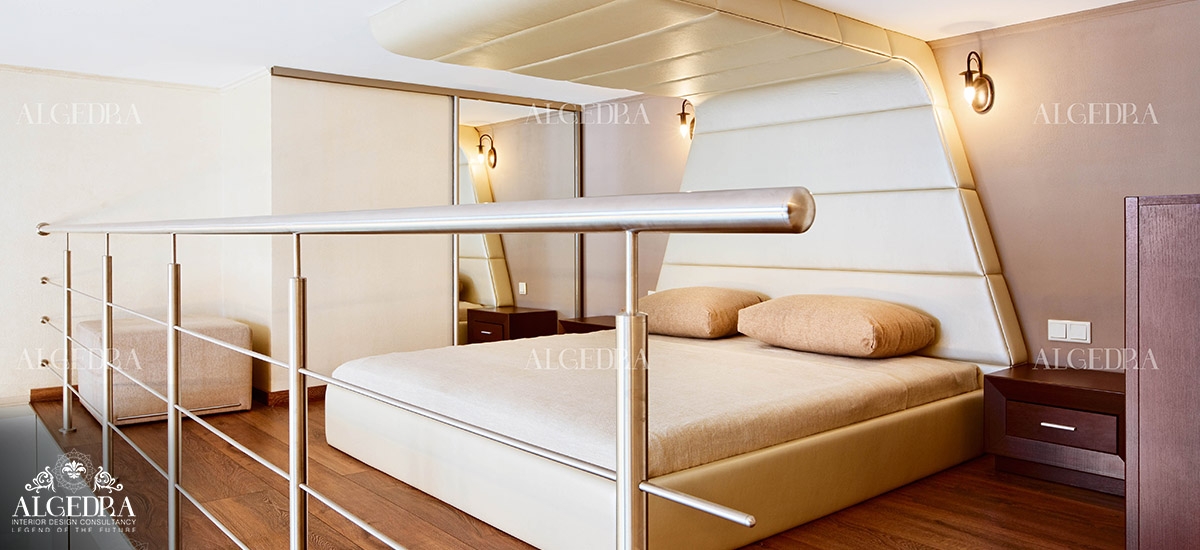 Art Nouveau is decorative and ornamental style, and, oddly enough, was borrowed from Japanese art. Interior design in the Art Nouveau style is very likely nature lovers. This style welcomes the interior, where all the elements seem like natural, not human made and invented. This is evidenced by the rejection of straight lines and angles in favor of a more natural, "natural" lines, the interest in new technologies (especially in architecture). Features of the Art Nouveau, as well as modern, is smooth, wavy lines and shapes on the model of organic plants (aquatic plants, magnolia, lily), also a swan, stork, flame, flowing hair, etc.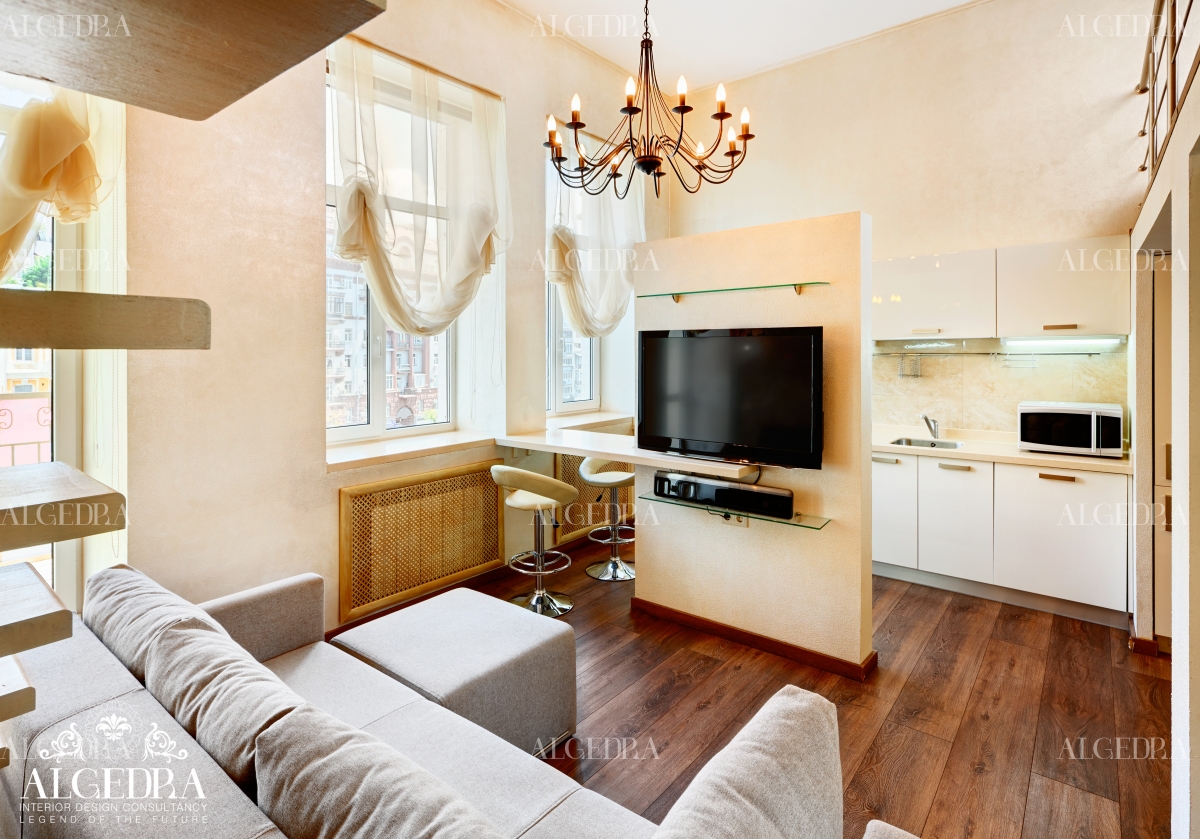 The line is the basis of the ornament, performing stylistic function, becoming the epitome of beauty. The main feature of this style of decorative stands, and its man-made form the basis for the assimilation of natural and vice versa. The features of this style are natural and floral motifs and organic fusion of structural and decorative elements of the interior. This climbing plants, and the image of female figures with flowing hair.
Is complex and roof constructions: folded, broken, cracked, bent, hanging in a shell. On the basis of curved lines, they developed the concept of continuous "flow" space uniting utilitarian function of architecture, furniture, household items to their design, external decoration and material processing technology. This innovative concept has led to the organic integrity and Art Nouveau.
In the drawings and colors of the interior in the style of Art Nouveau dominated by the colors that exist in nature and patterns - geometric shapes that form the natural images. This may be zigzag, triangles, ovals, etc. Particular preference is given to a circle. "The symbol of the sun" can be found in this stylistic interior design is much more likely than other shapes.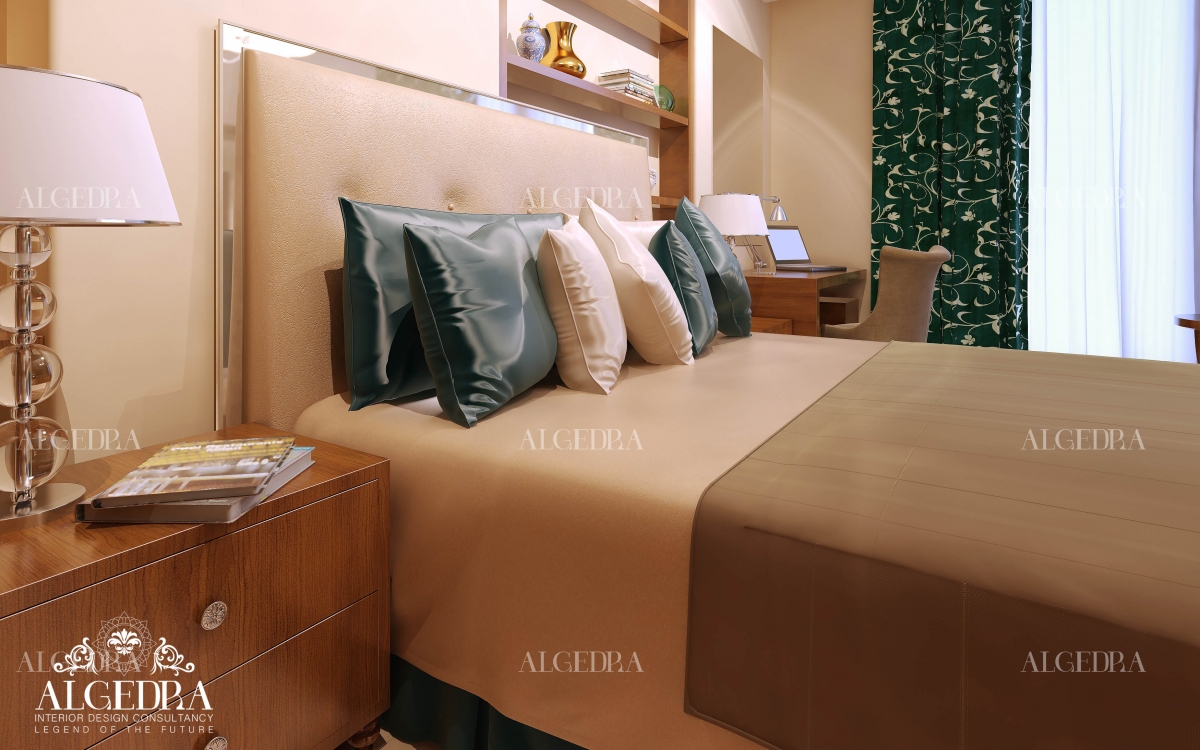 The most striking expression of this style is found in the architecture and interior decoration of country houses and townhouses. In such houses every detail designed in the same way. One of the typical methods in the design is a combination of contrasting textures and materials - such as wood and stone, tiles and smooth plaster. Stylized floral pattern art nouveau dominates the decoration of furniture (decorative line). In parallel to develop a constructive line in furniture, where an element of decor is minimized. Furniture, made of mahogany, ebony, cherry, decorated with frosted colored glass, carved mirrors, inlays of ivory, pearl, etc. Chairs - with curved legs and backs with florealnym ornament. For upholstery used satin and silk.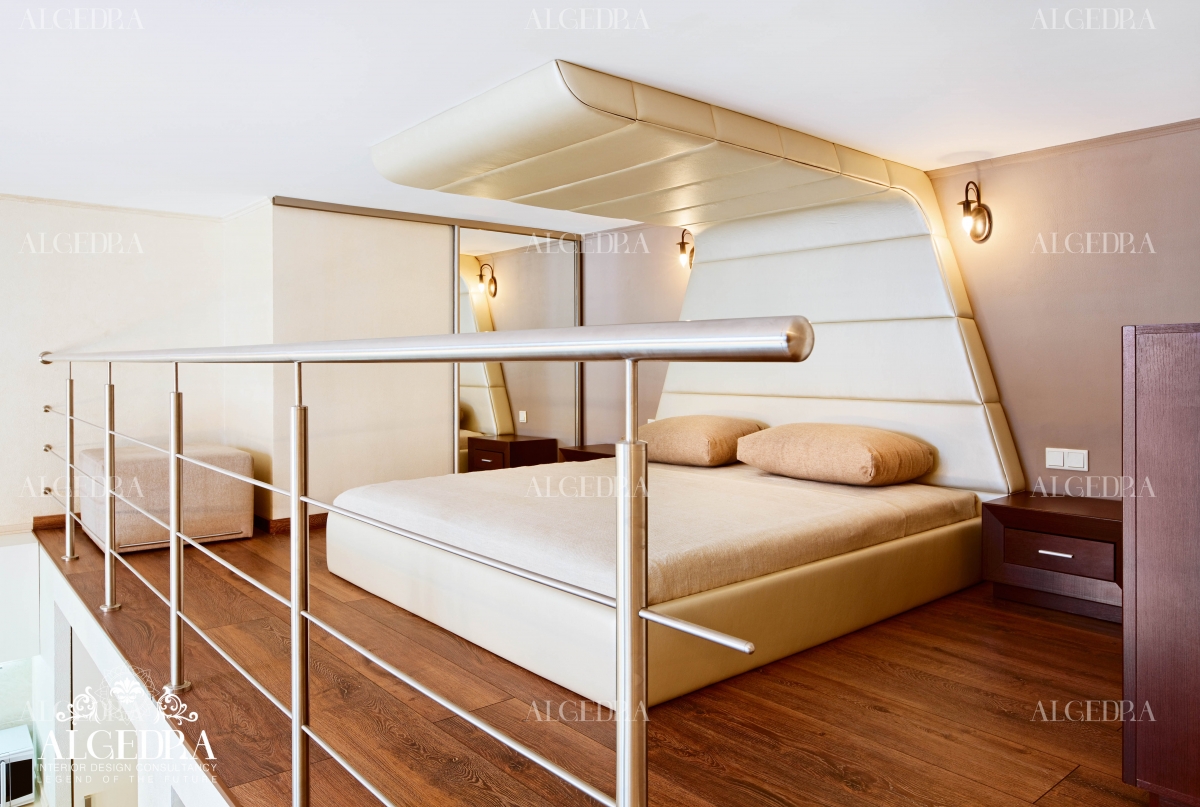 Lines in Art Nouveau, as in modernity refined, smooth and soft, reminiscent of floral ornament; it is inherent in the maximum detection capabilities texture and plastic material.
Is a symbol of style cyclamen flower - a sign of new life. The refinement of the interior give color and texture coverings, wrought iron, stained glass windows and doors. Stained Glass - a landmark phenomenon of modernity, are not abstract, but figured painting on glass.
For walls and floors using ceramic tiles with geometric or floral patterns. For wall design also apply wallpaper with a pattern (vertical bar), decorative plaster, or a combination of silk paint on the top and bottom of wooden panels.
On the floor lay a wooden board may or parquet floor with its characteristic curved elements. Also popular multi-level floors - from the catwalk and stairs.