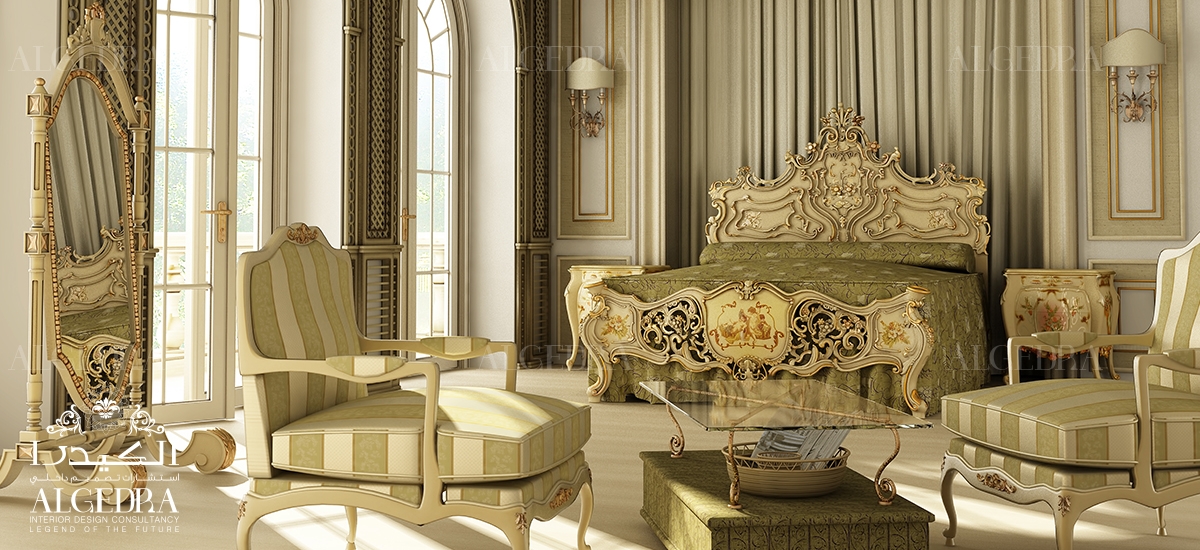 English style (Victorian), rigorous and conservative to some extent, has traditionally been considered a model of refinement, elegance and good taste. In English, there is an abundance of interior natural wood and textiles, massive doors and large windows, cozy rugs and luxurious curtains, wide wooden staircase and a fireplace.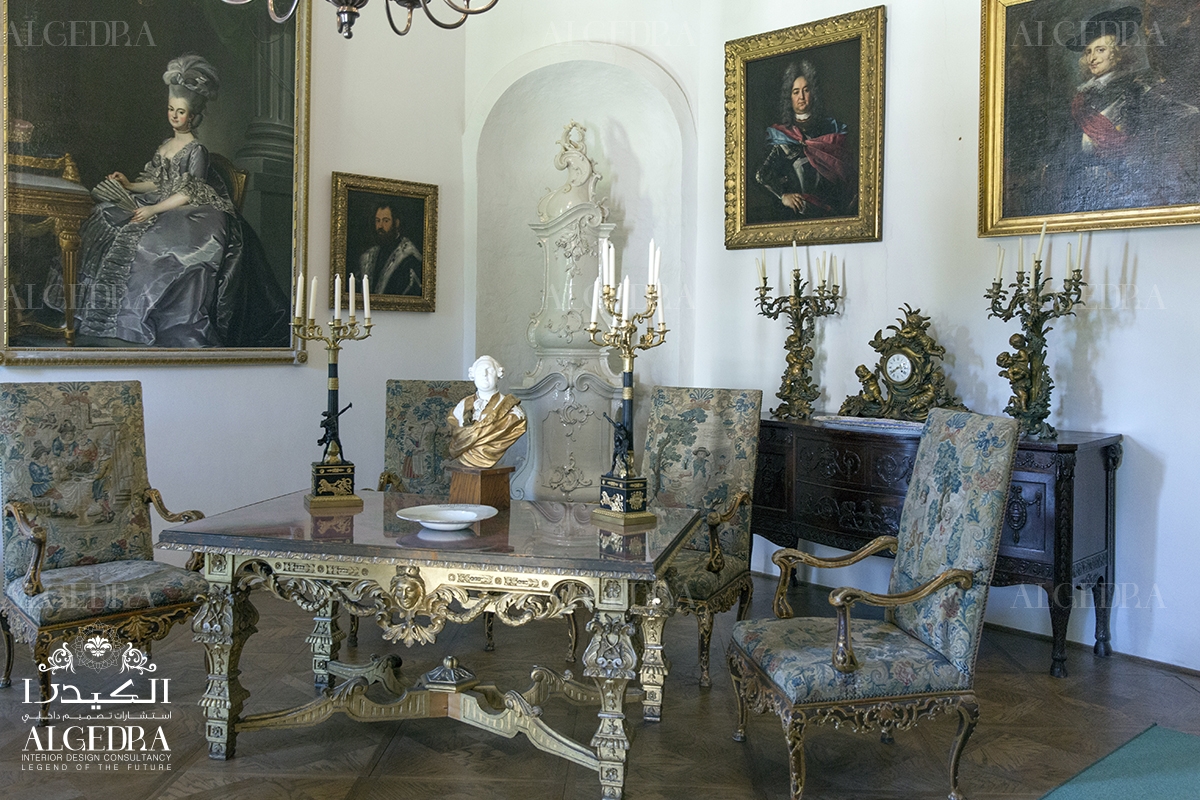 For wall design classic English living most commonly used panels of natural wood or thick wallpaper in traditional striped or small flower. On the ceiling - stucco, and the floor is covered with parquet. The color scheme can be very diverse - from warm shades of yellow, red, gold, cool blue, green, gray. The English interior plays an important role textiles and decorative elements such as the curtains, decorative pillows on the sofas and chairs, rugs are an obligatory attribute of living. Furniture in the living room must be made of natural wood, often used oak, walnut, mahogany, ash, yew.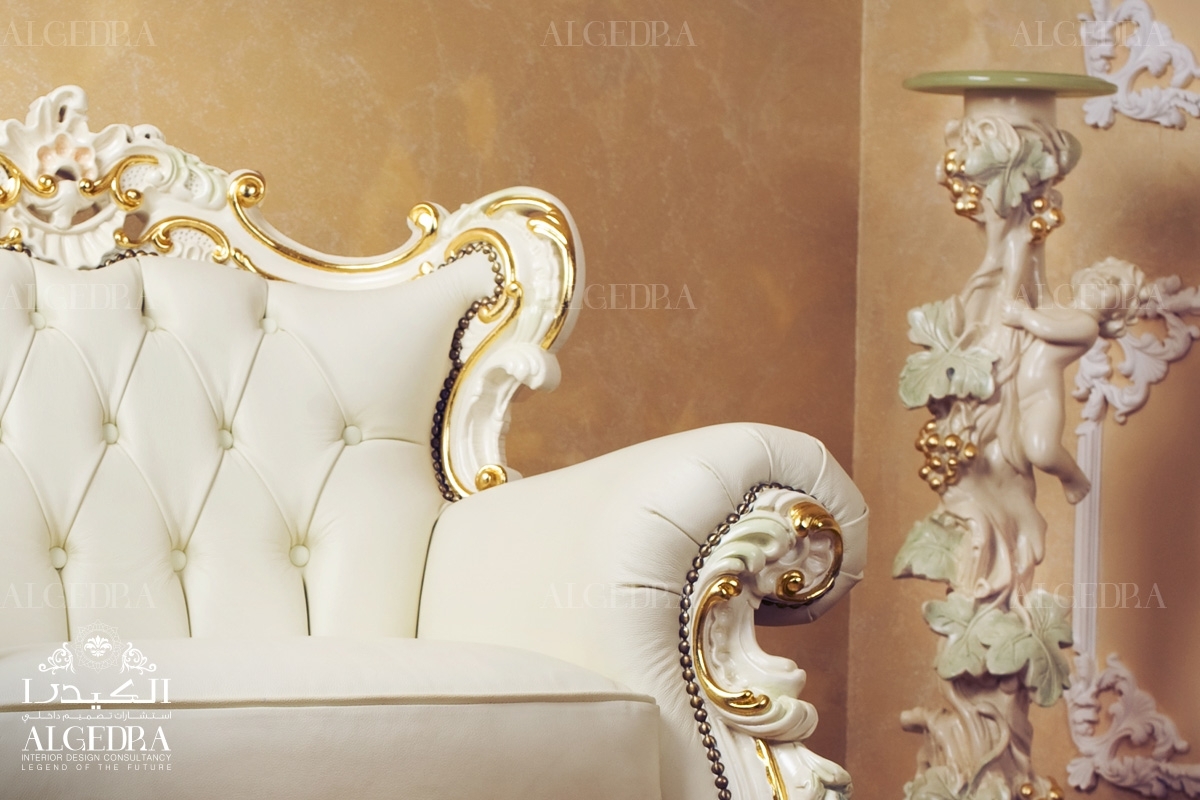 In addition, pieces of furniture are especially elegance - graceful legs, elaborately carved and inlaid, and as upholstery uses only natural fabrics. Obligatory decor items are carpets, paintings, porcelain and silver, crystal chandeliers, candleholders, lampshades made of fabric, a pair of table lamps, miniature vases with bouquets of dried flowers. For the English bedroom characterized by a large number of pillows and featherbeds. Quite often used canopy.