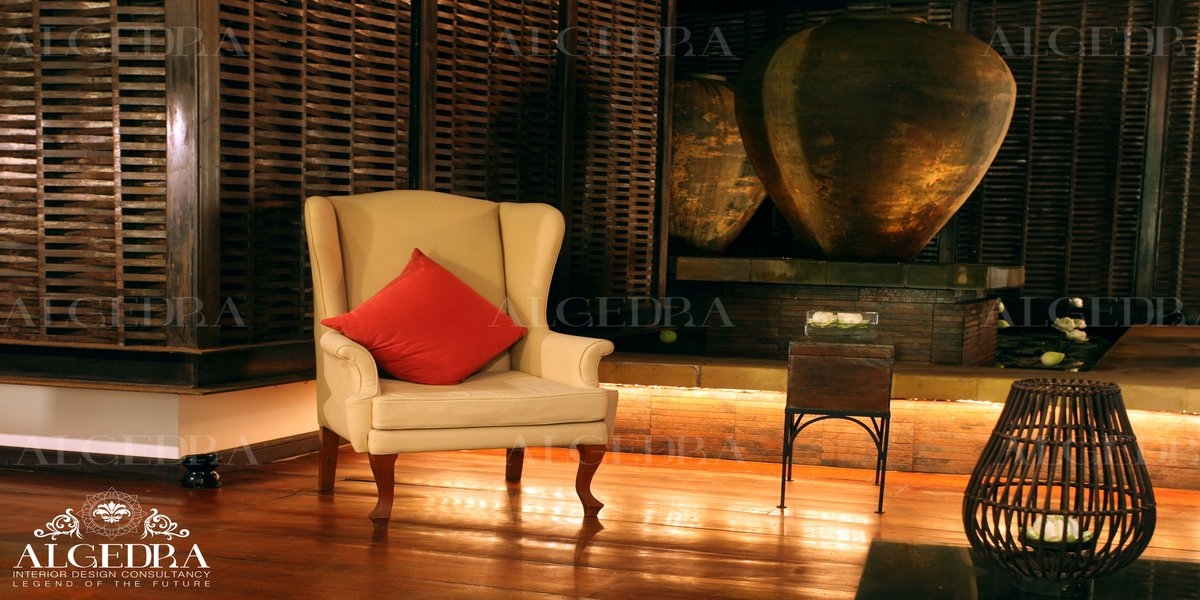 Fusion in the early twenty-first century in a residential interior dominated fusion - style mix. In vogue vintage, gizmos under retro, oriental, Mediterranean motifs, but one prerequisite: the decor should reflect the taste and personality of the hosts. In accordance with the tendencies of modern design house or apartment eastern accessories can and should be organically and competently enter into the European classical interior. Original supplements are able to create a vibrant atmosphere than expensive furniture. The combination of incompatible: bentwood chairs, lamps by Philippe Starck, the bathroom in the style of hi-tech and Empire style doors. All of this eclecticism is called "fusion".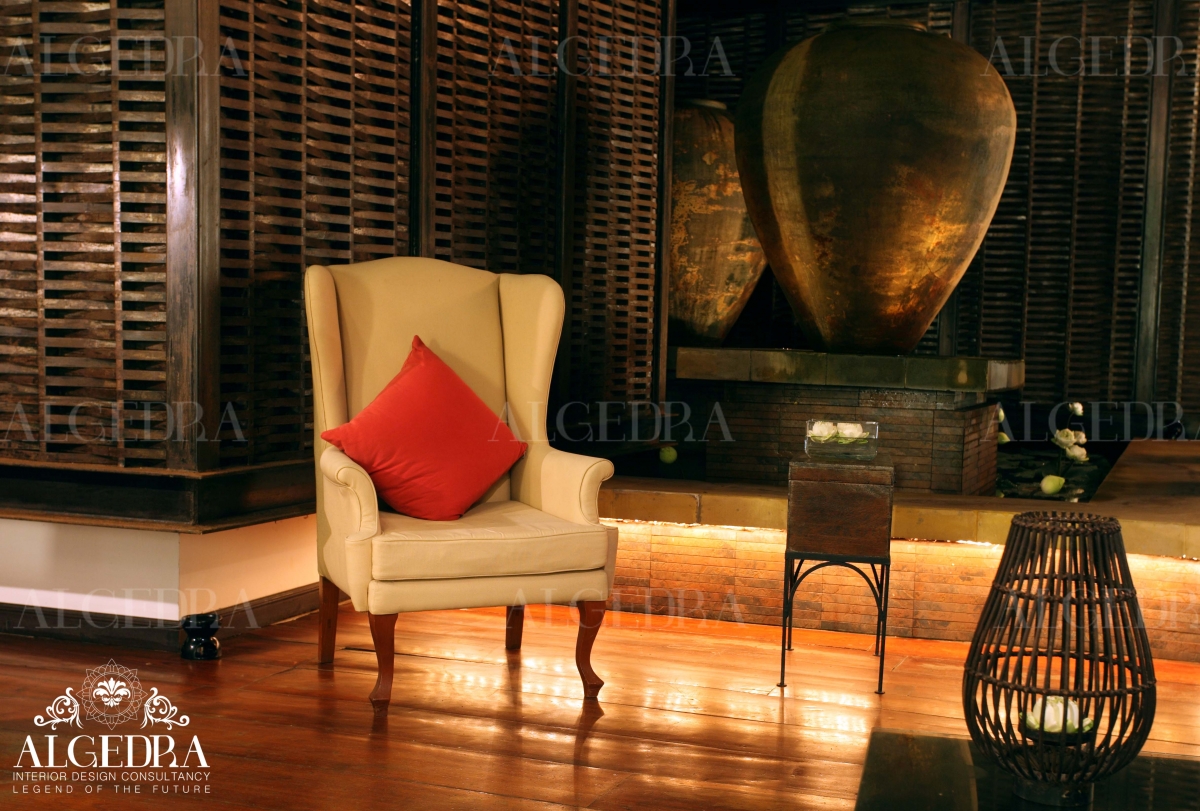 Fusion style offers everything, and no rules that limit or horse's bit.Creativity move freely, like there's a "the sky is the limit of creativity". For example, at present, is a common thing to combine modern elements with classic elements, and even become a necessity and an obligation in a fusion style, due to 'life', or 'soul' or 'spirit' in the design itself.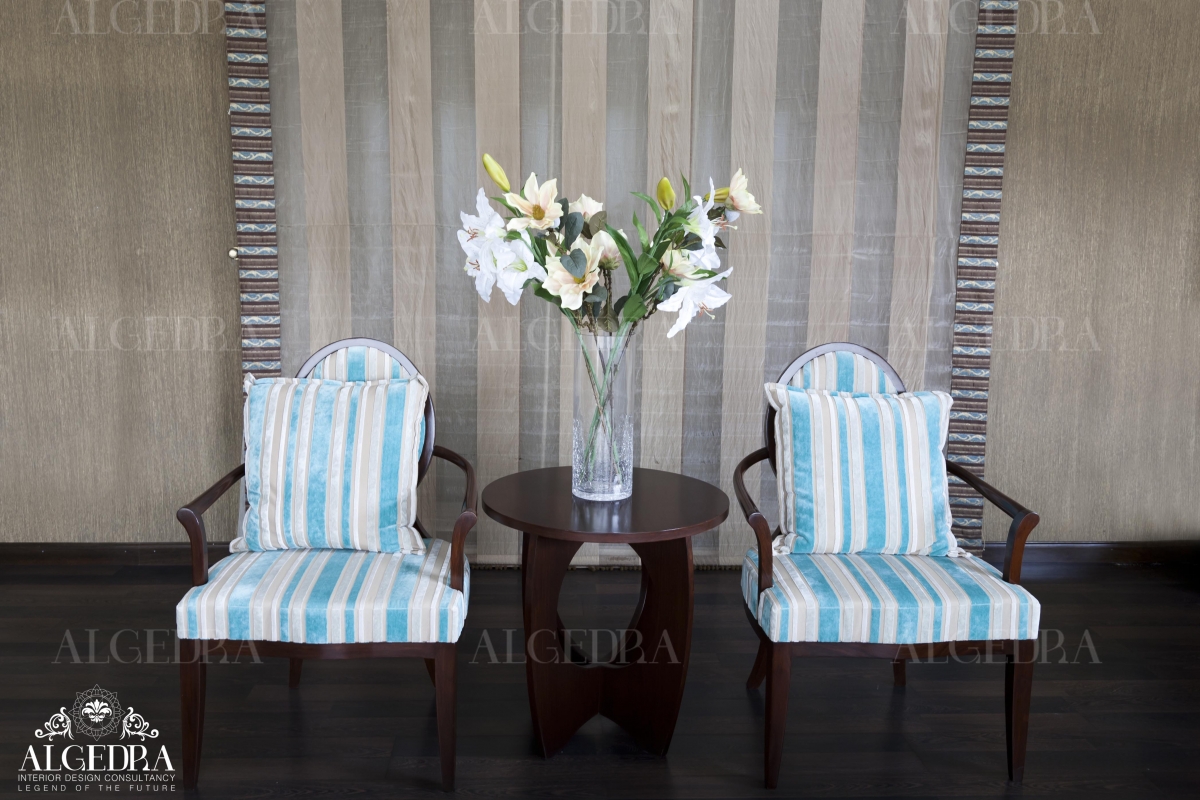 Mix old style with new style, good 'class' with item 'flea market', certainly not going to be fit, but it will be interesting. Commercial value in fusion style will present itself as a comparison, sometimes even this value is no longer the important thing because it was melted on a new meaning, that is beauty. Very suitable guidelines are "nice and affordable".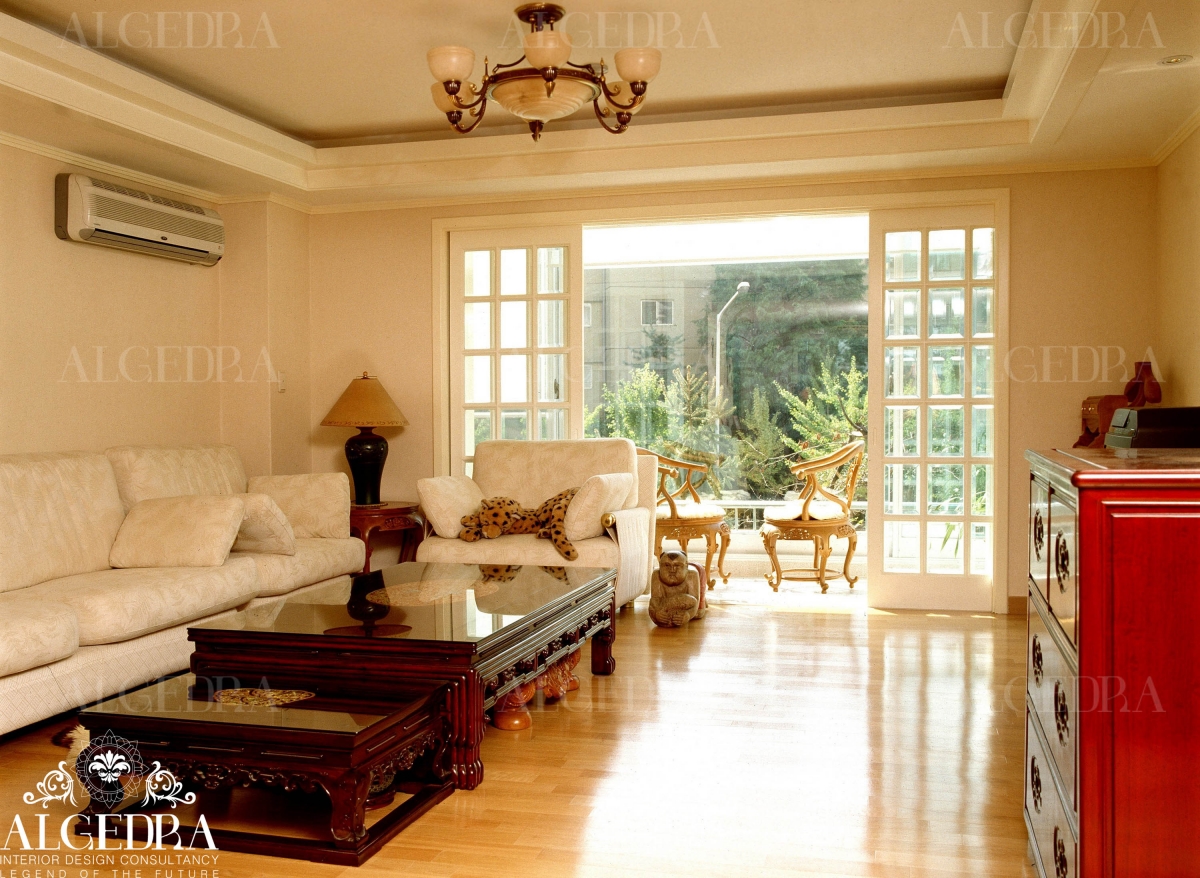 The process of creating the world of architecture and interior is something to consider value for money, and becomes a thing that fits perfectly in this style, because freedom is not unlimited.The point is harmony in taste.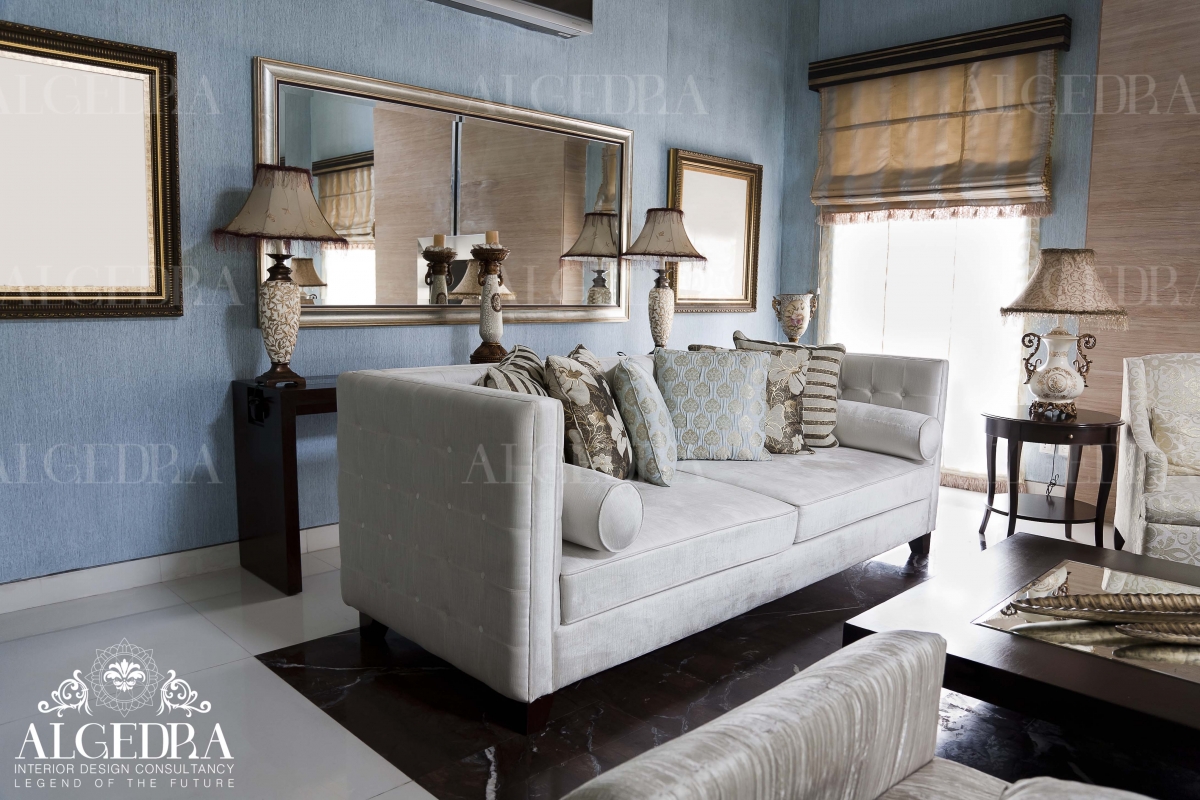 Style Fusion is a style that is suitable for expression, just as someone would tell him, where there is a surge and personal emotion in it. Not only the story of "good" sometimes "madness" becomes a very interesting thing untukdiekspresikan. That's why we call it the "Unpredictable concept".