The Greek Design is a sweet combination between the Modern and Ancient style. It gained its popularity due to its simplicity and elegance. The beauty was inspired from the Greek-Roman Heritage. The Romans chose the Greek Key as a symbol of their modern decors as their inspiration is not limited to their Greek Civilization but they also were inspired by the Mediterranean Sea, mountains, and their ever standing stony hills. The Greek decor is a sweet combination of Blue and White providing its beauty from the Mediterranean and has a very luxurious simplicity.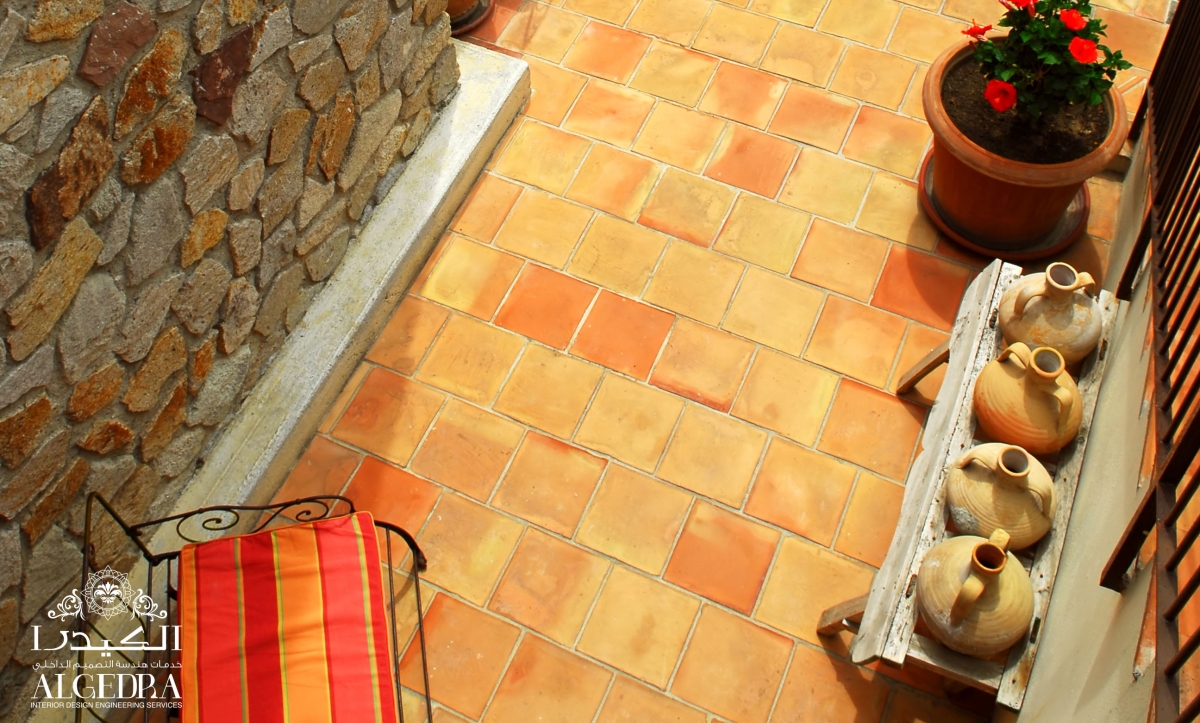 The Greek interior design is a reflection of nature's beauty, books, plants, vases, candles, fruits, and the fresh vegetables. They are actually some of the main elements in Greek Interior.
Another type of decorations are the warm colors inspired by the stony hills of a mighty country, and these warm colors clearly reflect the European and non-European Culture. The country was well known for deeply respecting intimate family bonds, and hence this intimacy is portrayed in the unique designs such as wooden ceilings, arches, classical chimneys, marble floors, and iron chandeliers.
The Greek coloring system is not inspired just by the sea and the stony hills but also from the vases of red roses in front of the houses inspired them to use warm colors, along with the white and blue color in some of the handmade bedspreads. This type of design also reminds us of the North African countries.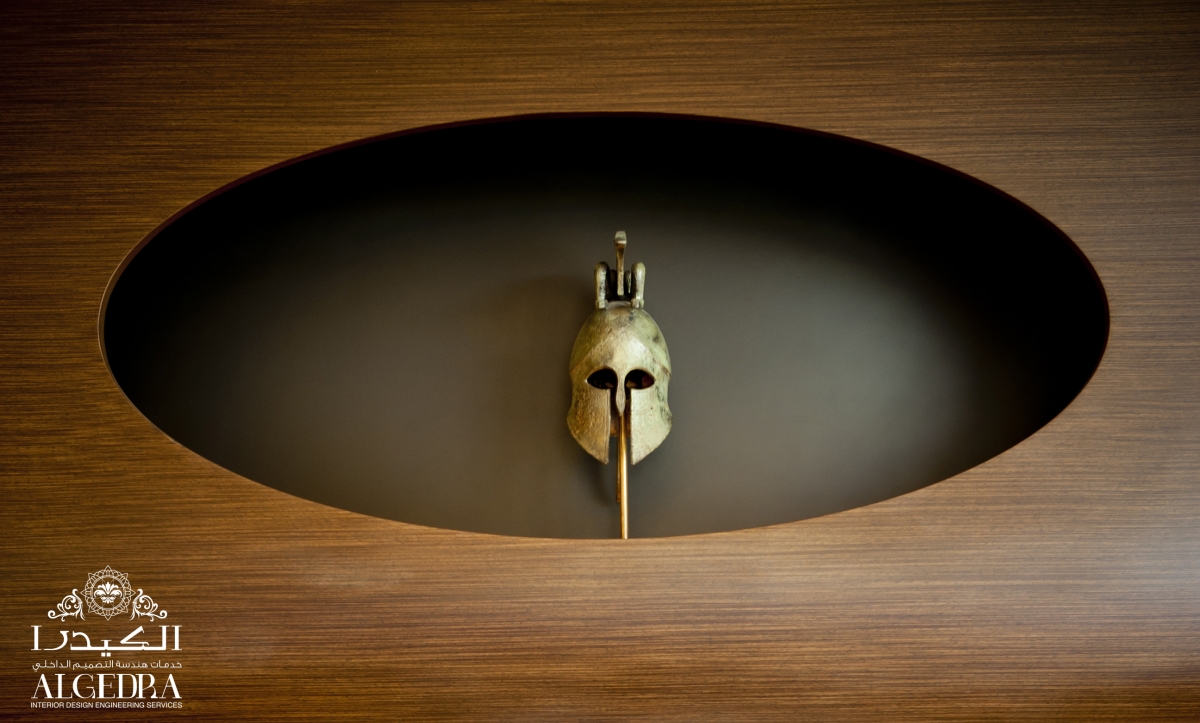 The simple and comfortable style of the classical interior and exterior designs has put Greece on top of the list for the unique colors inspired by the Mediterranean. The luxurious color of the stony hills and the elegant color of red roses are combined with the magnificence of the Greek wall design and is majorly used for the entrances.
Lastly, from what we observe, the Greek art decor is the influence of the Islamic heritage and the architecture from the Islamic expansions age and will always influence the architectural style and the interior design of the Mediterranean countries.