Everyone needs to enjoy the beauty all around. This may come as a reward for one's efforts, or by meeting love, children and enjoying their company. Stepping into the unknown is scary for sure, but exhilarating at the same time, right?
Janet, a cottage gardener, says" Go to work for an established design knowledge and professionalism, you'd be able to move to a more creative section".
Albert Einstein says, "We act as though comfort and luxury were the chief requirements of life. All that we need to make us happy is something to be enthusiastic about."
Coco Chanel, a French designer, says," Luxury must be comfortable, otherwise it is not luxury".
Comforts are goods that make lives comfortable, easy or their use provides facilities in life. People use things of comfort to maintain or increase efficiency.
Luxuries are those things the satisfaction of which do not increase our efficiency, but simply gives us pleasure. Luxuries, in its ordinary sense, means anything that satisfies a superfluous want. The use of harmful luxuries decreases the efficiency or destroys man's health. On the other hand, luxuries have some advantages, some are the major source of the income, increased in production and national income, an increase in Employment, useful in a crisis, etc.
The mentality of today's worker focuses on providing what's necessary to survive life and thrives for luxury and comfort. A capitalistic society encourages luxury and self-fulfillment through material items.
Luxury comfort is the perfect trilogy of luxurious settings, compassionate care and a home like atmosphere. Luxury comfort home, a kind of assisted unique home. People are motivated by different things: money, power, prestige. Here an expressive Chinese proverb says, "If one wants happiness for an hour, take a nap. If one wants happiness for a day, go fishing. If one wants happiness for a month, get married. If one wants happiness for a year, inherit a fortune. If one wants happiness for a lifetime, help others."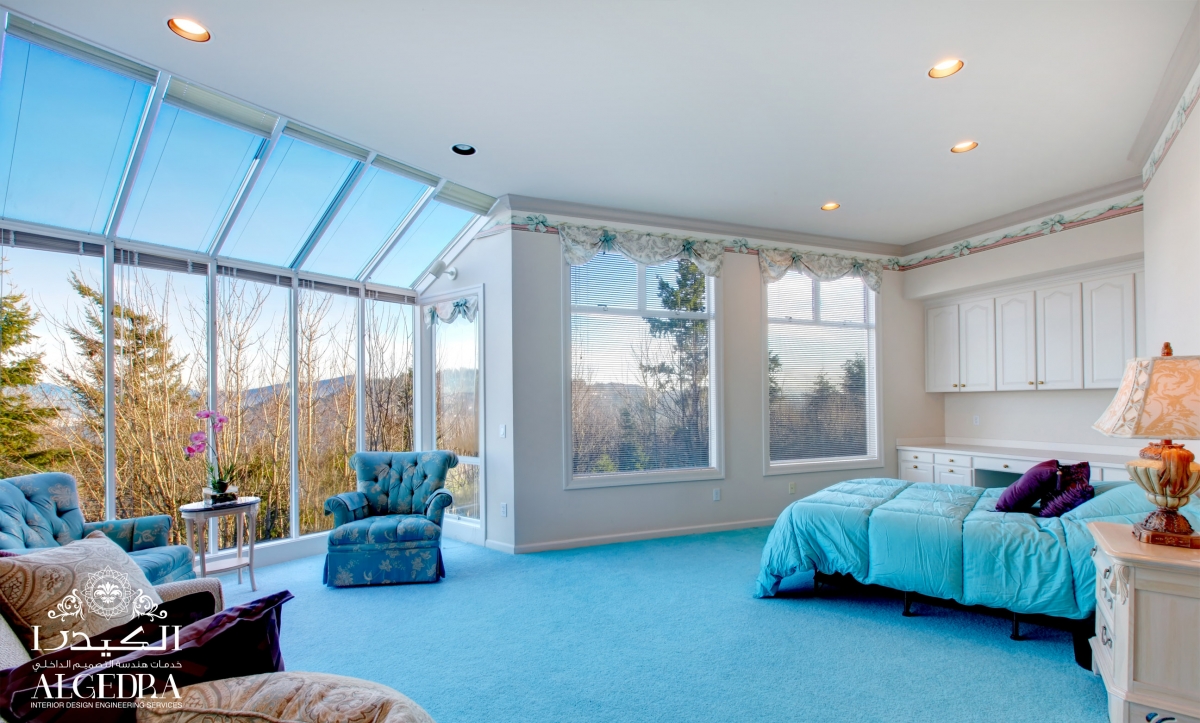 This really happens at a luxury comfort home, a very nice assisted living home. Luxury settings, the essential luxury for living as some people think is a lift to get to the room; bedrooms with a balcony that offers an excellent view of the city skyline; a kitchen, a washing machine with a dryer, a laundry to get your wash ready in an hour. Compassionate comfort care is an organization of skilled care specialists that share one goal: providing the man a piece of mind and the care deserved in the comfort of one's own home.
Comfort at home is dedicated to change people's lives by providing a home with the highest quality, compassion and professionalism. This mission is accomplished by putting the needs of the family first. The level commitment and compassion provide professional services ones to the family.
Finally, feeling luxury and comfort at home makes one as an angel and so gentle and sharing and caring showing respect and honor. Smiling will give a positive countenance that will make people's comfort around with all surrounding them, children also show sympathy and acceptance towards others.