The Moroccan decorations were not affected a lot by the Islamic style, and they are used to improve in a slow pace in comparison to the other Islamic decorations. These decorations were popular in Villa, Granada, Marrakesh, and Fez and many writers have related this style to the Andalusian civilization and decor, only by the limits of activating the characters that connected this civilization.
The most common colors used in the Moroccan decorations
Some of the most famous colors used are Green, beige, and white. The wall decorations are often in light colors such as white and sometimes two colors separated by a stripe of decorated plaster.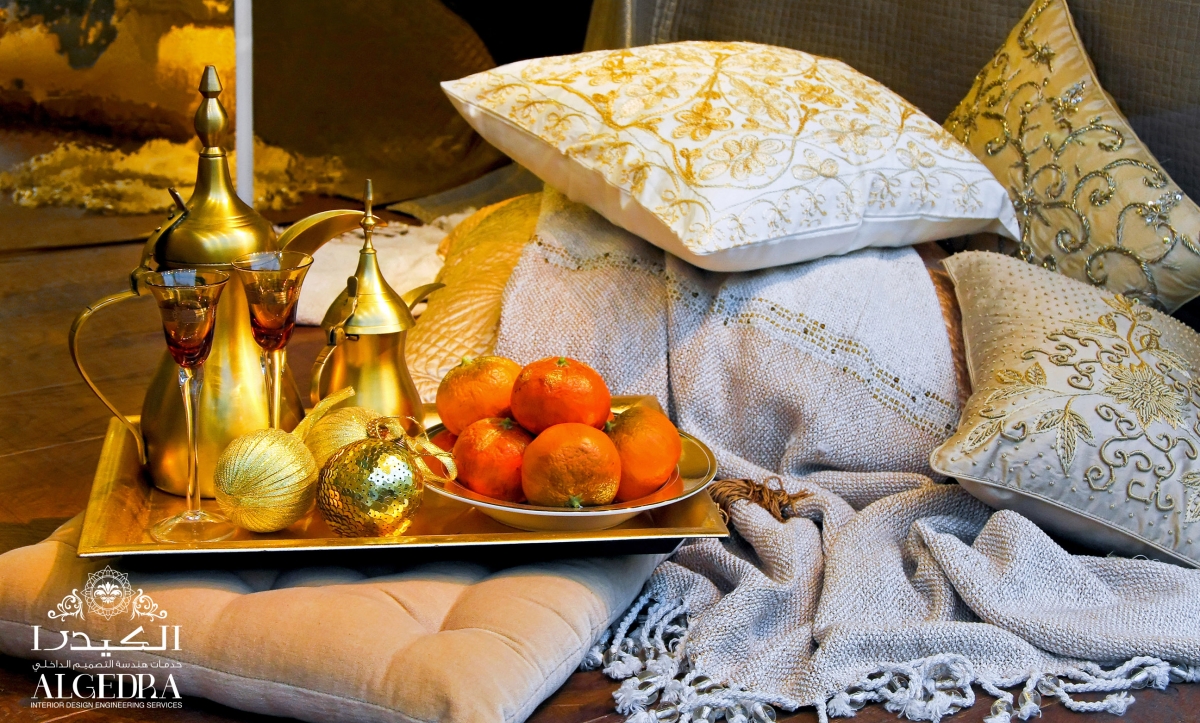 Ceilings Decorations
Ceilings are usually white but sometimes it have a horizontal wooden beams that intersects with vertical beams. The white color is the basic color in the Moroccan decoration. If not used in the walls or ceilings then it must be included in the furniture i.e. mattresses, pillows, or some of the plaster decorations that are widely spread.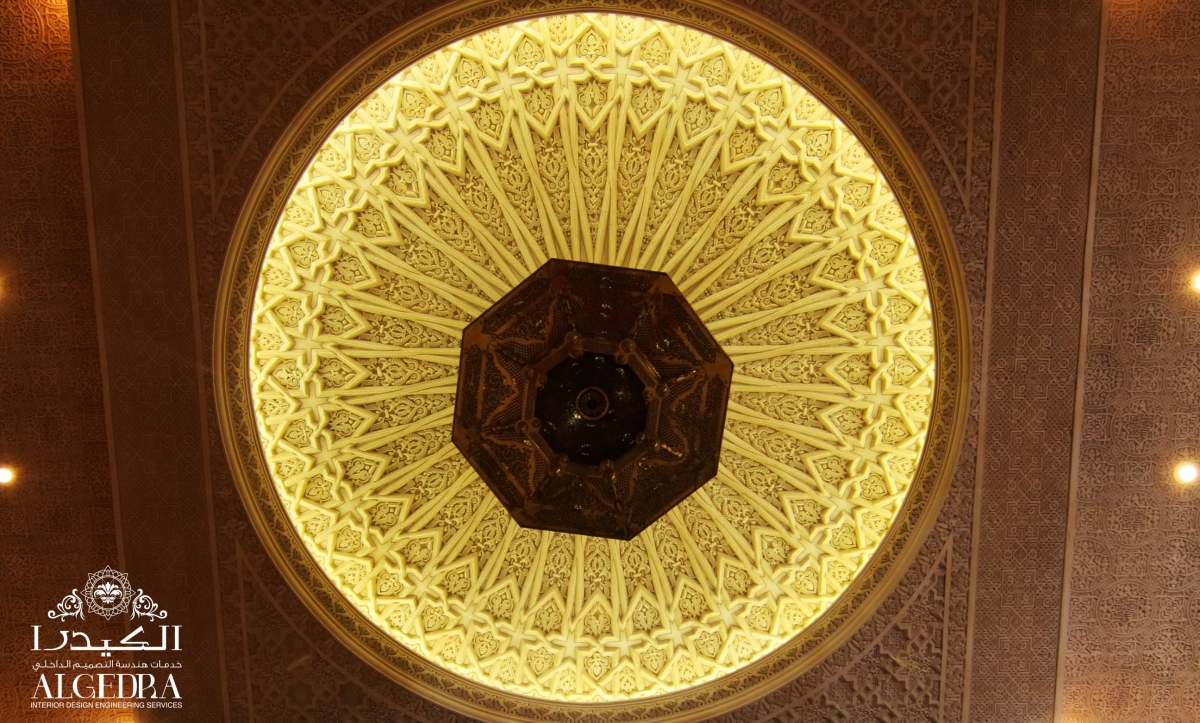 The use of wood and architecture
The openings usually take the form or arches in the Moroccan architecture. It depends on the wood ores or metals sometimes. Golden color is used on the main doors and the furniture is often in brown or black wood while the sittings are mostly intertwined with it for the lighting. You'll see the use of lights that are hanging from the ceiling very common.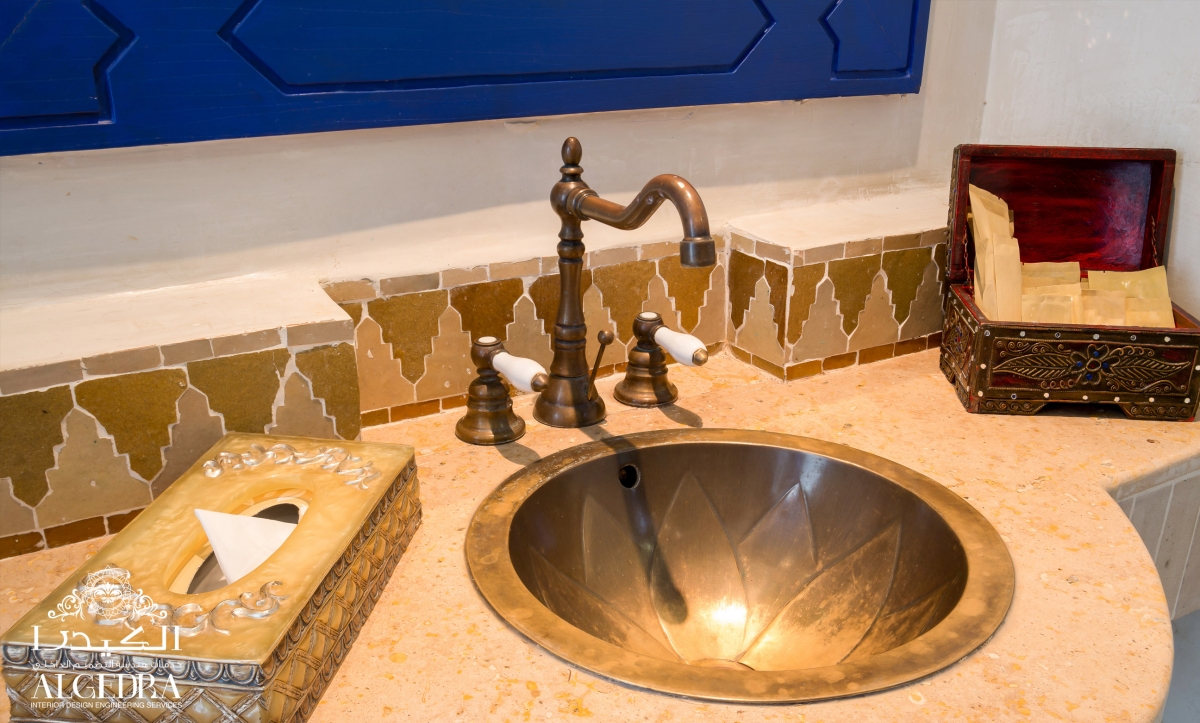 Floors and their role in the Moroccan decor
Floors are considered the most prominent elements in the Moroccan decor and the materials used are:
- Polychrome carpets
- Ceramic floors that have different shapes and colors or plain and has small decorated or carpets that effects immensely on the decor
- Chess floors at 45 degrees, in black, dark green, or white
- Mosaic is frequently used in floors and walls
The most famous elements that distinguish the Moroccan decor
- Placing fountains inside entrances and in yards using wide walls.
- Using plants on the windows; a wide variety of colors are used in this style of decor and what distinguishes it.
- Using tires and sittings; accessories and hangers are often used in bed room.
- External: Moroccan style is famous for its external sittings whether in the terrace, balcony or the garden.