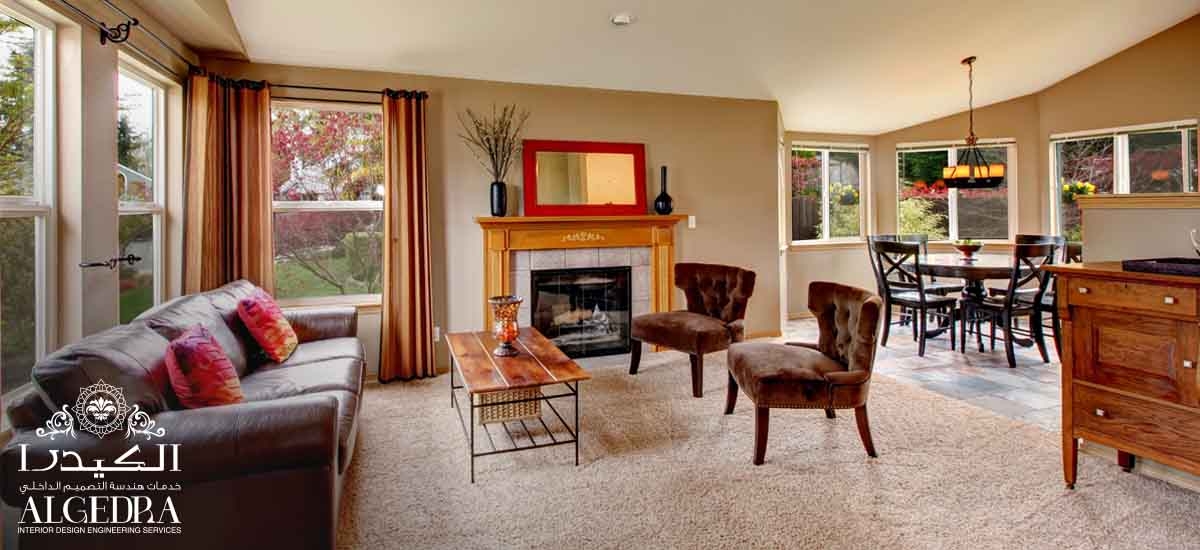 Antiques and artifacts are considered as the oldest fixed elements of decoration. They are characterized by their deep impact in adding the finishing touches to the aesthetic side of the house in general. The living room is where friends and family gather and the aesthetic effect of these antiques is in the history, art, and their everlasting sense.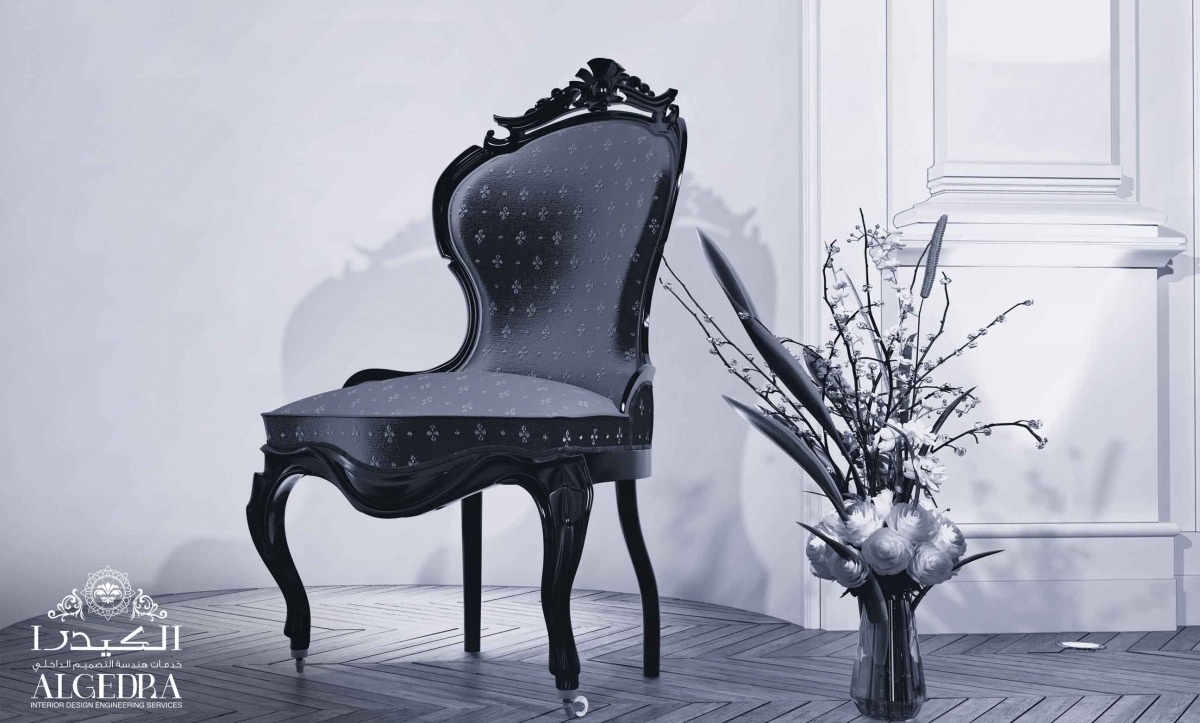 ALGEDRA designers advise the appropriate ways to display these antiques to highlight their beauty and the value of their artistic and aesthetic sides. Since the way of display helps to sense the beauty of the antiques, you need to bring consistency in terms of the nature of the elements, shapes, sizes, colors and quality of raw materials.
This does not mean a specific display mode with a single continuous format, but there are many useful suggestions provided by ALGEDRA Interior Design in a unique display style that maintains the aesthetic appearance of the general look and the sizes of used pieces.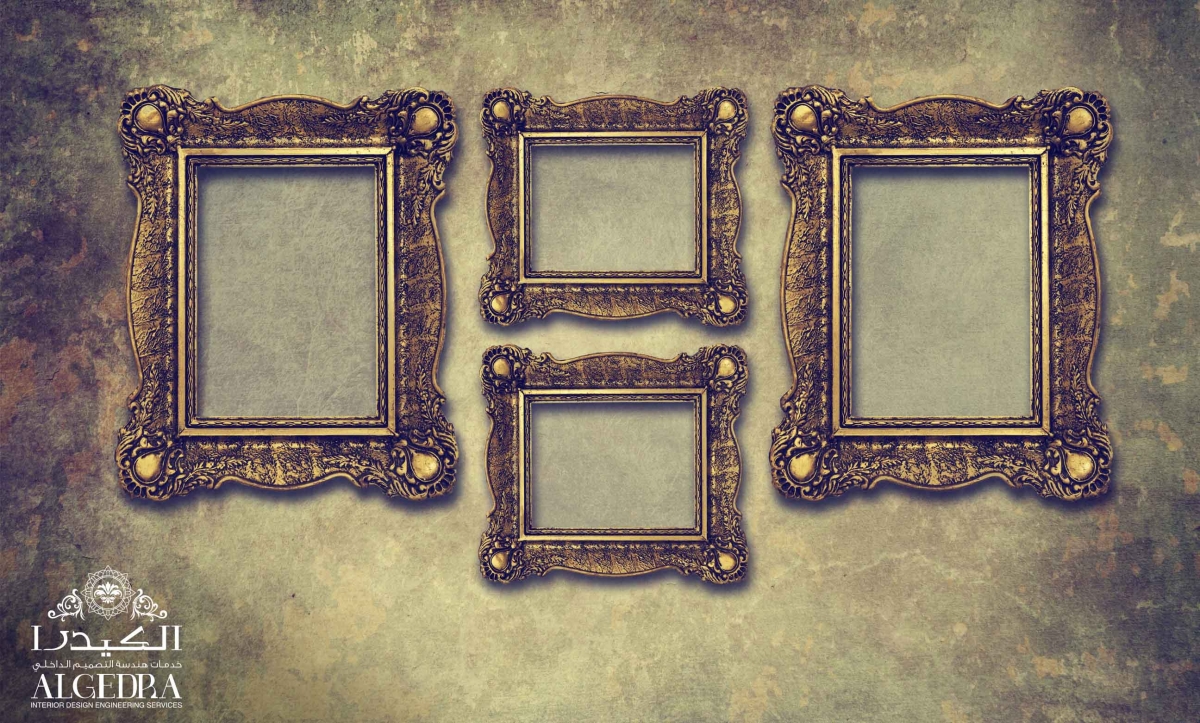 Large pieces (a huge vase, wall clock) should be displayed in such a way that their beauty is highlighted hence add them to a suitable space so they hold their whole prestige. These pieces can be linked with small pieces surrounding them in the same space with small pillows of an oriental fabric or small pieces distributed in the room whether they are different pieces but have a similar color, or similar pieces such as a vase or sculpture but in different colors.
You must make sure not to put too many antiques which will reduce the aesthetic appearance, but you should pay attention to their sizes, colors, and their quality.
Similar pieces are organized in parallel with the different pieces that are similar in size and color but different in drawings and engravings.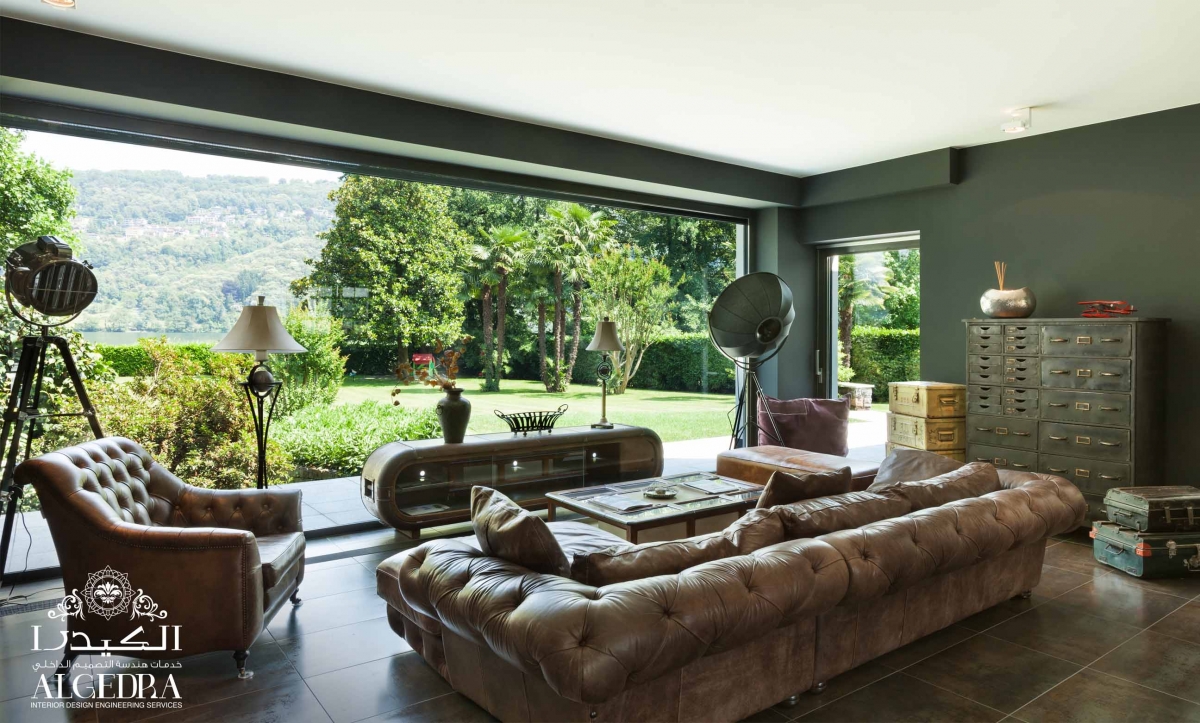 If there are different groups you should organize them while maintaining balance. For example, glossy glass then colored glass then ceramics.
Preferably start with the larger pieces then smaller pieces.
If the antiques are in the form of bronze or silver or wooden table lamps you should place them on each side of a large sofa or in parallel corners for the lighting effect they provide the room with.
Lamps in an eastern ornament or Moroccan dye can be placed on the wall in one order.
In short if the artifacts are some old candlesticks, lamps and table lamps you should place them wisely because of their lighting effect.
A table is one of the basics in home décor. It might be positioned in the center or on the side holding some artifacts, you should take into account the organization to achieve a balance between all of the elements by size, color, and integration.
You should not place antiques and vases high in the middle of the living room so they won't hinder vision and communication.
Instead of covering the table with many and different antiques you can choose beautiful rustic boxes or some colored ornamented artifacts or a large candlestick surrounded by some small artifacts will suffice.
One of the options is to hang some artifacts on the wall in different suitable designs and you can also place some wooden or glass shelves to display different artifacts, pictures and old plates. Or you can place these artifacts inside empty wooden frames and place a spotlight toward it to highlight its beauty.
You should also avoid the repetition in artifacts styles and designs and maintain balance in your selections.
Avoid hanging wall paintings very high so the guest would be able to enjoy looking at these vibrant and original paintings. Place them in balanced order and very carefully in terms of height, texture and colors. The wall can be used to hang old guns or swords or daggers or to hang precious hand-made eastern carpets.
Another option is to hang some baskets that carry pottery pieces with green plants dangling from them to bring vitality and to brighten the atmosphere of the room. 
In conclusion abounding in the distribution of the pieces must be avoided and you should find a good use for similar pieces. Try adding some Oriental pieces, and use some green plants and natural flowers within some pieces of art to add tranquility and harmony for the living room.