What good is a home if it's not sophisticated? Sophisticated interiors are about embracing elegance through decor and furnishings. Luxury and attention to detail are also essential components of a sophisticated home.
London is a very sophisticated city; with tones of villas and apartments, both classical and contemporary, enhancing its sophistication. If you are looking to furnish your home with London style decor and furnishing, then you have come to the right place: Algedra!
We are an interior design company based in Dubai, we offer bespoke interior design and home decoration services.
Of late, London has seen an emergence of contemporary interior design style, along with its historical style and culture. Below are our tips to make your London your home.
1. Neutral Color Palette
The London color palette is predominantly neutral, its color palette of choice has been blue and grey focused. One good thing about neutral color is that it's timeless, it grows with you.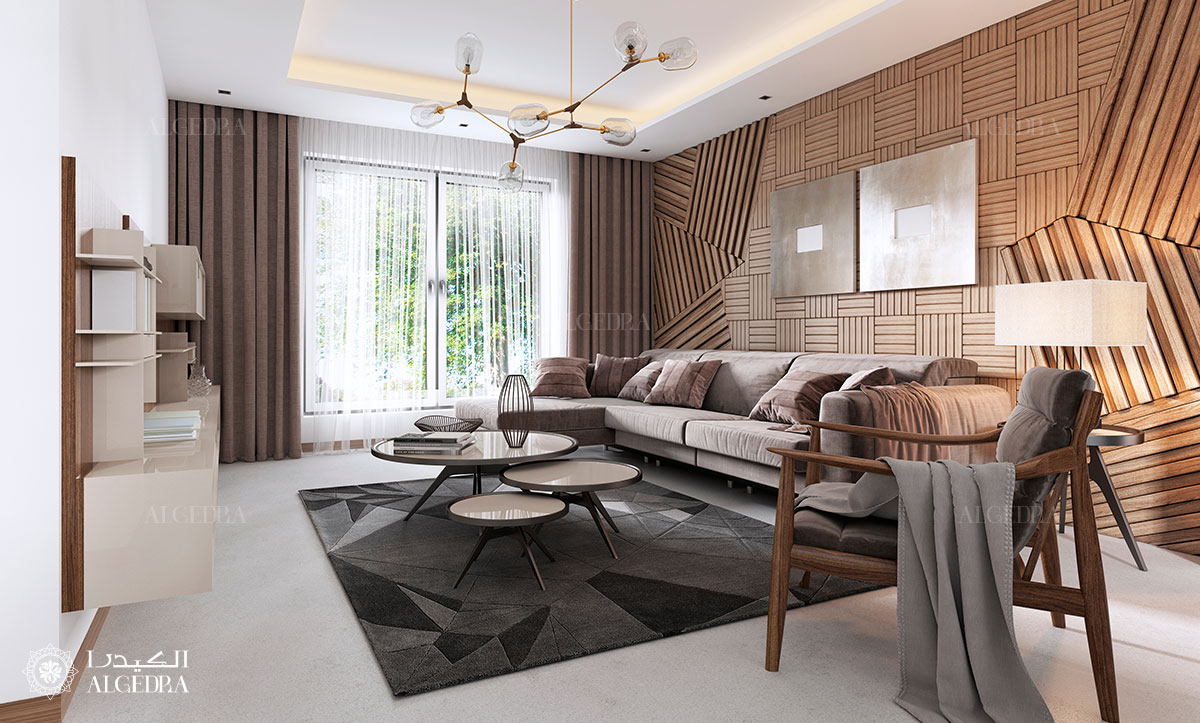 London has always preferred gloomy undertones as seen in the movies and Tv shows, you can choose it to your liking but straying too far will diminish the good old London look.
Hues of lively colors can also be used, like dusky pink, for classical British style aesthetics.
2. Flooring Design
Flooring adds a clean and fresh look to any home. When it comes to London style home, there are many options one can go for hard flooring, vinyl, rugs, or carpets.
Hard floors are a gift you can enjoy for a lifetime and pass down through subsequent generations. They improve your property value significantly.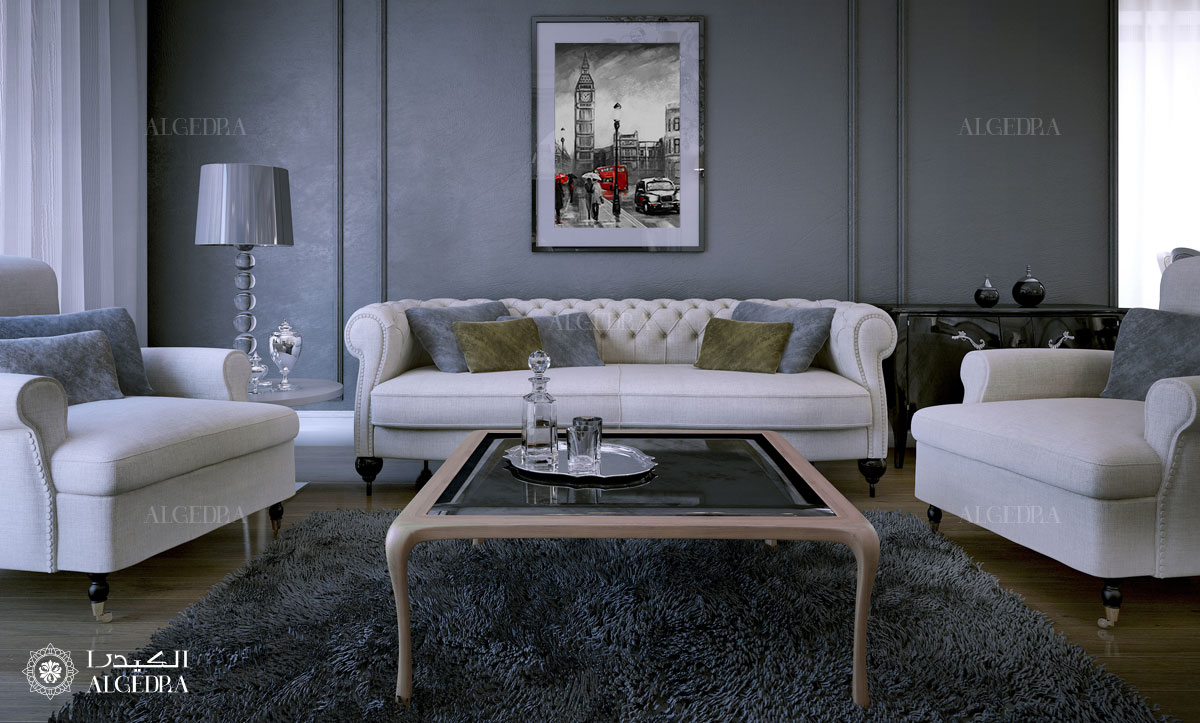 Carpets are soft on your feet and pleasant to walk on. They are also stylish and classy, adding instant glamour to your home.
The Vinyl floor is quick and budget-friendly, easy to install, and water-resistant.
3. Furnishing and Good Antiques
A little vintage goes a long way to replicate London style, do have an eye for good antiques like a distressingly stylish selection of desk and room lamps, a good set of teacups and saucers, plenty of cozy throw blankets, and a sturdy bar cart.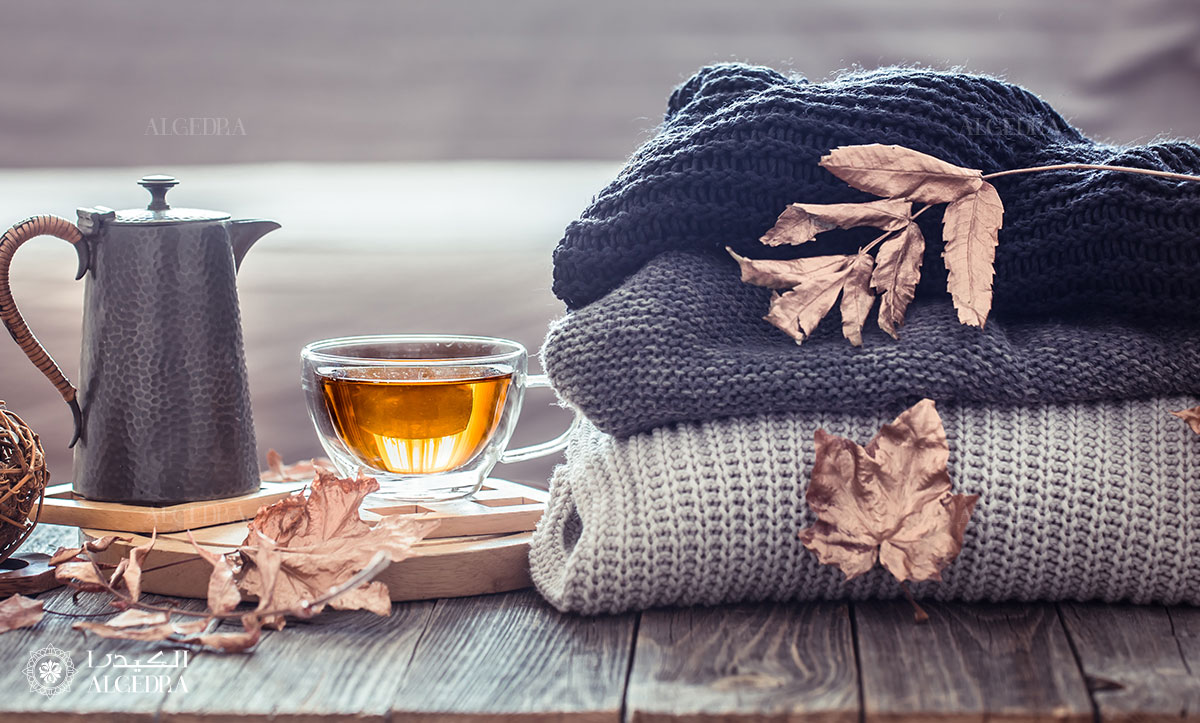 Center tables, side tables, and writing tables antiques can fill your 19th-century furniture needs for a historic London feel.
4. Contemporary kitchen
The kitchen is the most important part of a home, as eating well is the secret to a happy life.
Modern style kitchen with luxury kitchen appliances brings you in a mood to enjoy cooking.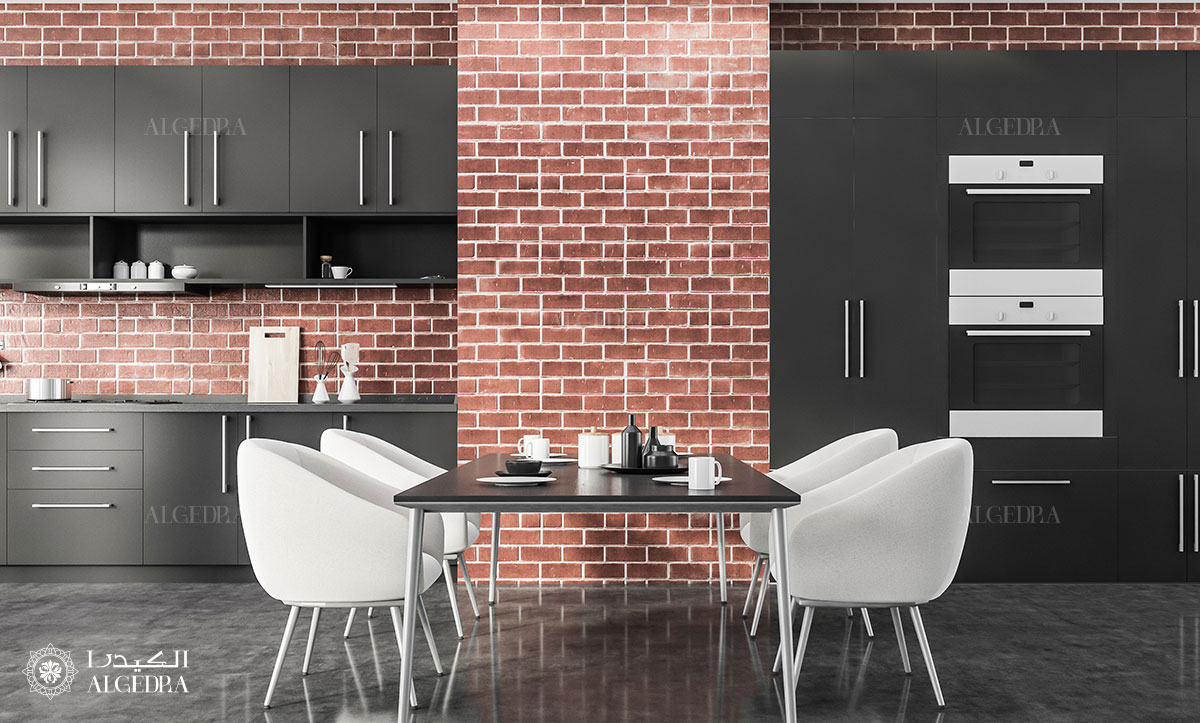 Wooden or glossy kitchen cabinets with Hettich and Blum drawers help to keep your crockery organized.
5. Living room
The key to a living room is judging the balance between recreation and relaxation.
It's a crucial area of a house that has multiple roles to fulfill.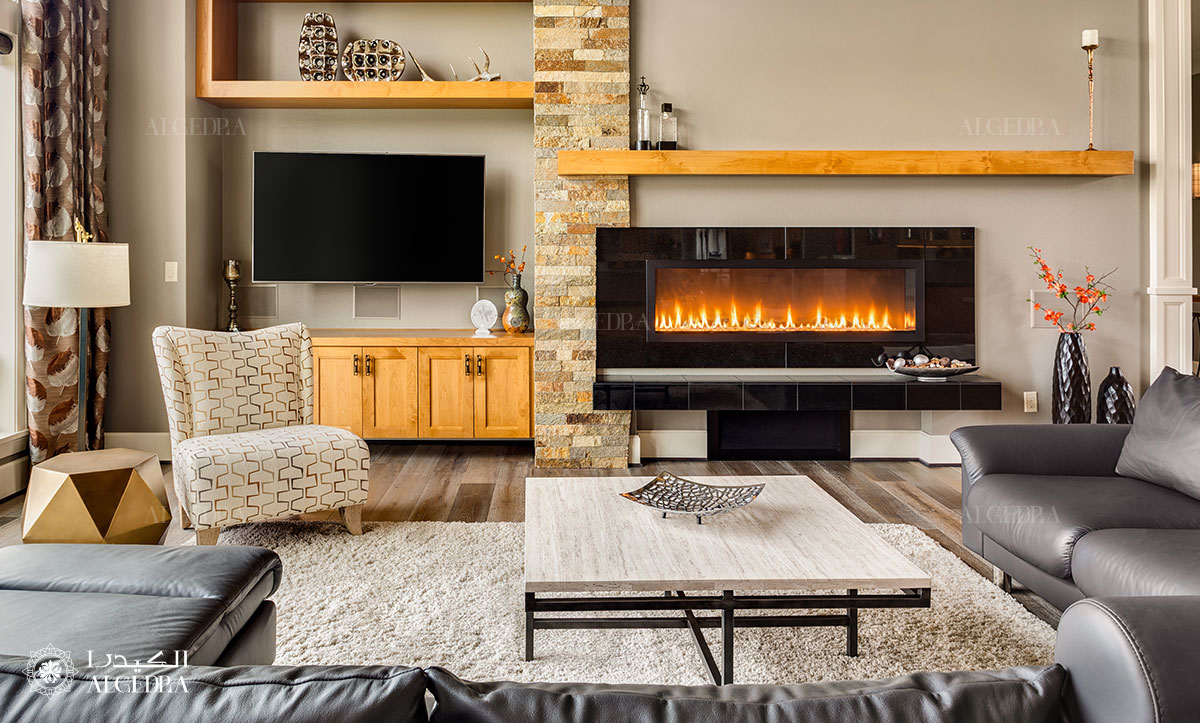 Lightning often not given enough thought at the beginning of the project, even though it can really influence the ambiance of the room and highlight other selections like furniture finishes and colors.
An elegant Sofa set along with an antique coffee table in front of a unique and stylish British style tv cabinet completes the look of a beautiful London style decor.
6. Bedroom
Pasting murals of London sites on your walls adds some uniqueness to your room.
Consider accentuating bricks in your home design to give it that real London feel.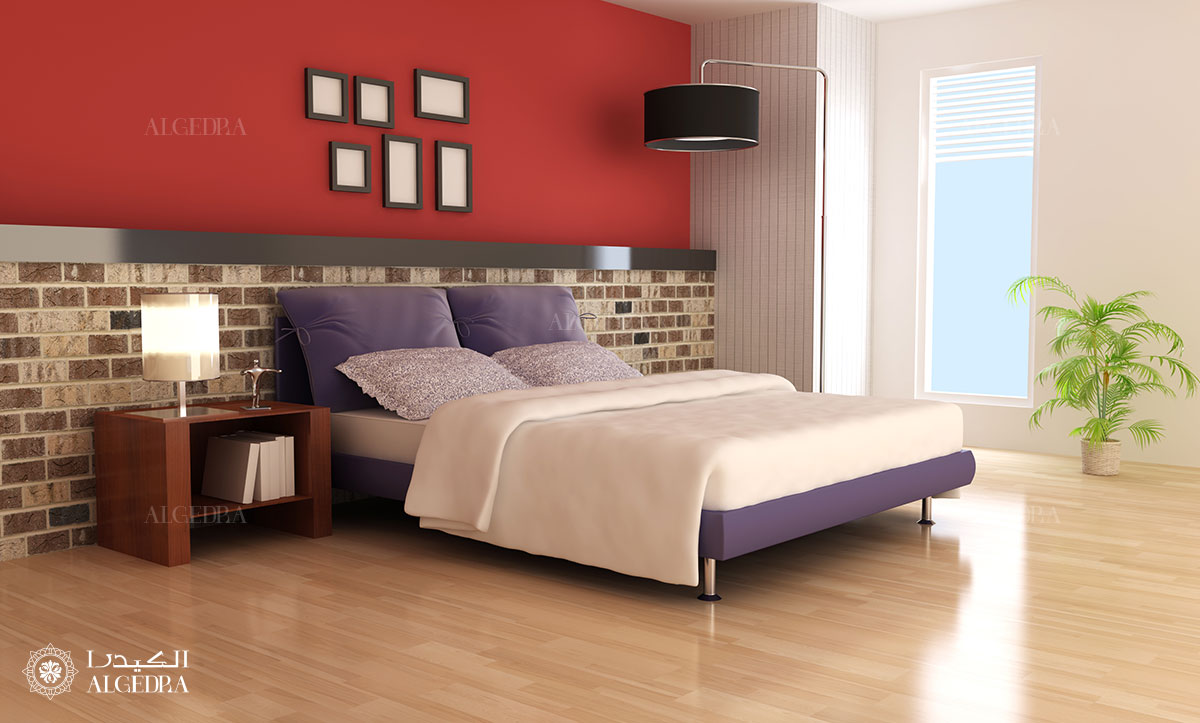 Make an eye-catching decor with bright whites, blues, and red, add a bit of regal flair with allusions to the British monarchy on your pillows.
Don't hesitate to use dark tones like greys or black, it evokes glorious gloom to your room.
7. Bathroom
Tiles add the perfect finishing touch to modern bathrooms. Beach themed tiles will give a magnificent experience and a classy look.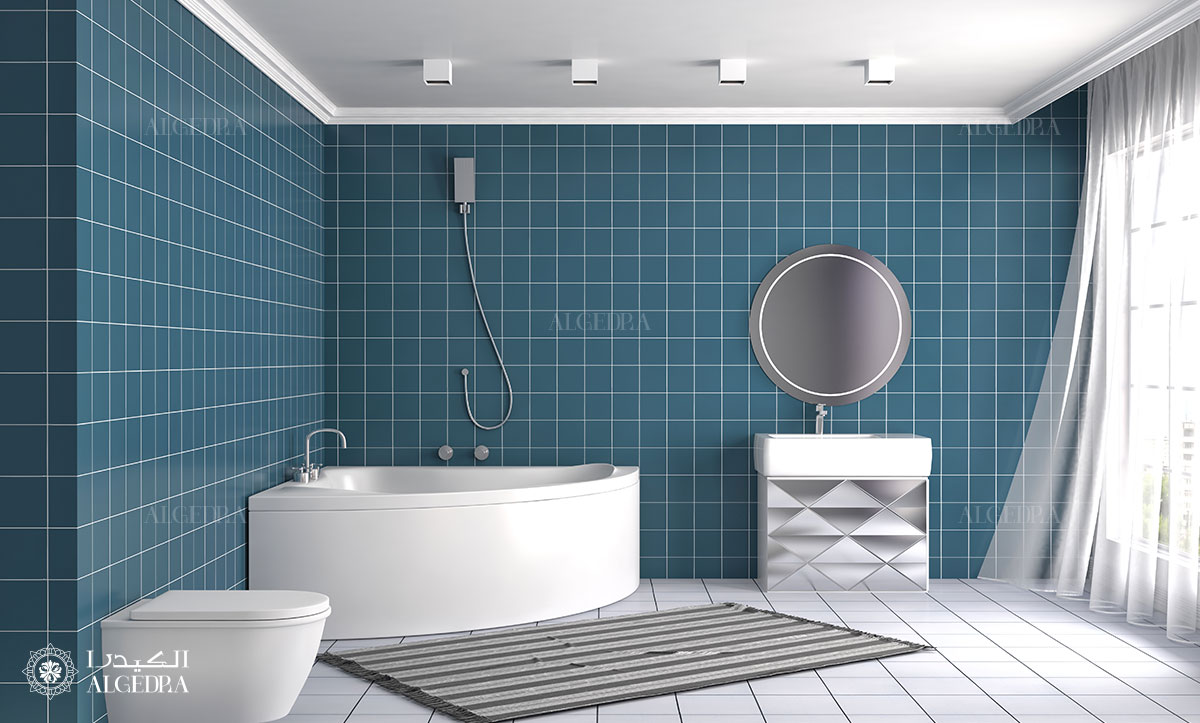 Bathroom cabinets are important to store your linens, toiletry items, and other grooming instruments. There are several design cabinets which include, wooden cabinets, wall cabinets, floor cabinets and even rolling storage cabinets - all depends on what you desire.
Get in touch to learn more about interior design works.