Landscape design is the name given to bring together and arrange natural and cultural elements in an aesthetic and functional way. Just as architects design buildings in line with their technical and aesthetic knowledge, on the other hand landscape architects design the outer spaces around the buildings. Among the outdoor living areas, we can count gardens, pools, walkways, sitting areas, playgrounds, lightings, fences and similar exterior walls.
Whether it is a small courtyard or a huge garden of one acre, it is also quite fun to decorate our gardens, which gives us peace and tranquility, and allows us to have a good time with our family and friends or even alone in our troubled times.
If you are moving to a new house with a garden, or if you want to rearrange your existing garden, you can benefit from the information contained in this article;
1- Creating Landscape of Garden
The first step you take in creating a garden should be landscape design. Landscape design means not only choosing which flowers to plant where, but creating the entire infrastructure of the garden, from irrigation to lighting.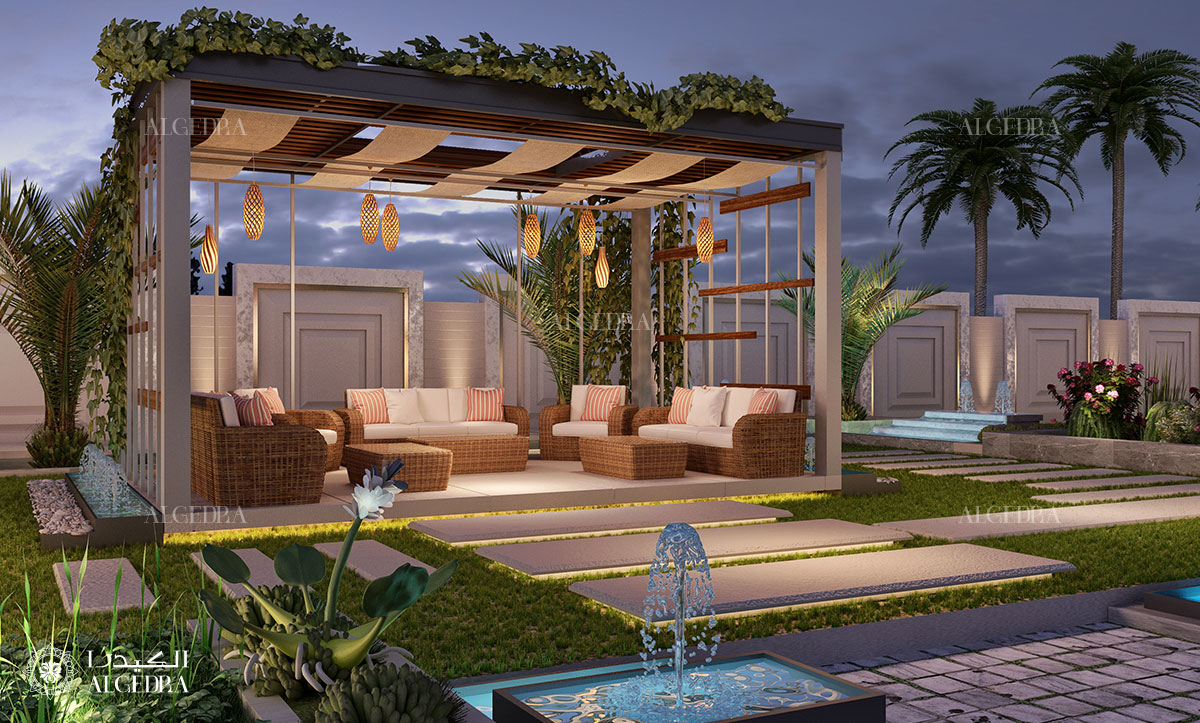 Thanks to a landscape design made in accordance with the climatic conditions of the region you are located, the life of your plants is much longer and their maintenance is much easier with Algedra's designers.
2- Importance of Visuality
A garden that is not suitable for your wishes, does not adapt to your habits, does not choose the right plant, and a poorly designed garden can turn into an unusable area, despite all the effort we spend and all the costs we make.
Garden decor is not a type of decoration that can be made and finished in one go, it requires sustainability.
Ultimately, gardens are made up of living plants that require constant attention and care, and products that are exposed to weather conditions, so a garden that you design only according to your needs and tastes will give you pleasure and peace despite all its possible difficulties.
a- Vertical gardens
The vertical gardens mean that the walls are greened in various ways which there are many different methods to create them. Some of these methods require a professional approach, while others are simple enough to be created by individual efforts.
b- Garden lighting
Good outdoor lighting is required to be able to use the garden in the dark at night and also to give the area an aesthetic visuality. Today, it is possible to find a wide variety of lighting fixtures that are designed for outdoor use and are resistant to various weather conditions.
c- Garden walkways, footpaths
If you have a large garden, preparing a walkway on the grass will create a beautiful view and prevent your feet from sinking into mud and getting wet when the grass is watered or especially during the winter months.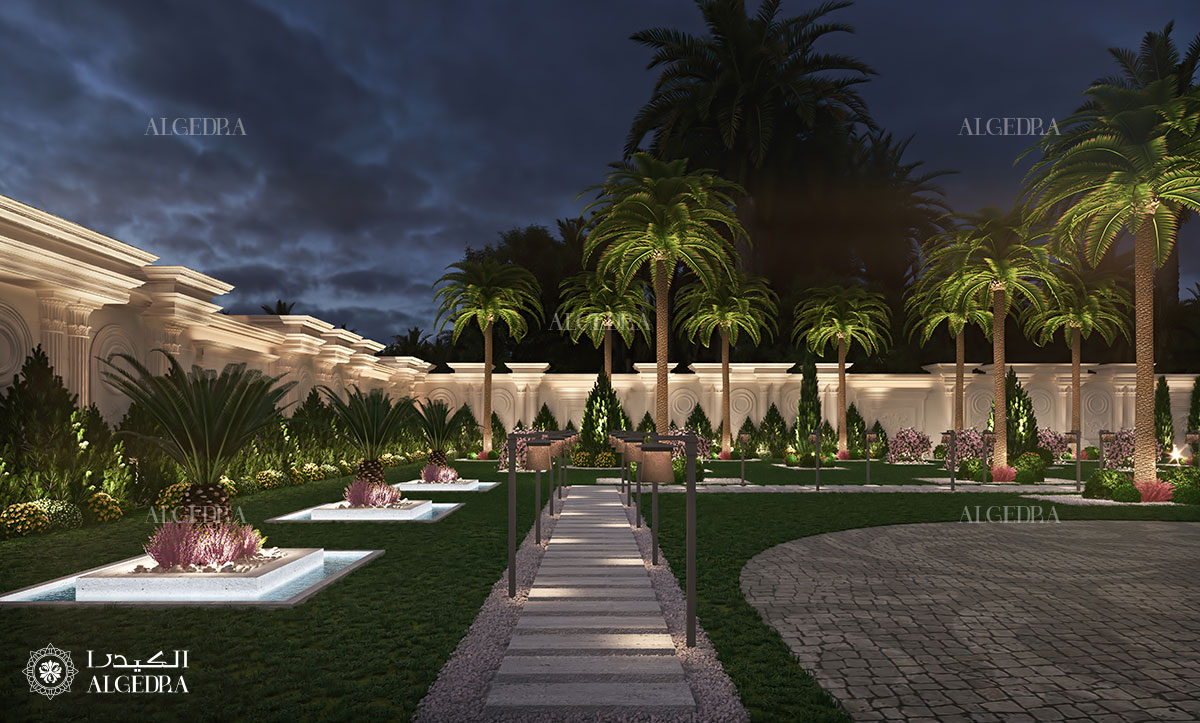 d- Children's playgrounds
If you have a large garden, I can't think of a better gift for your children than wooden playhouses. These garden huts, which are unique to them and have a magnificent elegance, are the most beautiful playgrounds imaginable for children.
Do you need help? Contact us to tell our experts about your project!