A house is where a person finds privacy, serenity, and comfort. And it is the only place in the world where he reveals his whole true character and feels safe.
Therefore taking care of the house and ensuring all the needs and interests are available is a priority. Each family has its own list of needs and interests that reflect on the home design.
A house gives the resident a sense of belonging and privacy, and it also provides him with a refreshing feeling, strength, and creativity.
So when designing an accommodation these requirements should be secured, in the listed points below: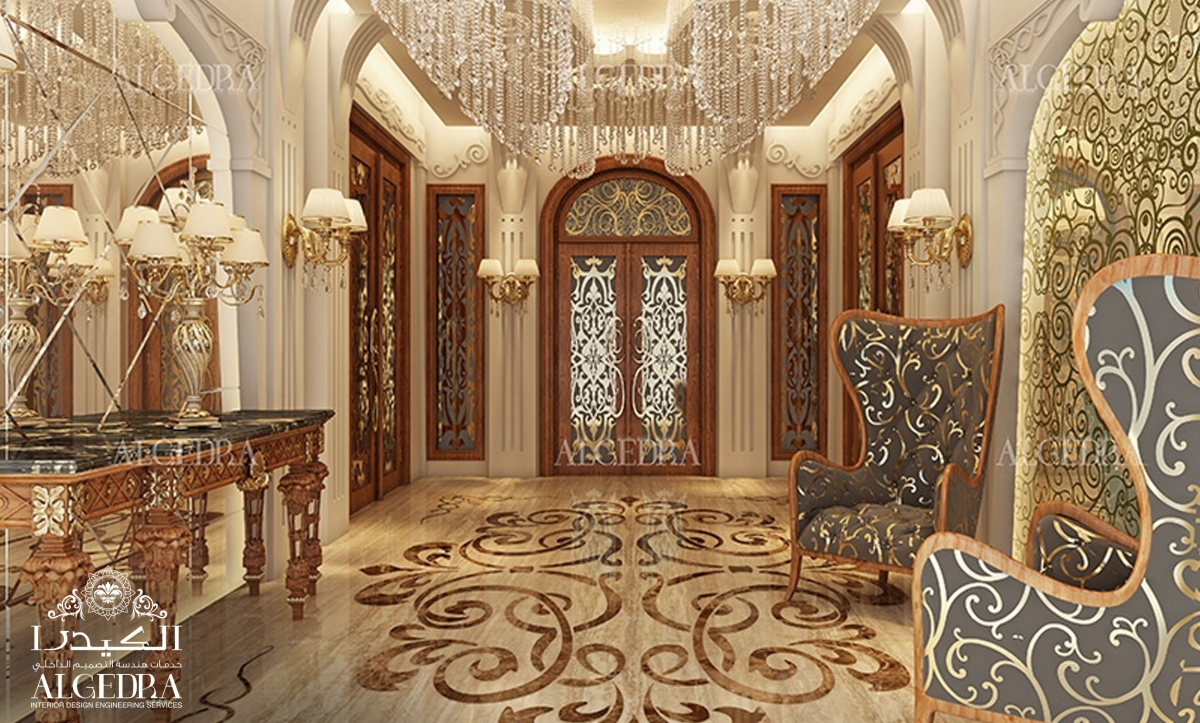 Protection against the external factors such as heat and cold.
Providing a comfortable refuge.
Secure the privacy of the resident.
You should also take advantage of "ALGEDRA" Architects experience in the environmental and geological issues: such as the lack of barriers to prevent the air currents, determine the right directions to place windows to prevent the disclosure of the neighbors around and taking advantage of the beautiful ocean scenery.
Also, the constructing materials should fit in with the climate factors and the neighborhood, in addition to the building codes set by the state.
Then you determine the personal requirements of the family that will help in designing the place by taking into account the shape, the psychological impact, and the functional and aesthetic term such as:
Determine the functional program of the family like sleep, work and watching TV and the practical requirements of the house like the places of windows, doors and the spaces allocated for clothes and wardrobes, in addition to studying the number of family members and their needs, hobbies and tastes.
Determine the form of construction, the number of rooms and their distribution so the house is simply made of: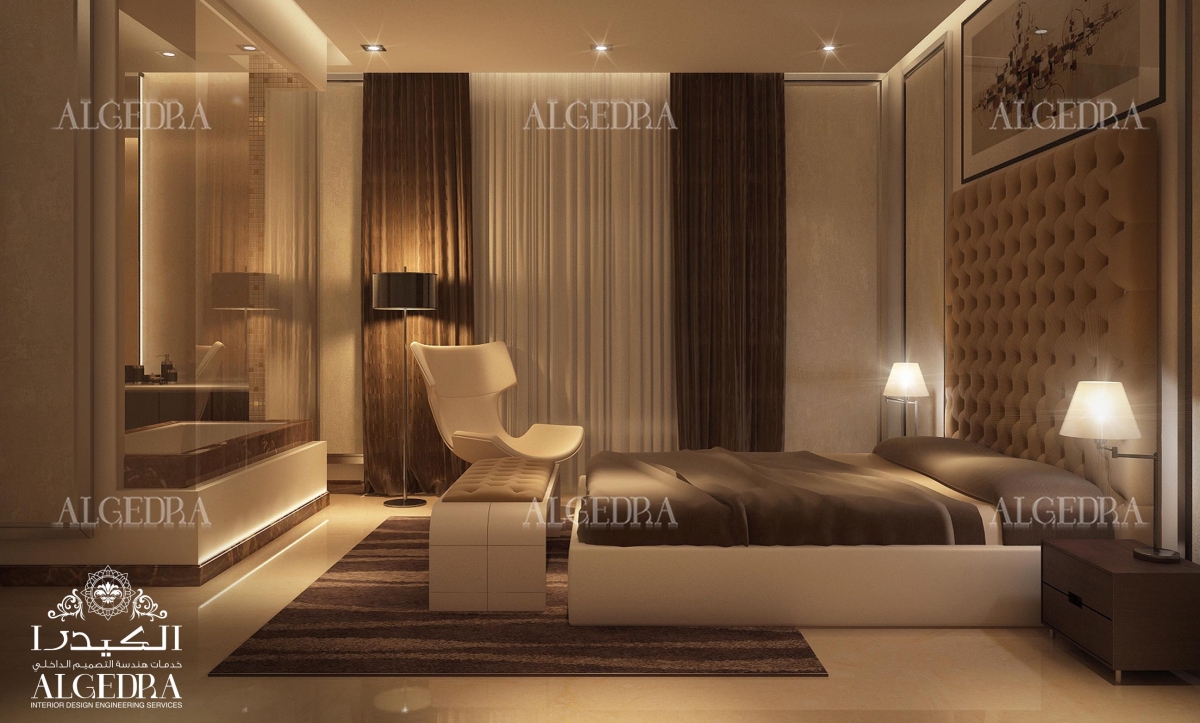 A luxury entrance and a foyer
A living room
A guest room
A kitchen
The master bedroom and its accessories
2 children bedrooms
A bathroom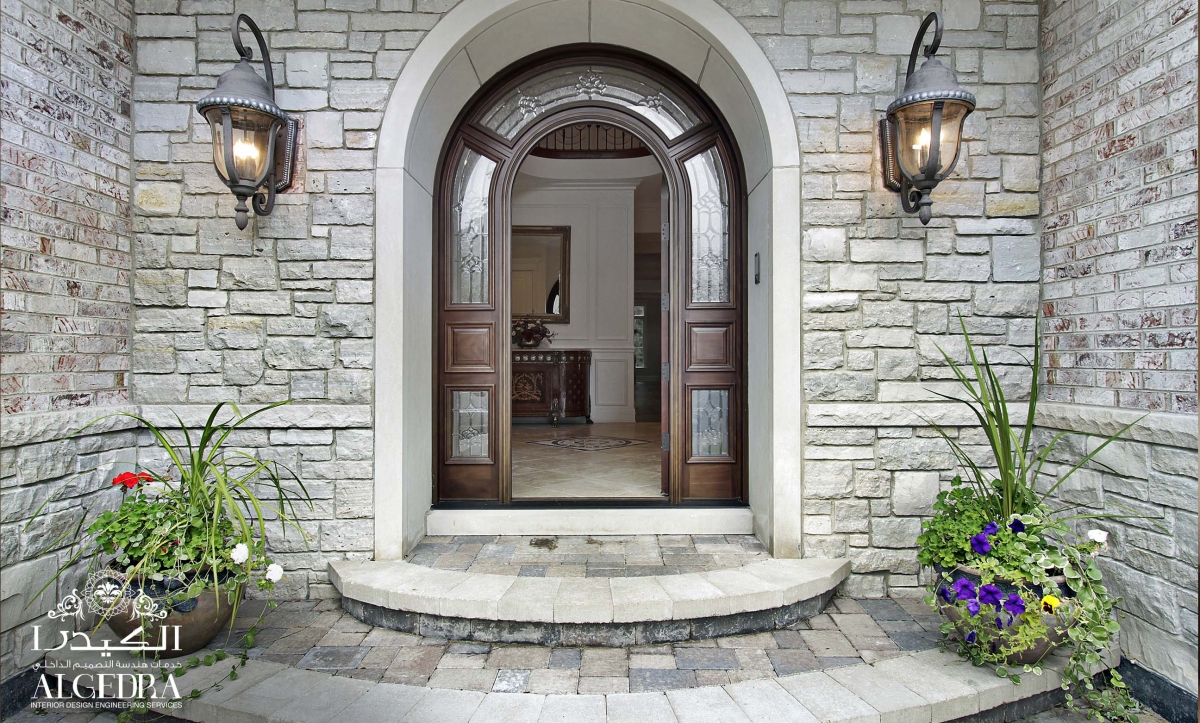 And the choice of furniture should be carefully selected to be suitable for the use of all individuals. For example, the furniture and colors in the living room should be comfortable for the daily use of the family as it's the room where the whole family gathers. One of the terms of references in "ALGEDRA" company is to provide everything starting from the wallpapers and furniture to the accessories, lighting and etc. So there is a proportionality between all of these requirements to provide a comfortable aura in the room and the whole house in general.
Also paying attention to the details to create a flexible design to provide a comfortable accommodation that is free of problems and defects.