The simplicity of Minimalist Interior Design is what defines this concept.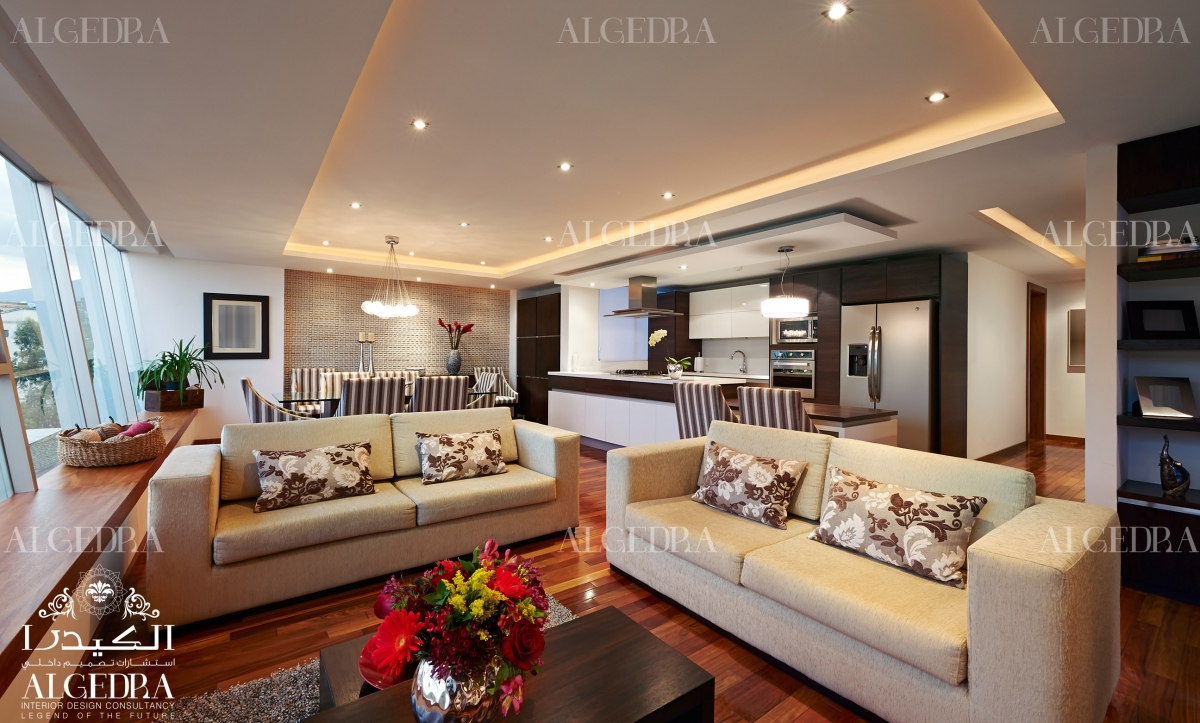 In Minimalist Design the first thing to keep in mind is having a big clear out. Modern interior in a minimalist style can be described as a simulation of space and light using only the necessary and functional items. The most important thing when creating such interiors is a competently planned space in which many scattered, quiet light when it seems that the light of the very walls and ceiling, a lot of air. To create a sense of the breadth and spaciousness space as possible is freed from internal partitions.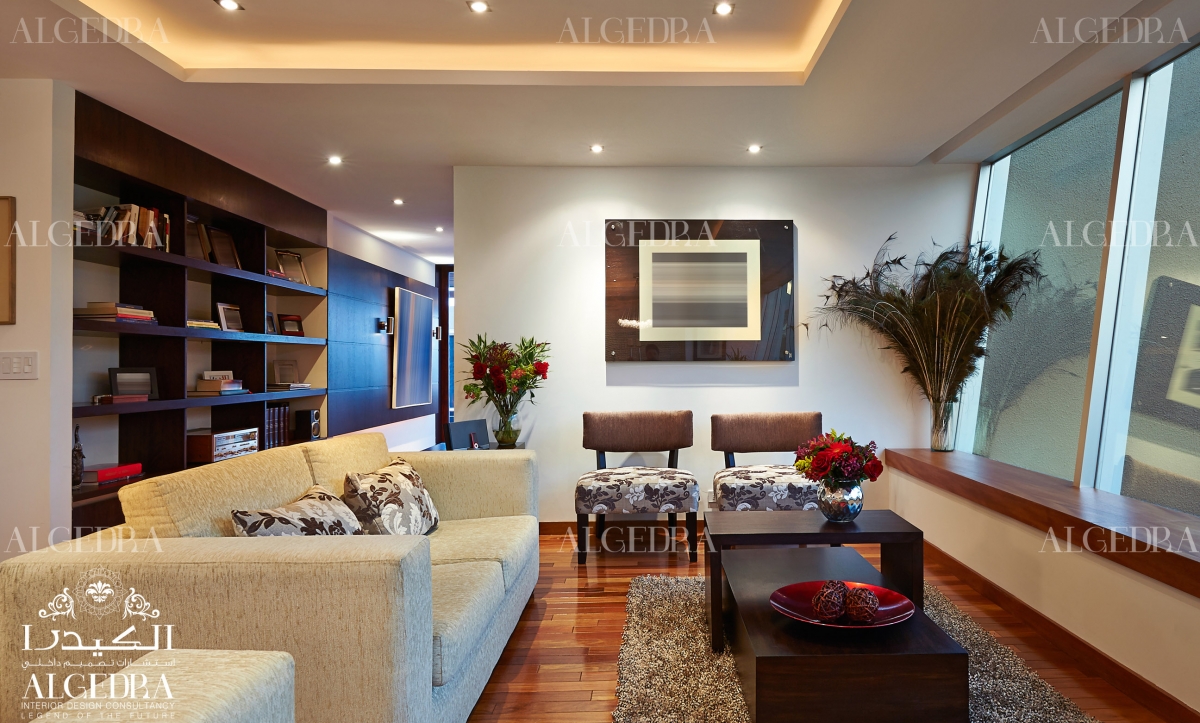 Large windows, filling the space with light, connect the housing with the outside world, making it part of the interior. The main features of this style of minimalism spatial freedom: a small amount of furniture and accessories, zoning space, multi-level lighting. The color palette is bright, a lot of white, graphically underlined in black or gray. Palette complement the natural tones of wood, brick, metal, glass shine. Simple natural finishing materials, often rough, rough texture: bricks, concrete, wood or plaster. Simple shapes and lines, almost no decoration on the windows and walls.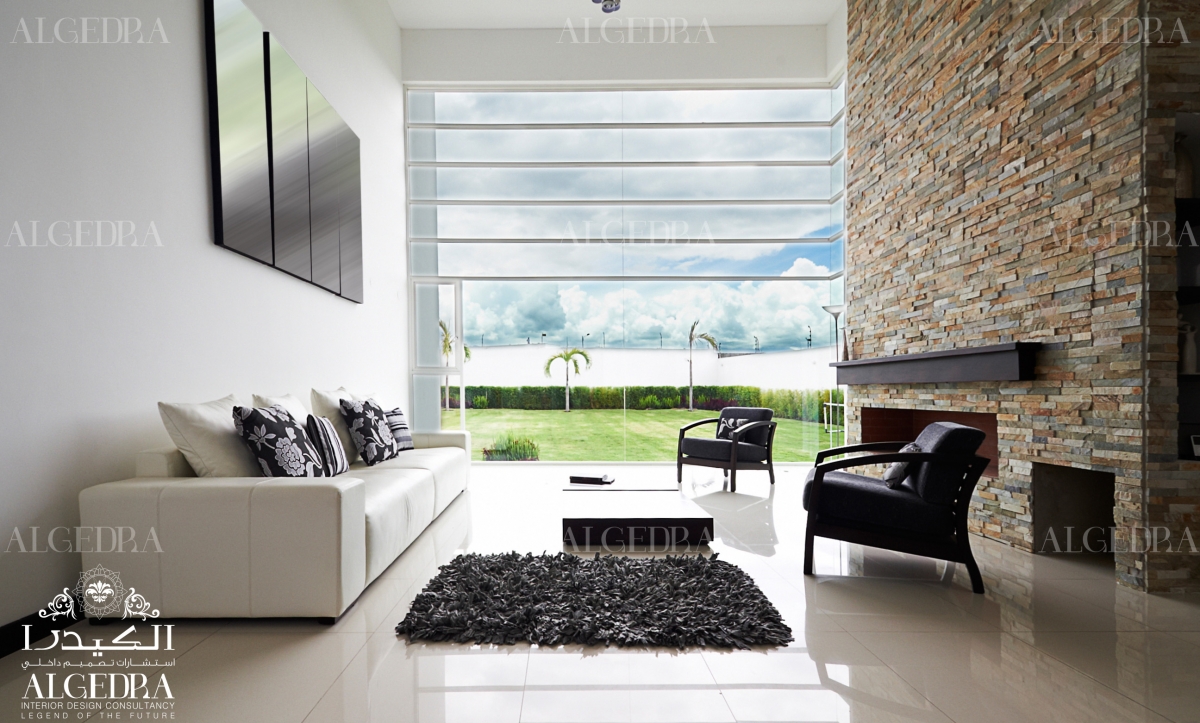 The interior, designed in minimalist style is very important that all surfaces were perfect. And for more expressive room use asymmetry, monochrome color, as well as unusual, but plain and simple objects and images. Most welcome regular geometric shape in the form of a sphere, cube or rectangle. Surfaces such as floors, walls, ceilings have strict and clear lines are performed using the three most characteristic of the style colors: white, gray and black.