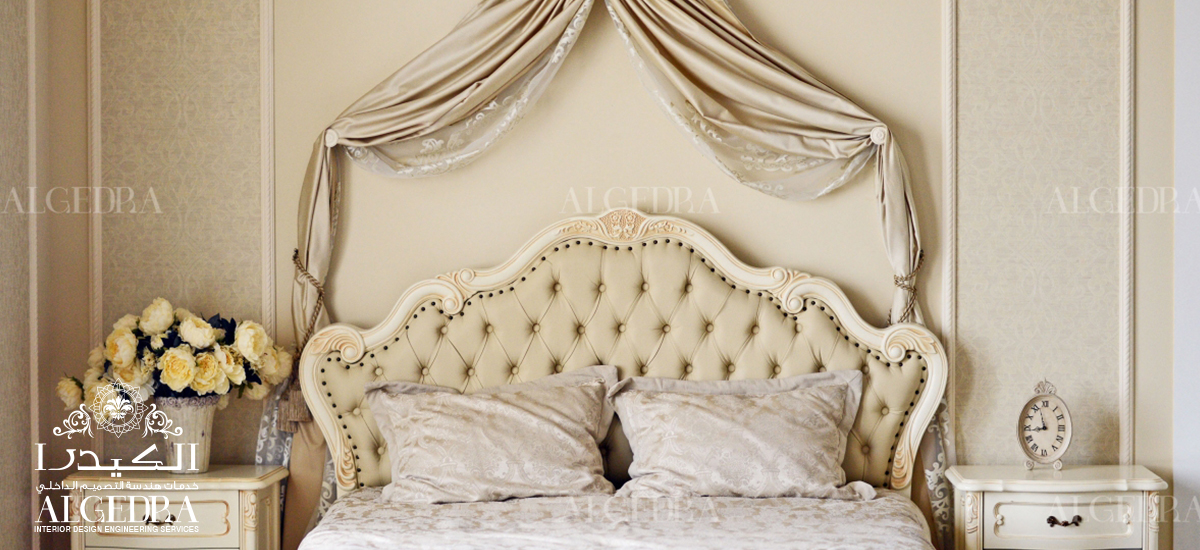 Romanticism in interior is an elegant style. The interior is perfectly combined: forging, arched doorways, beautiful flowers in vases, sculpture, glass, flowers, light fabrics ... Furniture upholstered in silk fabric, silk pillows. This style is all about setting the mood in your bedroom by filtering light through sheer curtains, using soft bedding, and fragrant floral arrangements. In our projects we use exclusive furniture from Italian Suppliers.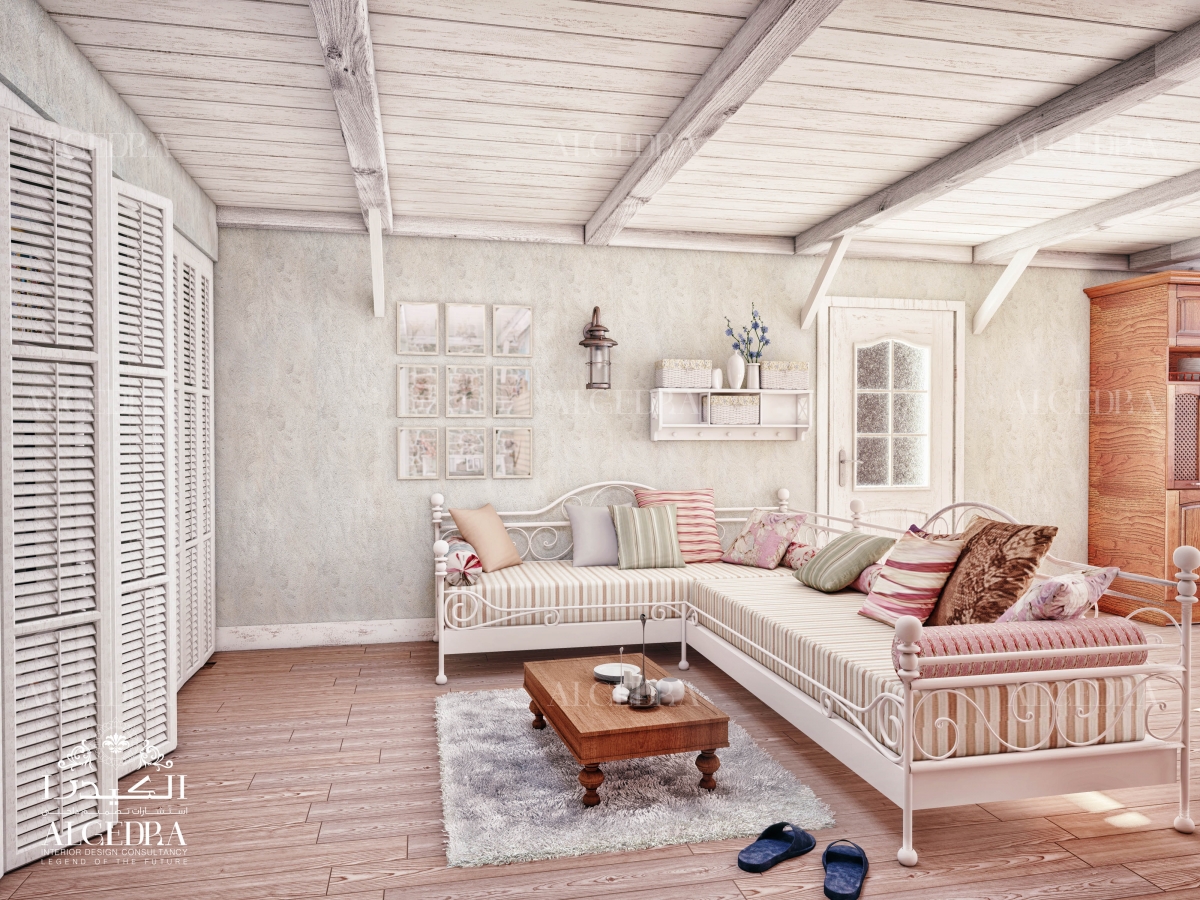 For the interior in the style of romanticism characterized by intimacy, balanced proportions, simple shapes and bright colors. The rooms were light and airy, making the interior perceived moderately simple, but psychologically comfortable. The room walls with deep window niches were stained in white or other light colors, papered Etched striped wallpaper. Drawing on the window curtains and furniture upholstery was the same. These cloth interior details were colored and contained drawings of flowers.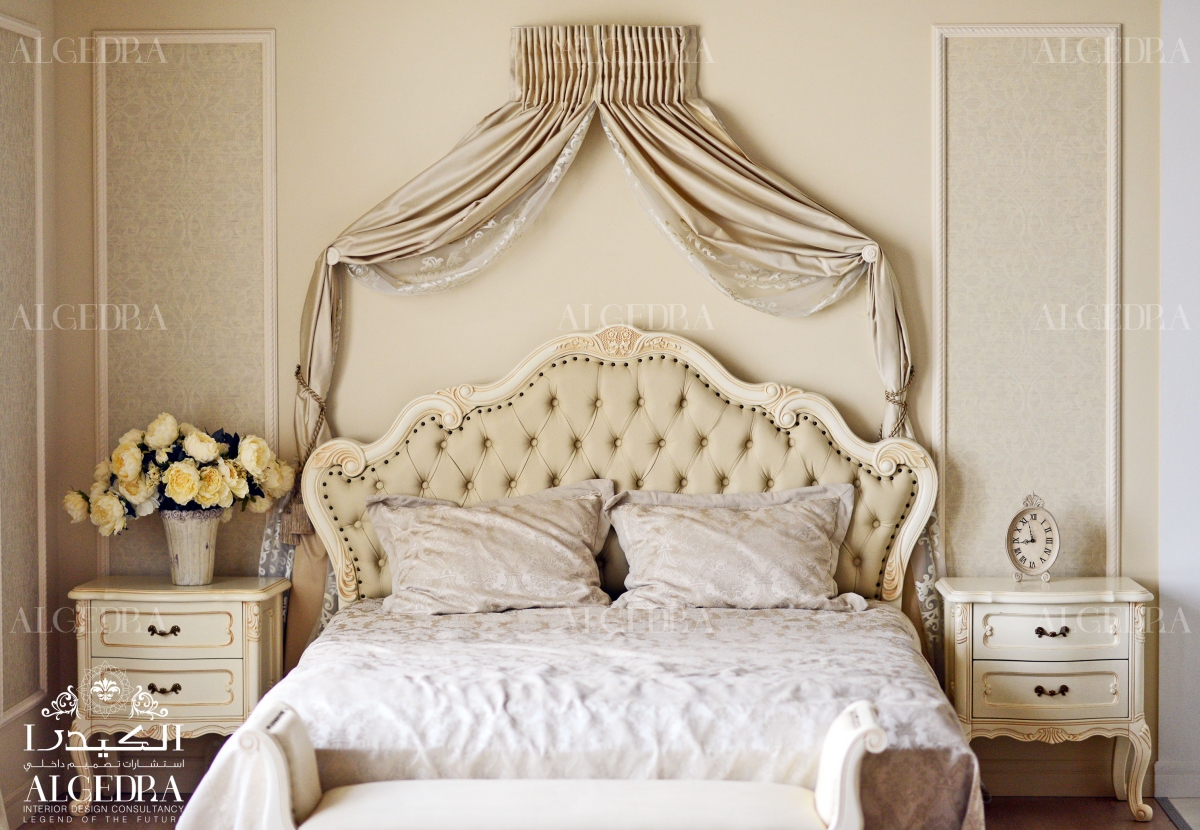 There is the concept of "clean room", that is a room that is not used on weekdays. This normally closed "Sunday Room" was used only for the reception. Additional comfort residential interior gave painted in warm tones of the furniture design and wall watercolors, engravings, as well as a large number of jewelry and souvenirs.
As is the case with the stylistic preferences, practical Biedermeier takes only those items of furniture that fit its conception of functionality and comfort. 
The main criteria of this style is furniture - durability, quality factor and convenience. The characteristic features of the Biedermeier furniture - gently curved backrest and armrests armchairs, sofas, chairs, bent and machined table legs. Never before furniture was not as "furniture" in nature, that is, free of architectural excesses and foreign decorations. Simplicity furniture forms compensated bright colors of upholstery and functional practicality furniture designs.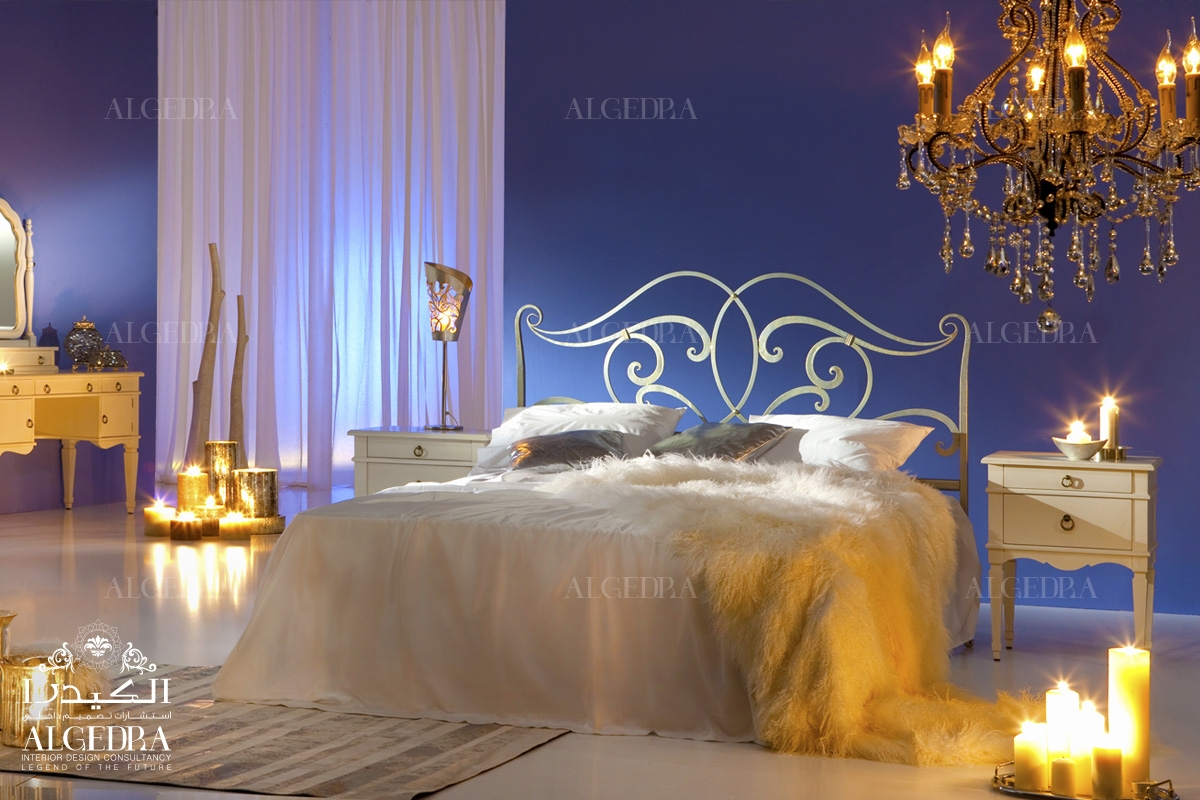 Home environment complement windows, bookcases, corner cupboards, dressing table and of course, fashion at the time, little harpsichords (spinet). There were sets from a wide sofas and beds, supplemented by tables and chairs. For the upholstery of the seats and backs of chairs instead adopted in the era of Empire silk used a simple tissue, such as cotton with a floral pattern, or a plain or striped reps. As a flooring element used horsehair.