The Baroque style was originated in the Renaissance. This baroque interior design style is characterized by oval rooms, curved forms, arches and complex, overloaded decor.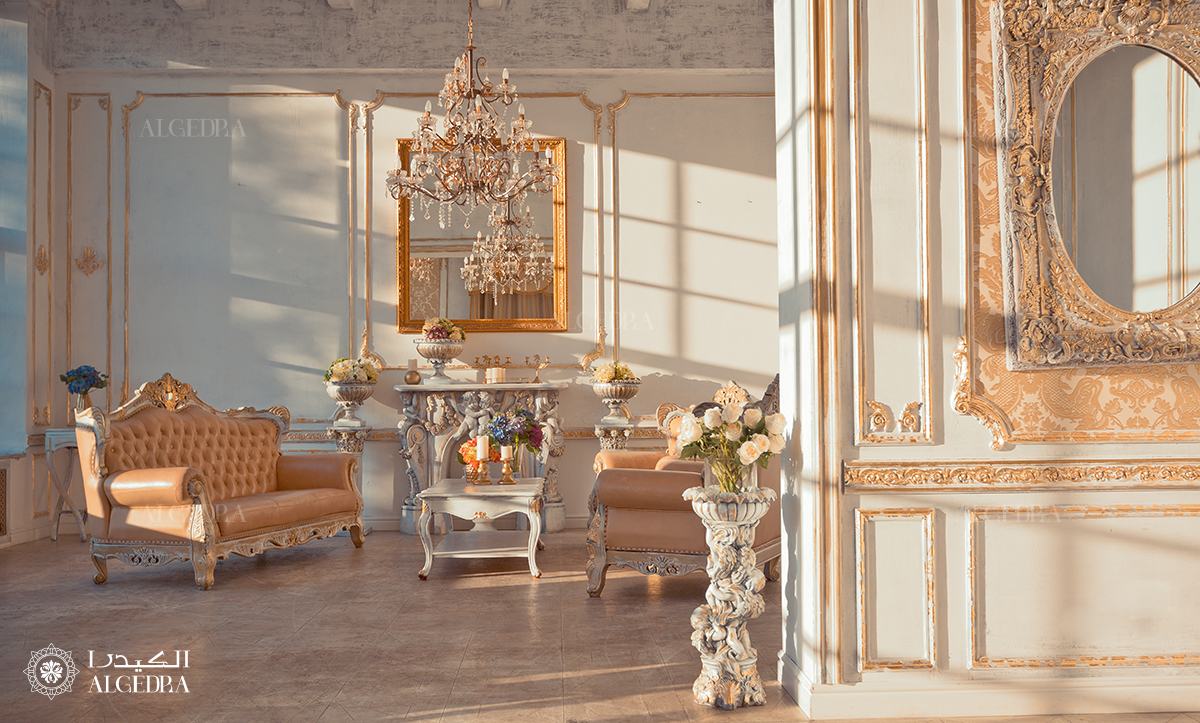 The finish is characterized by floral motifs: leaves, flower garlands, wreaths. The entire baroque interior design is literally saturated with luxury and magnificence. This style requires careful selection of materials and accessories. True Baroque will look only at the sufficiently spacious living room.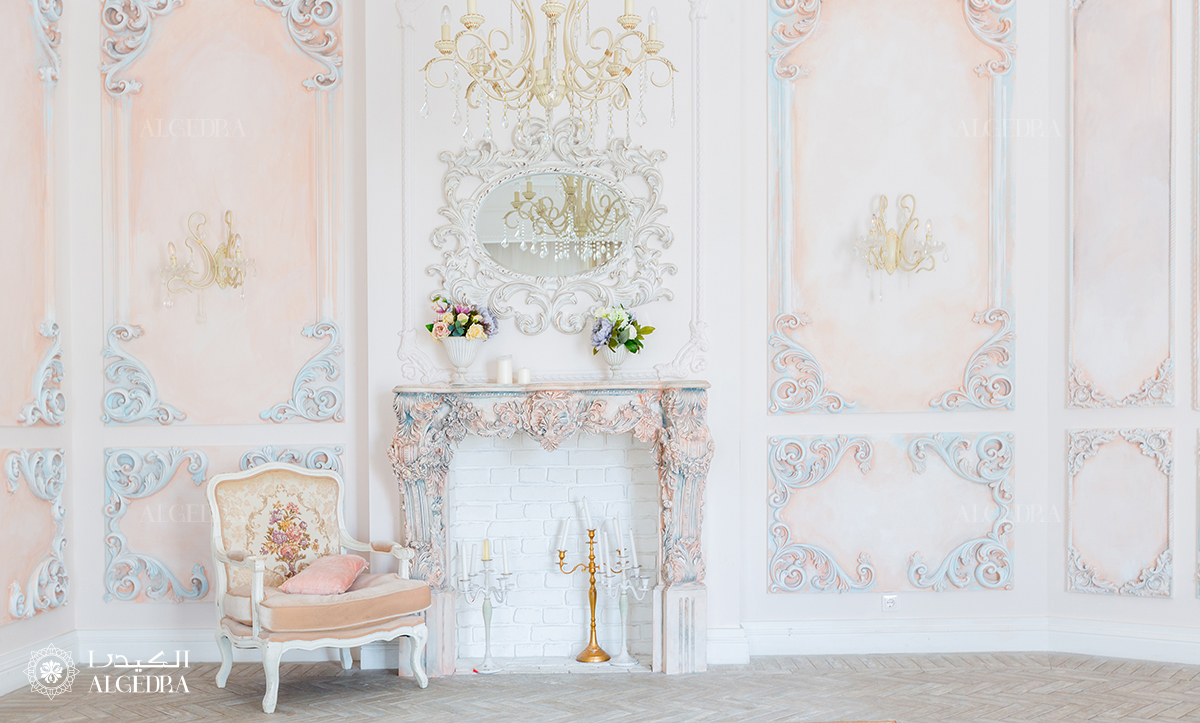 The main objects for the interior of this style are ornate ornaments, rich, and voluminous decor. Color shades in the room should be bright. For Living room, it's burgundy, sapphire, and emerald colors. The presence of gold is mandatory in neo-baroque interior design. Use of the fabrics preferably velvet creates a royal atmosphere.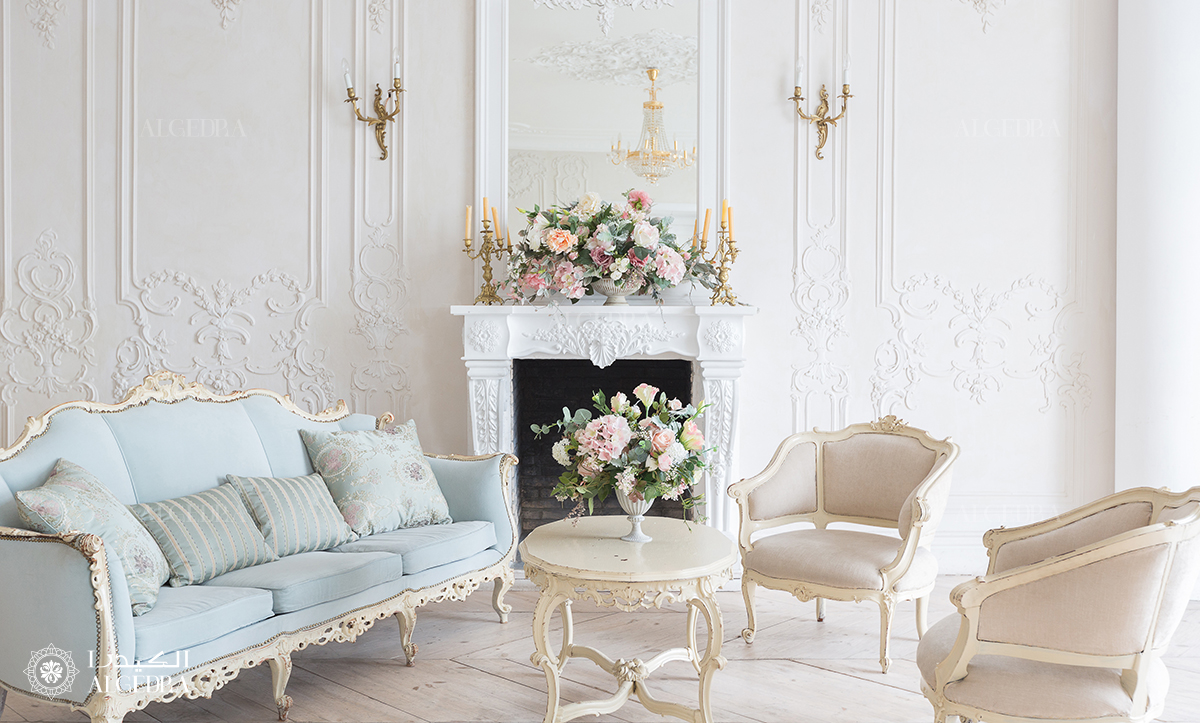 Living room furniture in this style is an art that requires the curved, wavy lines. All chairs, sofas, and armchairs have upholstered expensive cloth, preferably with a lush rich ornamentation on the floor - block parquet of fine wood. The walls are often decorated with tapestry in modern baroque style interior design. The walls necessarily have paintings; it is desirable to copy the Renaissance. On the floor, a beautifully patterned carpet is used. On the ceiling, a constant attribute in the middle known as the chandelier is placed. A chic addition to the interior will be a mirror, chests, and dressers.